This year's Snowdown event will arrive during Patch 8.24, according to the official League of Legends patch notes. And you know what that means—more of Riot's annual holiday-themed, wintery skins are arriving, too.
This year, Mundo, Soraka, Twitch and Master Yi are getting holiday skins, as well as Akali, who's receiving her own Prestige edition K/DA skin, like Kai'Sa did post-Worlds. As far as we know, though, Prestige Akali will be the only skin achievable with event tokens, and the rest of the Snowdown skins will be available for RP, like they usually are.
Here are all four Snowdown skins for 2018, and if you'd like to find out more about Prestige K/DA Akali, you can read our patch coverage. Neeko's release skin, Winter Wonder Neeko, is also a holiday-themed skin, but we doubt it will be exclusively available during the event, as release skins typically stick around for the long haul.
Frozen Prince Mundo – 1,350 RP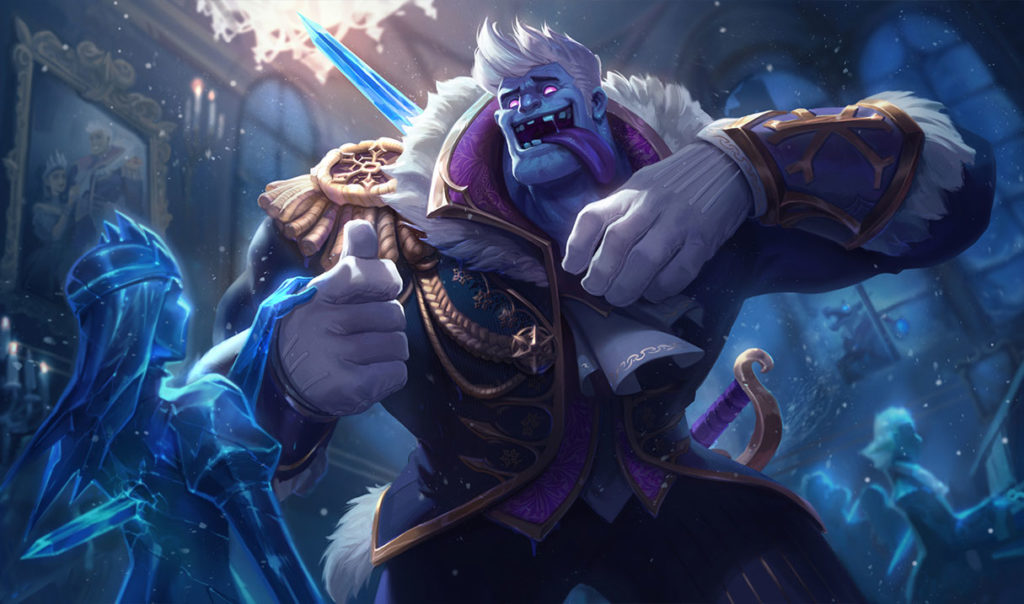 Winter Wonder Soraka – 1,350 RP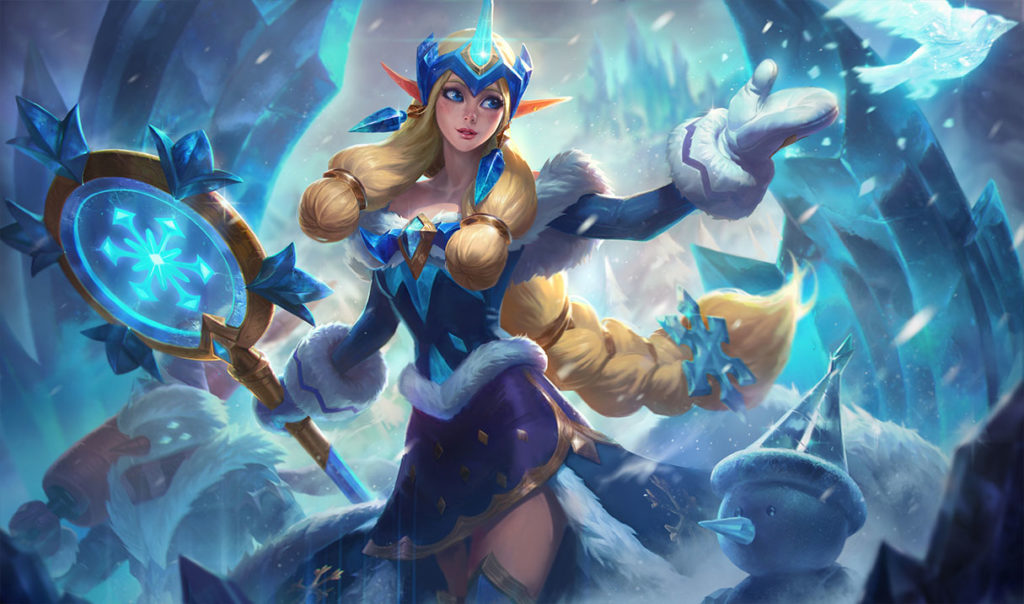 Ice King Twitch – 1,350 RP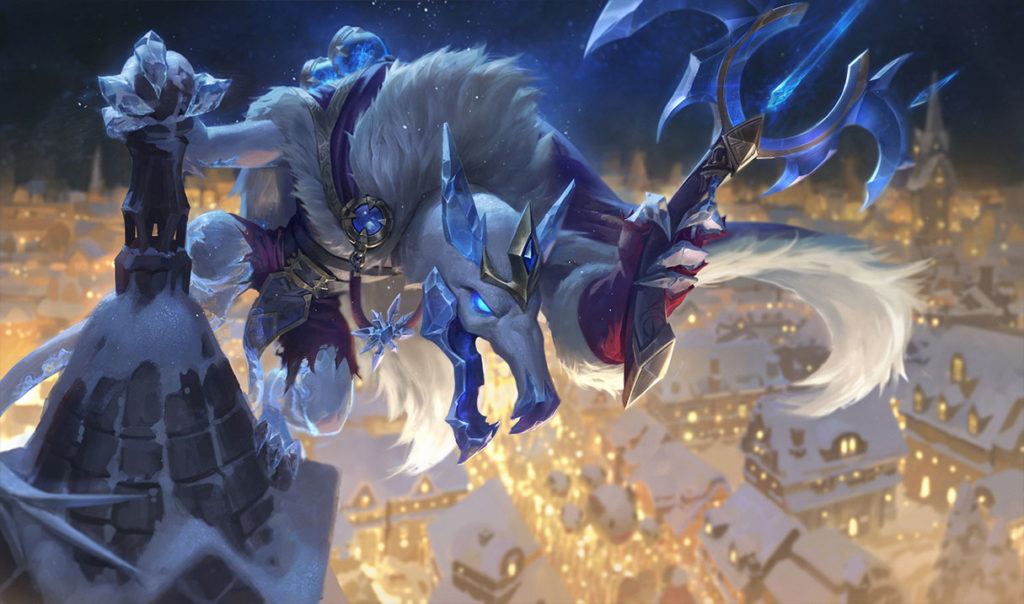 Snow Man Yi – 1,350 RP