Over the last decade, Riot Games' globally acclaimed title League of Legends has quickly become known for many different aspects, including its exciting gameplay and ever-changing meta.
However, as the art and design style of the game has changed over the years, a lot of people have become enamored with League's beautiful in-game cosmetics. From cowboys to K-pop stars and everywhere in between, the Summoner's Rift has become home to hundreds of different versions of the game's cast of champions.
Cosmetics also come in different tiers and price points. Some skins are more inexpensive but lack a ton of variety. The Legendary 1820 RP tier, however, boasts some of the most visually stunning skins in the game. Each alternate look features a whole new set of visual and sound effects, as well as new voice lines for the recently released skins, making the champion a whole new experience to enjoy.
All Legendary skins in League of Legends
Aether Wing Kayle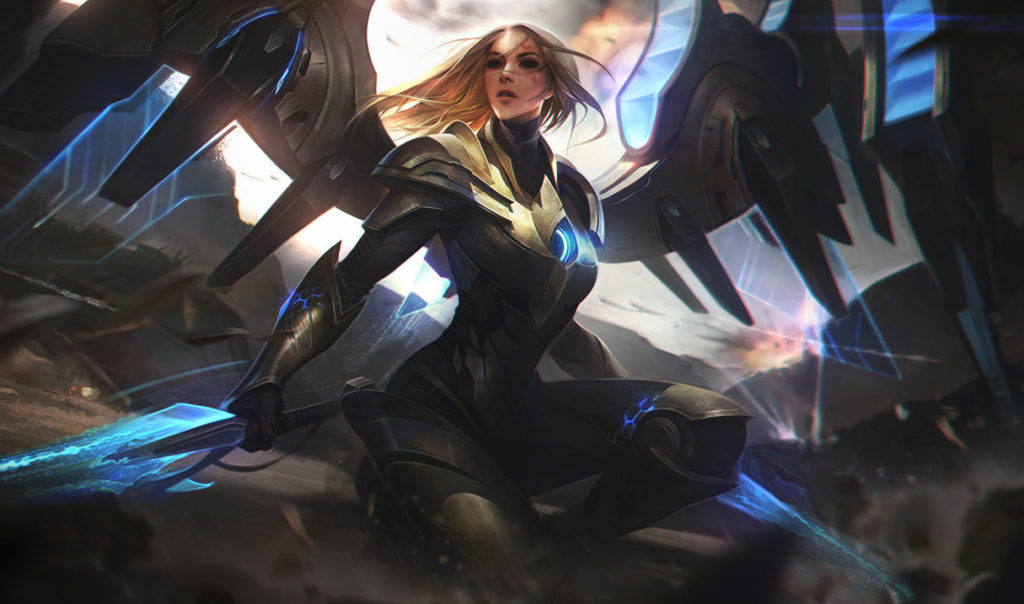 Battle Academia Caitlyn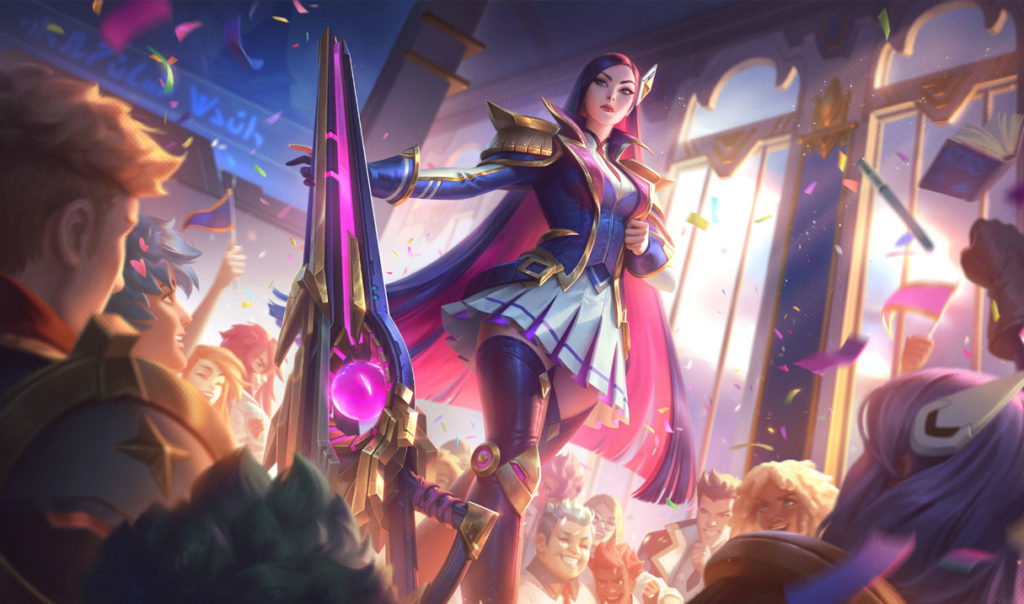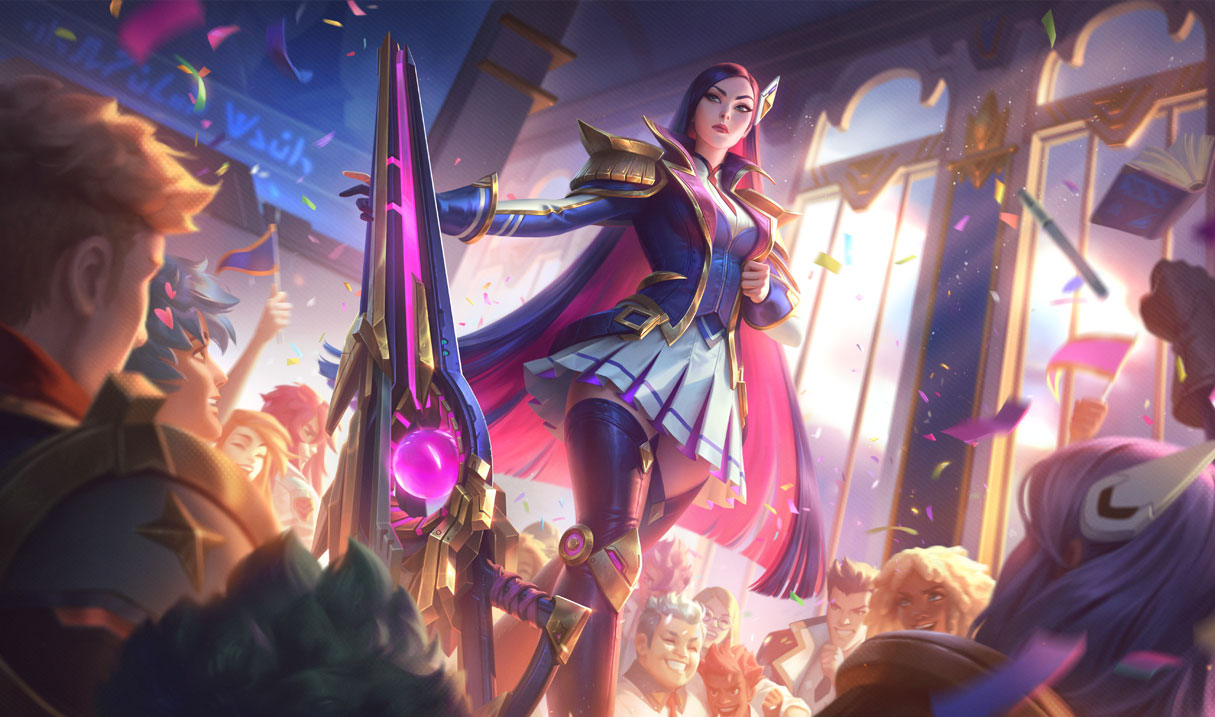 Battle Academia Ezreal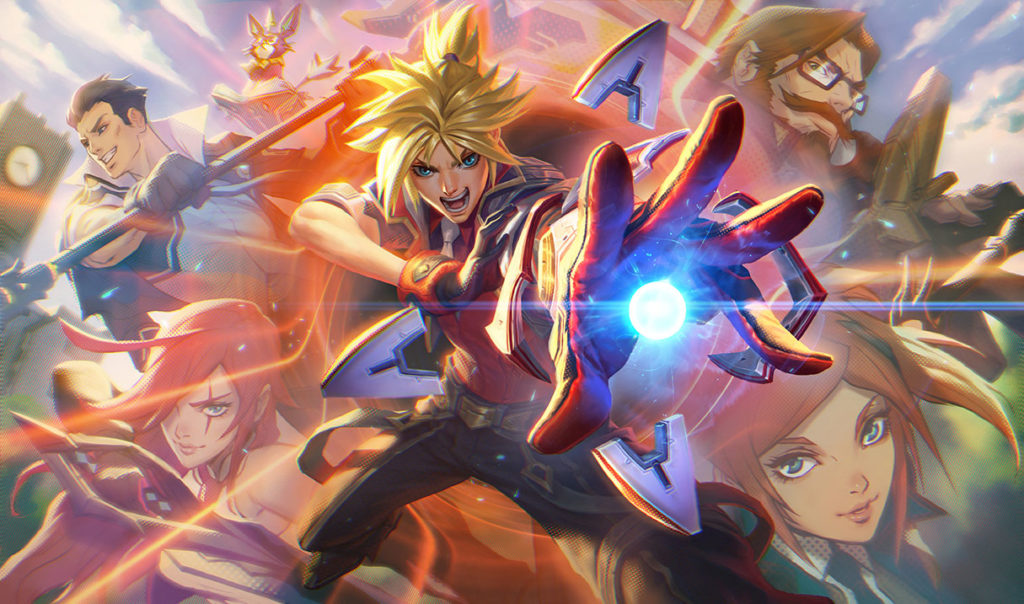 Battle Bunny Miss Fortune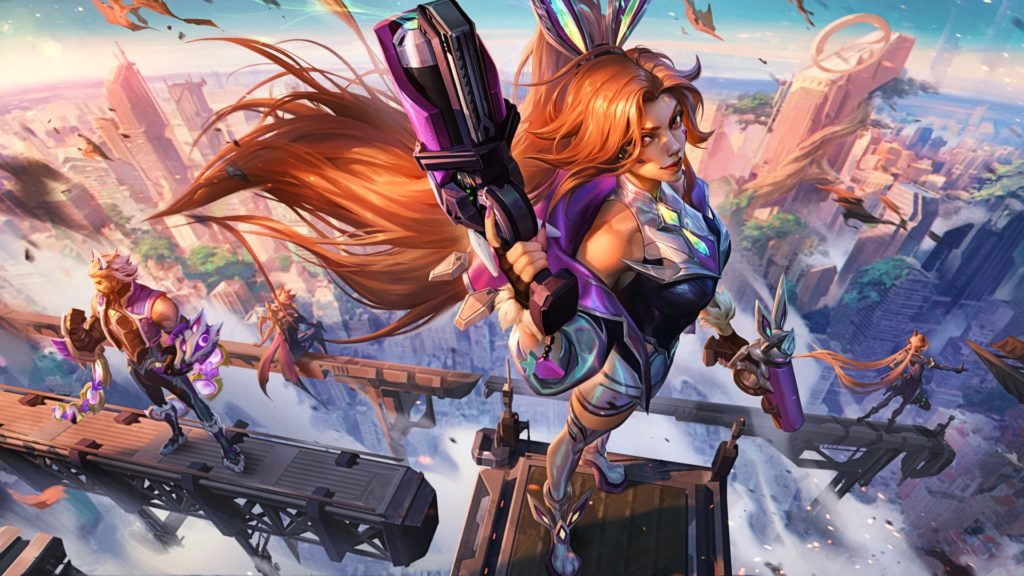 Battle Queen Katarina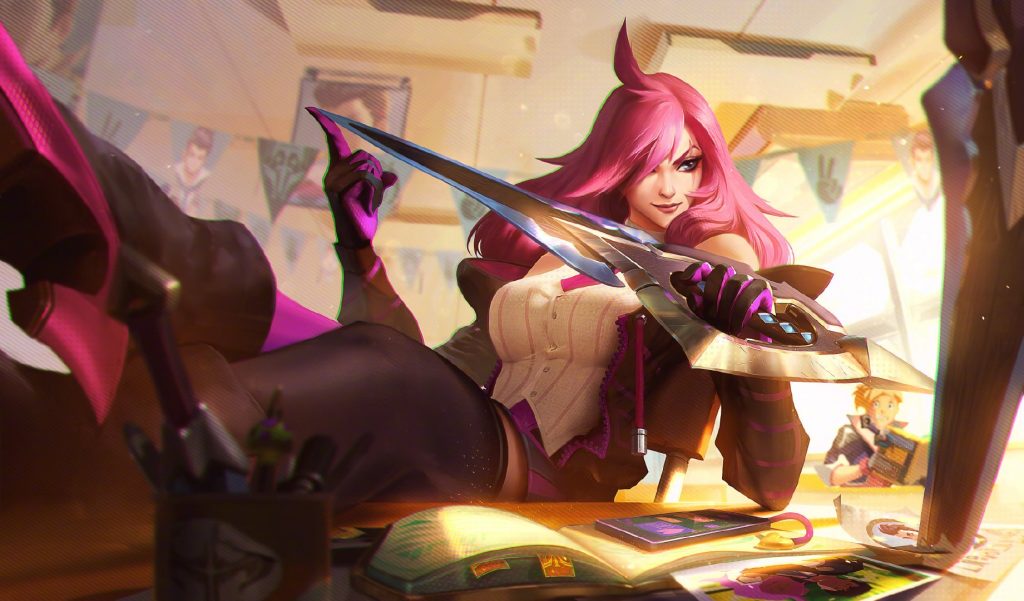 Battlecast Alpha Skarner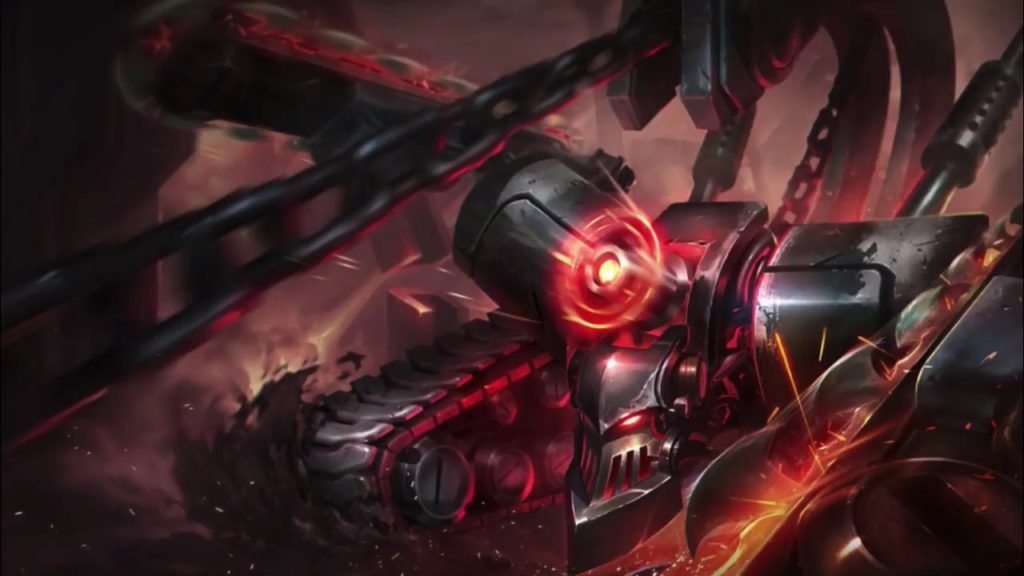 Battlecast Prime Cho'Gath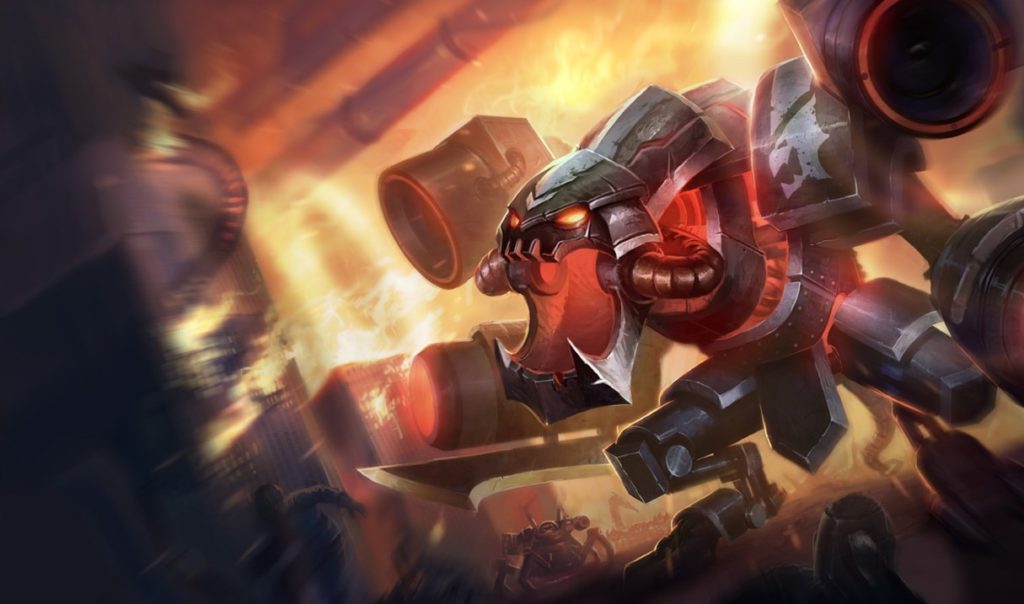 Blackfrost Anivia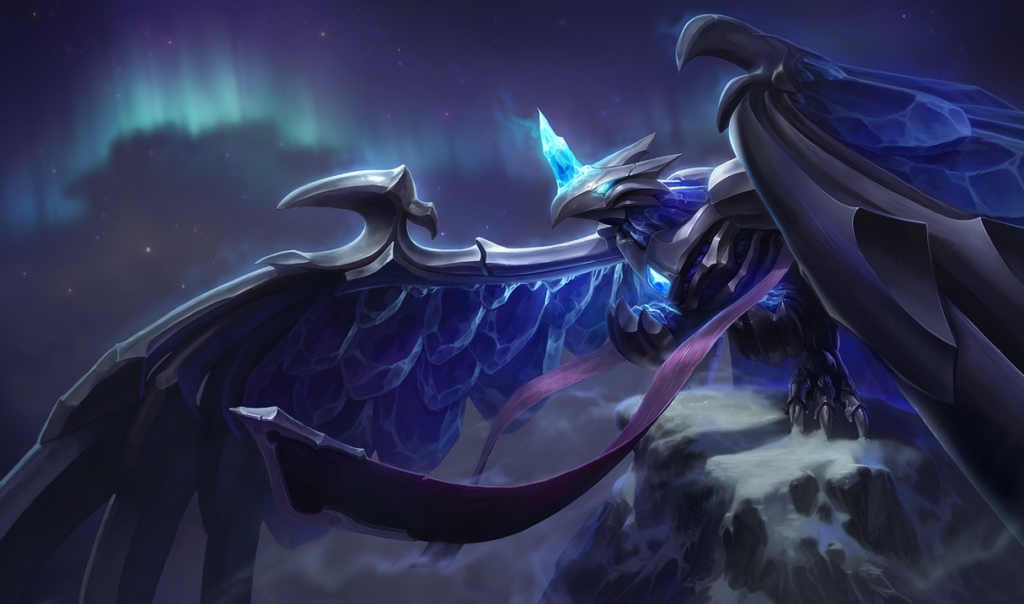 Blood Lord Vladimir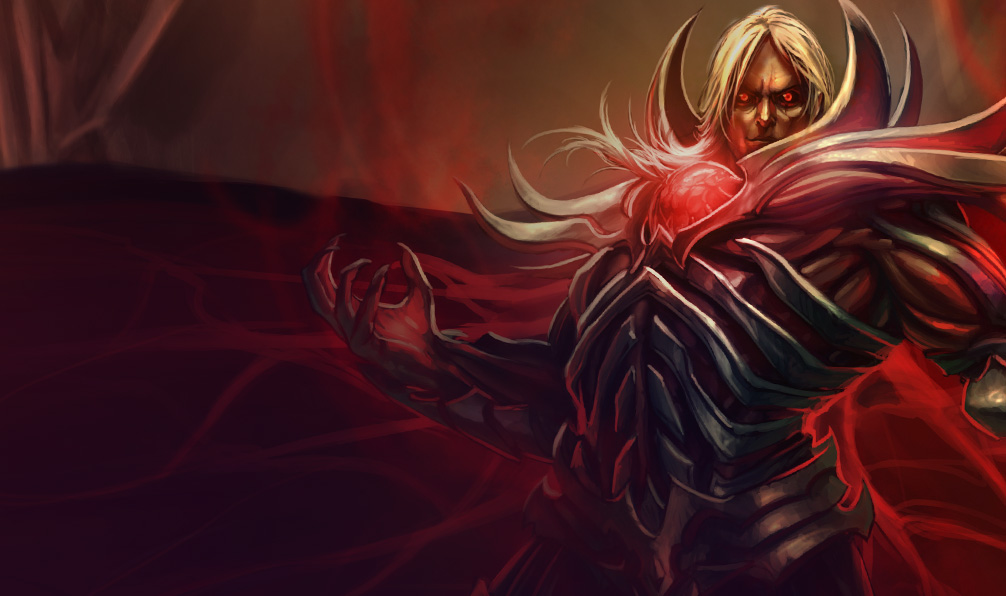 Brolaf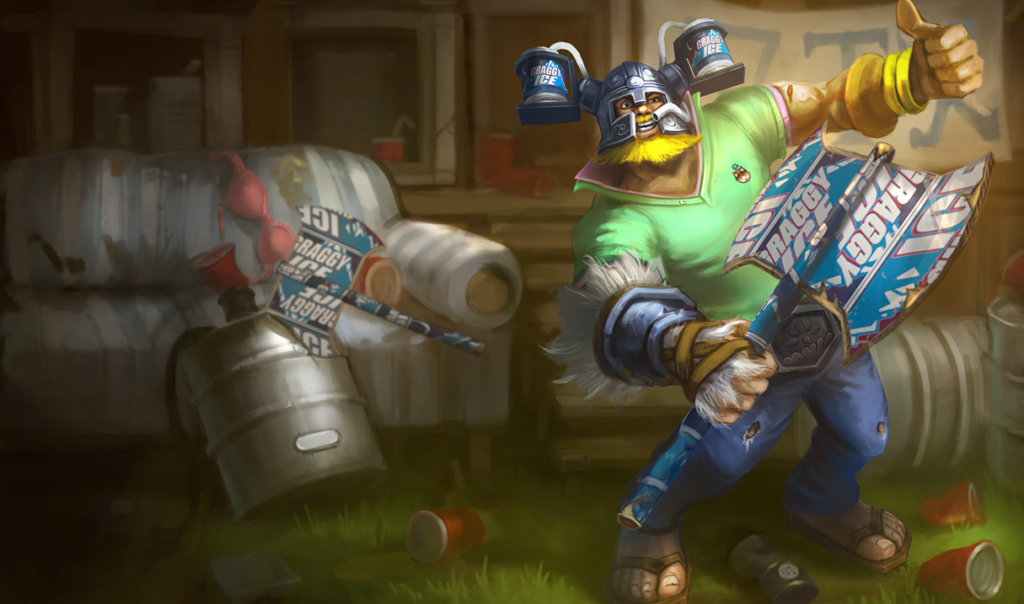 Corporate Mundo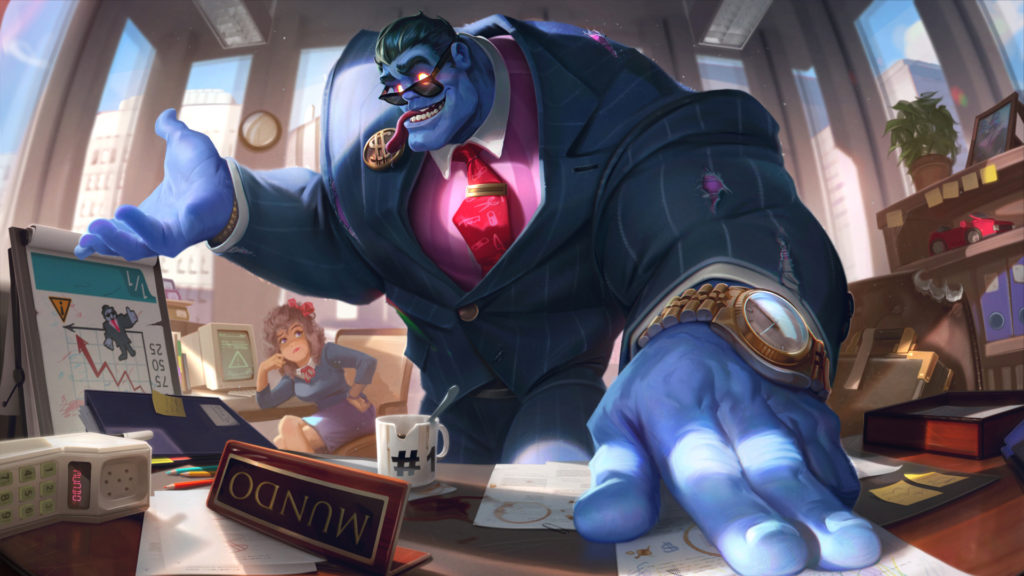 Cosmic Lux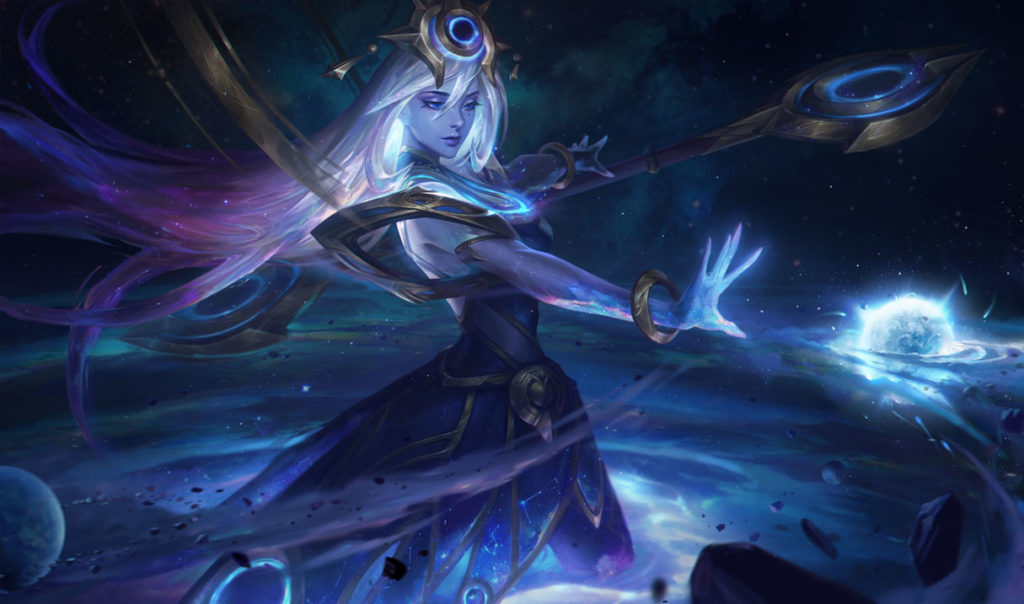 Coven Evelynn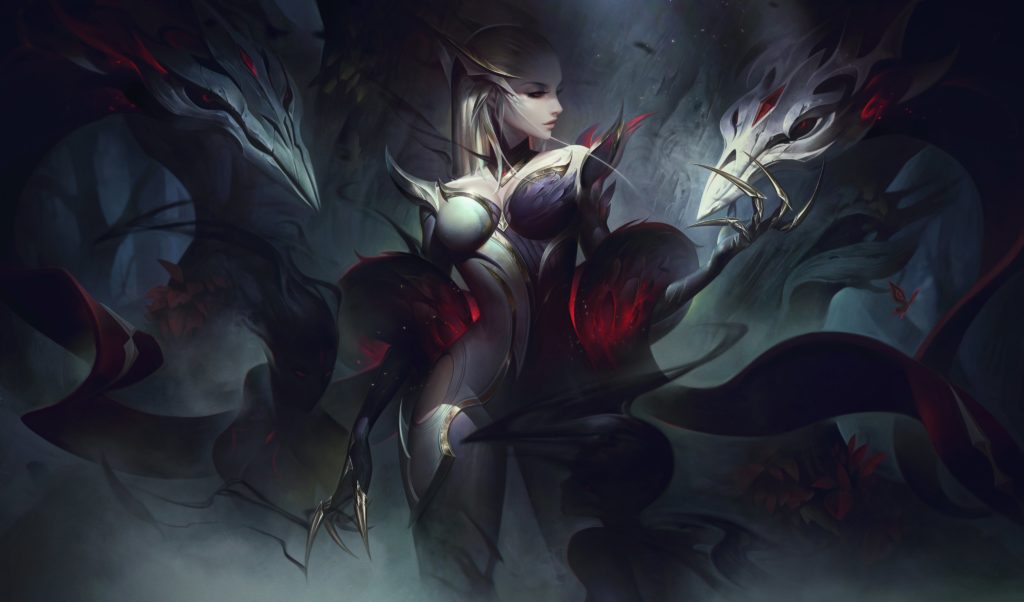 Coven Morgana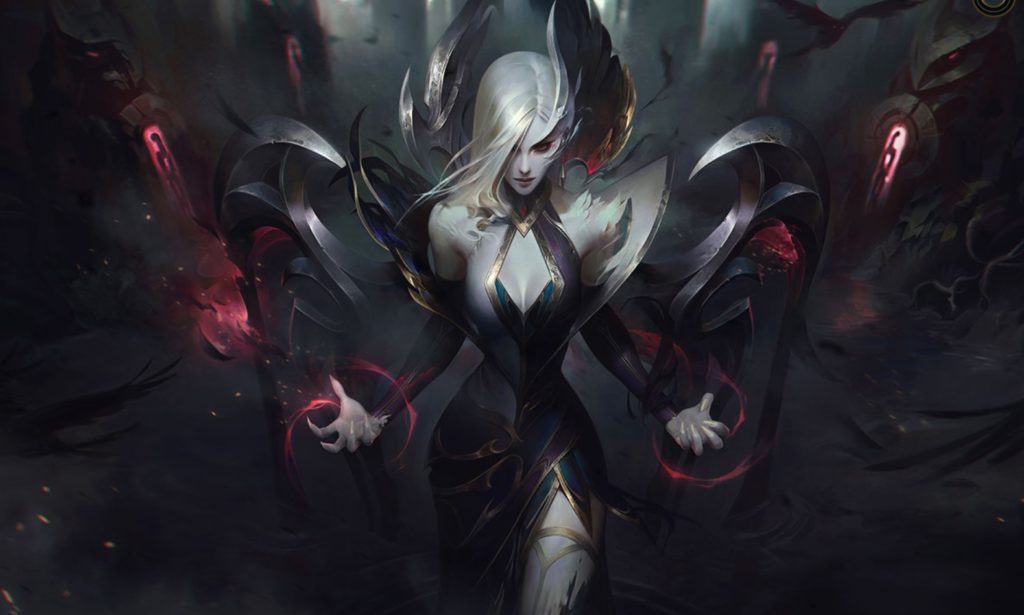 Dark Cosmic Jhin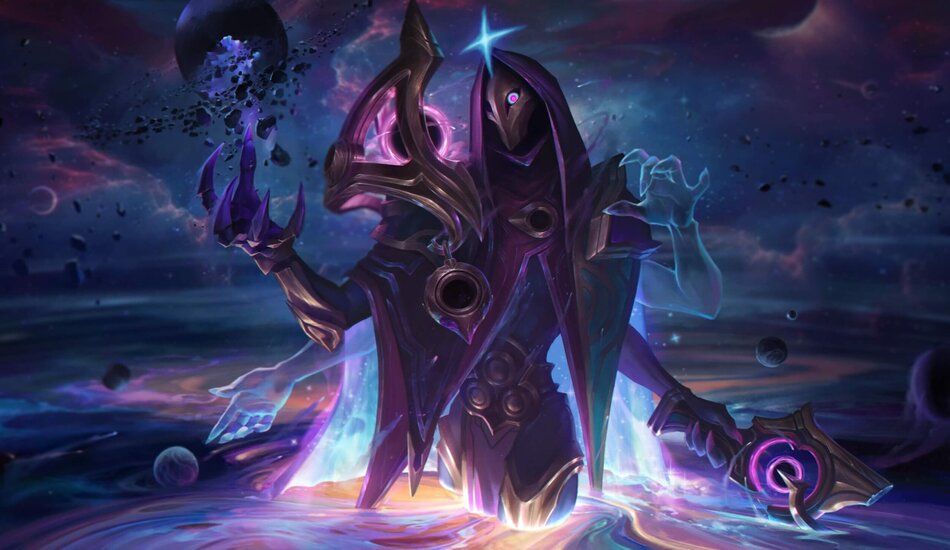 Dark Cosmic Lux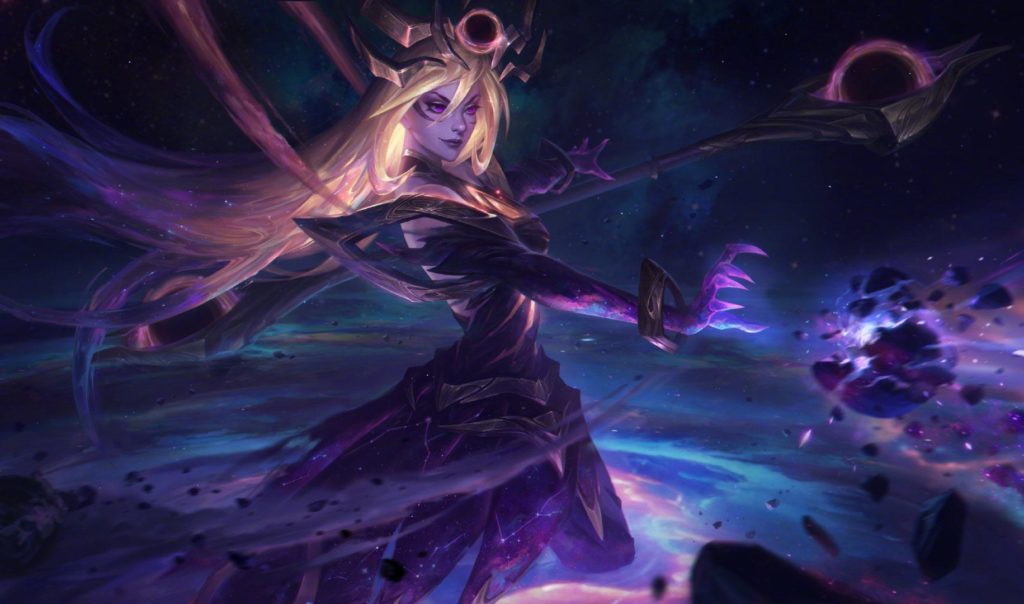 Dark Star Thresh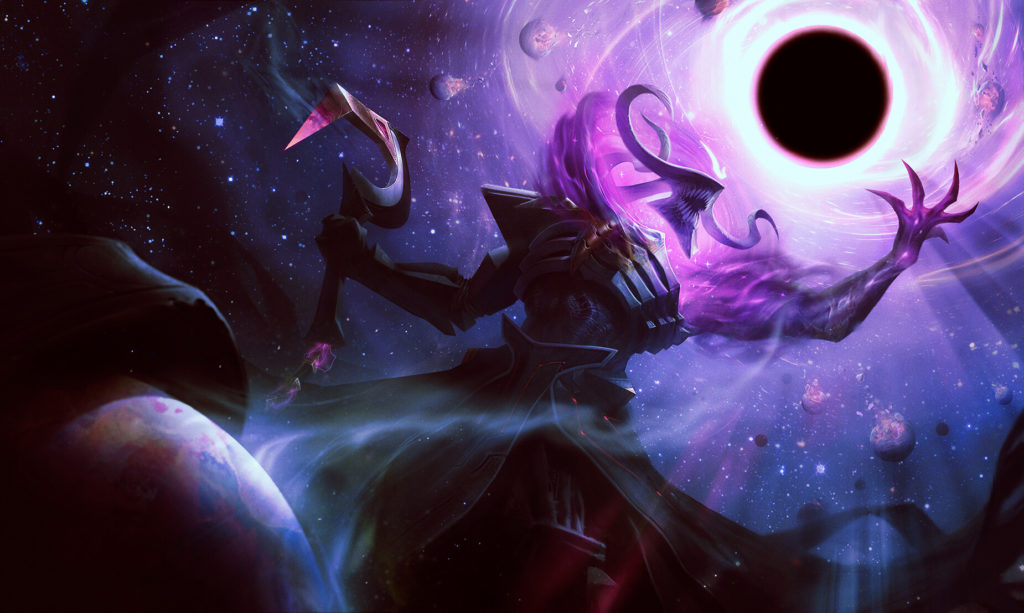 Dawnbringer Riven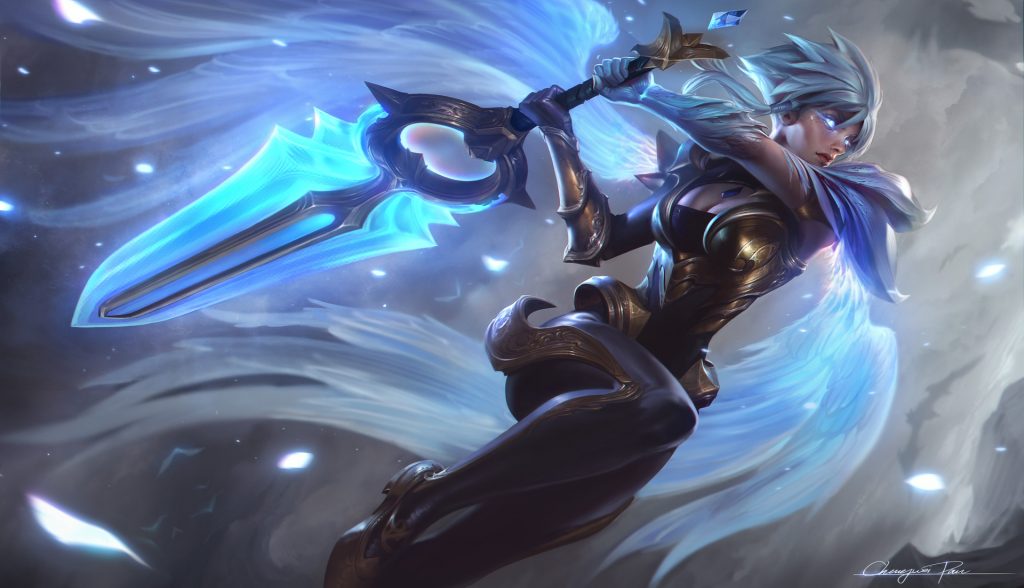 Dawnbringer Soraka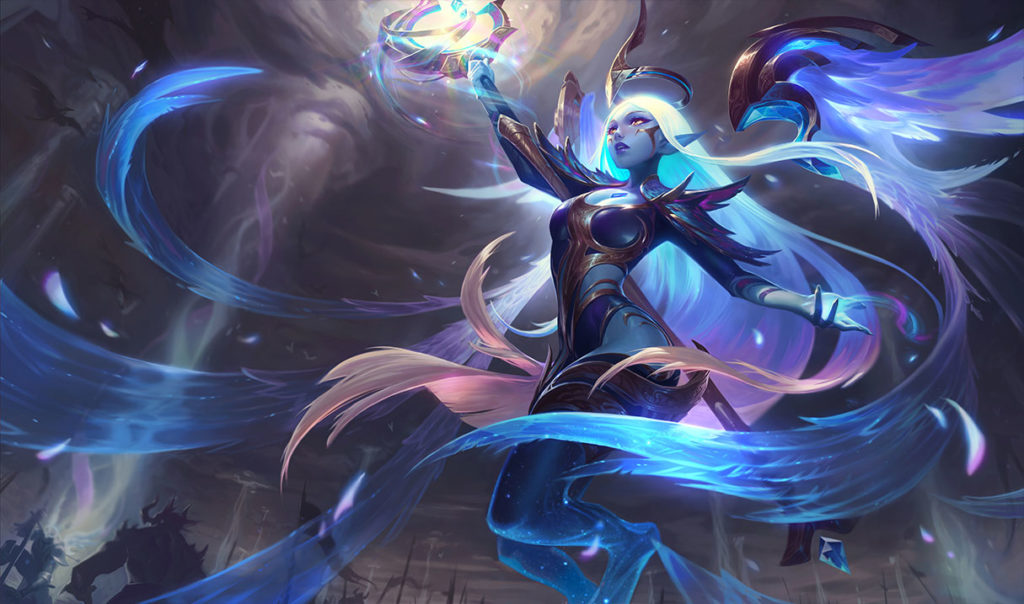 Dawnbringer Yone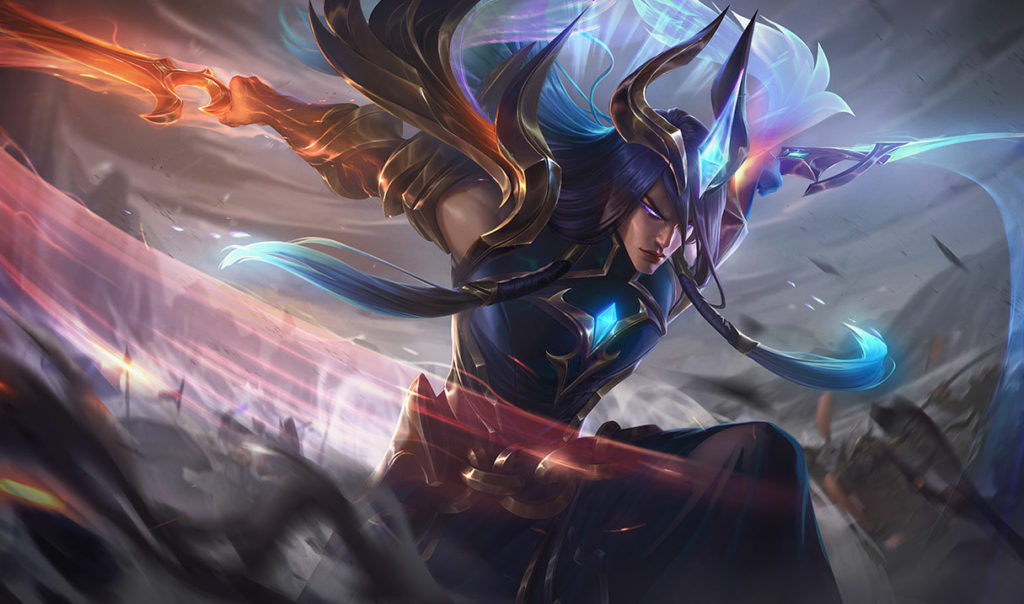 Debonair Zed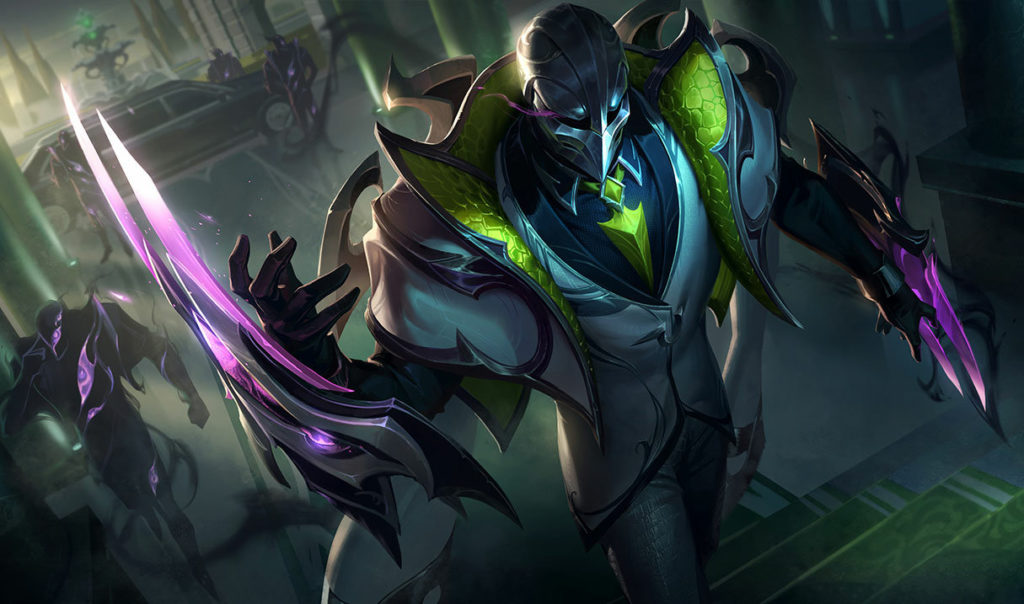 Demonblade Tryndamere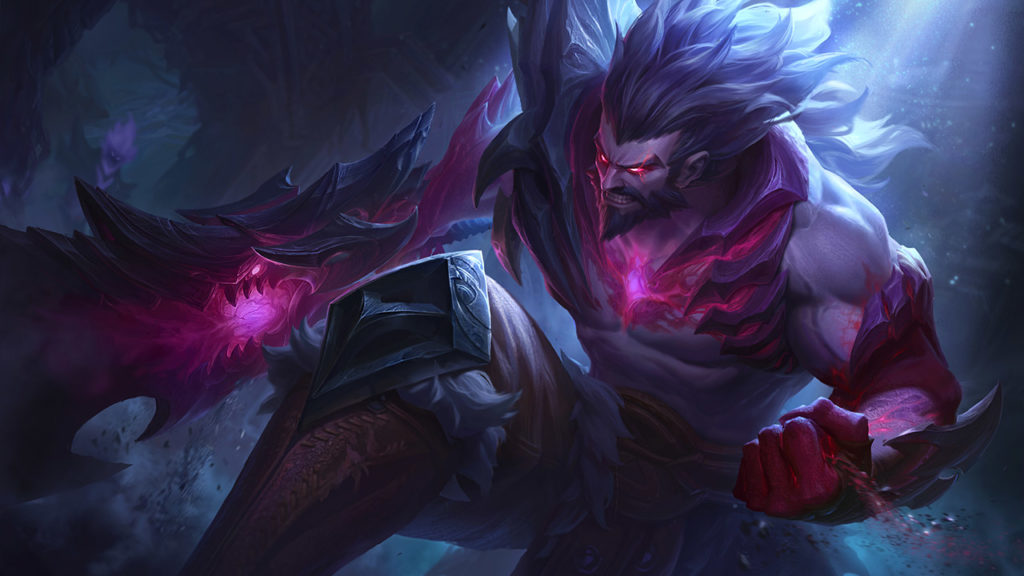 Dragon Trainer Heimerdinger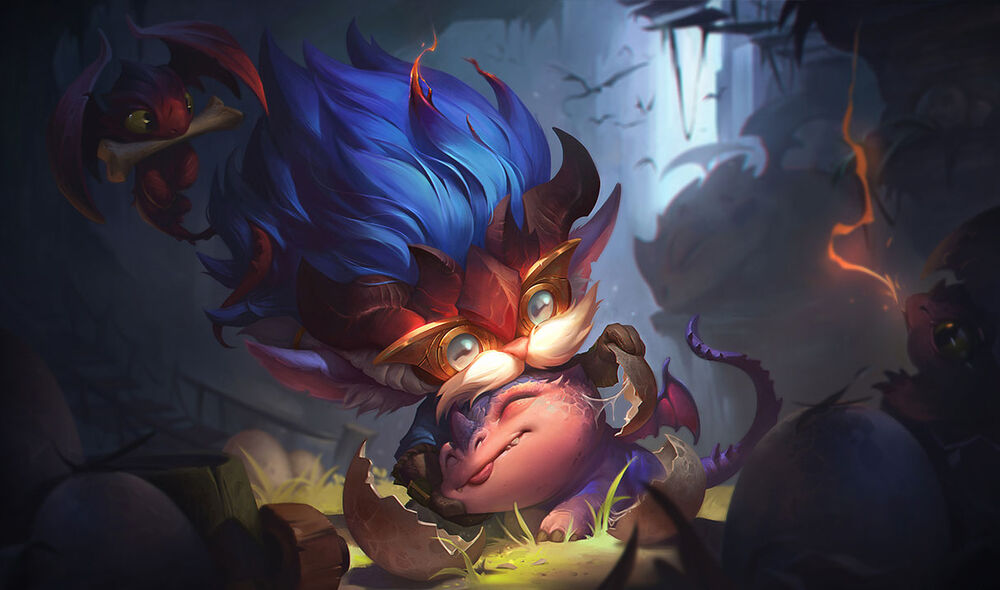 Dragon Trainer Tristana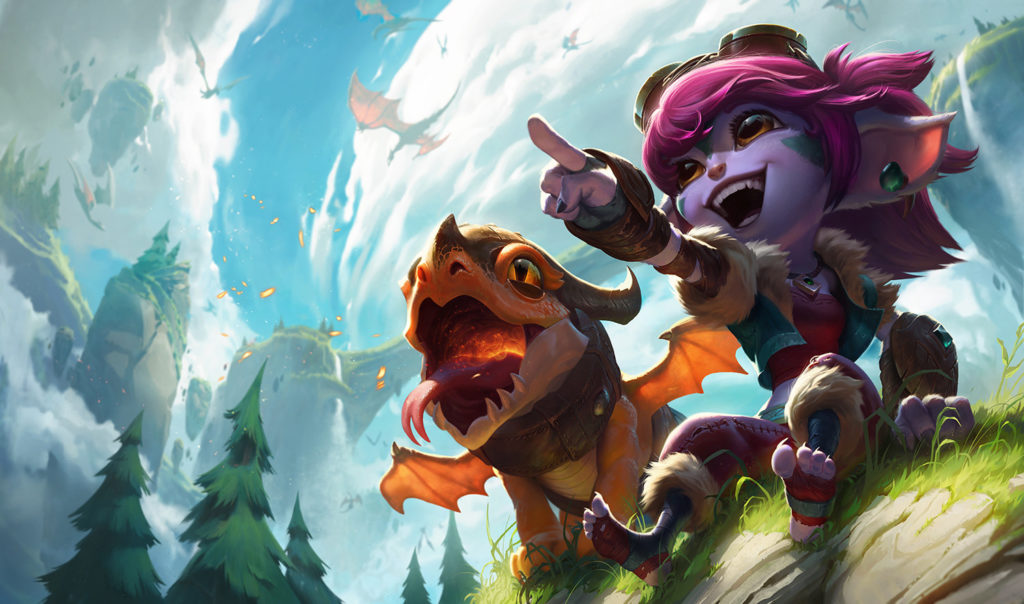 Dream Dragon Yasuo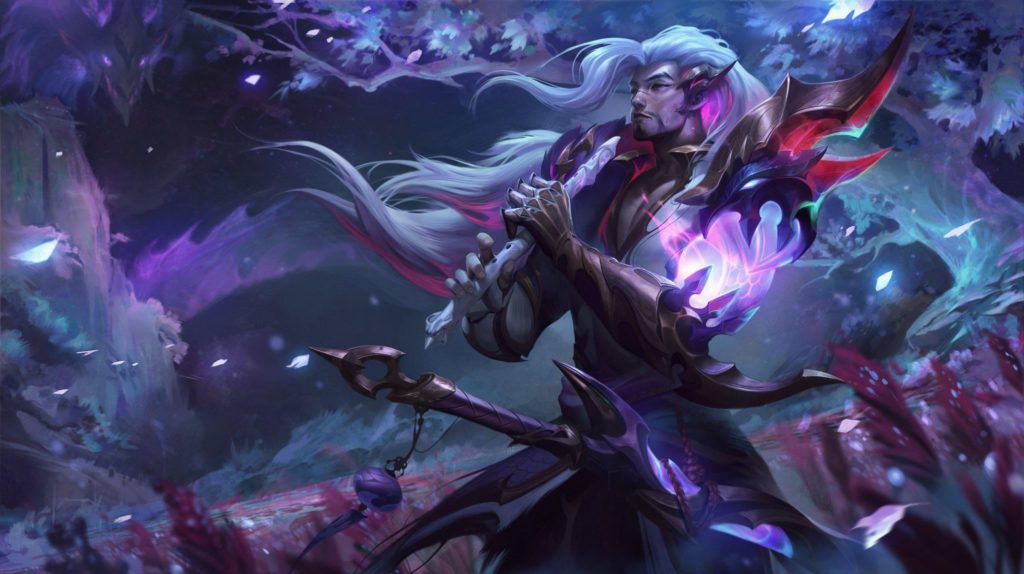 Dunkmaster Darius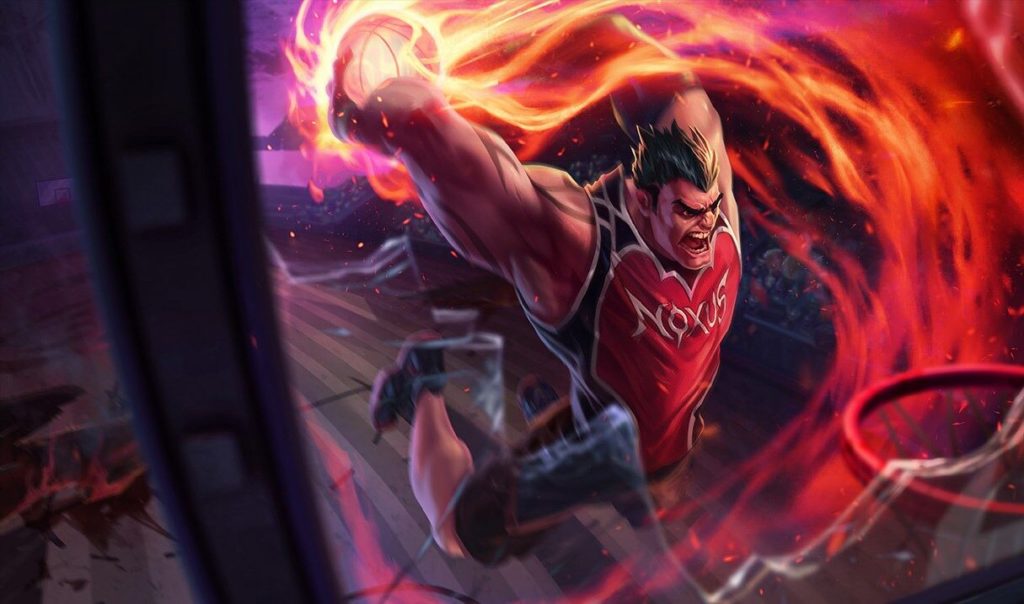 Eternum Nocturne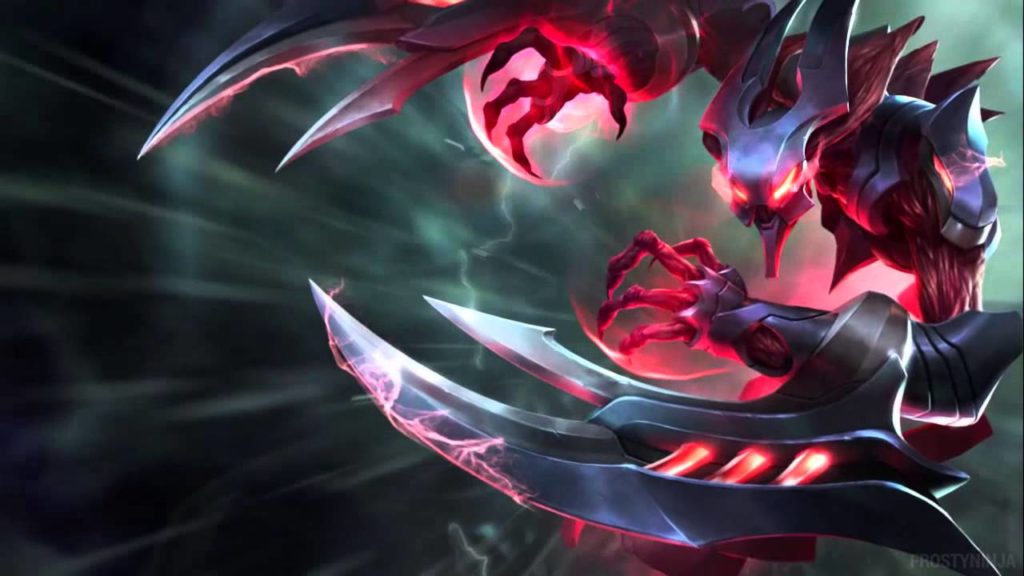 Final Boss Veigar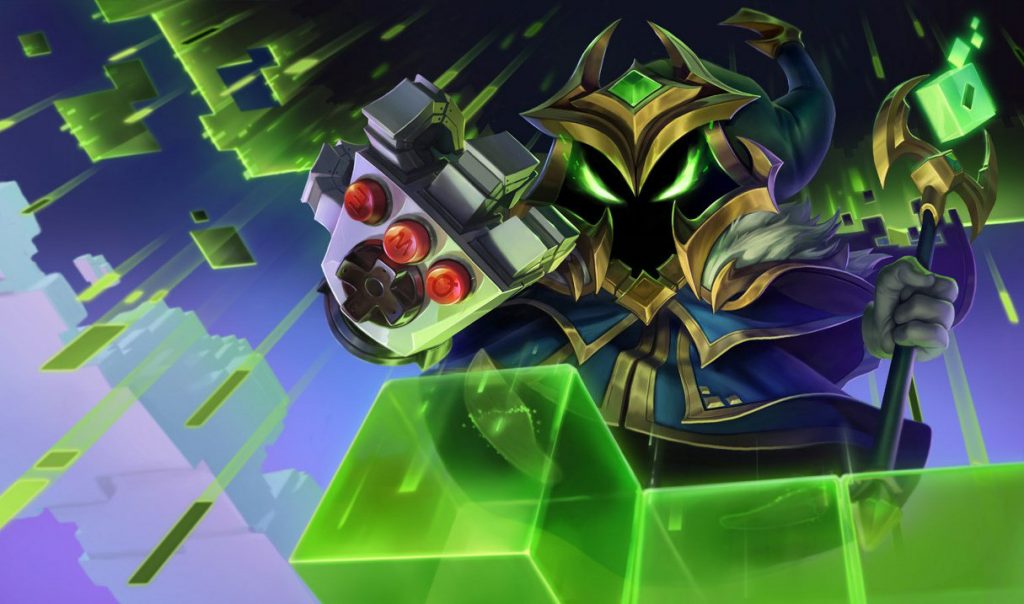 Forecast Janna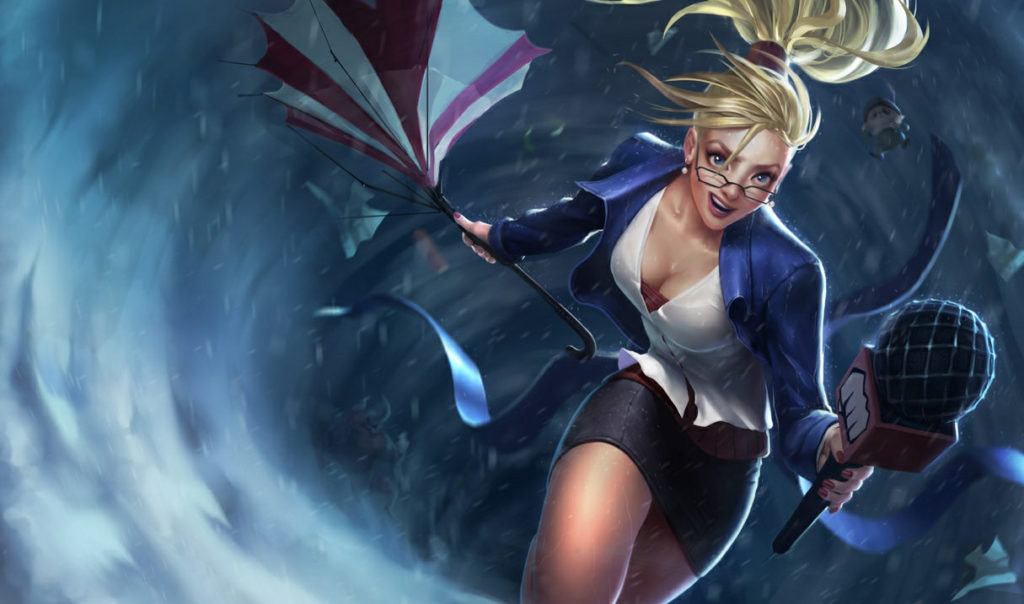 Galaxy Slayer Zed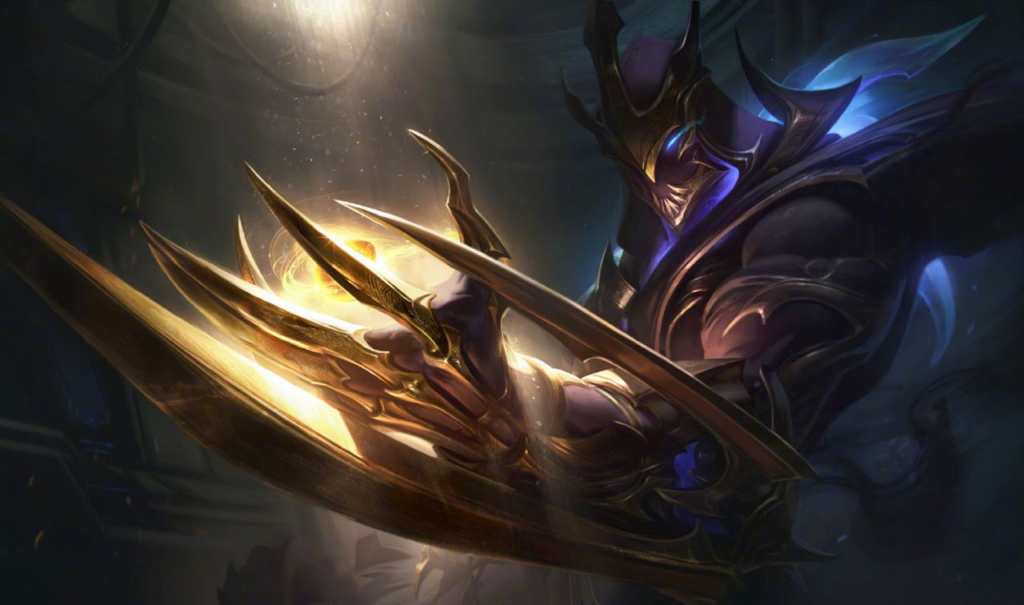 Gatekeeper Galio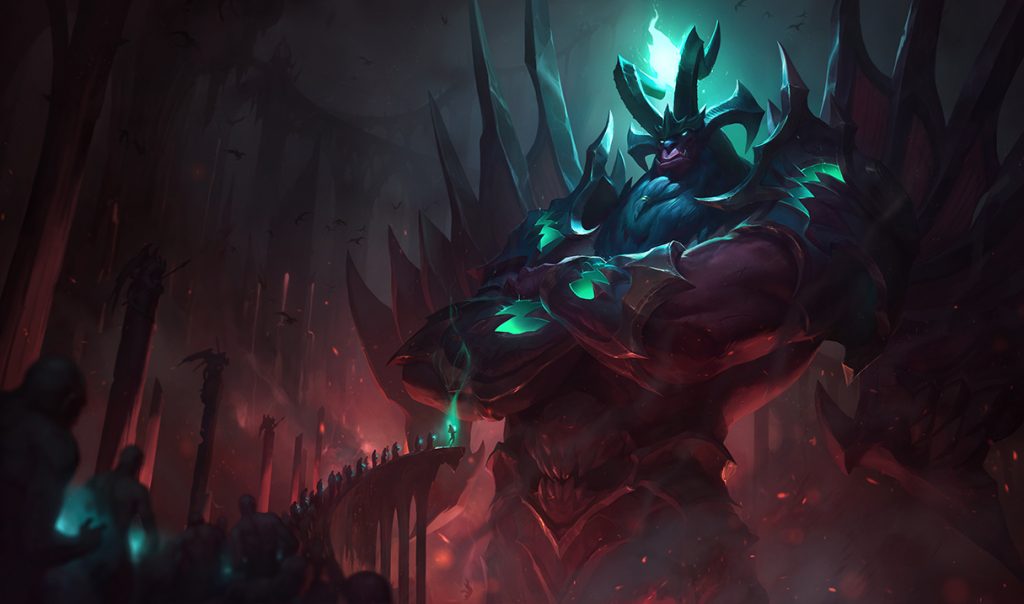 Gentlemen Cho'Gath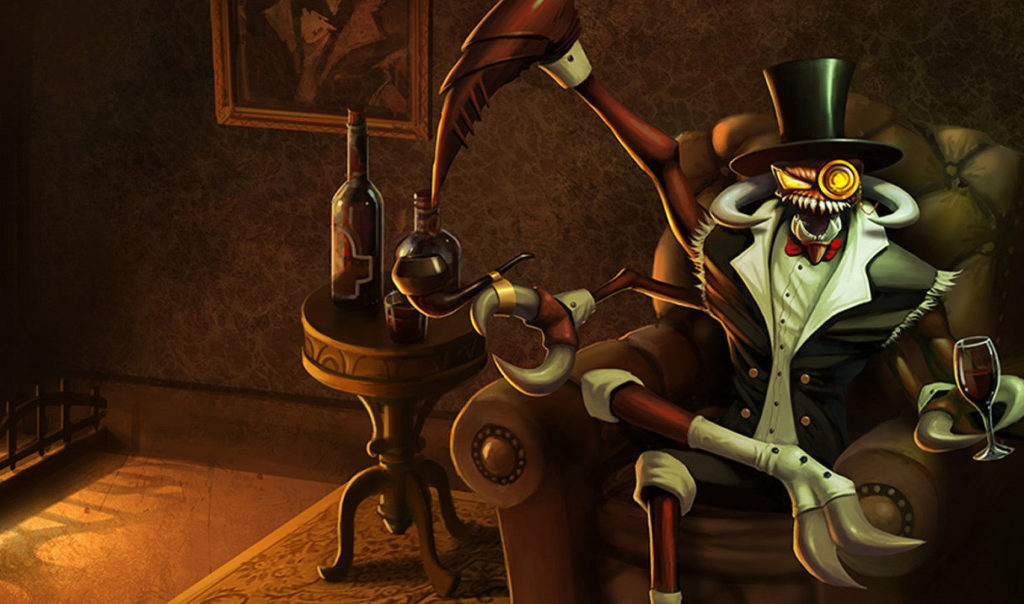 God Fist Lee Sin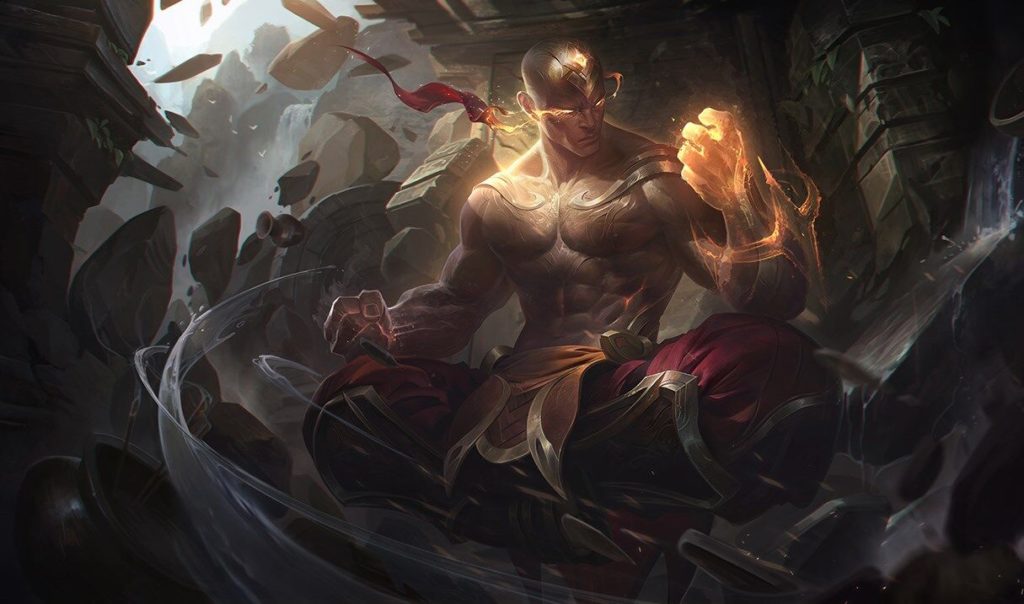 God-King Darius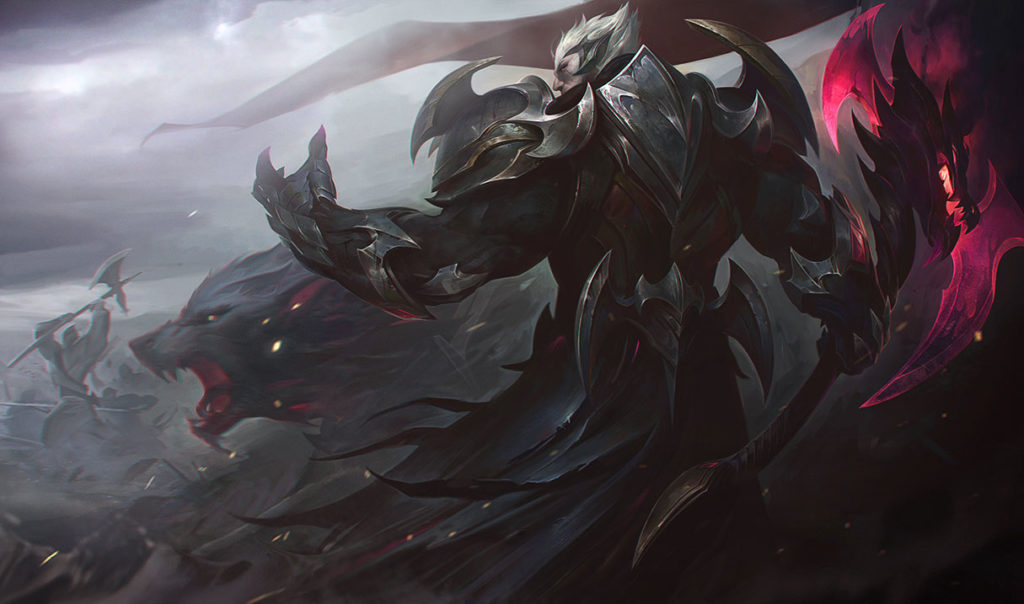 God-King Garen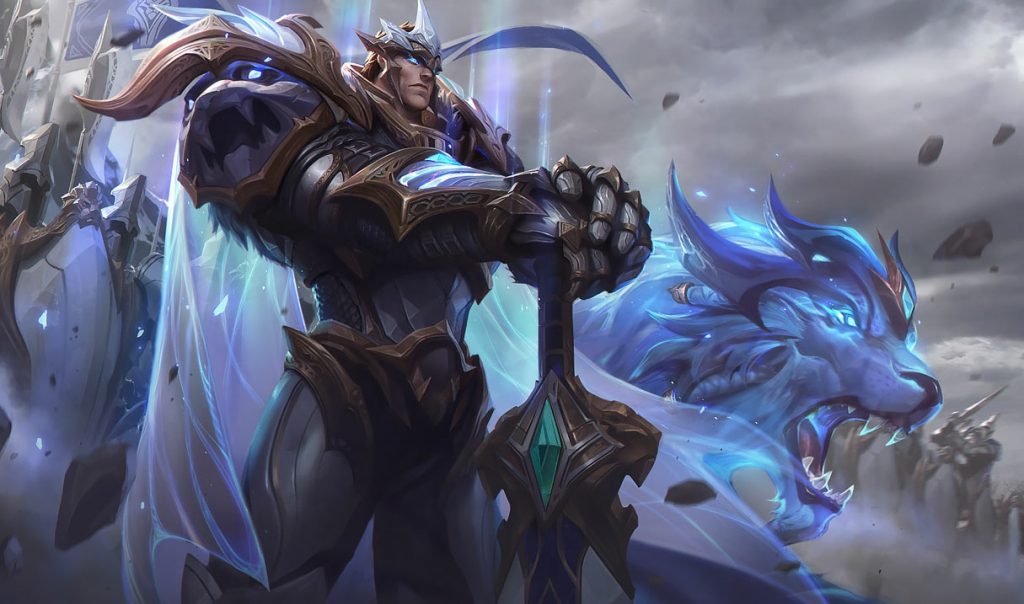 High Noon Ashe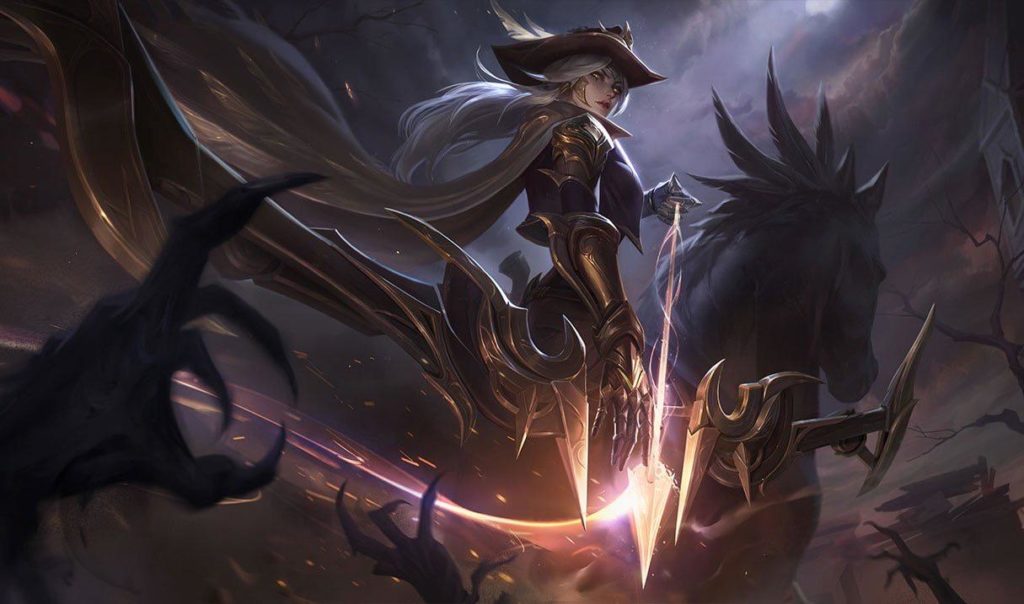 High Noon Leona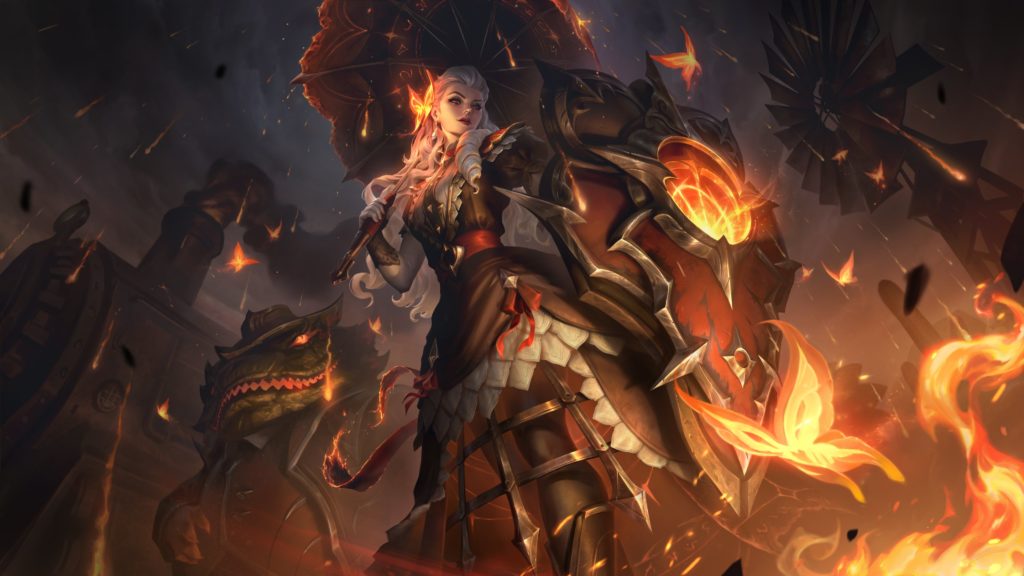 High Noon Lucian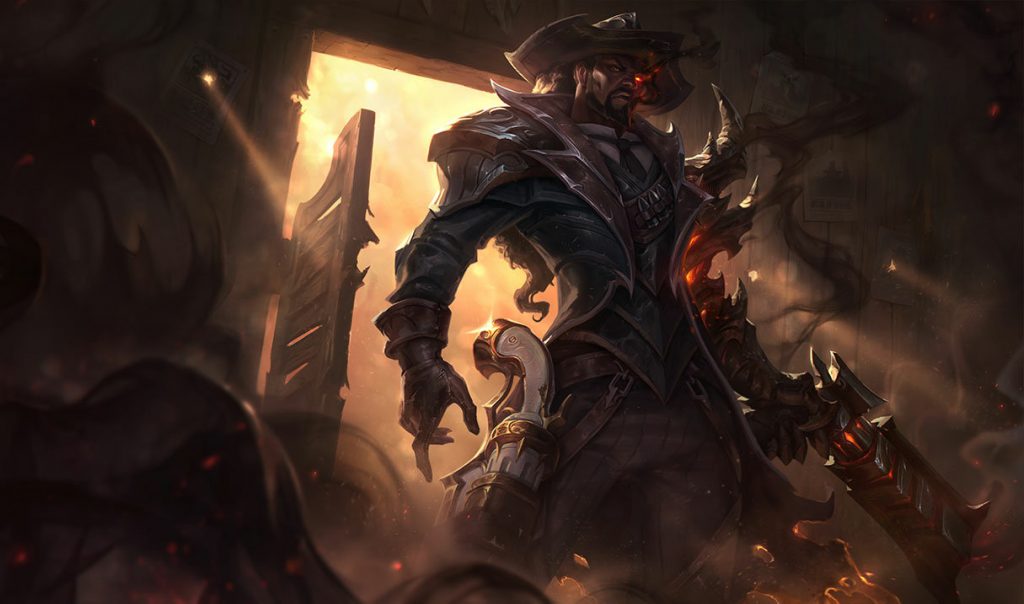 High Noon Senna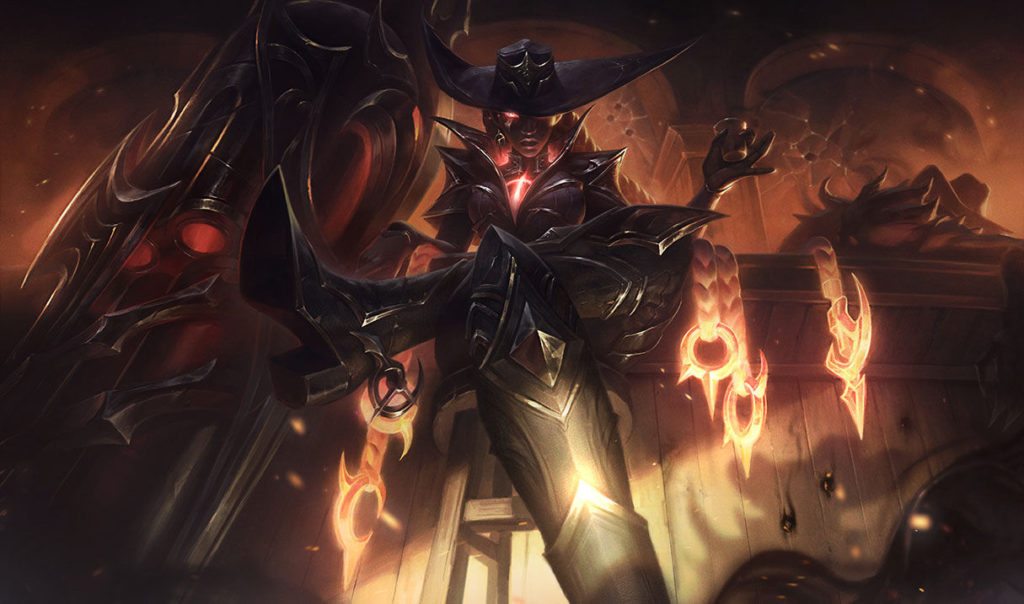 Infernal Nasus
Lunar Eclipse Leona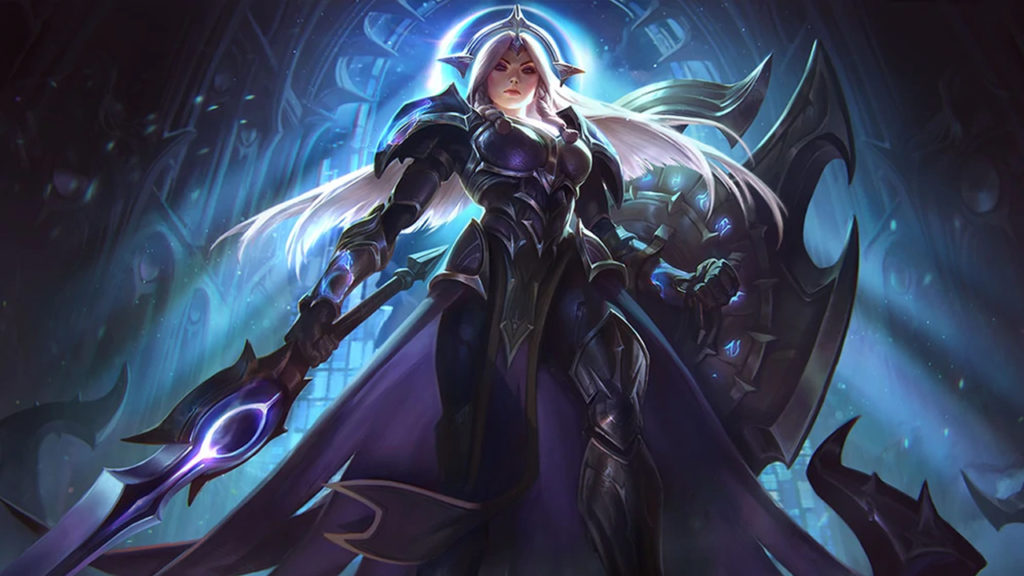 Mecha Kingdoms Jax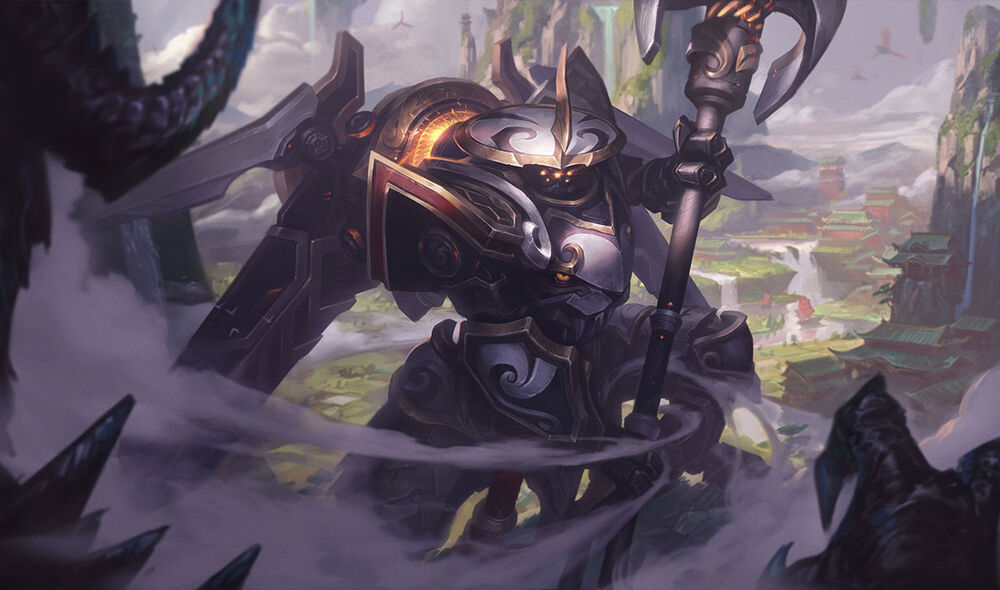 Mecha Zero Sion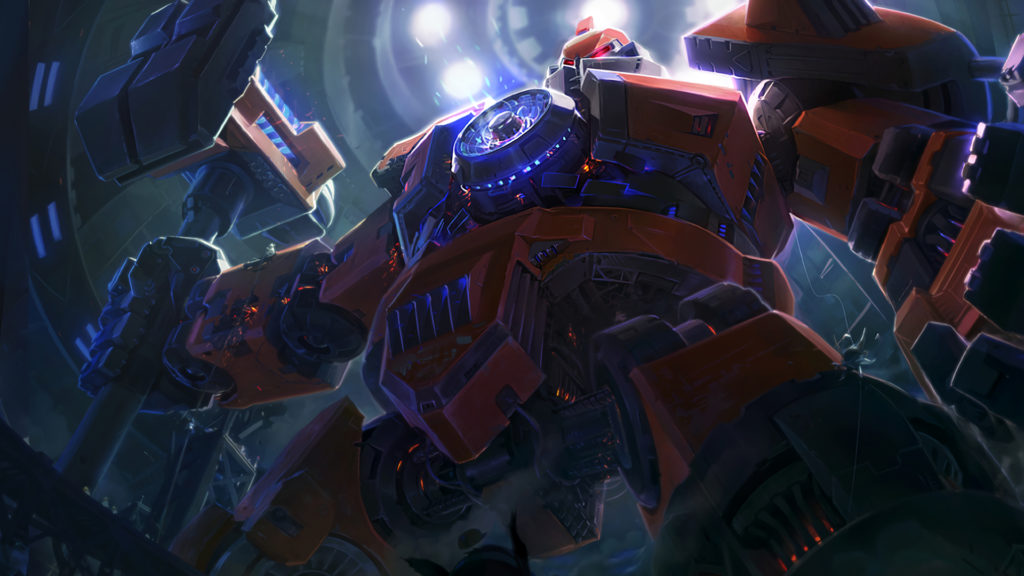 Nightbringer Soraka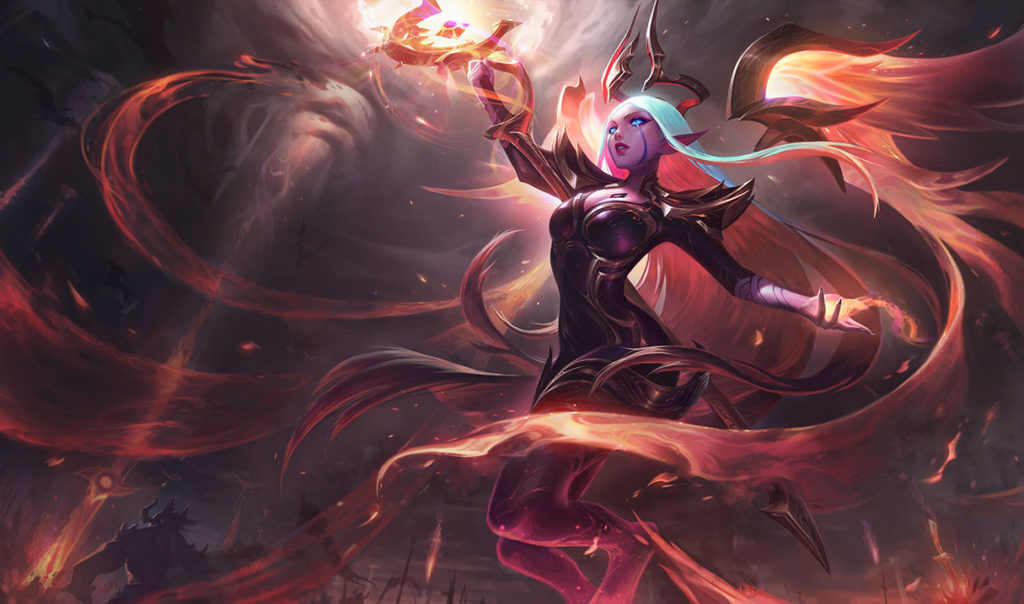 Nightbringer Yasuo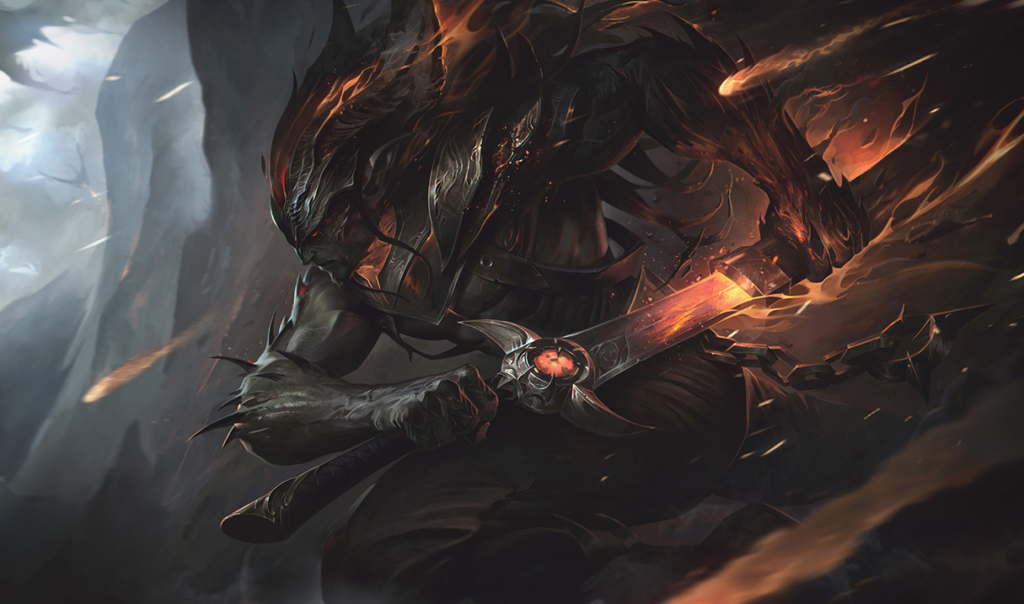 Nunu and Willump Bot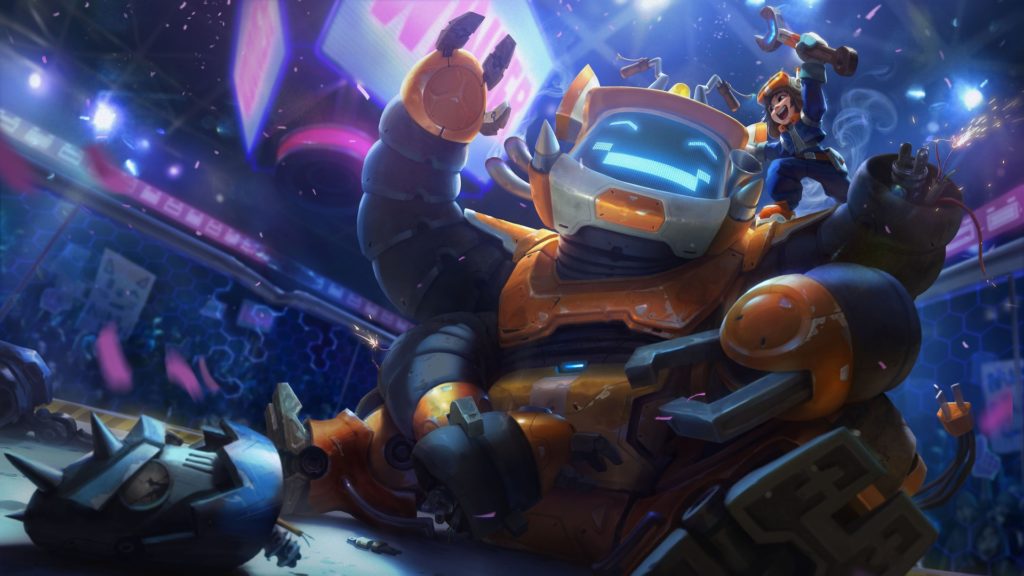 Odyssey Kayn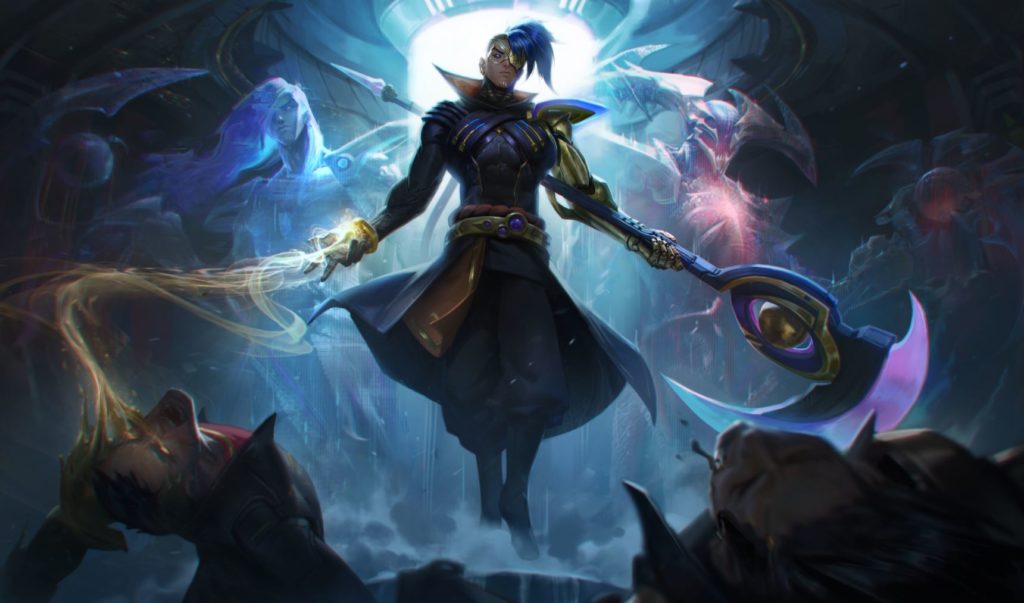 Omega Squad Teemo
Porcelain Protector Ezreal
Primetime Draven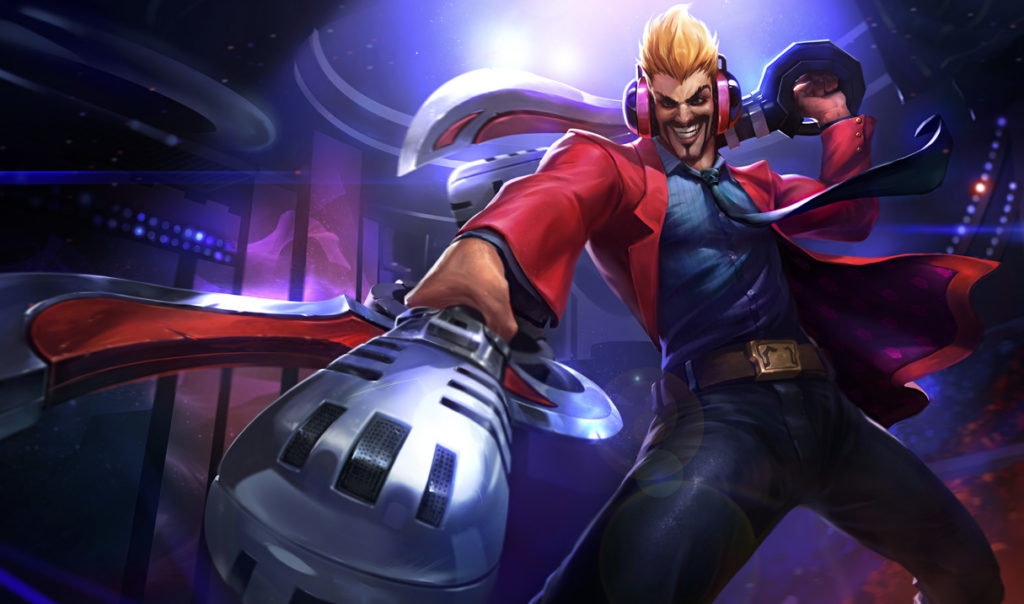 PROJECT: Ashe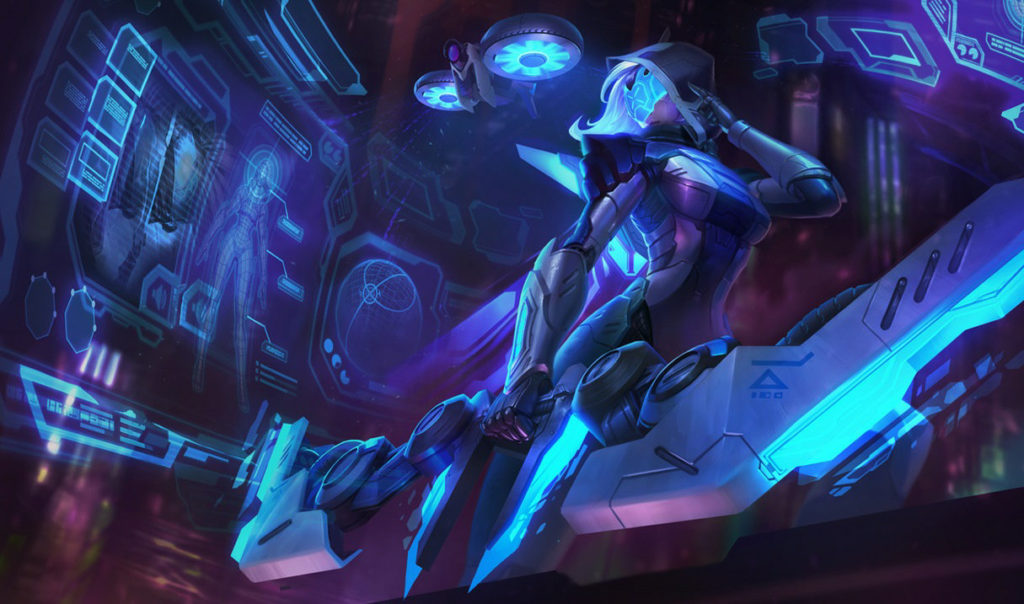 PROJECT: Mordekaiser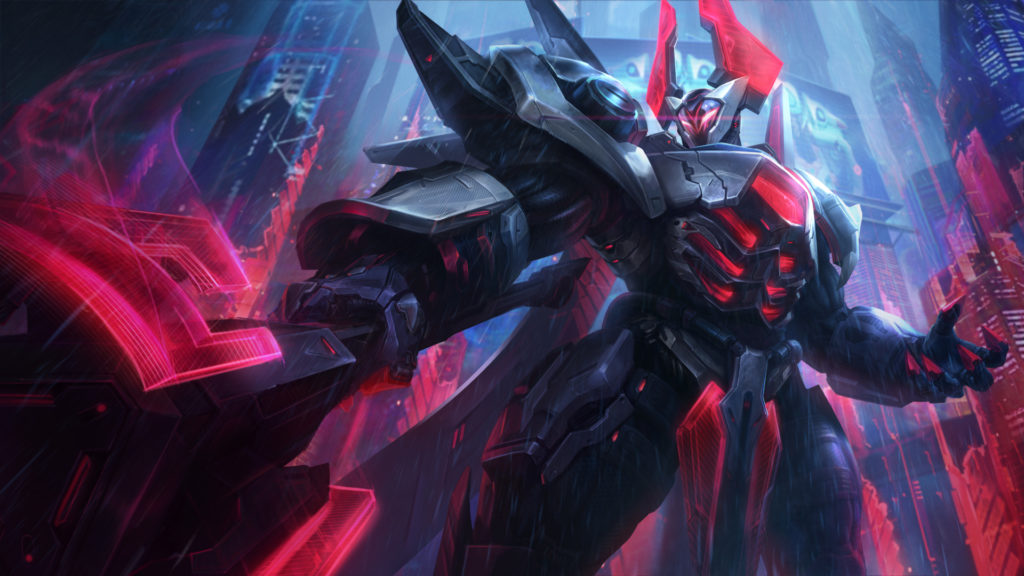 PROJECT: Pyke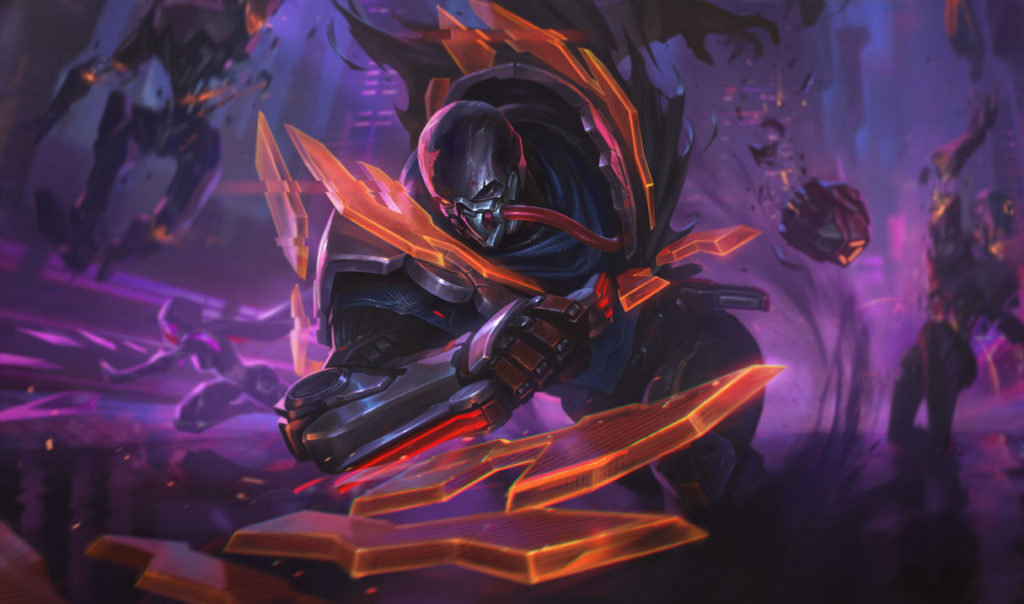 PROJECT: Renekton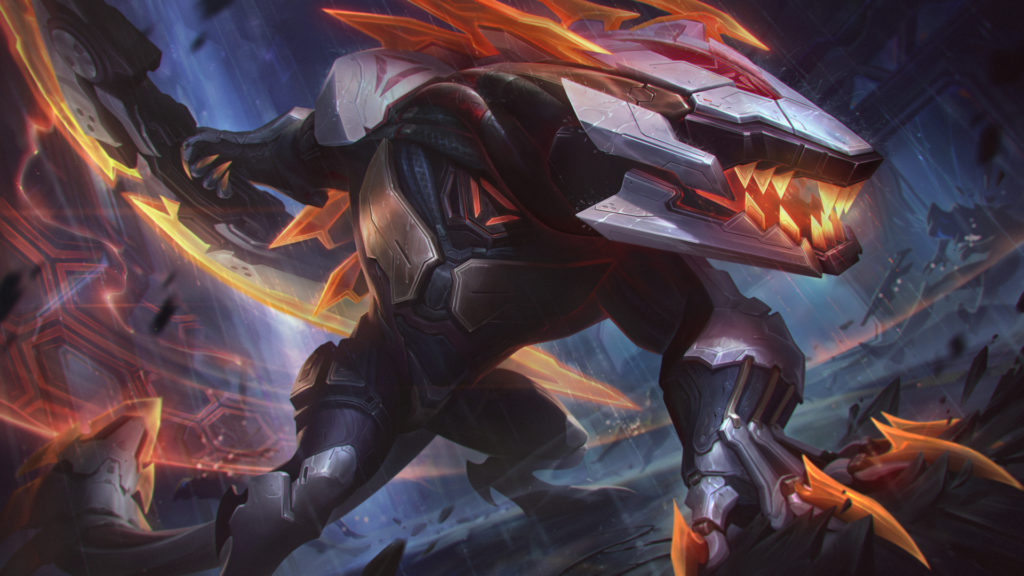 PROJECT: Vayne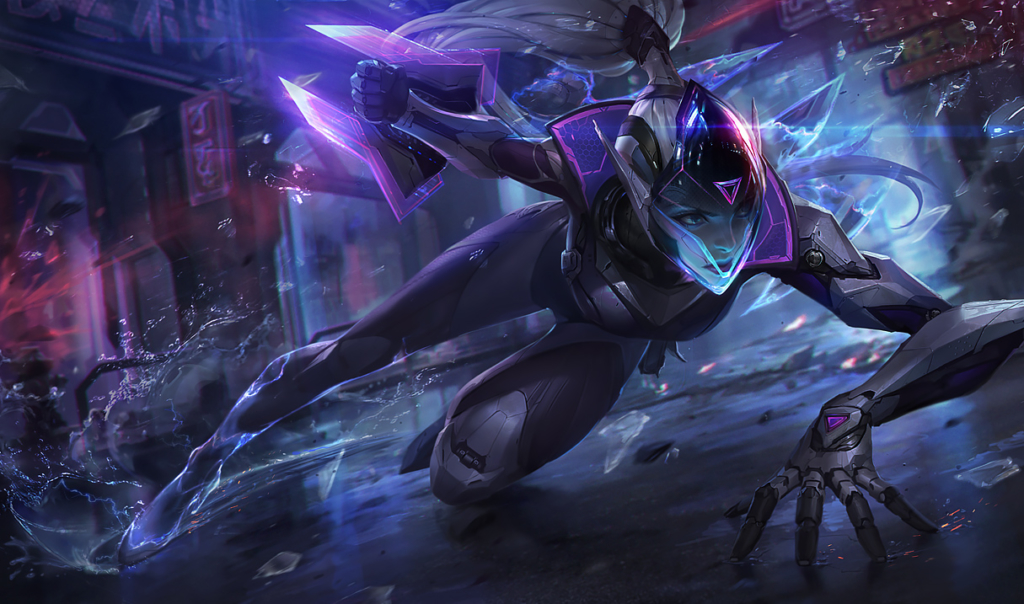 PROJECT: Yi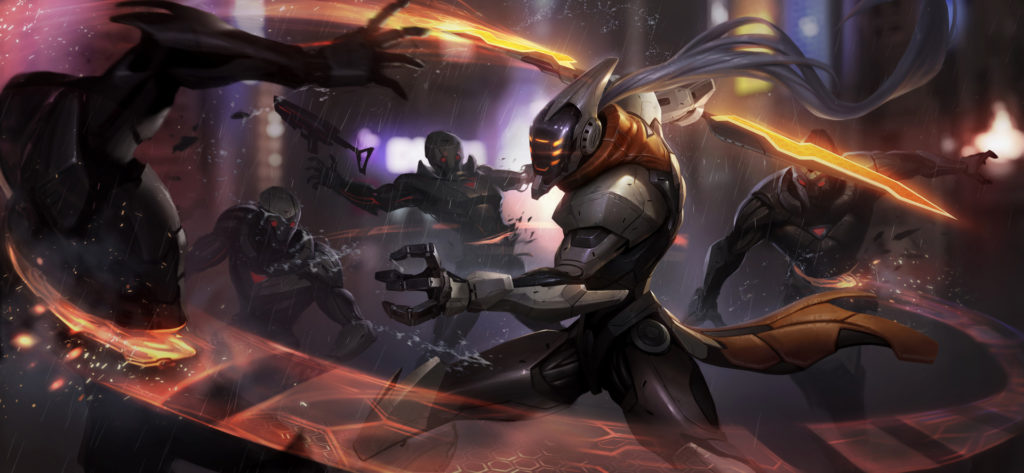 PsyOps Sona
Pulsefire Caitlyn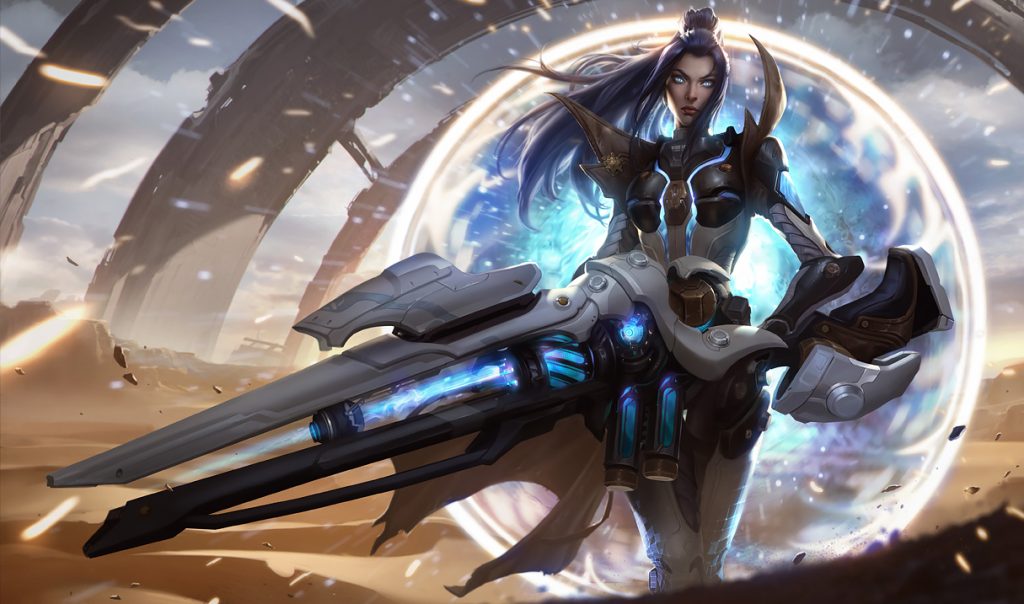 Sentinel Graves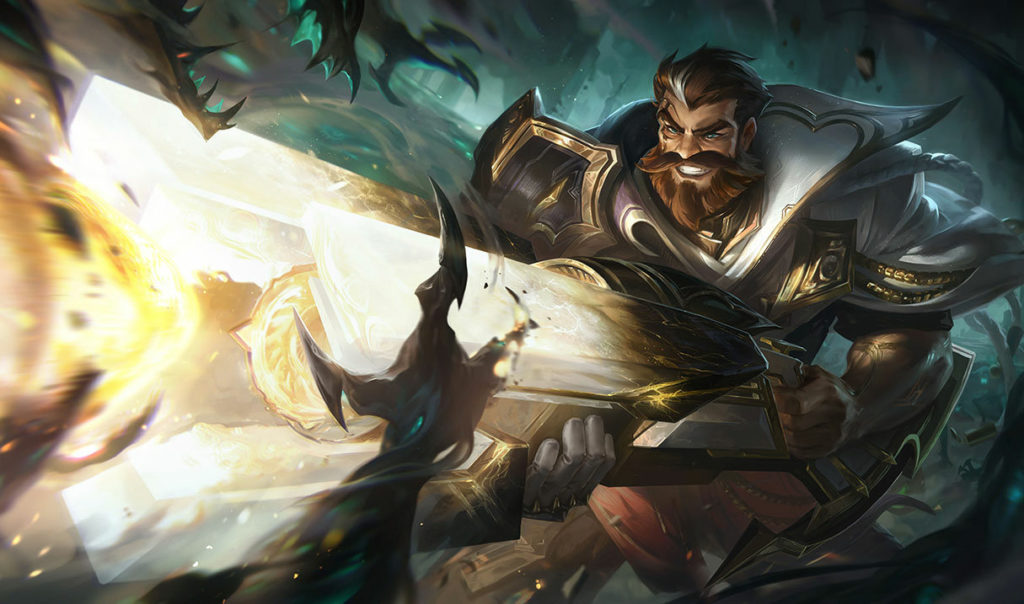 Sentinel Vayne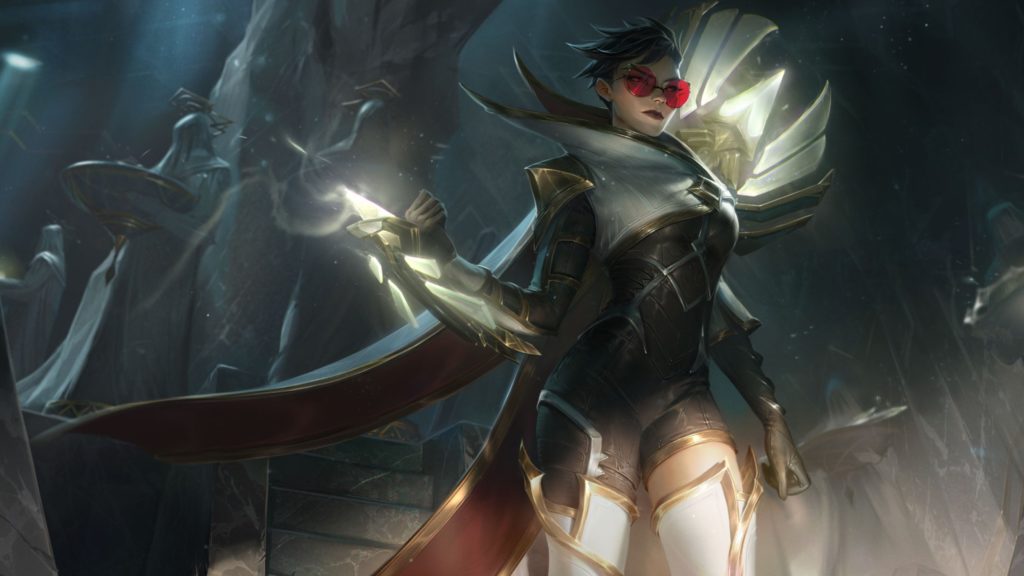 Solar Eclipse Leona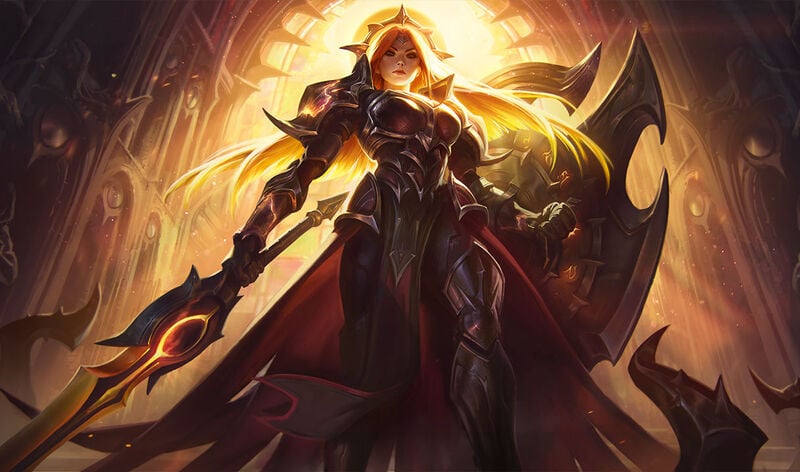 Solar Eclipse Sivir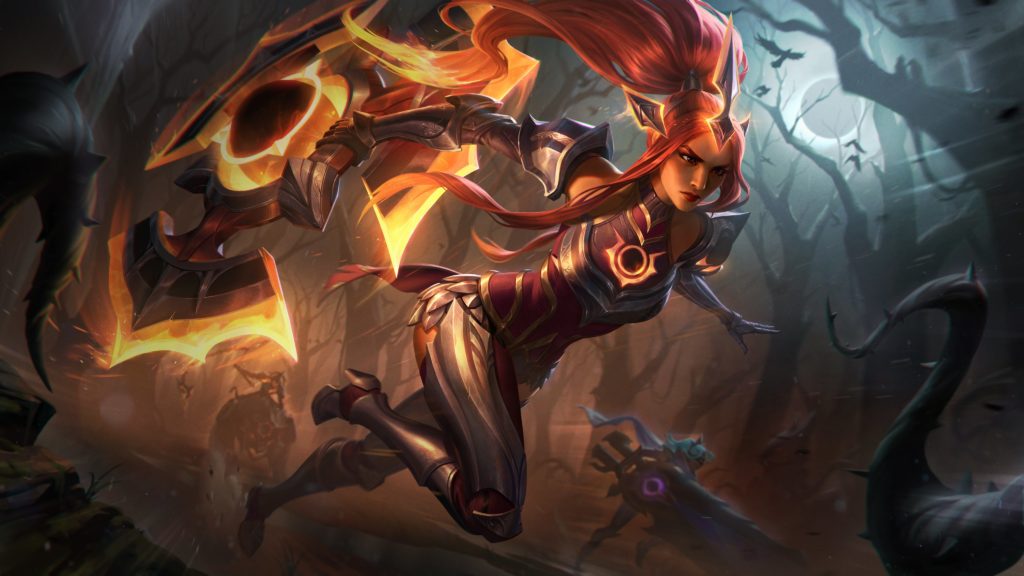 Space Groove Blitz and Crank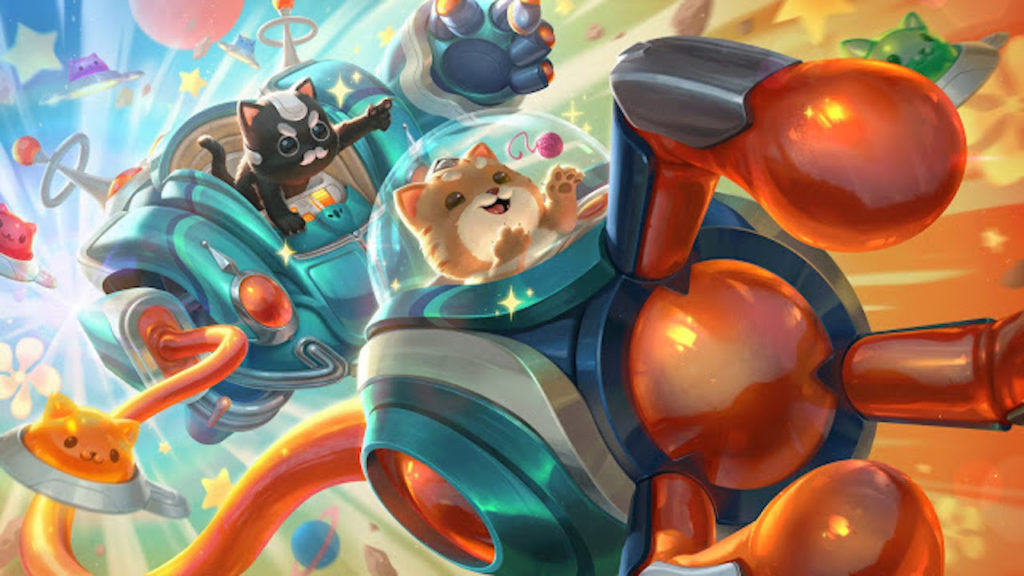 Spirit Blossom Ahri
Spirit Blossom Thresh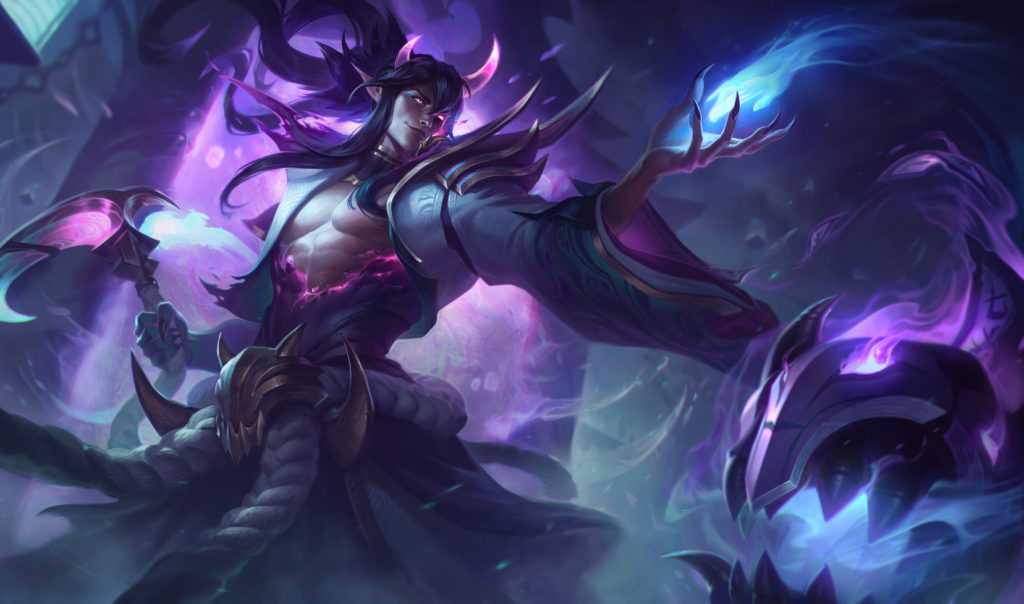 Star Guardian Ahri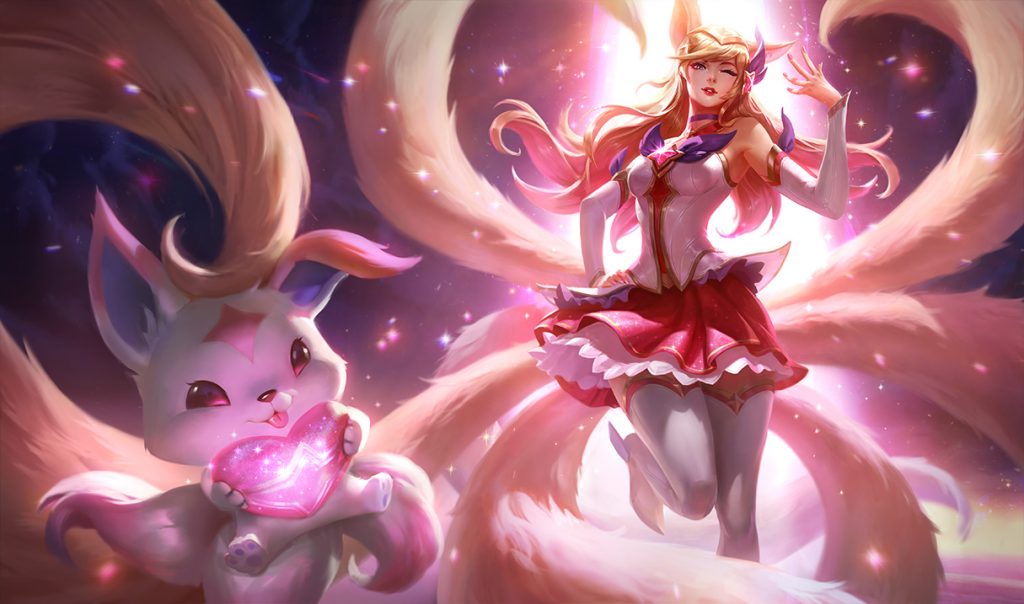 Star Guardian Jinx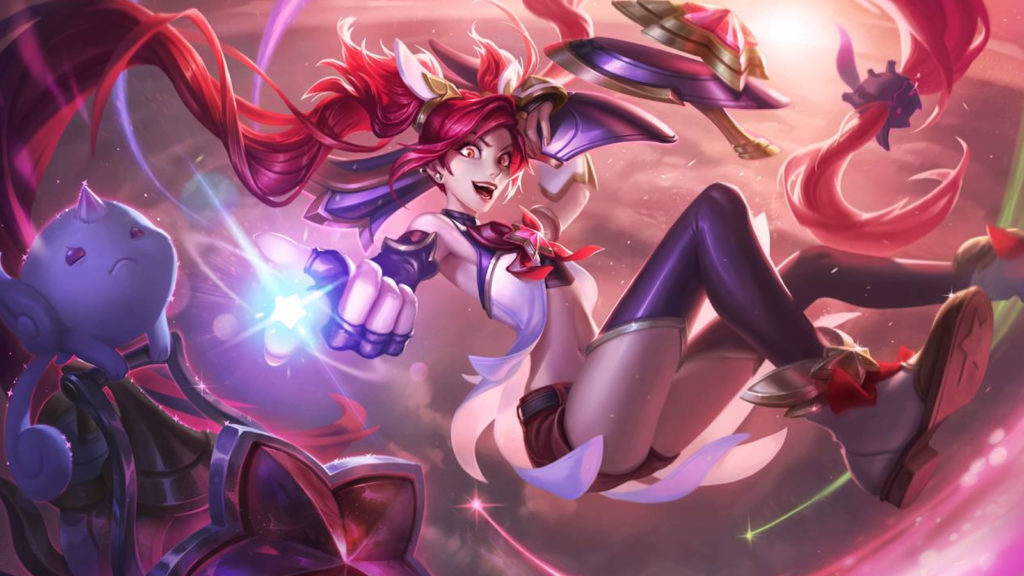 Star Guardian Xayah and Rakan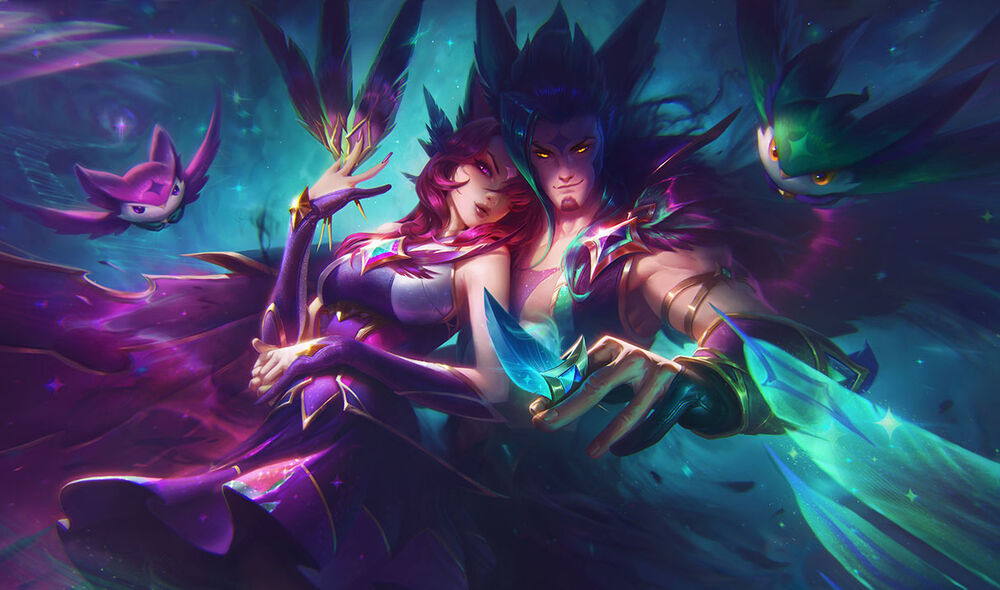 Storm Dragon Lee Sin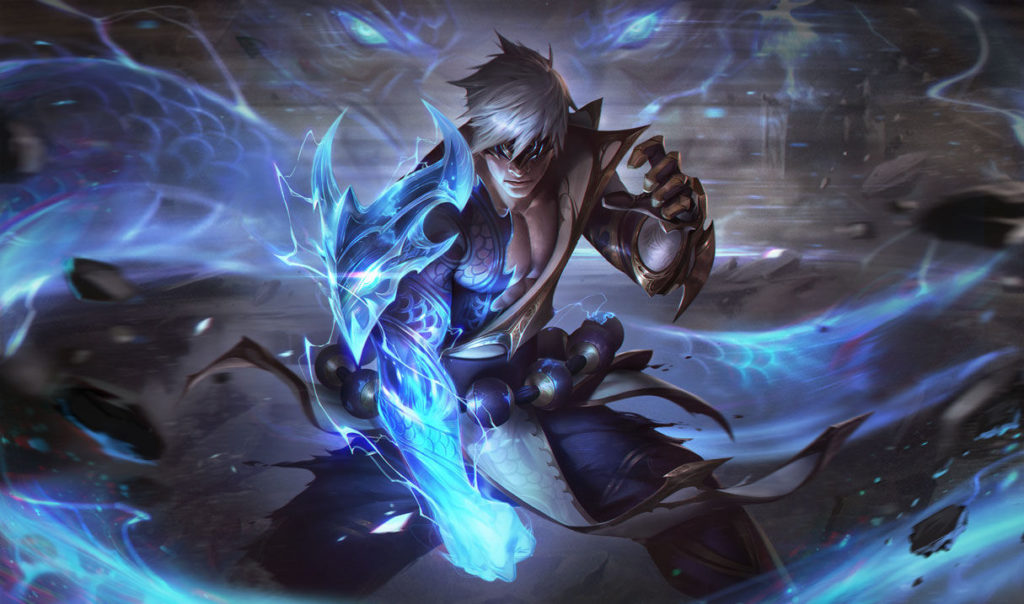 Super Galaxy Rumble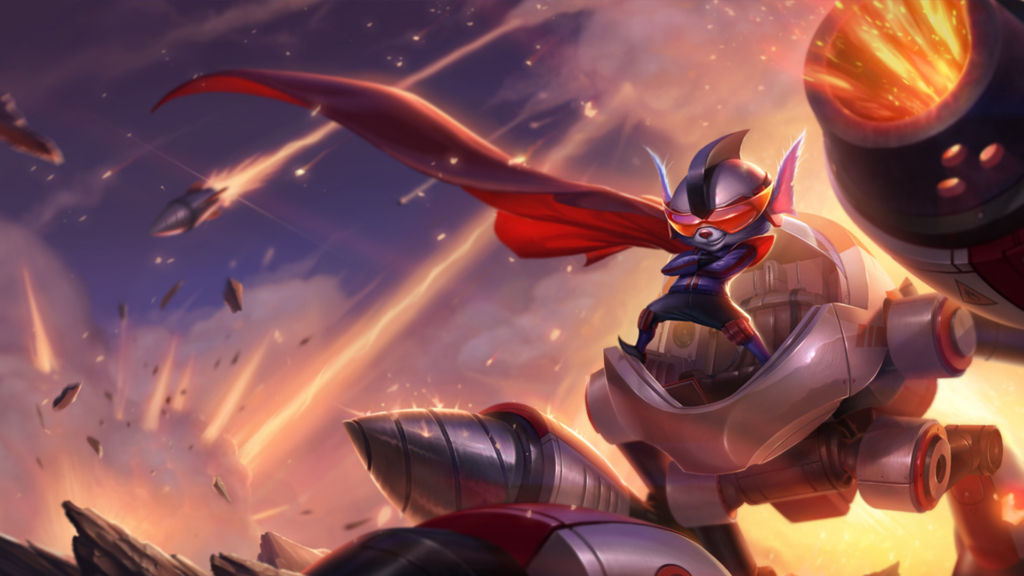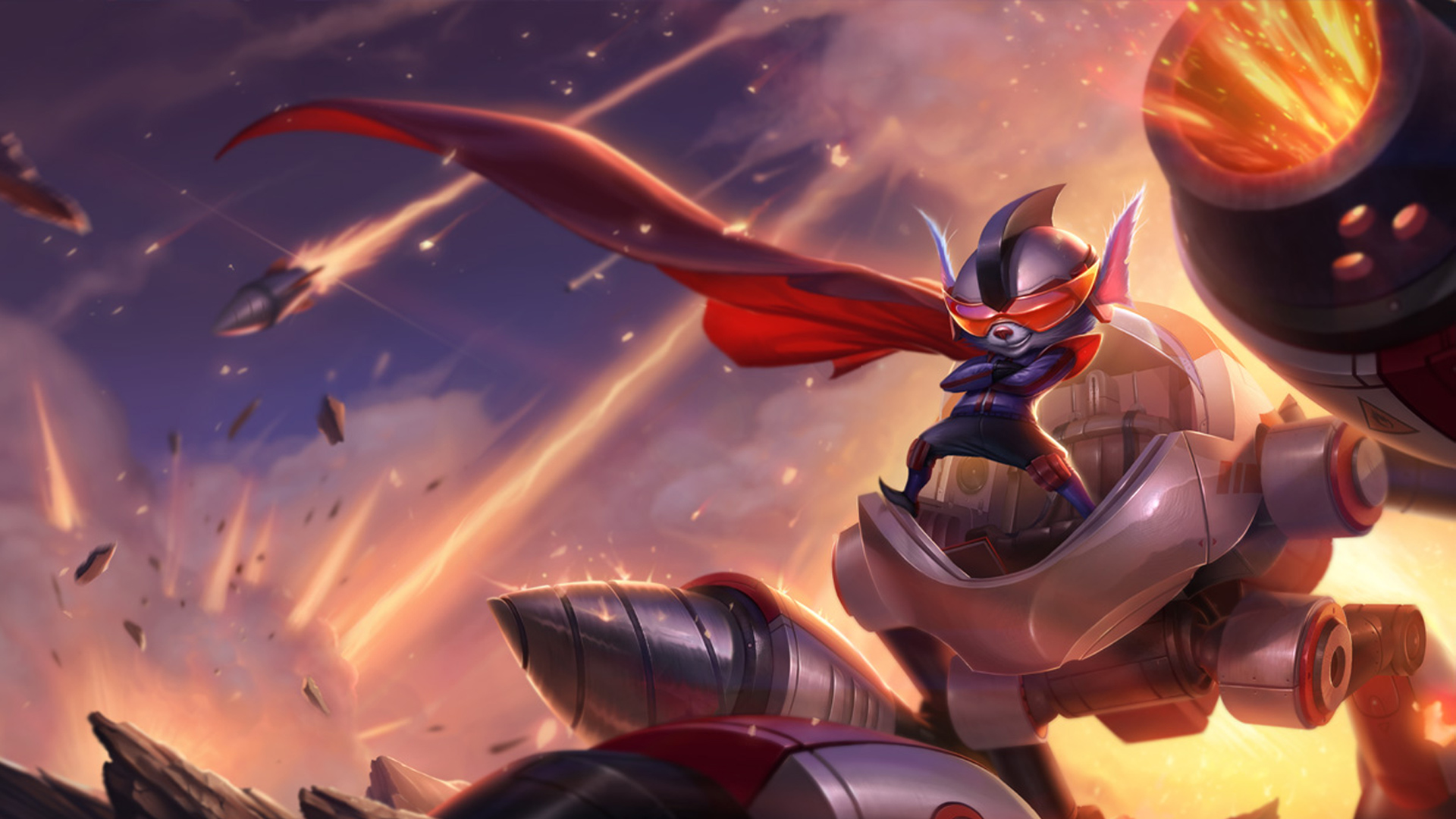 Surprise Party Fiddlesticks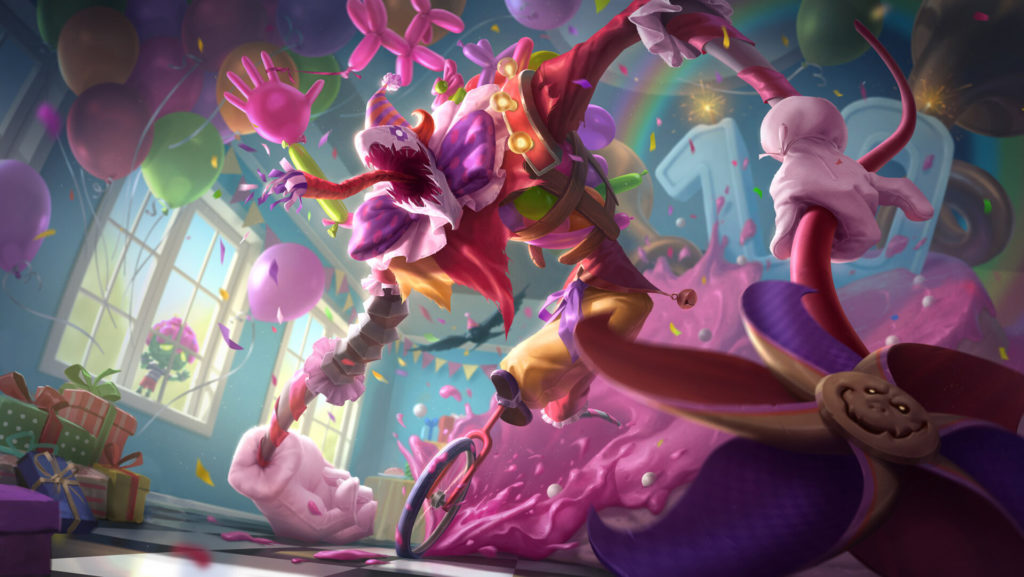 True Damage Ekko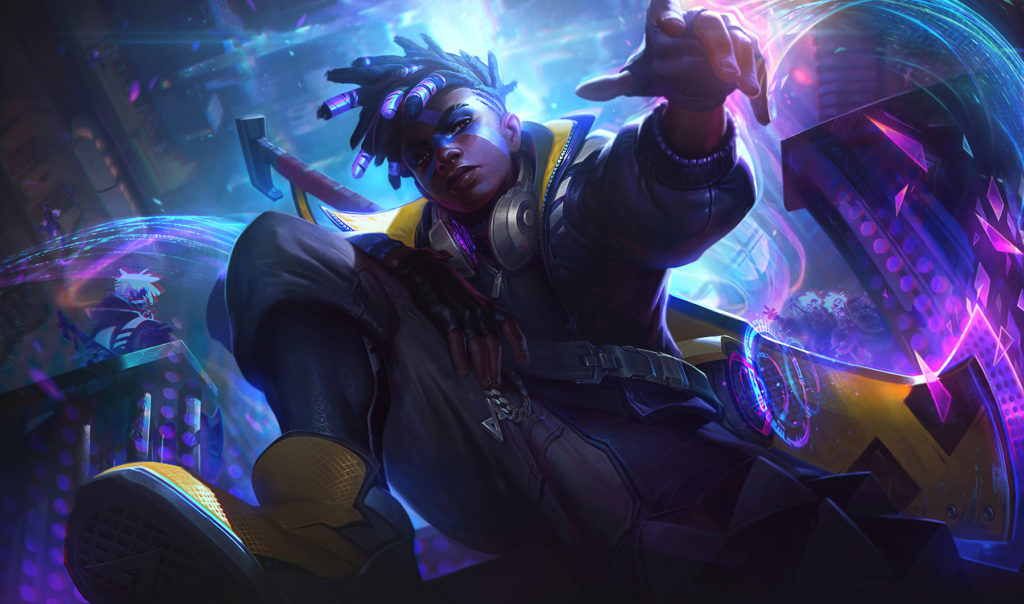 Truth Dragon Yasuo