Shavonne Yu, an environmental design student at the University of British Columbia, designed and laser cut an intricate League of League themed chess set.

She first drew all of the pieces and the chessboard using Adobe Illustrator. She then cut it on 3mm plywood and glued parchment paper to each piece of the box, creating a lighting effect with its different opacities.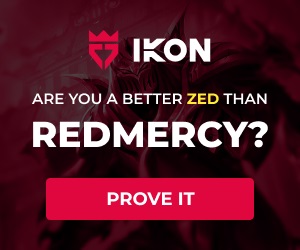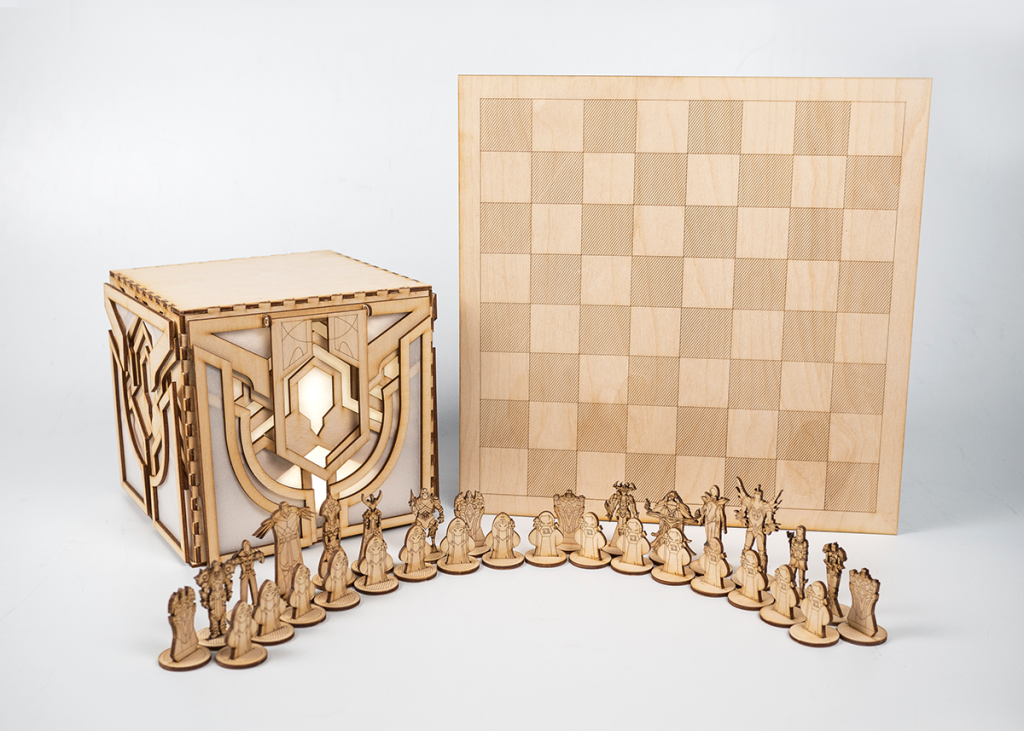 The chess set was created for her boyfriend as a joint Valentine's Day and anniversary present—and the two are avid fans of the game. "[I] felt the need to double down on effort because I couldn't make something in time for our anniversary," Yu wrote on the League of League subreddit.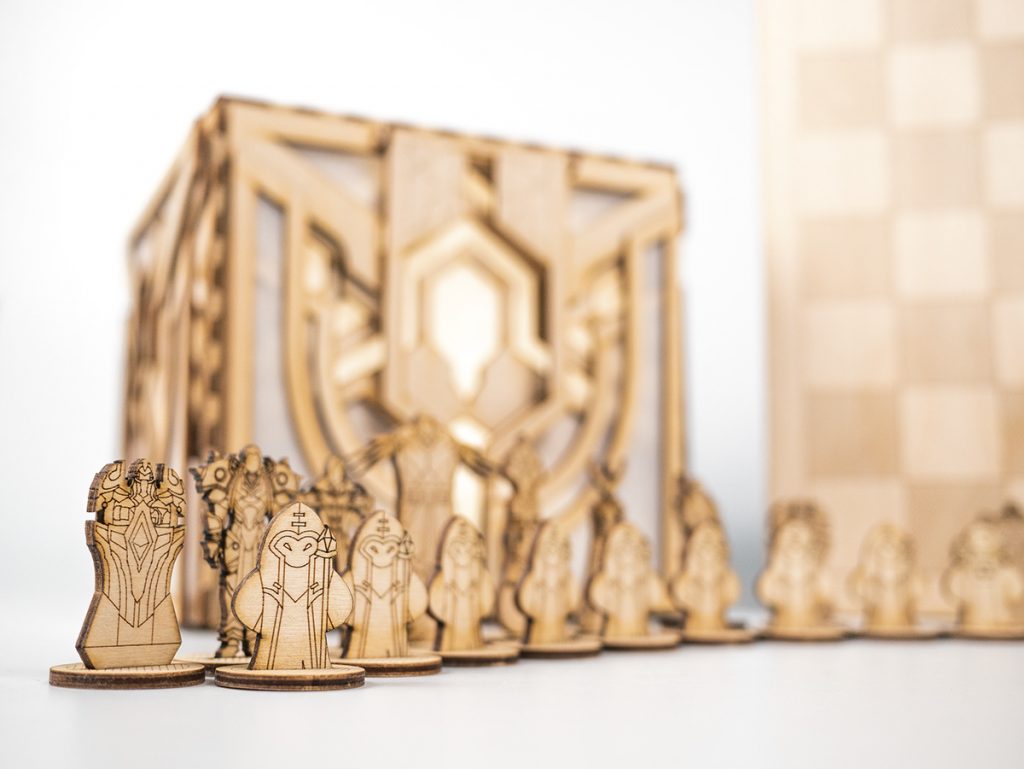 Each piece of the chess set is depicted as a champion or minion from League of Legends. One side of the board represents Demacia, with Jarvan IV as the king and Fiora as the queen. The other side represents Noxus, with Swain as the king and Cassiopeia as the queen.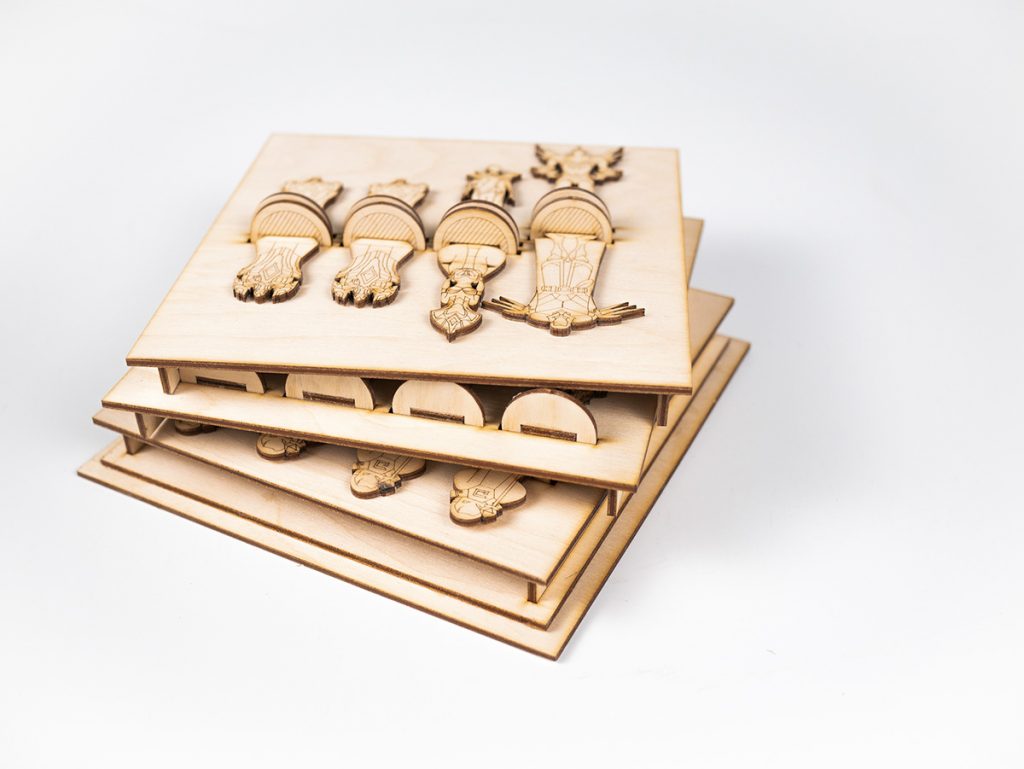 The chess set is a one-off and it's not for sale. Yu said she doesn't plan on making any more League-themed chess sets, but she did suggest that she could create more themed pieces further down the line. Yu also said on Reddit that she can't sell the chess set or the box because it would conflict with Riot Games' intellectual property.
The project took Yu 40 hours from design to assembly.