While many players may be unaware, each month there is a surprising amount of competitive Hearthstone available for viewing.

One fair criticism of the Hearthstone team is that outside of Blizzard-funded tournaments, they don't do a very good job of letting players know where they can watch high-level Hearthstone play. Each month independent companies host a variety of tournaments with varying game types that fly under the radar because they get no buzz from Blizzard. Luckily for you, we've got all the info you need about watching Hearthstone this month.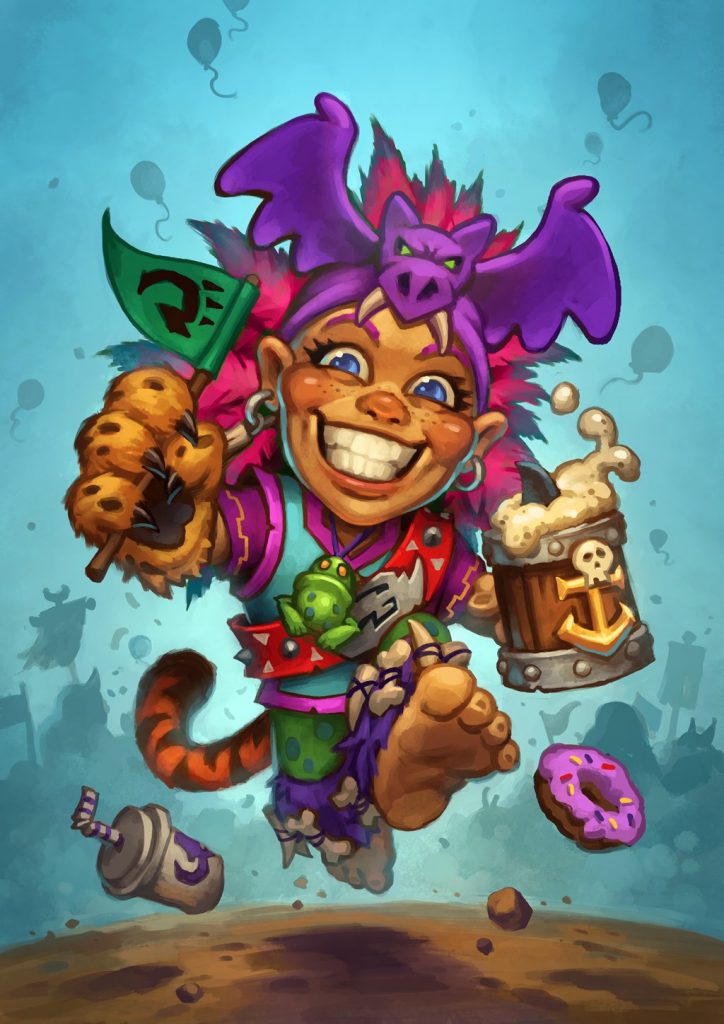 The first upcoming event players have to look forward to is CN versus Korea which will be held Feb. 19 to 22. This event will see top Korean players take on top Chinese players in a team-based Hearthstone tournament. The matches can be viewed on the Team Inven Twitch page and will take place at random times throughout the day. Be sure to check back frequently if you're looking to track down some top level play.

The Star Ladder Ultimate Series is an independent invitational tournament with a potential cash price of $10,000 for first place. The tournament began Feb. 18 and will last for 14 days. Players will go through a group stage before advancing to the playoffs.

The 16 invited players will be divided into two round-robin groups. Four winners from each group will advance to the double-elimination playoffs and then begin playing toward the title of champion. Anyone who finishes above 6th place will get at least $1000 in prize money. Keep an eye on the Star Ladder Twitter for announcements about when matches will be viewable on their facebook page.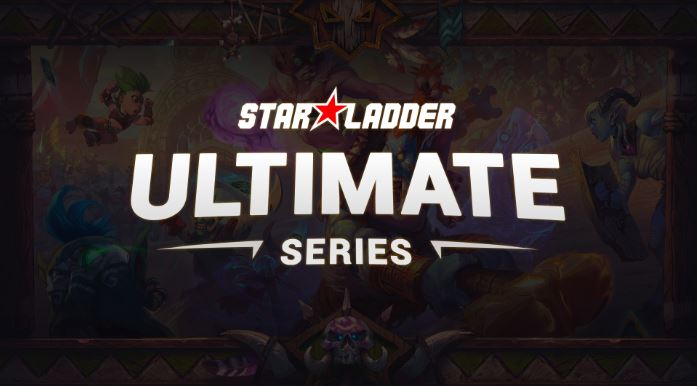 Good news for fans of the Wild format, your prayers have been answered. The 2019 Wild Open will be held Saturday, Feb. 23. Unlike many on this list, this is an official Blizzard funded Hearthstone tournament. The Wild Open will play host to 300 competitors who have all reached the top of the ladder in Wild format competitive Hearthstone.
This is a best-of-five single elimination Conquest bracket tournament that will be played with four decks. Players will have the opportunity to ban one deck. Players will compete from their homes, but viewers will be able to keep track of the action via Twitch.

Finally, the Hearthstone Championship Tour Winter Championship games will be played Feb. 28 to March 3, starting at 10:30am CT. The four top players from North America, Europe, Asia-Pacific, and China will battle it out to decide who will take home all the glory. The top prize consist of $250,000 and what Blizzard calls "a sizeable portion" of Hearthstone Competitive Points. These points are used to qualify players for seasonal tournaments, just like the HCT. This event will be broadcast on the official Hearthstone Twitch.


It's been an interesting month for Hearthstone thanks to the most recent round of balance changes. Many meta leading aggro decks were knocked down a peg in an attempt to make slower decks more viable. It will be fun to see how these changes have affected the top players in the world, and how their reaction to those changes will shape the meta going forward.