Over the past couple of weeks, excitement has enveloped the Hearthstone community as Blizzard continues to release trailers pertaining to the next expansion.
The most recent trailer is titled "The Scientist" and it reveals much more than players anticipated.
Like every trailer released thus far, we begin with narration from the Fortune Teller who informs us "in a storm that's a raging" sits the last one she's paging. Players who are familiar with Dr. Boom's World of Warcraft character will know that he's found in a place called the Netherstorm.
We soon see an image of Dr. Boom who appears to be saddened that none of his mad schemes have ever come to fruition. As the trailer continues, players receive an even bigger surprise after Dr. Boom has joined the rest of the villains at their headquarters.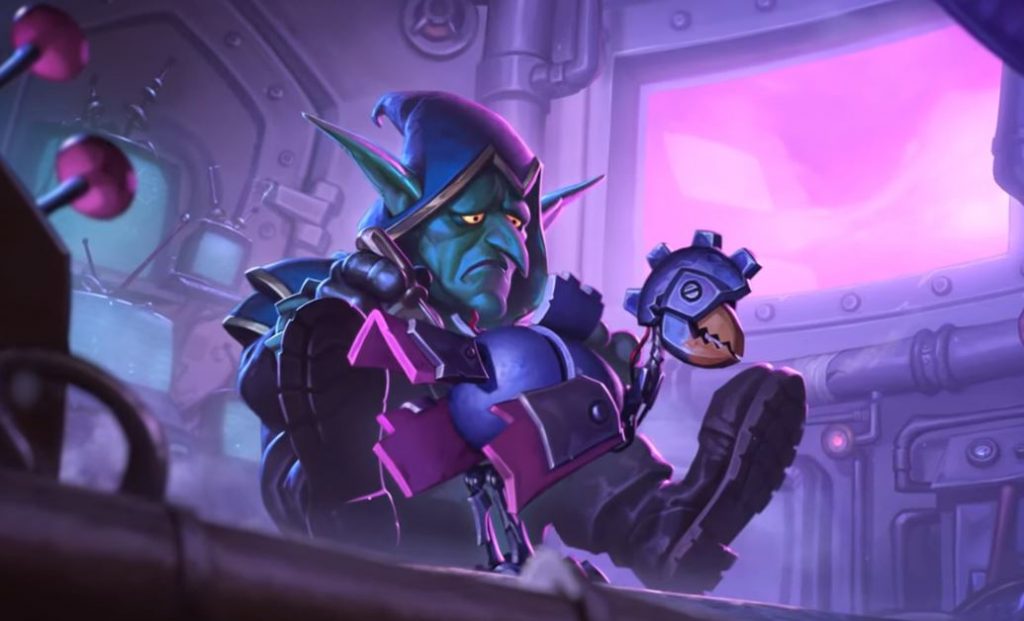 Just as the Fortune Teller is preparing to turn over one more card, we see a mummy-wrapped hand reach out and stop her. A new voice rings out saying "Indeed let's be clear, I have brought you all here. Now you're all in, it is time to begin." The camera soon pans up to reveal the Arch-Thief Rafaam. Some players may remember the Arch-Thief from his time as a minion in the League of Explorers expansion.
Rafaam was a nine-mana cost, seven attack and eight health minion with a Battlecry that allowed users to discover a powerful Artifact. Within the lore of Hearthstone, Rafaam is a powerful thief who travels to different worlds trying to obtain artifacts of great power. It would appear his desire for power has once again brought him to Hearthstone—except this time, it's not in our deck.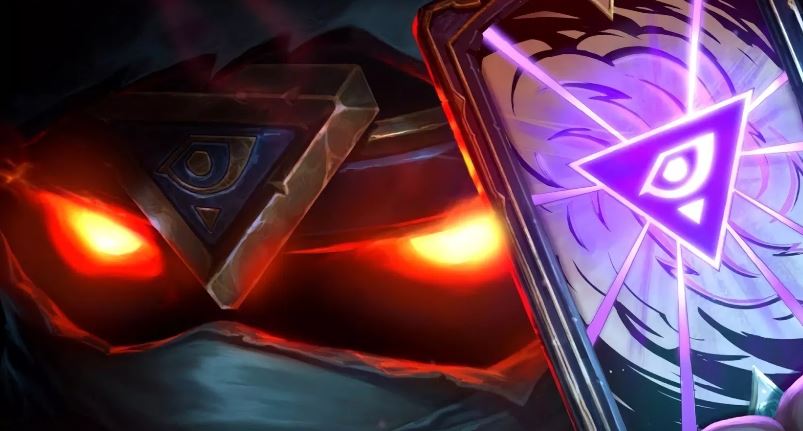 We now know Hearthstone's newest team of baddies will consist of Rafaam, Dr. Boom, Hagatha, Togwaggle, and the Fortune Teller. If what we know about each of these characters is any indication, we can expect a diverse array of enemies in the upcoming solo adventure.
Outside of being bad, power hungry people, our enemies don't really have much in common. Fans will be curious to see how these naughty minds from across Hearthstone and Warcraft lore come together to give players some competition.