One of the biggest requests from the Hearthstone community has been a way to obtain time-gated cosmetic items that players missed out on.
It looks like Blizzard is working on a way to make this happen by allowing players to obtain items thought to be lost forever.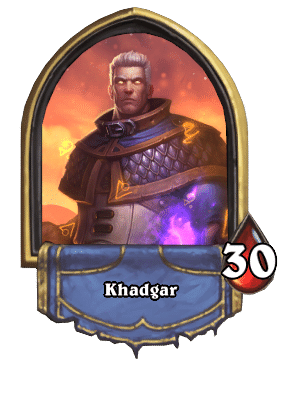 Part of the appeal of playing Hearthstone consistently is the ability to gain exclusive, in-game rewards. Each season of Hearthstone comes with a new unique card back. Since Hearthstone seasons are broken into months, this means every month players have the opportunity to earn a new unique card back. To earn a season's card back, all players have to do is win five ranked games in play mode.
While this is a great way to reward players who stay invested in the game, it can leave a sour taste in your mouth when you return to Hearthstone and find you missed out on a card back that really tickles your fancy. This same feeling can be felt in relation to alternate Hero portraits.
Certain Hero portraits like Khadgar and Tyrande were only available for a limited amount of time. Many of the alternate portraits involve some of the most beloved characters from Azeroth, so its no surprise players who were late to the action wish there was still a way to obtain them.
According to a forum post by Hearthstone developer Liv Breeden, the team would love to bring back old alternate Heroes and missing card backs. The post also indicated that old cosmetic items are one of the most asked-for things from the Hearthstone community and that the team is working on the right way to get these items into our hands.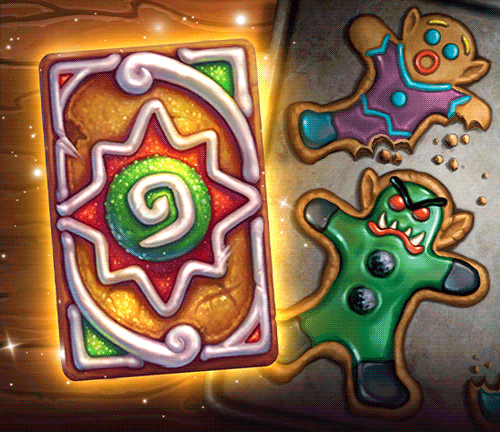 Though the team didn't reveal any details about how exactly it plans on getting these forgotten goodies back into our collections, there are a variety of avenues it could take. Most players probably wouldn't be upset if their favorite past portrait became available in the store like Medivh and others. Card backs could also be added to the store, but alternatively, Blizzard could introduce new limited time events that reward both old portraits and card backs.
Hopefully, we have the opportunity to obtain some of the neat cosmetics we missed out on sooner rather than later. In the mean time, don't forget to win your five ranked games every month so you can keep stacking your collection with the newest card back.