A lot of Hearthstone players use apps and websites to track their decks, winrate, and store replays of their games. But what if those features were officially supported? That's no longer a dream in China, as a new companion app has launched that brings all these features and more to players in the region.
The Hearthstone Official Companion App has launched in China as a beta, and is available for anyone to download. Yep, that includes all players worldwide—but the app only works with the Chinese version of the game.
The app boasts three main features. The first is a deck library, with recommended decks from pro players and streamers available at the click of a button.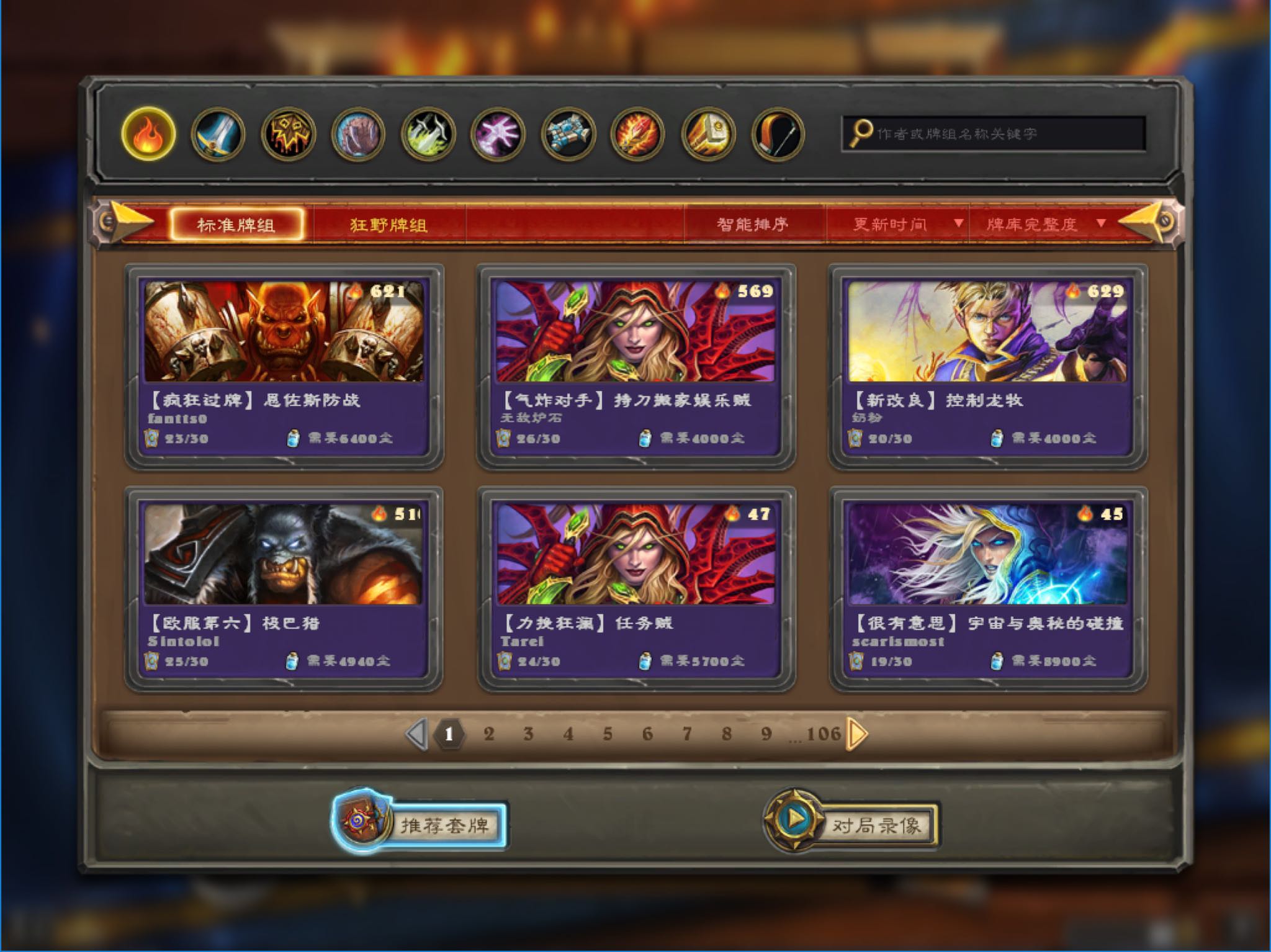 The app also records replays of every game played automatically. These replays can be viewed in full in the game's spectator mode, and shared online with friends and on social media.
Deck tracking is the final key element of the app, with the features sounding very much like those offered by existing software—thinks like tracking of both players' cards, and tooltips to aid with predicting Secrets, hidden cards or potential draws.
According to Chua "czhihong" Zhihong, who posted news of the app's release on Reddit, early reviews for the service are pretty positive apart from some lag issues.
It goes without saying that this app looks incredibly useful. It might only be available in China for now—but maybe it will make its way to other regions some time in the future.