A ton of brand-new cards from the upcoming Hearthstone expansion, Rise of Shadows, were just revealed in a Blizzard livestream.
Blizzard showcased gameplay of several new cards today—the first game introduced a handful of Warrior cards, and the second match unveiled Rogue cards.
In the third match, Hearthstone fans were treated to a few new Mage cards. Here are the latest cards revealed from the Rise of Shadows expansion.
Travelling Healer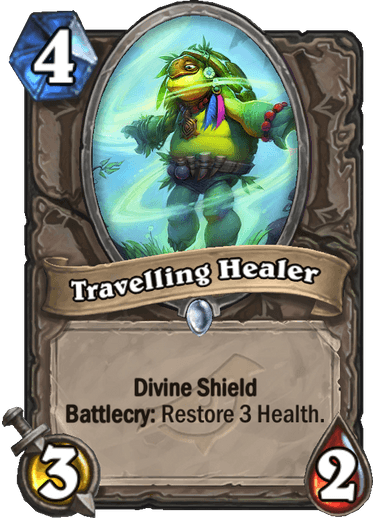 Khadgar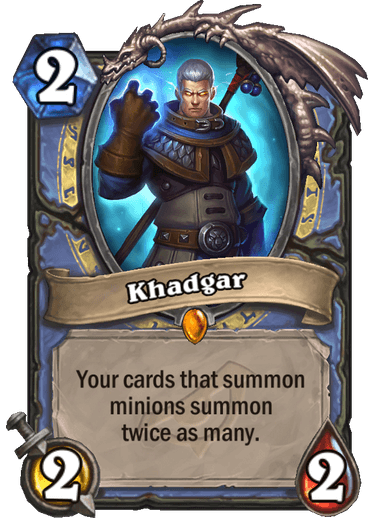 Power of Creation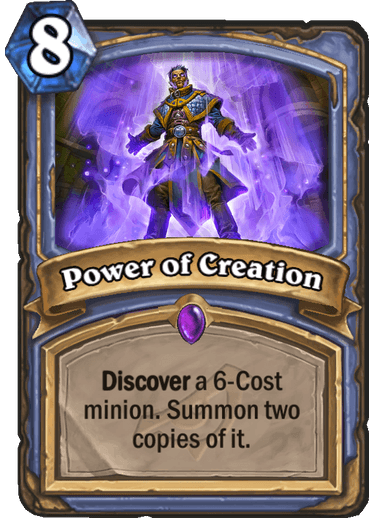 Messenger Raven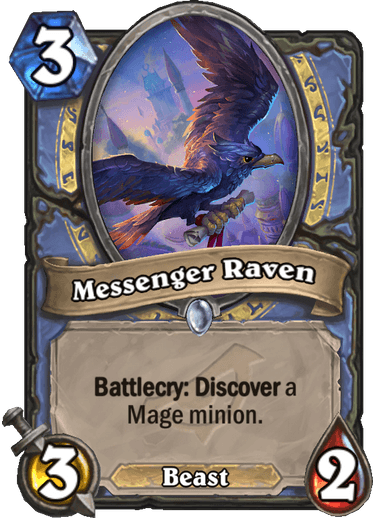 The Rise of Shadows expansion will be released on April 9.