The latest Hearthstone single-player mode, Monster Hunt, has just gone live across all servers.
The PvE missions are part of The Witchwood expansion, although the cards from that expansion arrived in game a few weeks ago.
The missions see players take control of one of four unique characters—Tess Greymane, Darius Crowley, Houndmaster Shaw, and Toki, Time-Tinker. The four characters are legendary minions in the new set, but act as heroes in Monster Hunt. Each character has a unique hero power, and a flavor that allows them to use cards from the game's nine classes.
There are forty unique bosses in the mode. Much like the previous Dungeon Run content, the bosses are presented in a random order. Each class then has a final nemesis to defeat and clear the mode. For Toki, that's herself from the past, for example.
Once you clear all four nemesis battles, you can progress to the final battle—an encounter between all four hunters and Hagatha. Beating Hagatha will award players a unique card back.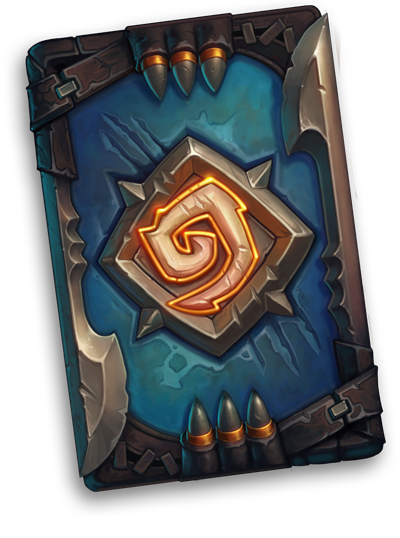 These free PvE expansions have replaced the previous Adventure mode content which was used to release new cards in smaller sets. Players used to pay to unlock wings, and once bosses were defeated they would award new cards. The final adventure expansion was One Night in Karazhan, with Blizzard moving to three full 130-plus card set releases per year.
With the mode now live, the rollout of content from The Witchwood is now complete. Get out there, pick your favorite hunter, and started tracking down Hagatha.