The Hearthstone Championship Tour World Championship began last night and was broadcast live on Twitch.
Unfortunately, since the event is taking place in Taipei this year, most fans in the U.S. probably slept through the action. Here's a look at the results from last night's fireside showdown.
Results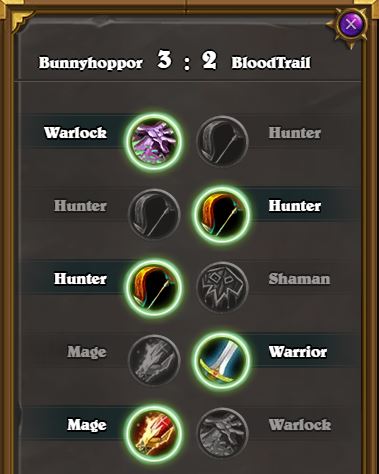 Bunnyhoppor launched the event with a successful 3-2 victory over BloodTrail. Both competitors secured a round with their respective Hunter variation, so many fans will be curious to see how the class performs for the rest of the tournament.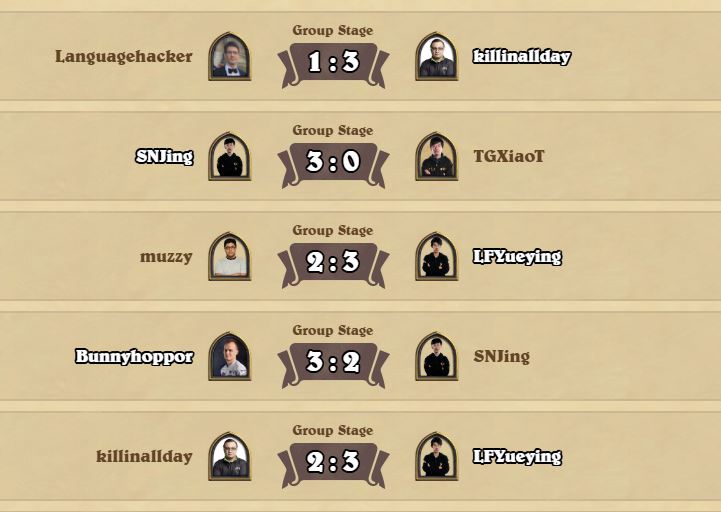 How to watch
The HCT World Championship includes 16 of the best Hearthstone players from around the world. Players are competing for the title of Hearthstone world champion, as well as their share of a $1 million prize pool. All matches are played using the best-of-five conquest format and will be streamed live on the Play Hearthstone Twitch channel.
The next series of matches will begin tonight at 9pm CT and last until around 7am CT. For those of you who will be watching, be sure to enable Twitch Drops in order to score some free card packs.