The Hearthstone Championship Tour is the proving ground for those seeking fame and glory within the world of Blizzard's card game.

From April 25 to 28 top Hearthstone players will compete in Taipei, Taiwan to determine the 2018 HCT World Champion.

Players have had all year to compete at Tour Stops, Playoff events, and Seasonal Championships in order to accrue the points and standings needed to secure a spot in the tournament.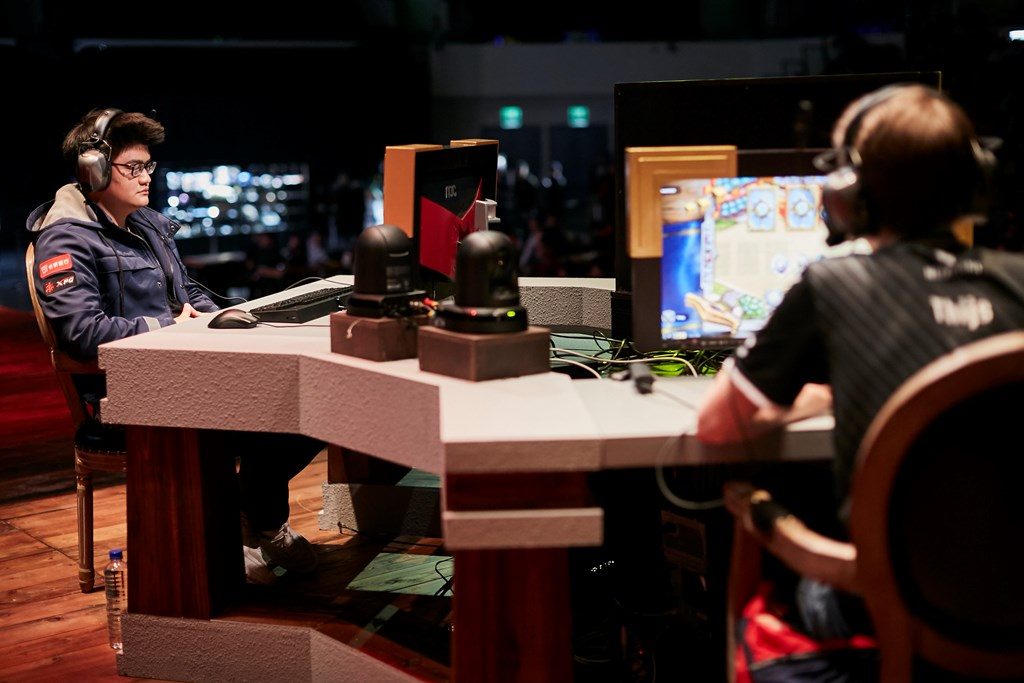 Sixteen players will have the opportunity to compete in the tournament for a shot at its $1 million prize pool, as well as the opportunity to be called the greatest Hearthstone player in the world.

The announcement for the tournament came during the 2018 Hearthstone All-Star Invitational, which was also held in Taipei. During the invitational, Wu "BloodTrail" Zong Chang defeated the previous HCT World Champion, Chen "Tom60229" Wei Lin and took home the $20,000 prize.

The Hearthstone All-Star Invitational was previously in the news for Blizzard's decision to allow two known cheaters to compete at the tournament. Luo "Roger" Shenguyan and "Shaxy" were invited to the tournament even though the two were caught cheating at the Hearthstone Global Games earlier in 2018.

Players on Twitter and Reddit were quick to blast Blizzard for the decision to allow Roger and Shaxy to compete, but those complaints appear to have fallen on deaf ears, as the pair was allowed to take part anyway.

The final list of competitors and additional details about the HCT World Championship will be announced later this year. Players who want to catch up on All-Star play from the past year can do so at the Hearthstone Esports YouTube channel.