Hearthstone's upcoming expansion, Scholomance Academy, has finally been revealed.
This expansion looks to introduce a plethora of exciting new mechanics to Hearthstone, including dual-class cards. Not to be confused with neutral cards, dual-class cards are only usable by two classes. The classes that are able to use a dual-class card are indicated by the colors of each card. Take a look at Lightning Bloom or Shan'do Wildclaw below for an example.
In addition to dual-class cards, Scholomance Academy will also introduce a new keyword to Hearthstone, Spellburst. Cards with Spellburst will activate their card text with every first cast spell of the controlling player's turn. Both Spellburst and dual-class cards introduce exciting new layers to Hearthstone's deck-building process.
Players who are familiar with Hearthstone's parent game, World of Warcraft, may recognize the name Scholomance. In WoW, Scholomance is a school of Necromancy located in the Western Plaguelands. For the school's Hearthstone iteration, however, it looks like Scholomance has been given a Hogwarts-esque facelift.
Here are all of the cards revealed so far from Hearthstone's Scholomance Academy expansion.
Diligent Notetaker
Goody Two-Shields
Transfer Student
Nature Studies
Wand Thief
Devolving Missiles
Lightning Bloom
Shan'do Wildclaw
Rattlegore
Cult Neophyte
Wretched Tutor
First Day of School
Frazzled Freshman
Troublemaker
Headmaster Kel'Thuzad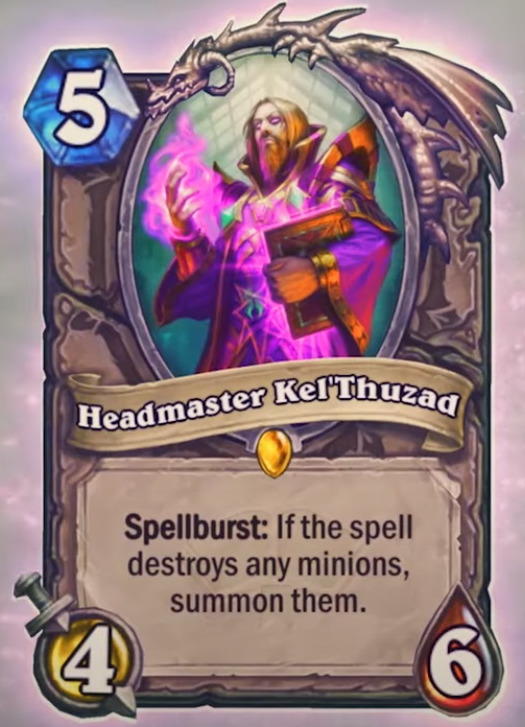 Brittlebone Destroyer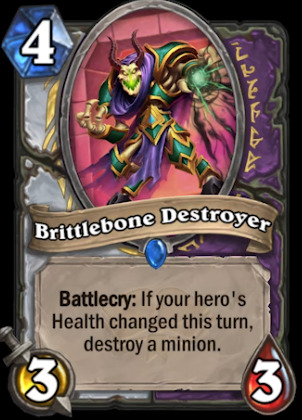 Infiltrator Lilian
Cycle of Hatred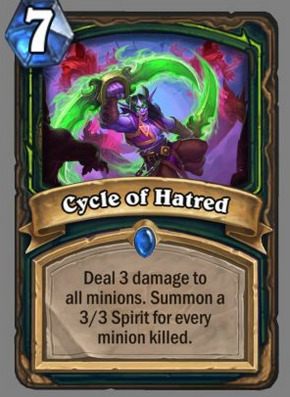 Boneweb Egg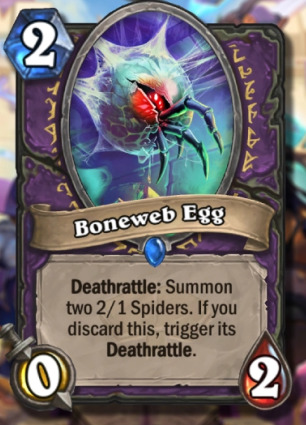 Totem Goliath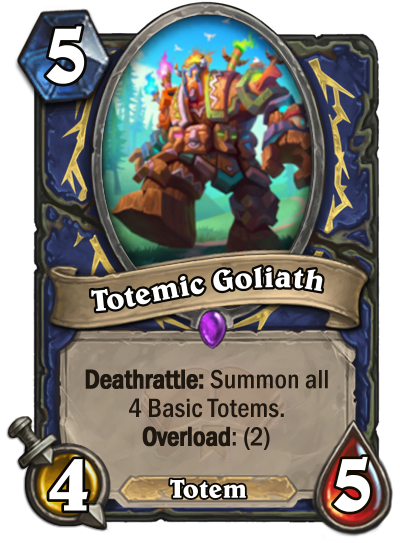 Ceremonial Maul
Mozaki, Master Duelist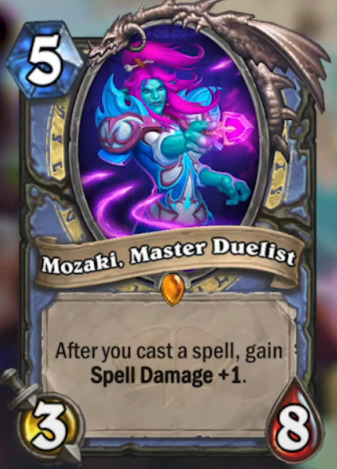 Ace Hunter Kreen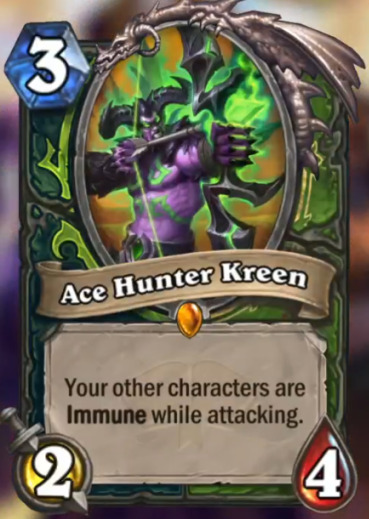 Cabal Acolyte
Flesh Giant
Disciplinarian Gandling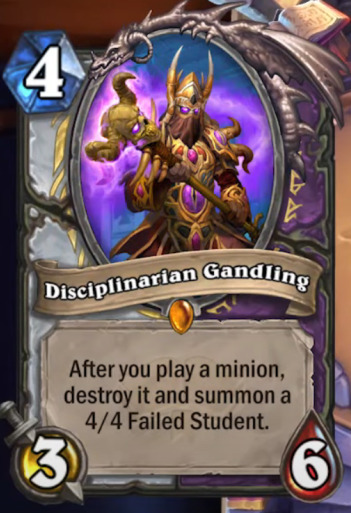 Steeldancer
Glide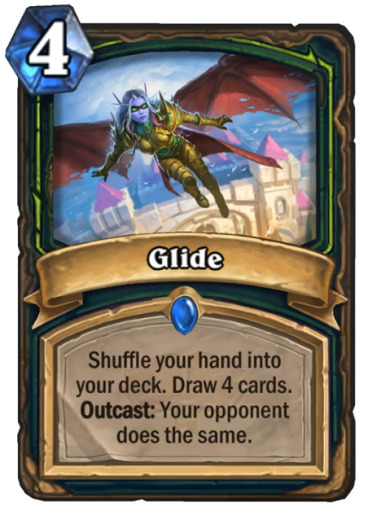 Vectus
Groundskeeper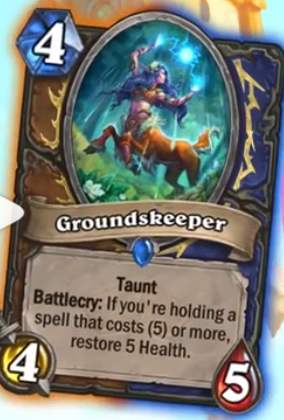 Ras Frostwhisper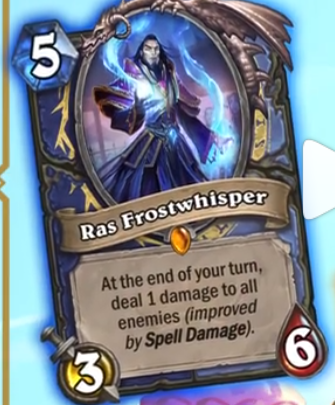 Sphere of Sapience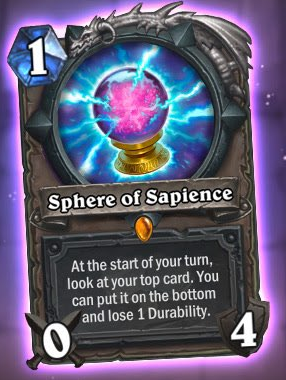 Lorekeeper Polkelt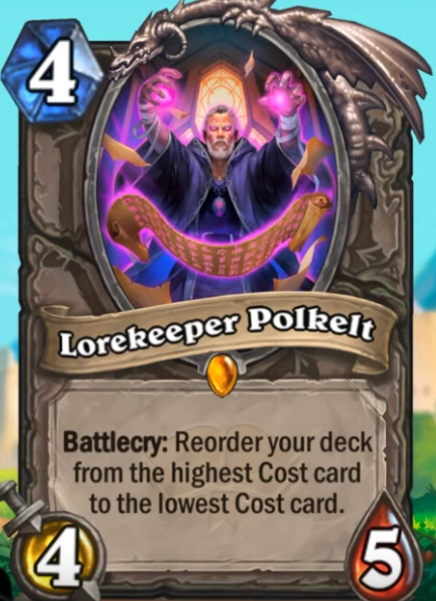 Star Student Stelina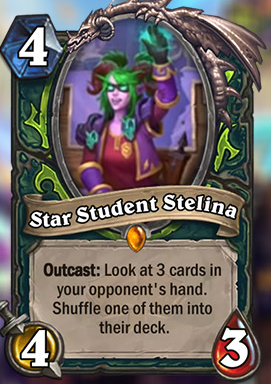 Magehunter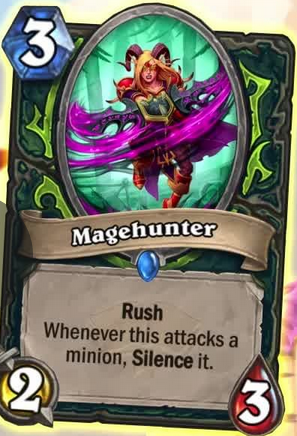 Pen Flinger
Playmaker
Doctor Krastinov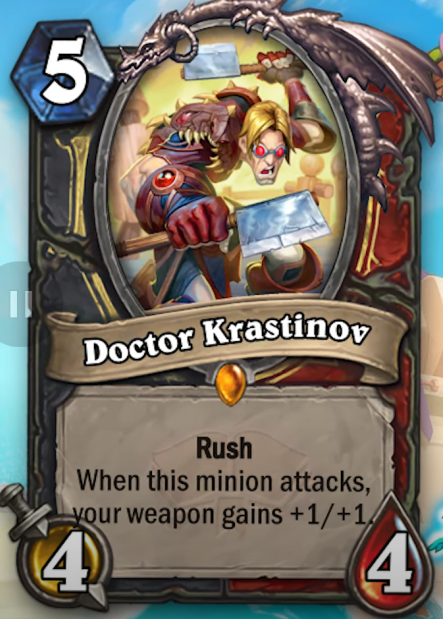 Archwitch Willow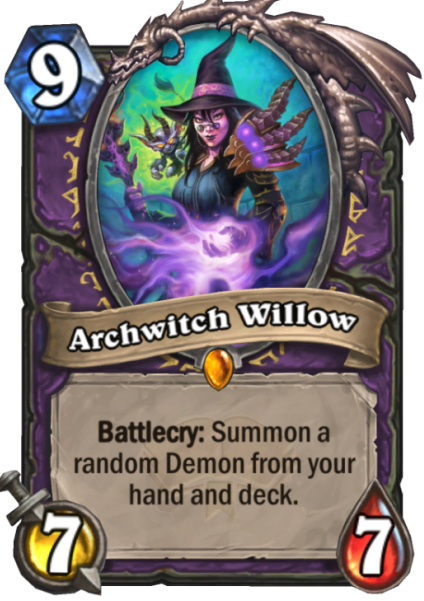 Felosophy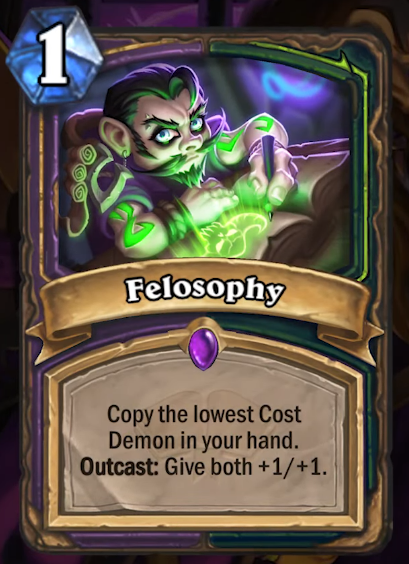 Lab Partner
Devout Pupil
Soulciologist Malicia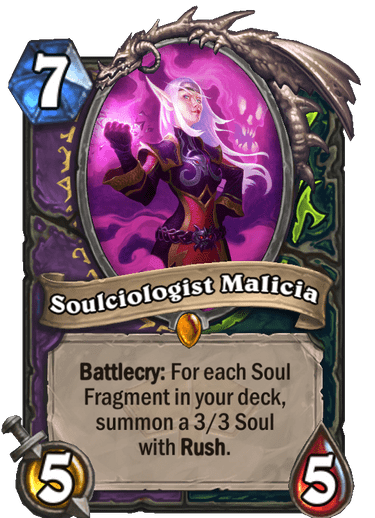 School Spirits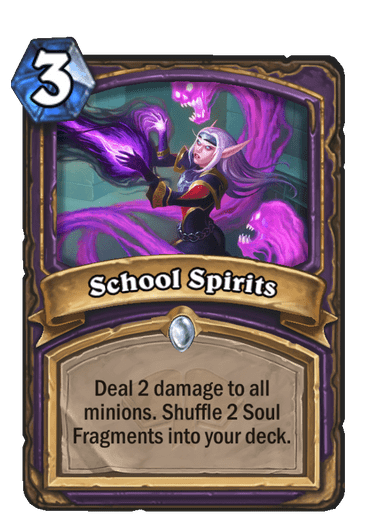 Soul Shear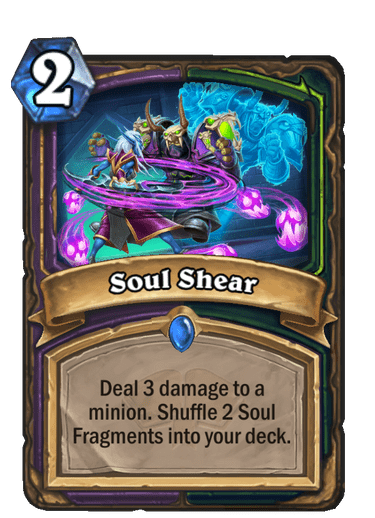 Shardshatter Mystic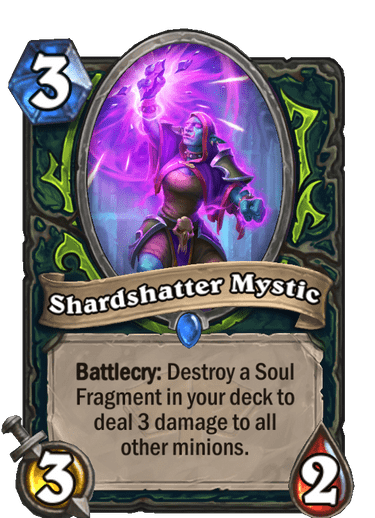 Shadowlight Scholar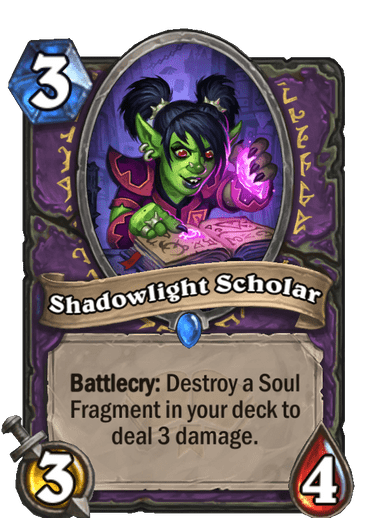 Soulshard Lapidary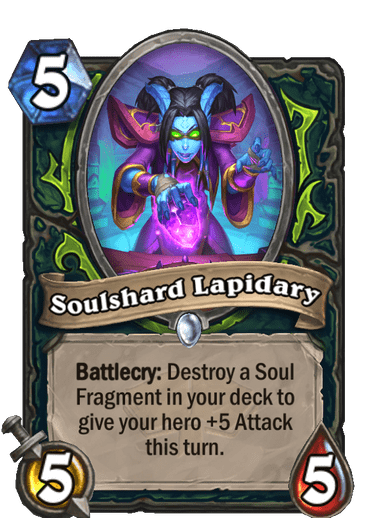 Void Drinker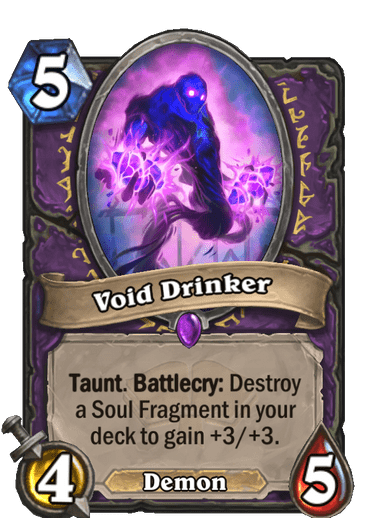 Marrowslicer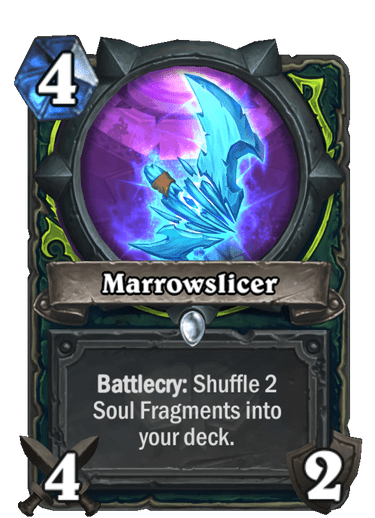 Spirit Jailer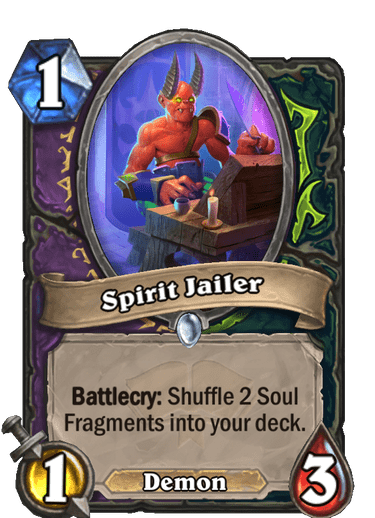 Keymaster Alabaster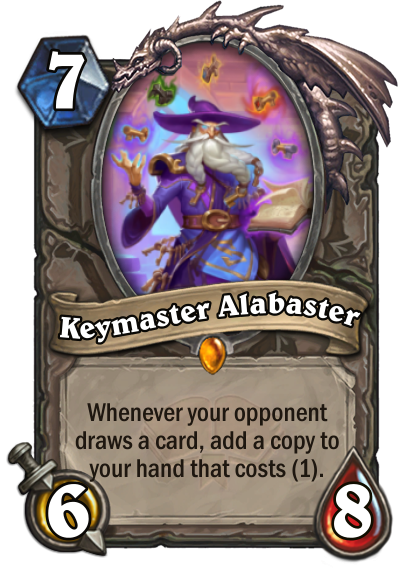 Jandice Barov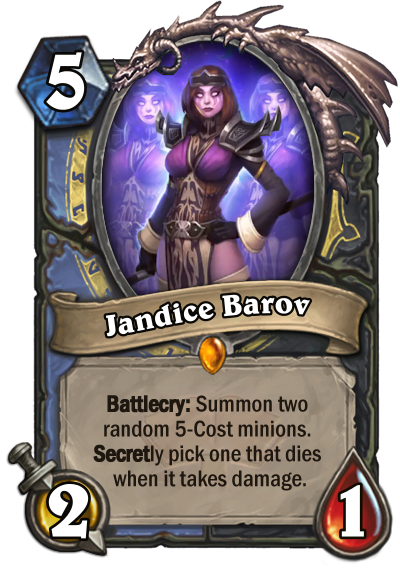 Runic Carvings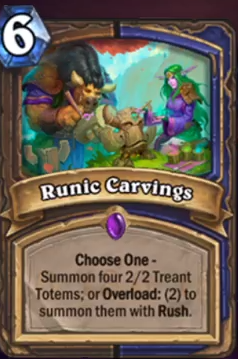 Turalyon, the Tenured
Secret Passage
Blessing of Authority
Smug Senior
Sneaky Delinquent
Ogremancer
Enchanted Cauldron
Fishy Flyer
Intrepid Initiate
In Formation
Cutting Class
Divine Rager
Athletic Studies
Initiation
Tidal Wave
Rune Dagger
Molten Blast
Vulpera Toxinblade
Plagiarize
Shifty Sophomore
Partner Assignment
Gibberling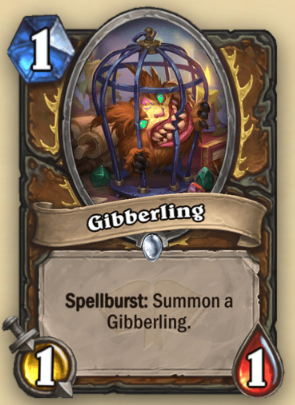 Commencement
Twilight Runner
Lake Thresher
Desk Imp
Mindrender Illucia
Plagued Protodrake
Draconic Studies
Crimson Hothead
Robes of Protection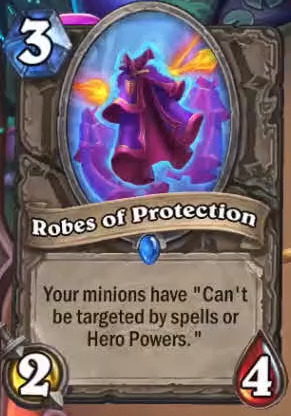 Demonic Studies
Raise Dead
Animated Broomstick
Tour Guide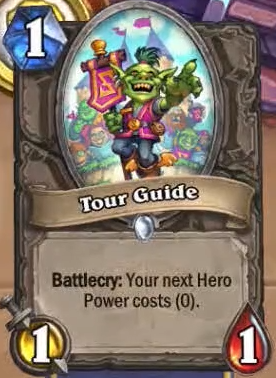 Power Word: Feast
Carrion Studies
Coerce
Shield of Honor
Reaper's Scythe
Overwhelm
Krolusk Barkstripper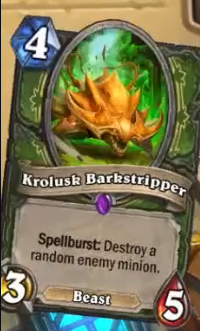 Teacher's Pet
Bloated Python
Blood Herald
Vilefiend Trainer
Steward of Scrolls
Trick Totem
Cram Session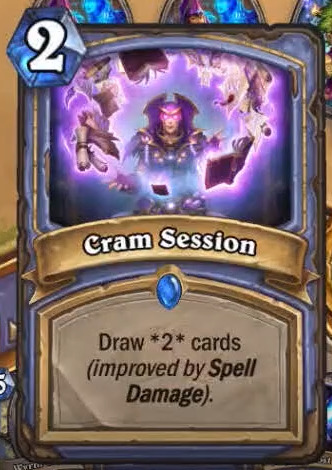 Double Jump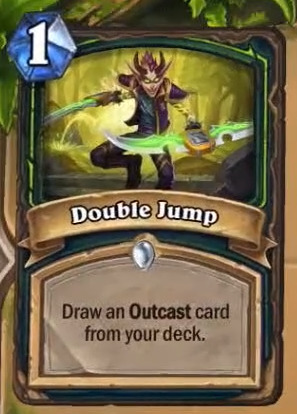 Manafeeder Panthara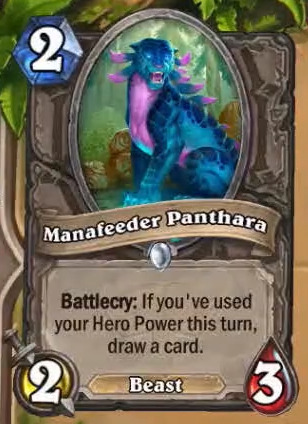 Demon Companion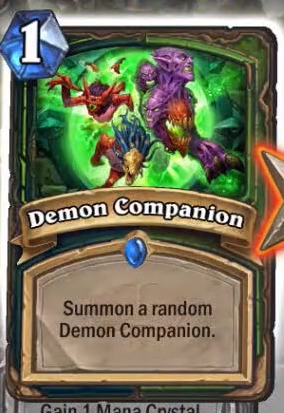 Firebrand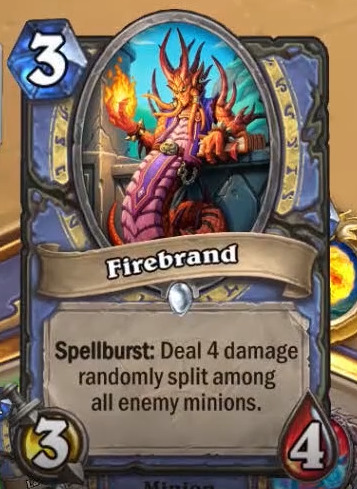 Sorcerous Substitute
Wyrm Weaver
Primordial Studies
Trueaim Crescent
Guardian Animals
Ancient Void Hound
Lord Barov
Speaker Gidra
Frost Warden Omu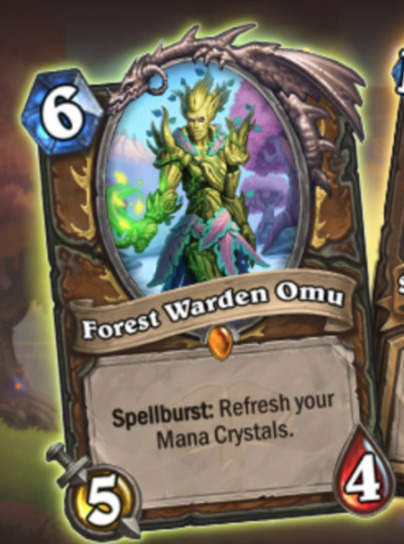 Survival of the Fittest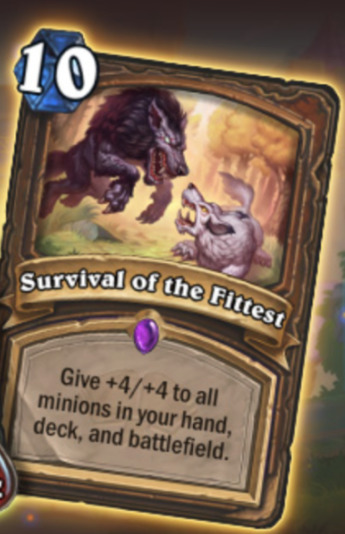 High Abbess Alura
Brain Freeze
Argent Braggart
Educated Elekk
Professor Slate
Instructor Fireheart
---
This article will be updated as more cards are revealed. You can pre-purchase the Scholomance Academy expansion right now.