Blizzard recently revealed a ton of details concerning the newest Hearthstone expansion, Ashes of Outland. The expansion is set to drop later this year and will introduce the game's first new class since its inception. Players will be able to dive into Ashes of Outland as Illidan Stormrage, the Demon Hunter.
As a result, many of the cards revealed for the expansion so far belong to an entirely new class. Some Demon Hunter cards showcase a new keyword called Outcast. Cards with Outcast gain a bonus if they're played as the leftmost or rightmost card in your hand. Demon Hunter being introduced to Hearthstone will make the upcoming Standard format one of the most exciting in the game's history.
Check back here for an updated list of cards coming with Ashes of Outland. Cards will continue to be revealed until the expansion goes live on April 7.
Satyr Overseer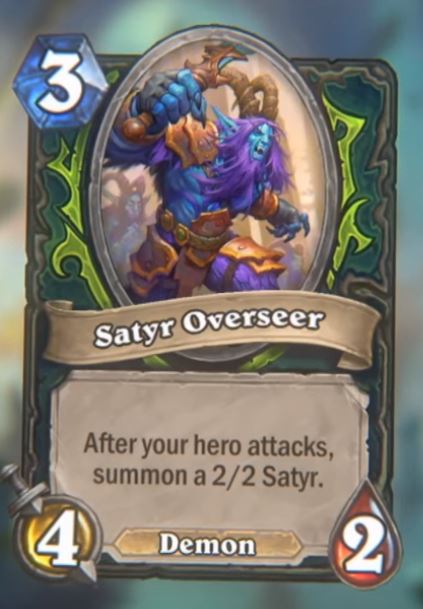 Furious Felfin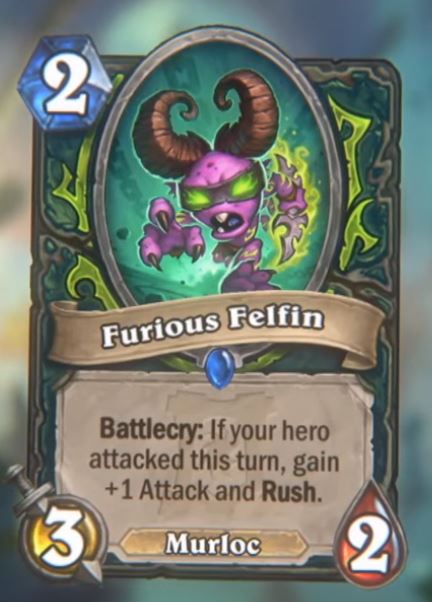 Aldrachi Warblades
Chaos Strike
Umberwing
Twin Slice
Soul Cleave
Coordinated Strike
Command the Illidari
Wrathscale Naga
Feast of Souls
Hulking Overfiend
Pit Commander
Raging Felscreamer
Wrathspike Brute
Chaos Nova
Spectral Sight
Eyebeam
Consume Magic
Skull of Gul'dan
Warglaives of Azzinoth
Scavenger's Ingenuity
Imprisoned Observer
Kargath Bladefist
Kargath Prime
Ambush
Fungal Fortunes
Kael'thas Sunstrider
Lady Vashj
Vashj Prime
Metamorphosis
The Dark Portal
Imprisoned Satyr
Archspore Msshi'fn
Msshi'fn Prime
Bulwark of Azzinoth
Teron Gorefiend
Flamereaper
Soul Split
Imprisoned Antaen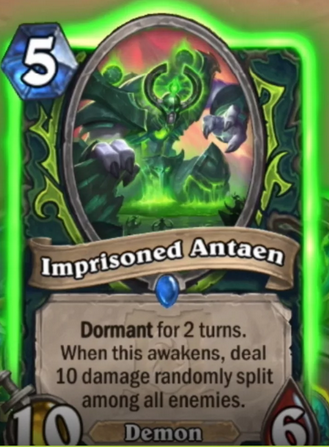 Mo'arg Artificer
Blackjack Stunner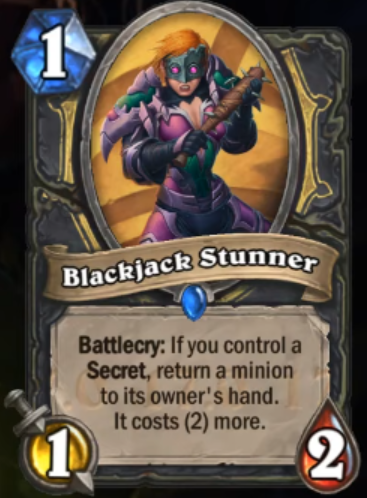 Shadow Council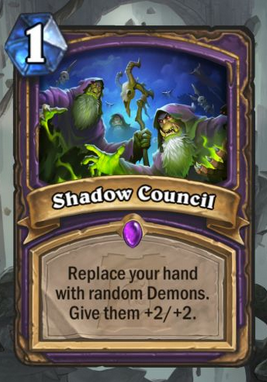 Bogstrok Clacker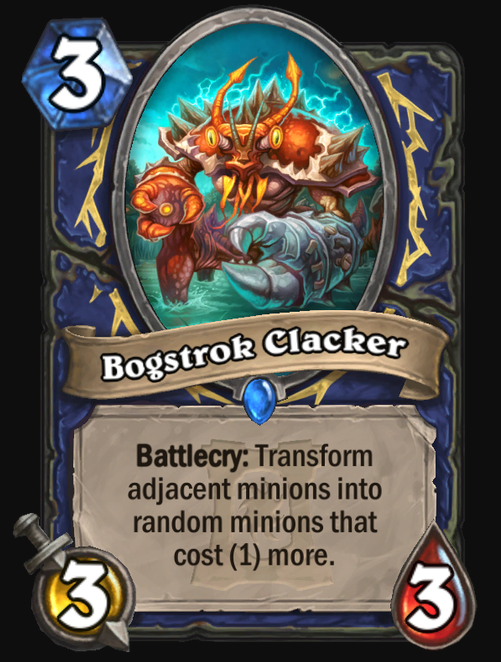 Boggspine Knuckles
Torrent
Underlight Angling Rod
Marsh Hydra
Al'ar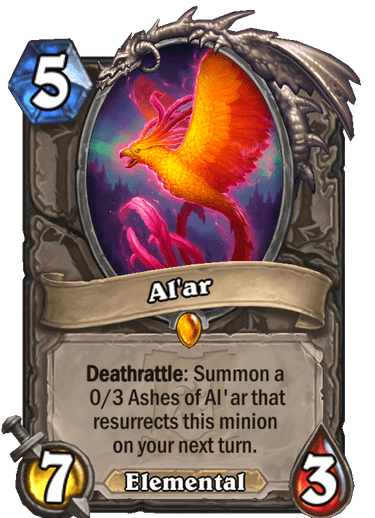 Shadowjeweler Hanar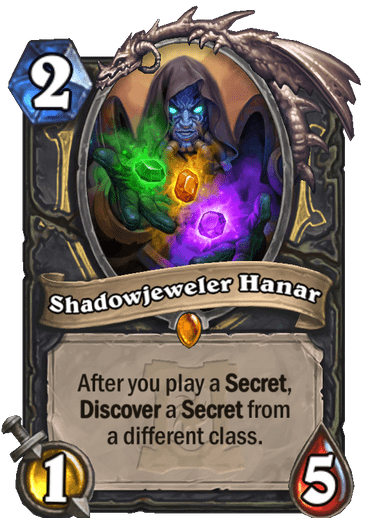 Imprisoned Scrap Imp
Astromancer Solarian
Solarian Prime
The Lurker Below
Akama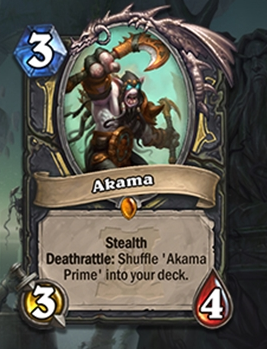 Zixor, Apex Predator
Lady Liadrin
Warmaul Challenger
Augmented Porcupine
Beastmaster Leoroxx
Kayn Sunfury
Evocation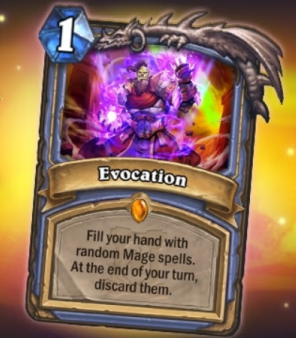 Apexis Smuggler
Apexis Blast
Imprisoned Felmaw
Magtheridon
Sethekk Veilweaver
Shattered Rumbler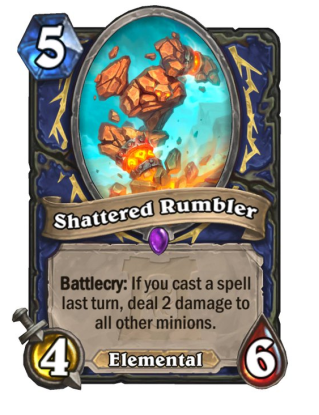 Mok'nathal Lion
Ysiel Windsinger
Germination
Nagrand Slam
Libram of Hope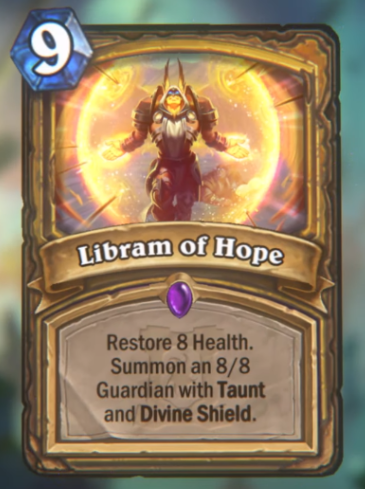 Libram of Wisdom
Libram of Justice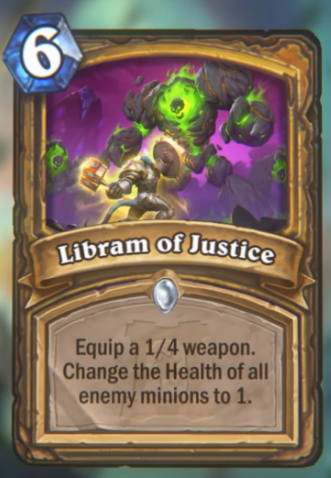 Aldor Attendant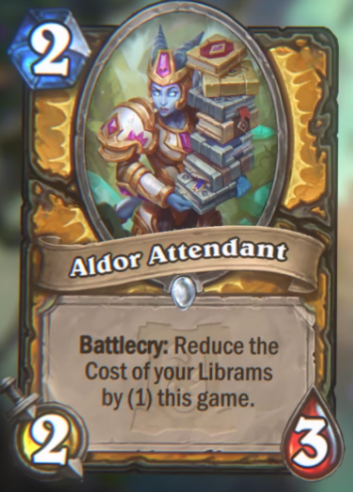 Aldor Truthseeker
Hand of A'dal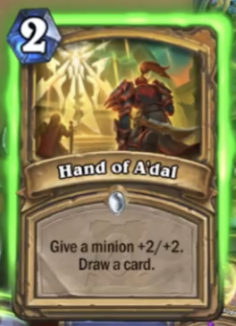 Replicat-o-Tron
Fel Summoner
Priestess of Fury
Ironbark
Supreme Abyssal
Coilfang Warlord
Keli'dan the Breaker
Scrapyard Colossus
Glowfly Swarm
Inner Demon
Sightless Watcher
Altruis the Outcast
Nethrandamus
Imprisoned Sungill
Murgur Murgurgle
Murgurgle Prime
Guardian Augmerchant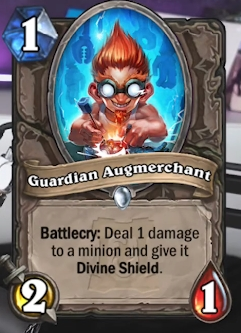 Greyheart Sage
Overconfident Orc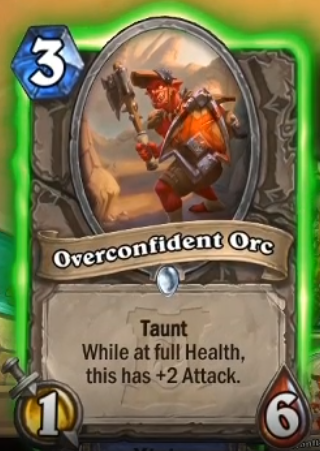 Incanters Flow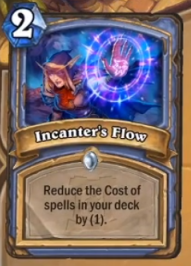 Bonechewer Brawler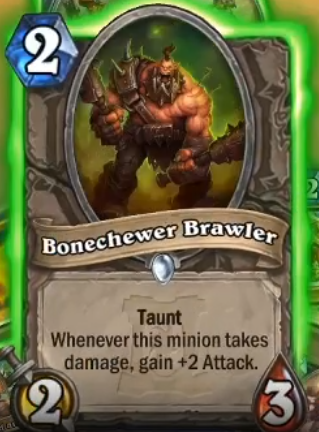 Bonechewer Vanguard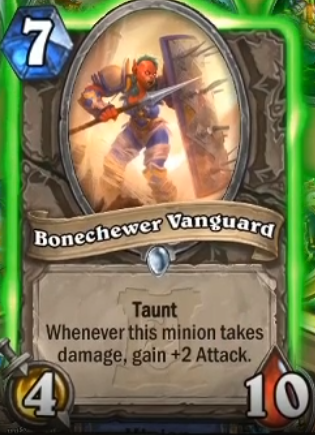 Corsair Cache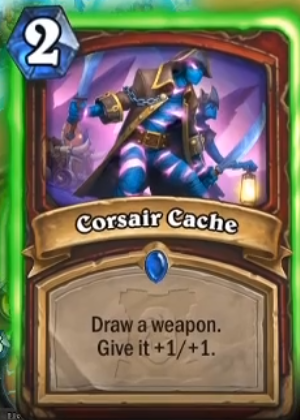 Scrap Golem
Ruststeed Raider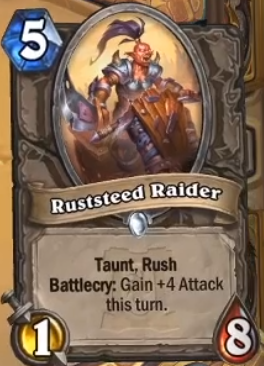 Font of Power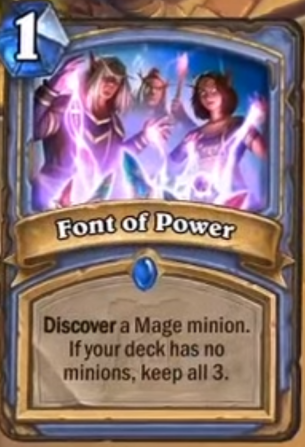 Sword and Board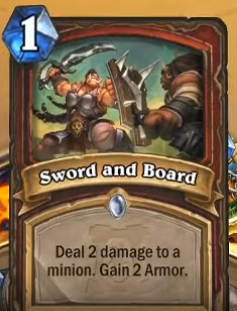 Bloodboil Brute (Cost altered)
Bladestorm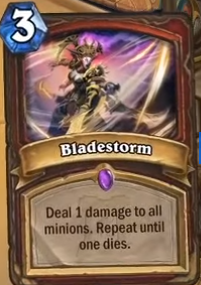 Netherwind Portal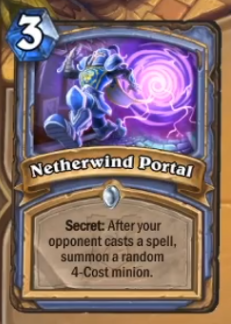 Imprisoned Homunculus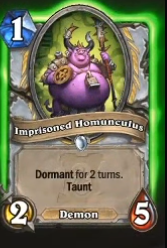 Dragonmaw Sentinel
Pack Tactics
Scrap Shot
Apotheosis
Psyche Split
Helboar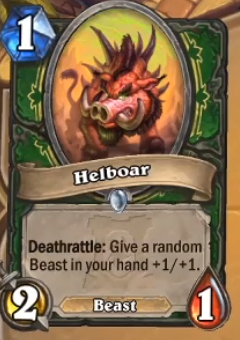 Renew
Reliquary of Souls
Soul Mirror
Skeletal Dragon
Dragonmaw Sky Stalker
Waste Warden
Immolation Aura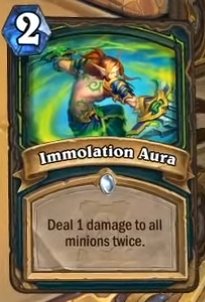 Bamboozle
Netherwalker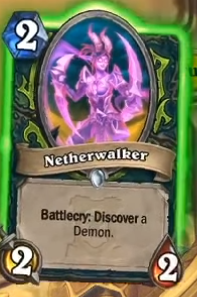 Spymistress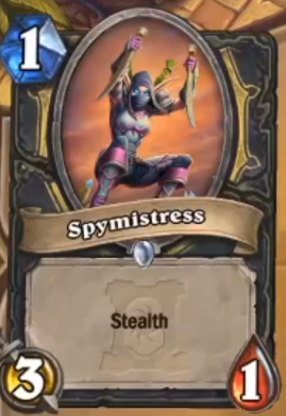 Ashtongue Slayer
Ashtongue Battlelord
Cursed Vagrant
Dirty Tricks
Soulbound Ashtongue
Nightshade Matron
Kanrethad Ebonlocke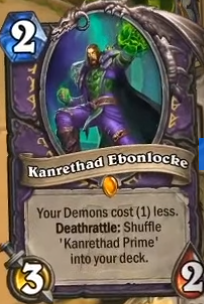 Hand of Gul'dan
Darkglare
Serpentshrine Portal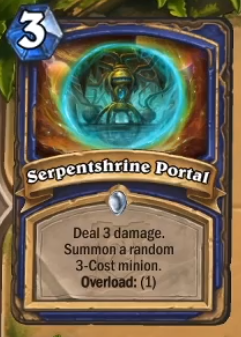 Marshspawn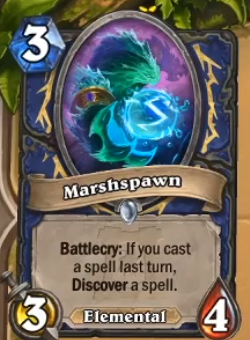 Totemic Reflection
Vivid Spores
Bogbeam
Overgrowth
Starscryer
Enchanted Dreadlord
Unstable Felbolt
Imprisoned Gan'arg
Blistering Rot
Disguised Wanderer
Ethereal Augmerchant
Felfin Navigator
Frozen Shadoweaver
Infectious Sporeling
Rocket Augmerchant
Rustsworn Cultist
Rustsworn Initiate
Scavenging Shivarra
Terrorguard Escape