Hearthstone and Destiny are two very different games. One is a first-person shooter RPG hybrid, and the other is a card game. But when they're put together, magic is made.
Reddit user "thelegoman0" decided to marry the two Activision franchises, and they work incredibly well together. Check out some of the examples below.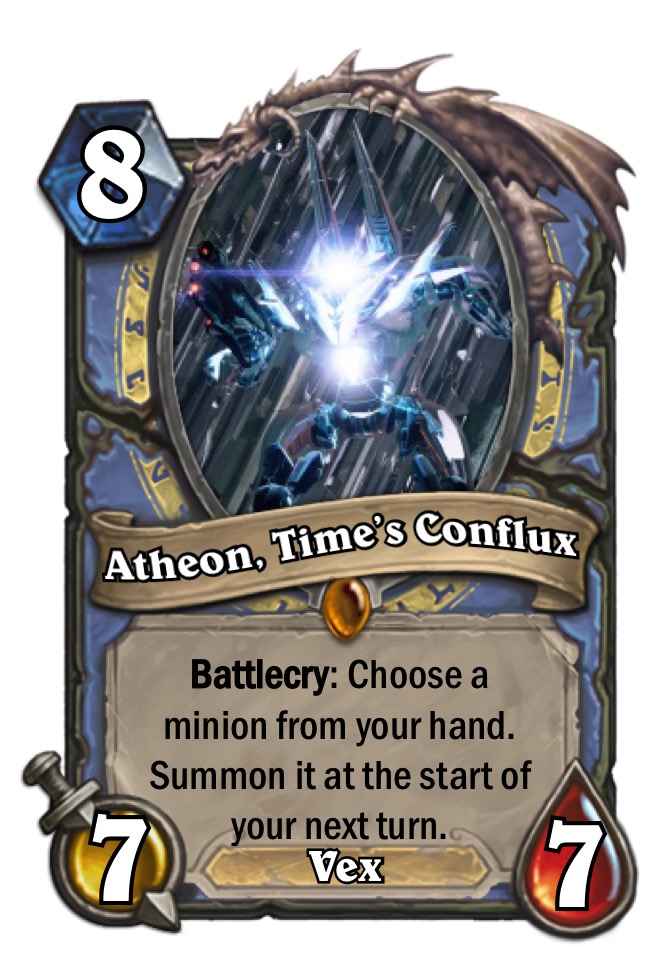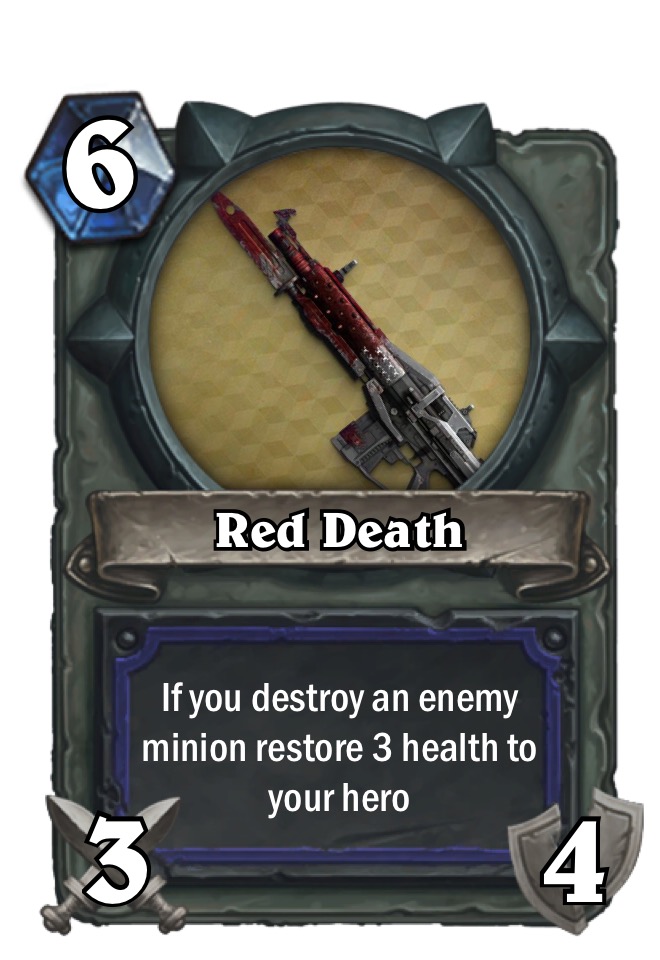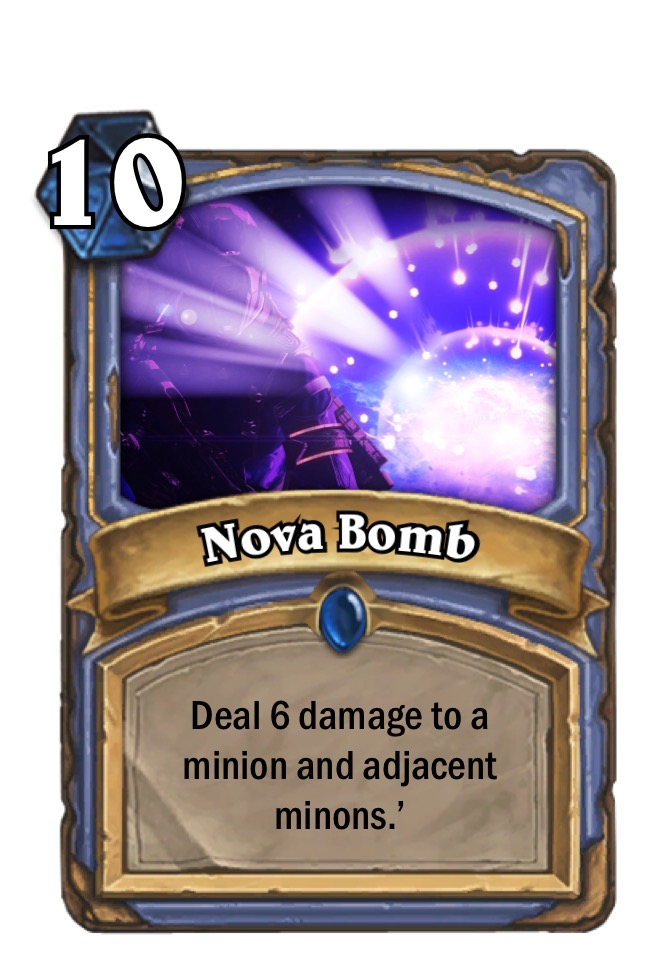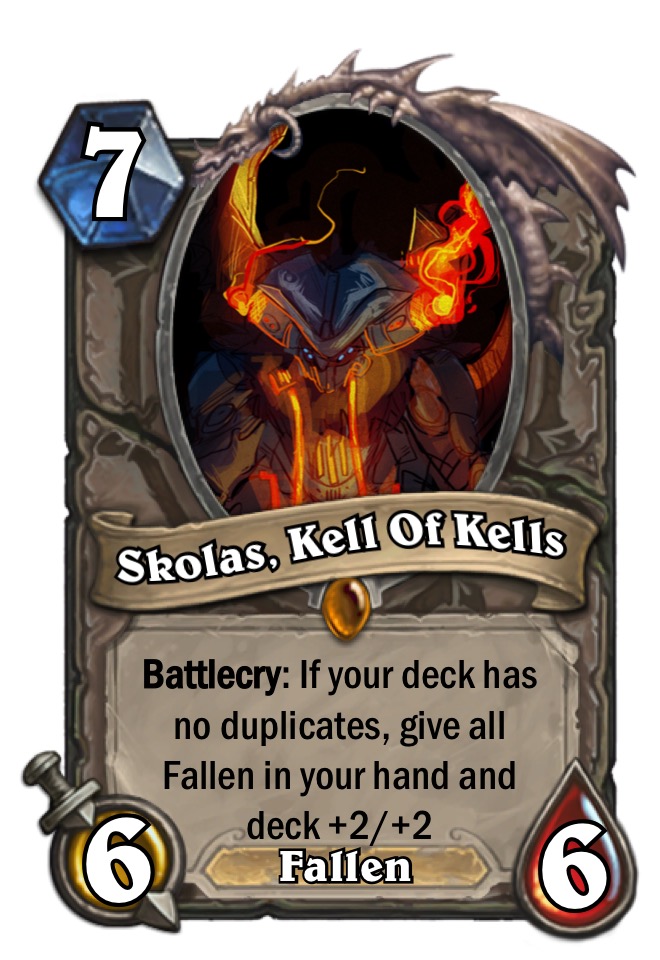 It's pretty incredible how well the world of Destiny fits into the archetype of Hearthstone cards, and the creator of these mock-ups nailed them in just about every aspect. You can check out the full list of images on Imgur.
Destiny 2 will launch on PC on Oct. 24 and the game will be available to play in the Blizzard launcher, right alongside Hearthstone. So, maybe these cards could indeed become a reality one day. We can dream.