There's a new issue in the Hearthstone community that has angered several players.
The Hero Power of Deathstalker Rexxar, one of the Death Knights introduced in Knights of the Frozen Throne, isn't using any of the new beasts introduced in Hearthstone's latest expansion, Kobolds and Catacombs.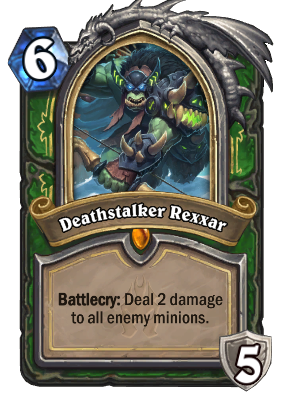 Deathstalker Rexxar is the Hunter Death Knight with a Hero Power called Build-A-Beast, which allows you to create a custom Zombeast at the cost of two mana. This ability essentially combines two beasts into one, but the new beasts from Kobolds and Catacombs aren't currently given as an option when using this new Hero Power.
This has upset many Hunter players, as they looked forward to new potential combos with the beasts that were introduced in Kobolds and Catacombs. And the pool of beasts for Deathstalker Rexxar's Hero Power may remain locked "to allow for crazier cards to be introduced long term," according to Moshiyistu on Reddit.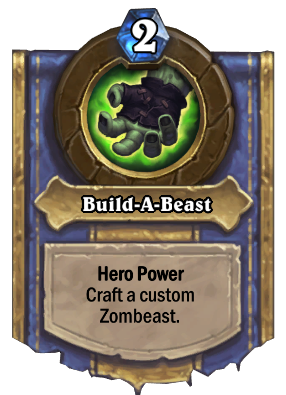 Many Hearthstone players will patiently wait to see how Blizzard addresses this situation, and whether the beasts from Kobolds and Catacombs will become available for this Hero Power in the future.