The Hearthstone team revealed on Reddit this week that it will be adding numerous new heroes to the game during the Year of the Dragon.
The language used when revealing this information has the community convinced our next hero is World of Warcraft meme-turned-NPC, Zappy Boi.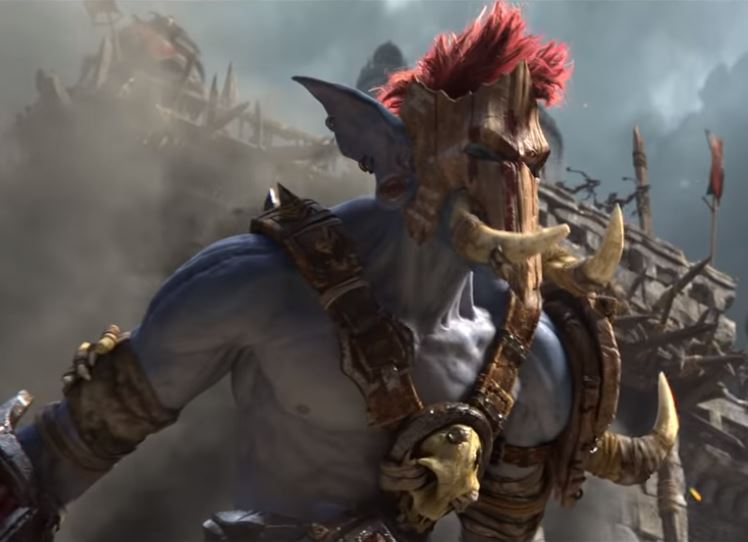 During an AMA, one Hearthstone developer typed a response to a question about new hero portraits and put heavy emphasis on a particular word through the use of italics. The developer said they would be "shocked" if we didn't get some awesome heroes over the course of the next year.
This immediately sent the community into speculation about everyone's favorite new Shaman, Zekhan, also known as Zappy Boi. During the Battle for Azeroth trailer, Zekhan can be seen rallying behind Saurfang, taking out a squad of Alliance soldiers in an electrifying display.
The World of Warcraft community dubbed the then unnamed Troll "Zappy Boi" and his meme status was solidified. Little did the community know, however, that we hadn't seen the last of Zappy Boi. The Troll resurfaced in BFA's Old Soldier cinematic alongside a mentally-defeated Saurfang.
We learn Zappy Boi is a young soldier named Zekhan and he eventually pulls Saurfang out of his despair and the two prepare for battle alongside each other. Zekhan even made his way into World of Warcraft in the form of an NPC who plans on helping the player character assist Saurfang in his crusade against Sylvannas.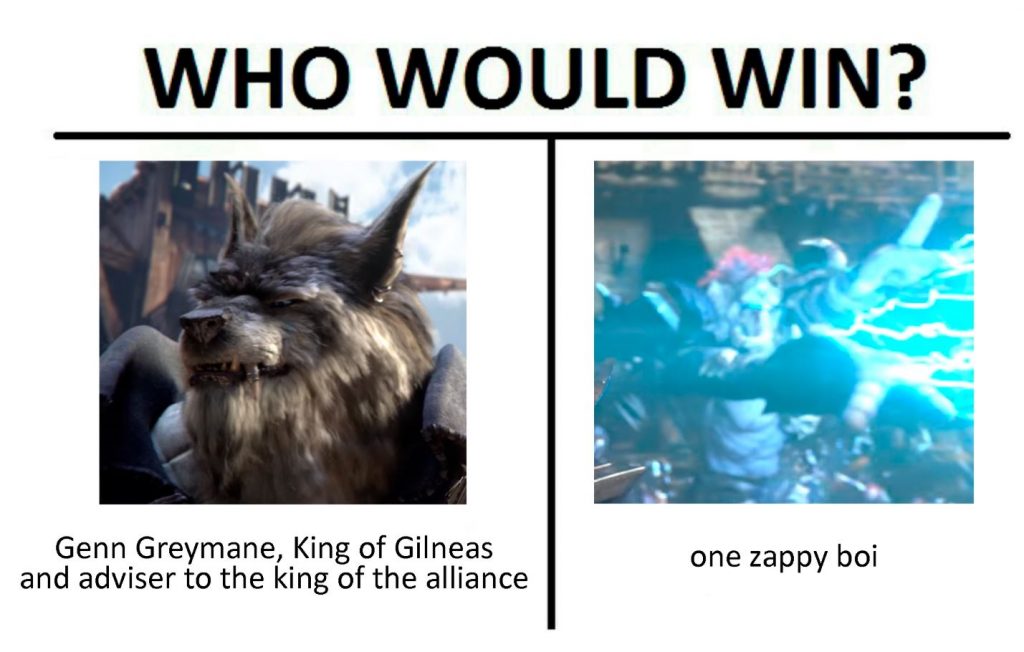 If Zekhan isn't the hero that the team was hinting at, then most in the community aren't sure who it might be. Zekhan is a lightning-wielding Elemental Shaman who gained popularity through a shocking display of power. He's also a current figure within World of Warcraft, and now one of the most relevant Shaman characters in the game.
Hopefully, Blizzard will surprise us with one Zappy Boi in Hearthstone this year. But even if the developer doesn't, at least we know there are multiple new heroes headed our way.