Any Hearthstone players who purchase a BlizzCon virtual ticket are in luck—you'll receive a promotional Golden Legendary card after the video game convention concludes on Nov. 4.
The 2017 BlizzCon virtual ticket includes a lot of exciting in-game content for fans of Blizzard games—including a new Winston skin in Overwatch.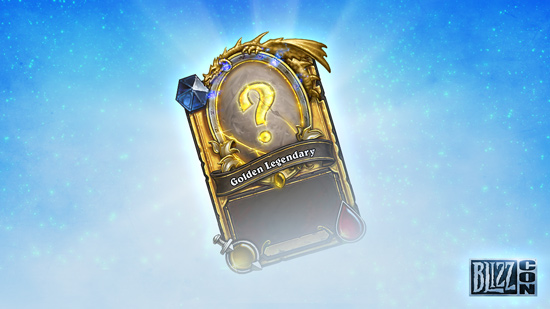 But the Hearthstone content is the only item in the 2017 BlizzCon virtual ticket that remains a mystery.
"The Innkeeper's not quite ready to show his hand quite yet," Blizzard said.
This isn't the first time that Blizzard has given away mysterious promotional Hearthstone content at BlizzCon.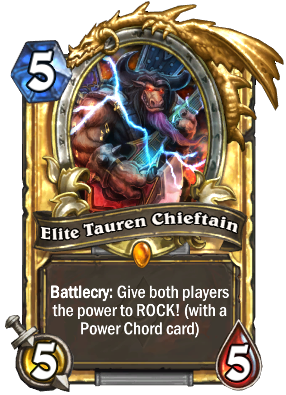 Elite Tauren Chieftain is a five-mana 5/5 Legendary minion that could only be obtained by purchasing the 2013 BlizzCon virtual ticket.
A lot of Hearthstone fans are speculating about what this year's BlizzCon Legendary could be, but only one thing is certain right now—another new card is on the way next month.
The BlizzCon virtual ticket is available now for $40.