The new Hearthstone Grandmasters program is barely a month away and aims to shake up competitive Hearthstone.
Today, Blizzard revealed the names for 15 out of the 16 players who will compete on behalf of the Americas during the first two seasons of Grandmasters.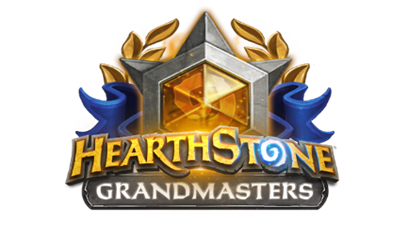 Although we now know who 15 of the 16 players will be, one spot remains vacant. The 16th spot on each roster is reserved for whichever player from the region has the best placement at the 2019 HCT World Championship.
The World Championship will take place from April 25 to 28 in Taipei and is the final step in revealing the entire list of competitors representing the region. If the player selected is already on the roster for that region, the opportunity is then passed on to the next most successful point or prize money earner from the Americas.
Just like the selection process within previous regions such as Europe, players who are on the roster were chosen based on a variety of different criteria, such as their lifetime earnings, performance at HCT 2018, and overall contribution to the Hearthstone community.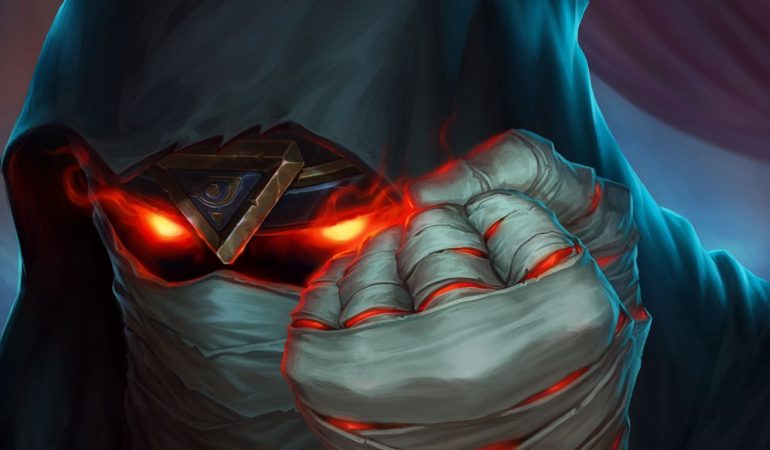 The idea to revamp Hearthstone's competitive scene is ambitious and it looks like Blizzard is pulling out all the stops with Grandmasters. The Americas team is stacked with some familiar faces, including popular streamers Paul "Zalae" Nemeth, David "Dog" Caero, and James "Firebat" Kostesich.
The action goes live on the official Play Hearthstone Twitch account starting May 17. You can check out the full roster for the region, as well as each player's favorite deck, card, and card back, on Blizzard's official Hearthstone blog.