Getting a new console is an exciting time, but the process of setting up the device can often be daunting or confusing.
As consoles have evolved, the process to get them ready to play has become longer and more difficult as well. This is greatly due to the variety of online services required to get the most out of your new console.
With the release of the Xbox Series X and S, Microsoft has streamlined this process to be as simple as possible with instructions to lead you through the process every step of the way.
How to set up your new Xbox console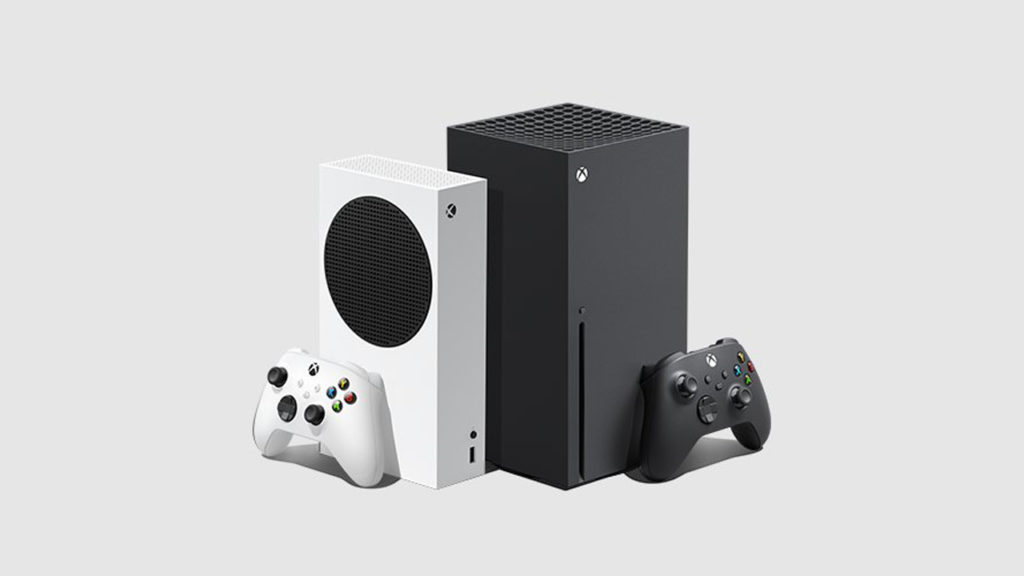 Firstly, you are going to want to unbox the unit, making sure you have all of the equipment, including the controller and cables.
Next, take the cables from their protective sleeve and connect both the power and HDMI to the back of your Xbox console.
Press the Xbox logo on the front panel to power on your Xbox. The logo should appear on your display.
This Xbox logo may remain for a period of time as your Xbox begins to boot up, but once it has disappeared, the console will suggest you continue the setup on the Xbox phone application. While this is not necessary, it makes typing much easier.
Once you have decided how you would like to continue your process, either open the Xbox phone application and pair with your Xbox by entering the digits visible on the screen, or select the menu option on the console to continue with the device. Regardless, each step remains the same.
Next, connect your device to Wi-Fi. This is done simply by choosing your network and entering a password if required.
Once connected to a network, your Xbox will begin to update its system to the latest available firmware.
A menu will show up on your device asking you to choose between a power mode, select the option that is right for your setup. The next menu will ask about your preferred sign-in and security preferences, again, select the option that is right for you.
Once past these menus, log into the Microsoft account you choose to use on your new console.
After this, all you must do is give your console a name, navigate through the rest of the privacy option and your Xbox console should begin to move into the final stage and allow you to play games shortly thereafter.