After promises of securing extra funding in the last twelve months, PandaTV is allegedly set to shut down on March 18 after multiple reports of financial struggles.

Founded by Wang Sicong—the 31-year-old billionaire owner of Invictus Gaming—PandaTV was able to secure $250 million in funding by July 2017. Claiming to have 80 million monthly users back in May 2017, the streaming service has declined to just 16.8 million users as of January 2019.

The platform was planning on going public on the Shanghai Stock Exchange by the end of last year, according to COO Zhang Juyuan. Amidst growing doubts and a lack of finances, however, the IPO never happened.

Wang Sicong sold his shares in the company sometime in 2018, just before his own team's triumph at the 2018 League of Legends World Championship over Fnatic. More recently, vice president Zhuang Minghao reportedly stepped down from the company, although PandaTV didn't reply to local media about their financial situation.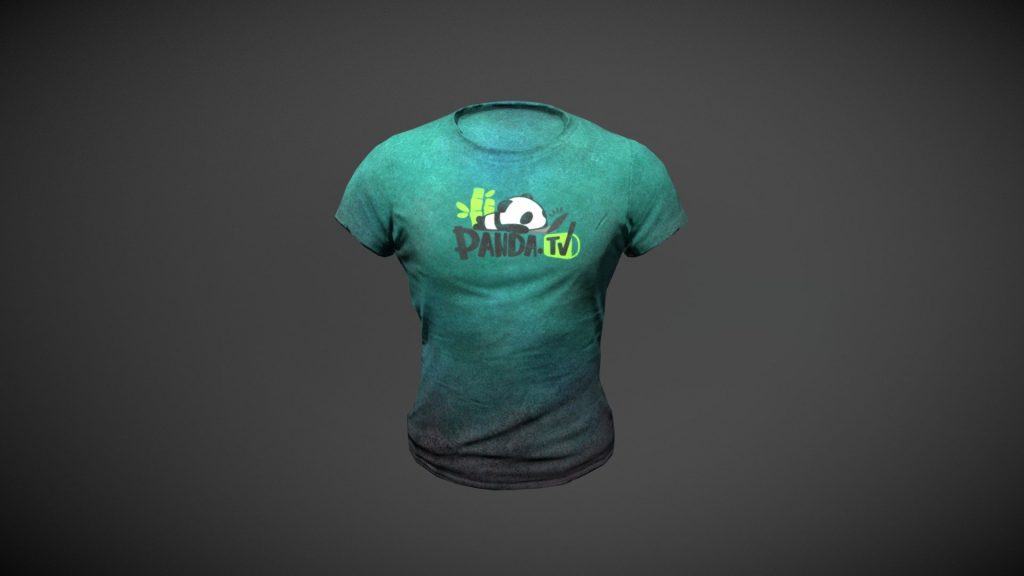 PandaTV was a naming sponsor to many tournaments, notably the PandaTV PUBG League in China and the Artifact Pioneer Tournament in January this year. Planned to be more than just an esports platform, the company was looking to expand into general entertainment.

Many teams, including Team Secret, had signed streaming deals with the company, although English-speaking players struggled to navigate the service and failed to maintain an audience.