The retro-inspired arcade beat-em-up Teenage Mutant Ninja Turtles: Shredder's Revenge finally has a release date thanks to a new trailer revealed during Summer Game Fest, and it's way sooner than anyone expected. It's coming on June 16.
The trailer also revealed some awesome new developments, including the fact that Casey Jones will be a playable character and that the game can be played in massive six-player co-op with all of the available characters. This includes the four turtles, plus Master Splinter, April O'Neil, and Casey.
Now that Shredder's Revenge is almost here and Steam Decks are being sent out more and more throughout 2022, players are undoubtedly looking to play some old-school TMNT arcade gameplay on the go with their new piece of tech.
With the new tech, however, comes some caveats. Many games aren't built for compatibility on the Deck, while others work but with some annoyances or workarounds necessary. Others, though, are "Verified" on the Deck and work flawlessly.
Here's what you need to know if you want to play TMNT: Shredder's Revenge on Steam Deck.
Is TMNT: Shredder's Revenge Steam Deck Verified?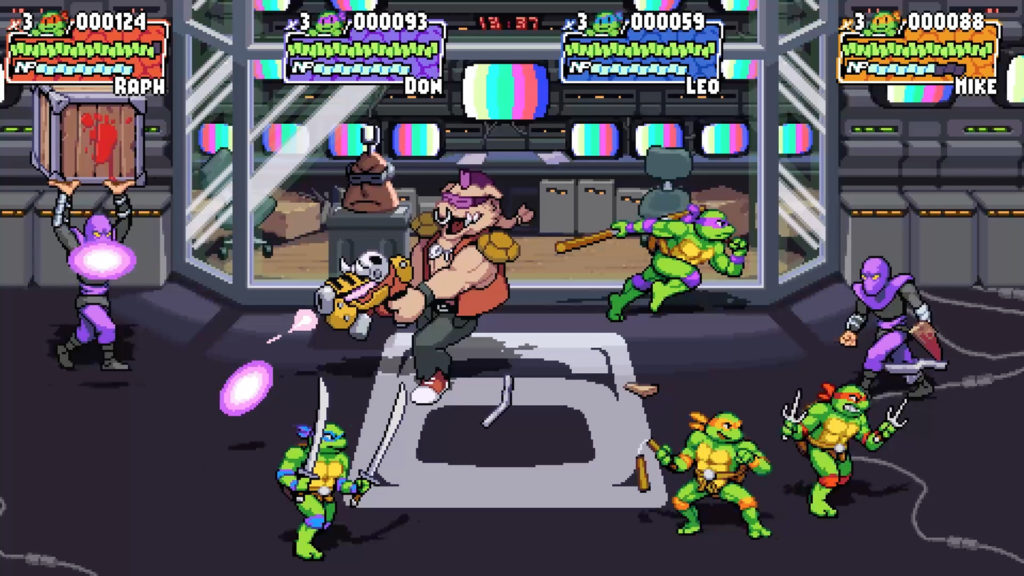 Just a few days after its release, Shredder's Revenge was confirmed to be listed as "Verified" on Steam Deck. This means that it's been tested thoroughly and is confirmed to run on the handheld device without serious issue.
After playing through the game for several hours on Steam Deck, however, there were a couple small noticeable issues. There are some occasional framerate hiccups, but other than that, the game is perfectly playable in its current form.
TMNT: Shredder's Revenge is just about a perfect Steam Deck game, with each level playable in quick, small sessions. It's an excellent handheld game and a wonderful game overall that should be experienced in co-op with friends for maximum fun.