After months of rumors, Nintendo has confirmed that a new Fire Emblem title, Fire Emblem Engage, is ready to hit the Nintendo Switch on Jan. 20, 2023.
The main gimmick is players will be able to use former heroes from previous Fire Emblem games as spirits of sorts called Emblems, giving them access to a bond that will have them fight together. It looks to be tied to an interchangeable in-game ring, but more details are still to be revealed.
Rings are also mentioned as items that need to be gathered to bring peace to Elyos. And judging by the evil-looking character putting on a dark ring near the end of the trailer, it is likely old heroes aren't the only ones that will be returning in Engage.
Marth, Roy, Lyn, Ike, Celica, and many other of the core characters from other games were featured in the promo—though only Marth and Sigurd were shown in gameplay.
Those heroes are mentioned as being from other worlds and having helped this world defeat and imprison its version of the Fell Dragon. This likely means they are tied directly to the lore of Elyos and the combat system, as an extender to classic Fire Emblem gameplay.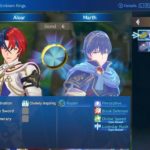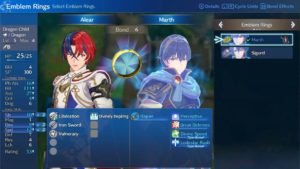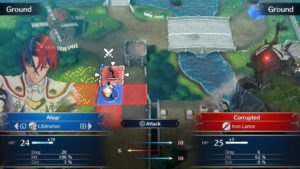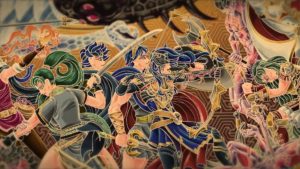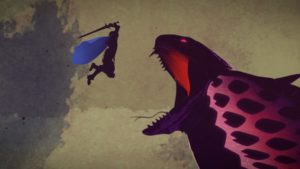 It appears that the player avatar in Engage has been sleeping for at least 1,000 years since the Fell Dragon was defeated and is part of a royal family known as the Divine Dragons. This also looks to tie into the Emblem mechanic since the avatar and Marth perform an "Emblem Engage" that appears to grant them a special form.