Do you need more Battle Stars to rank up your season six Battle Pass for the Dire outfit? This week's set of challenges might help you with a secret Battle Star.

Players who have the premium Battle Pass and have completed all of the challenges of week seven, which are now available, will be able to see a hidden Battle Star in the Fortnite: Battle Royale island. Picking it up will grant the player a free Battle Pass tier.

Related: Where to find Fortnite's secret banner in season 6, week 6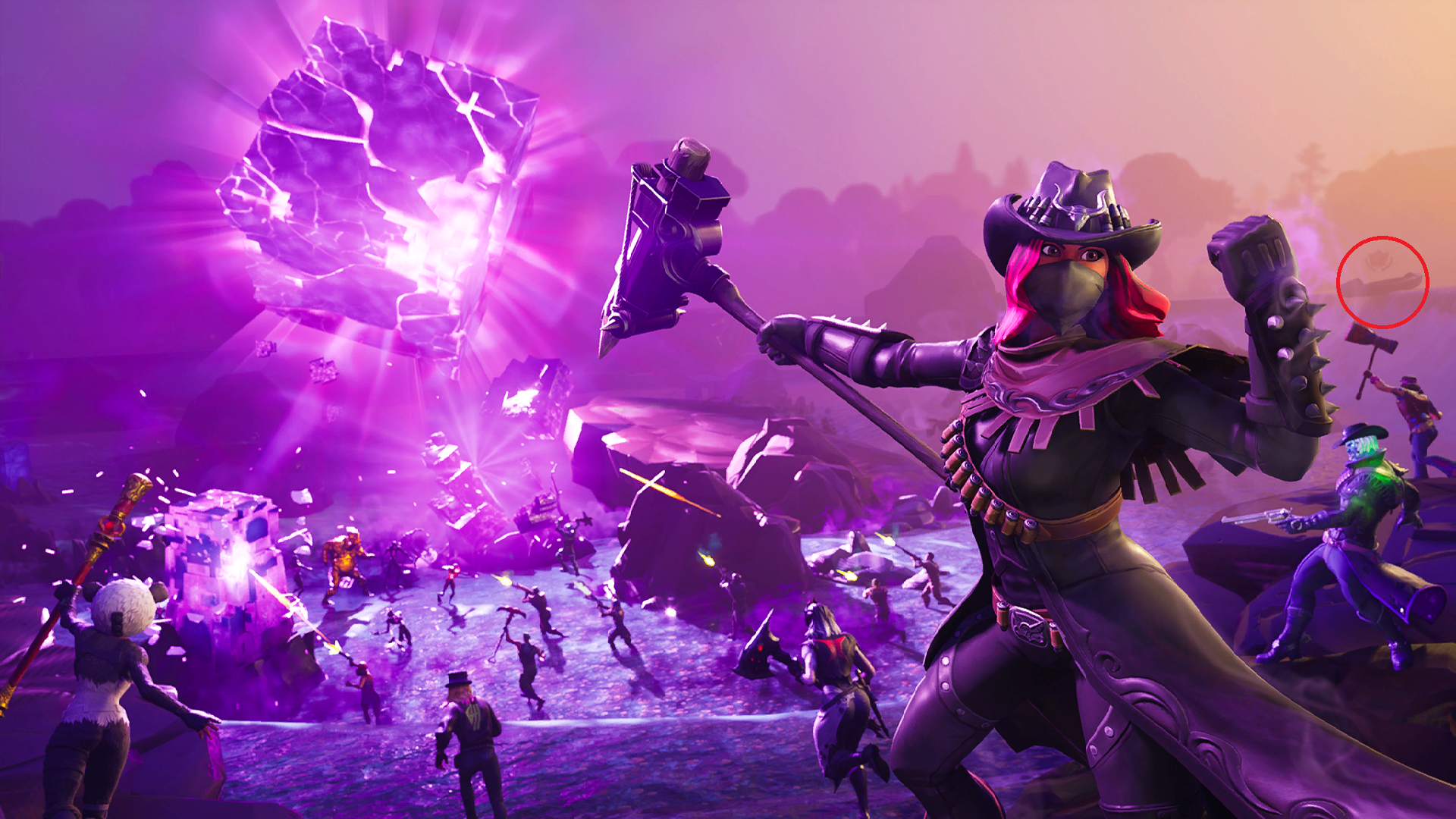 Week seven's loading screen gives us a hint on where to find this hidden item. It shows Calamity leading a group of characters toward the cube when it was about to explode during the special one-time event last Sunday. At the far right, a bit above a character's pickaxe on the background, we can see a boat with the symbol of a Battle Star over it.

Since the cube exploded over Leaky Lake, players have to go there in a match to find the boat that's on that image. And the hidden Battle Star will be hovering over this boat.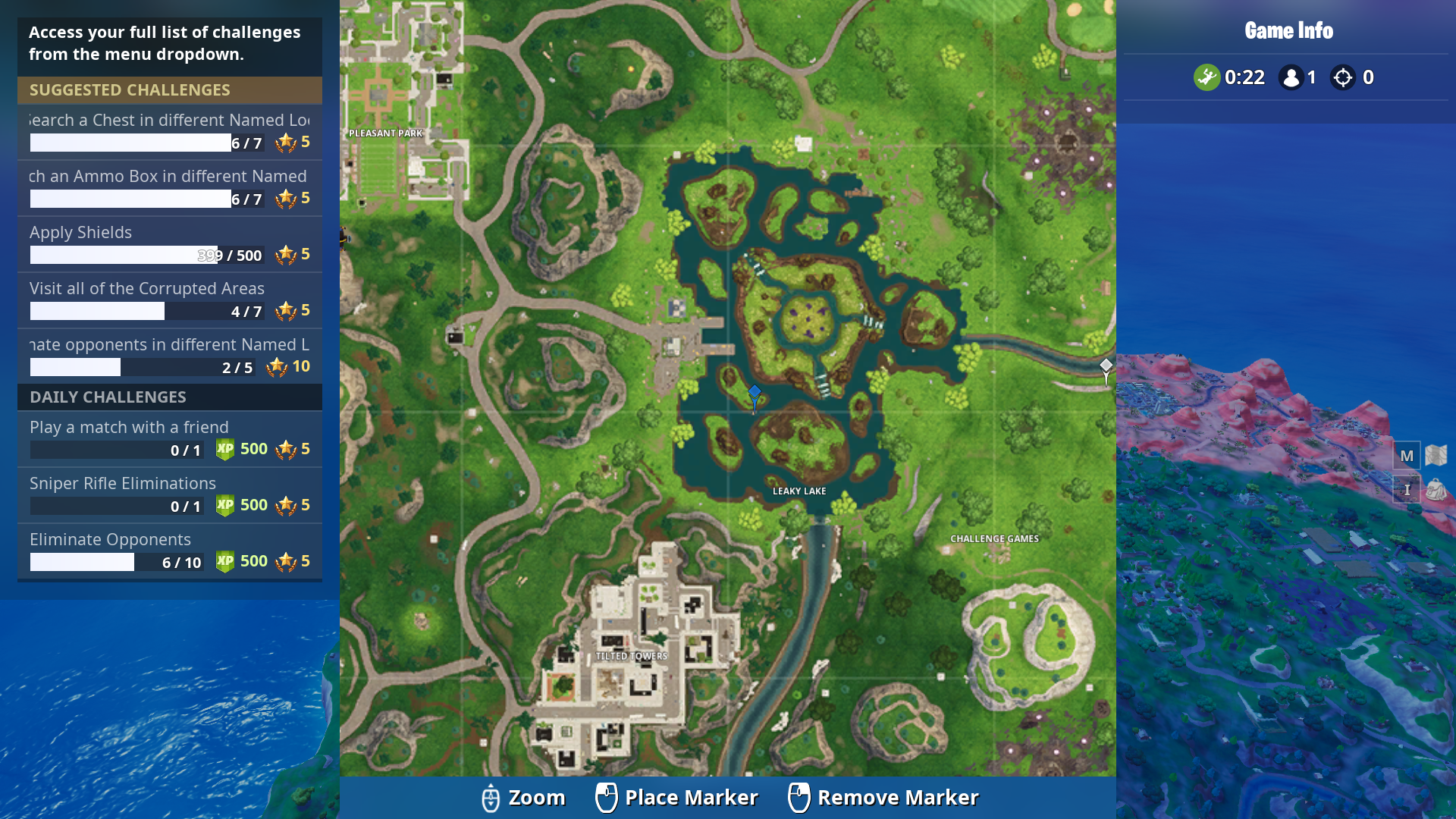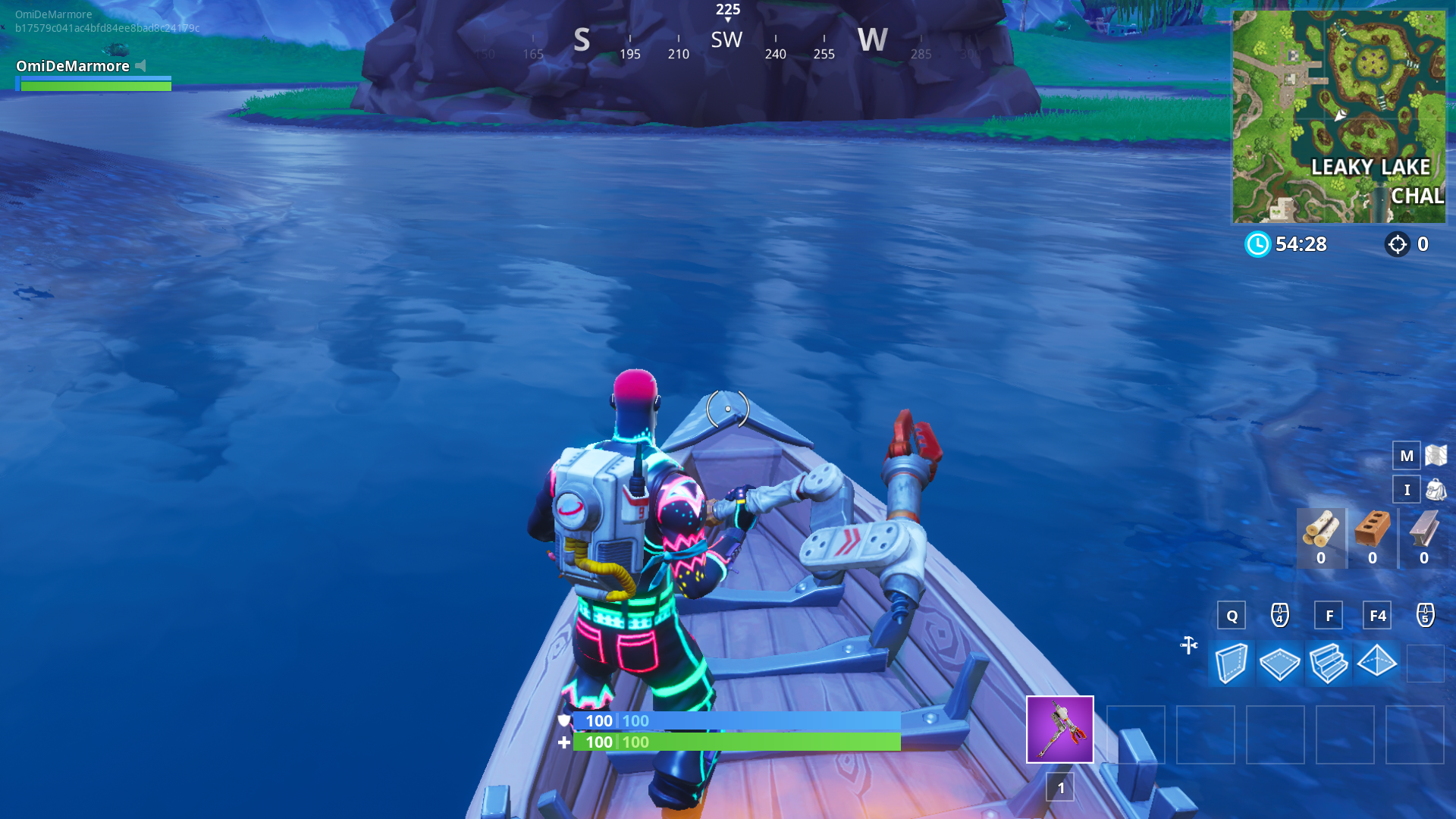 There are some boats around the area, but only the one south of Leaky Lake matches the location shown in the loading screen. Go to that area, interact with the Battle Star, and grab one of the easiest Battle Pass tiers of season six.
If you don't see the hidden Battle Star, you probably don't have the premium Battle Pass or didn't complete all progressive challenges in week seven. Go back to your challenges screen and check to make sure everything is done.