Fortnite: Battle Royale's season eight, week six challenges have been revealed.
One of these challenges tasks players with finding "a wooden rabbit, a stone pig, and a metal llama" somewhere in the Fortnite island. Players who were active in previous seasons might remember a similar challenge in the past, which is now revamped for season eight. Players can complete this challenge by visiting the structures in any other while playing any standard or Limited Time Mode in Battle Royale, except for Playground.

These creatures are all huge structures made with Fortnite's base materials, and they're placed in specific points on the island. Finding them by yourself could be a boring task, so we did that for you.

Check out below the Fortnite island map with the areas where you can find these three structures to complete the challenge.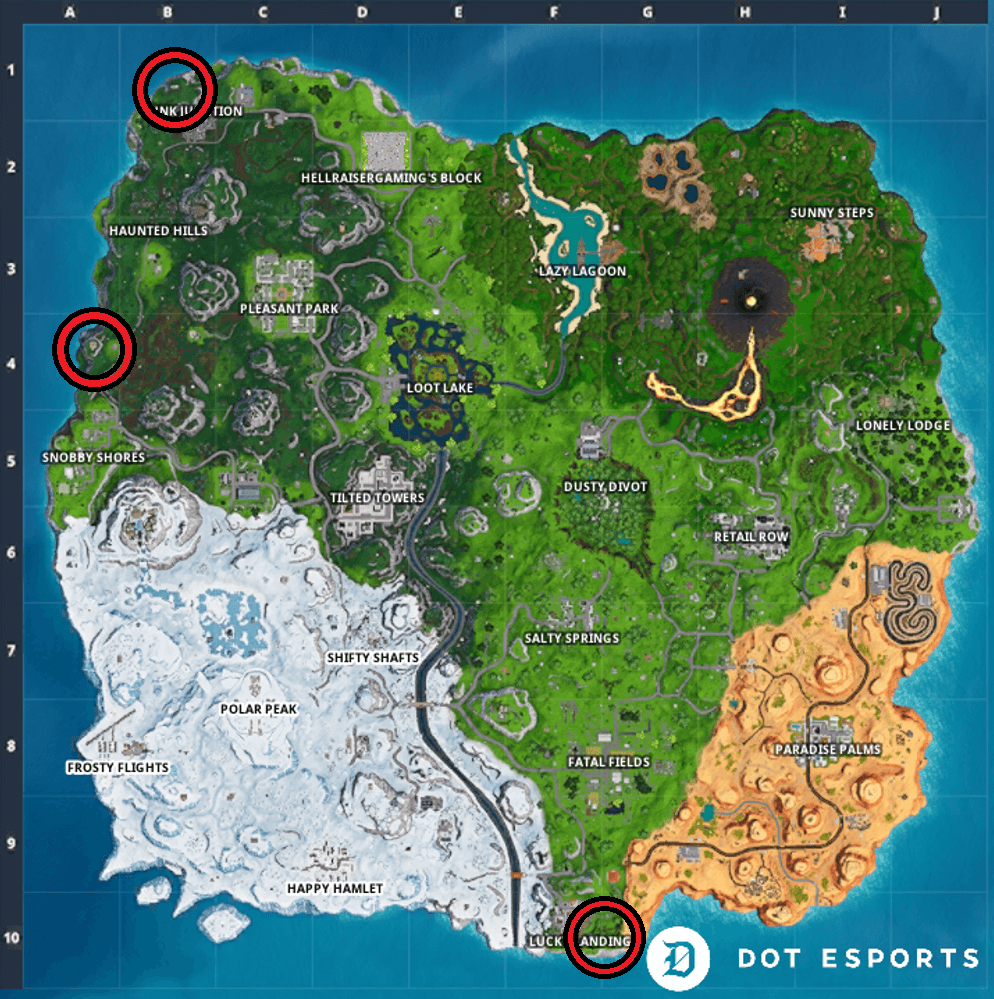 Wooden Rabbit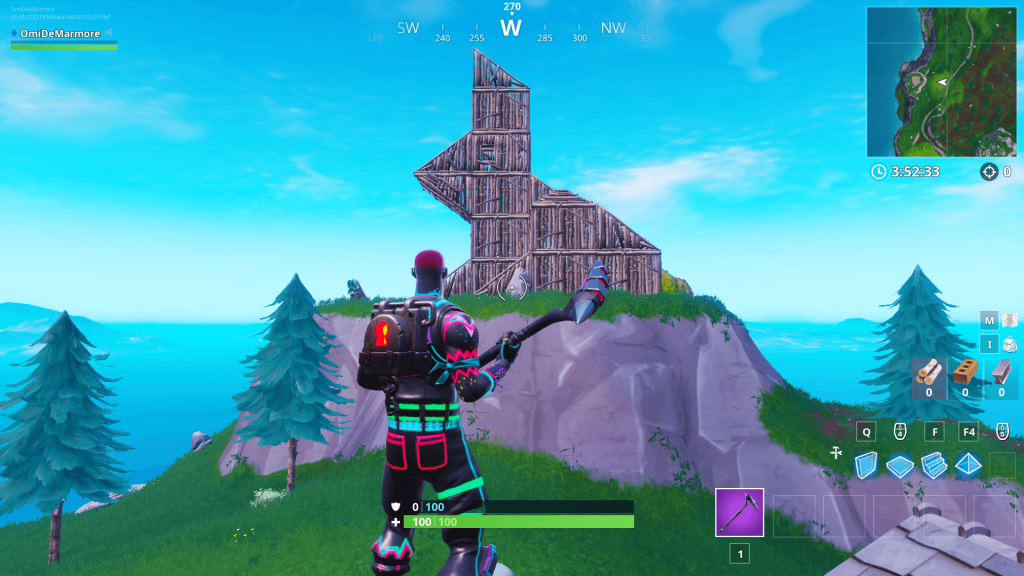 The wooden rabbit is located north of Snobby Shores and south of Haunted Hills. It's on the far west of the map, and players can land on it to grab some items and chests it hides.

Stone Pig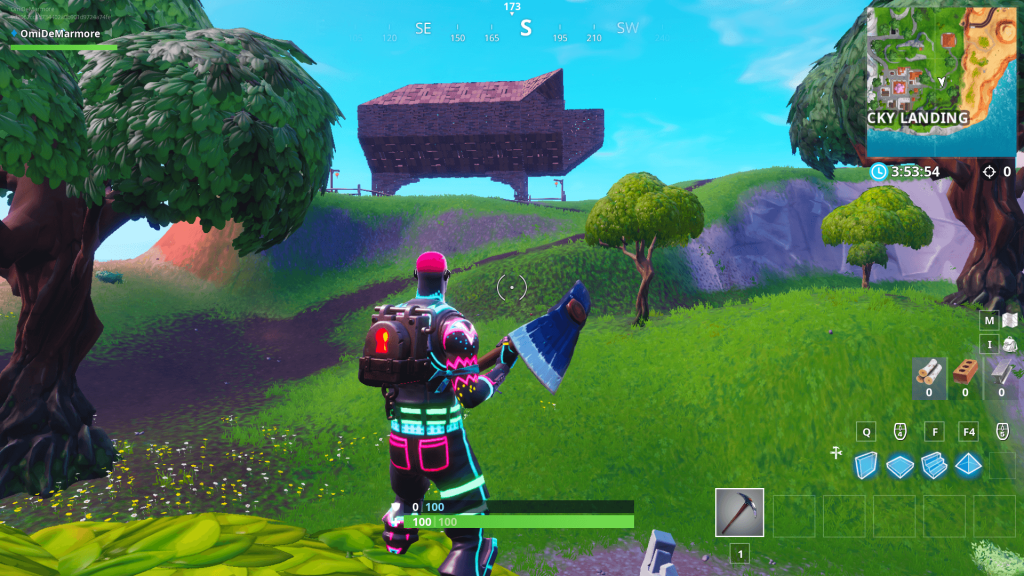 The stone pig is found east of Lucky Landing, also up a hill. As with the wooden rabbit, it hides some loot in it.

Metal Llama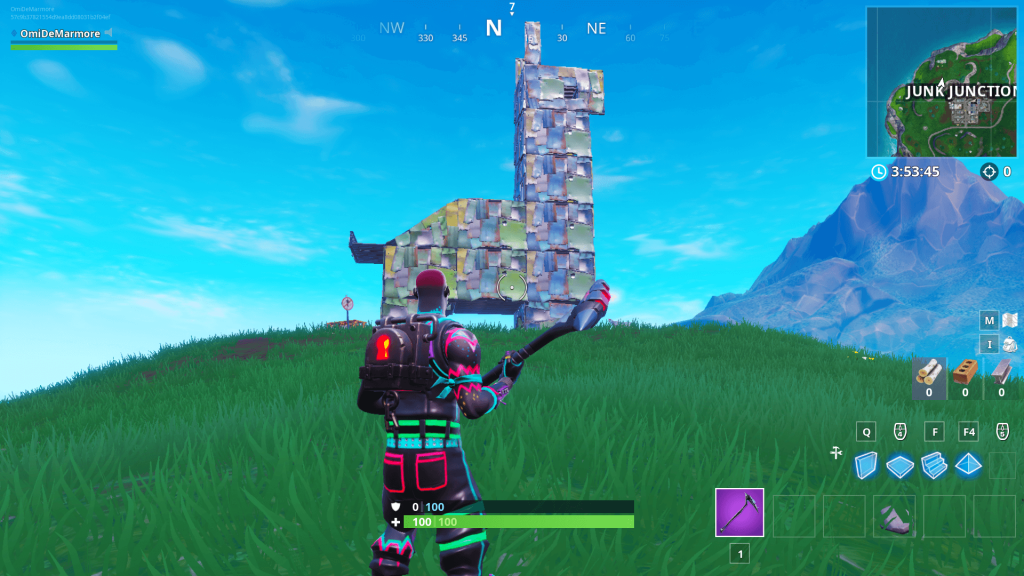 The metal llama is near the place with the most metal in the game, Junk Junction. Go north of that area to visit this huge structure and finish off this challenge.