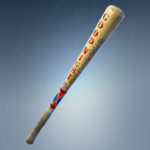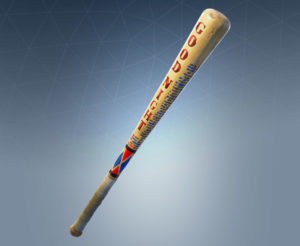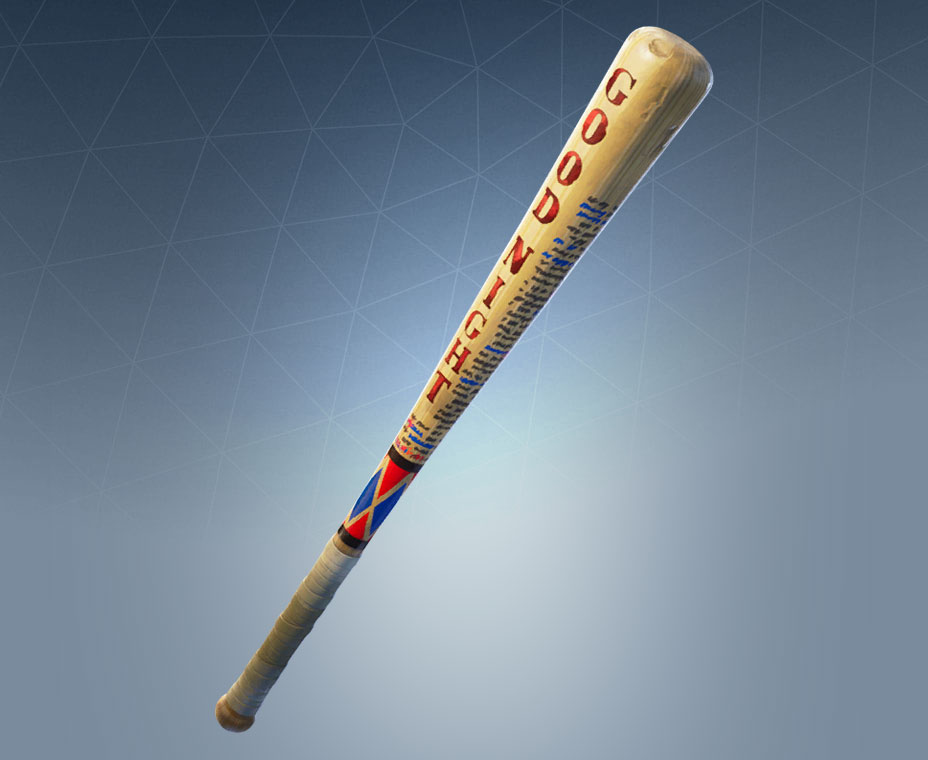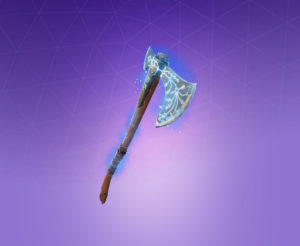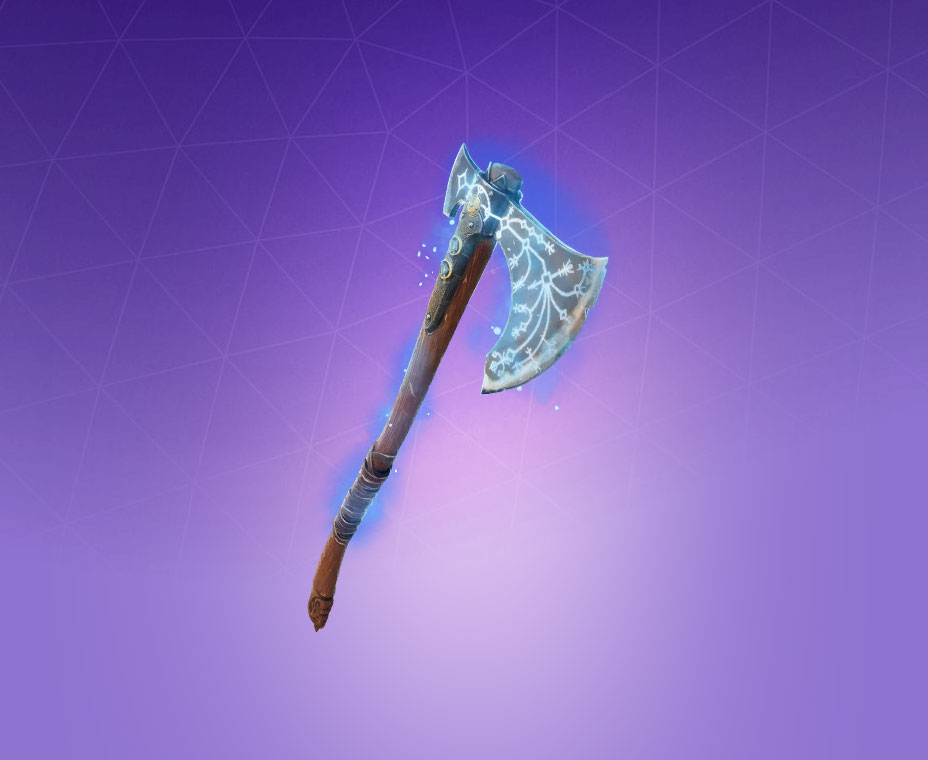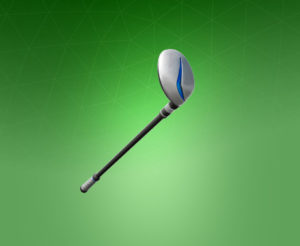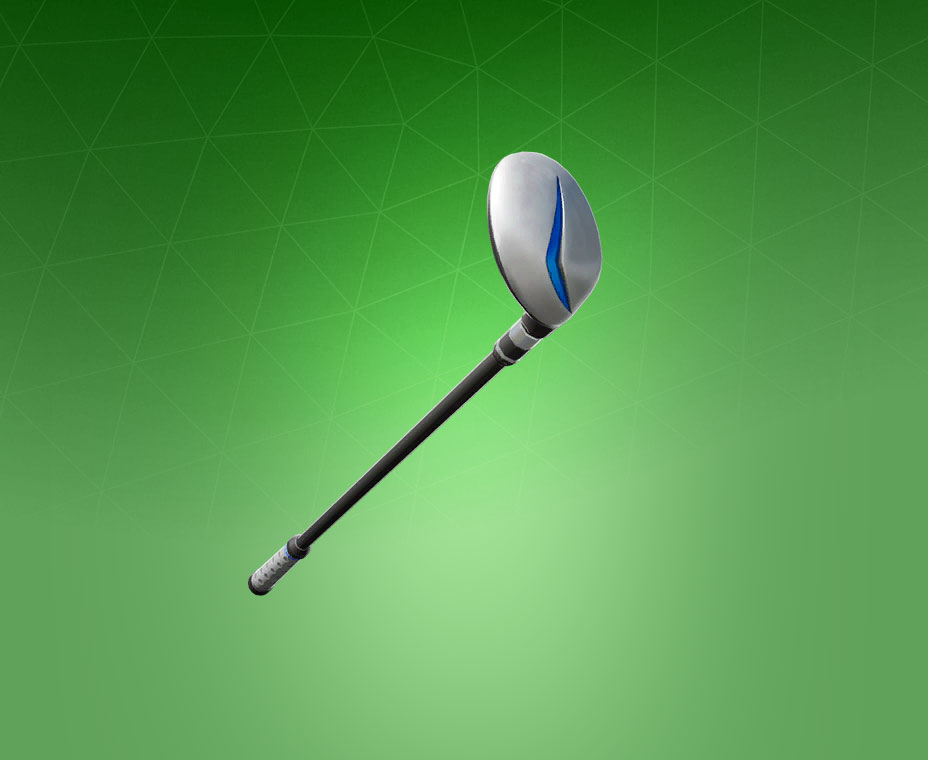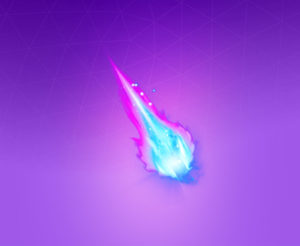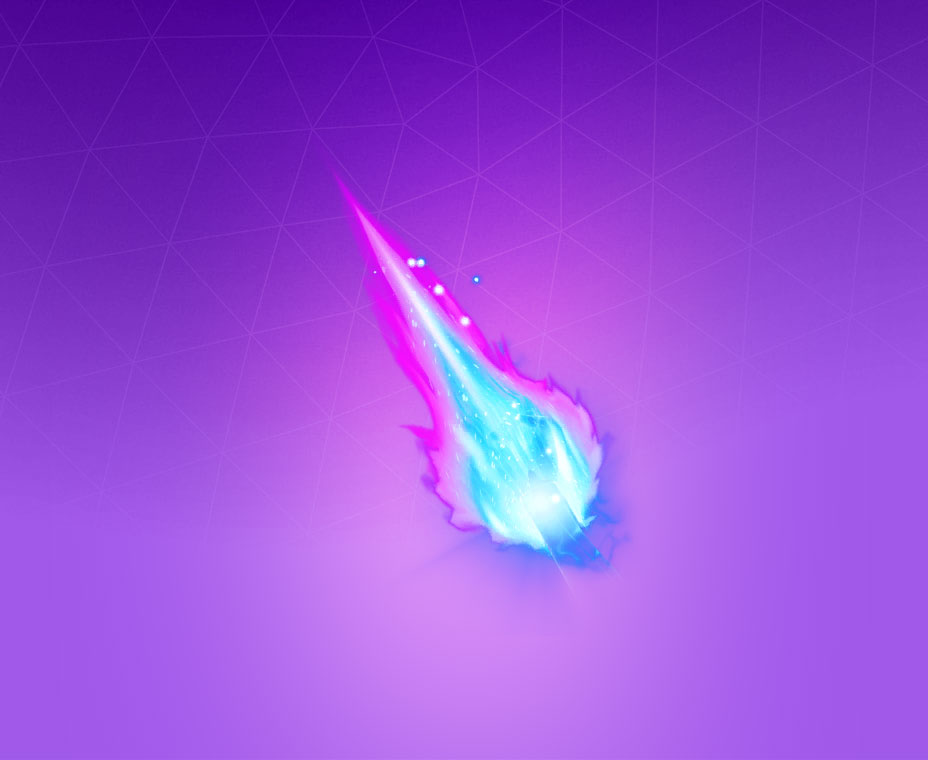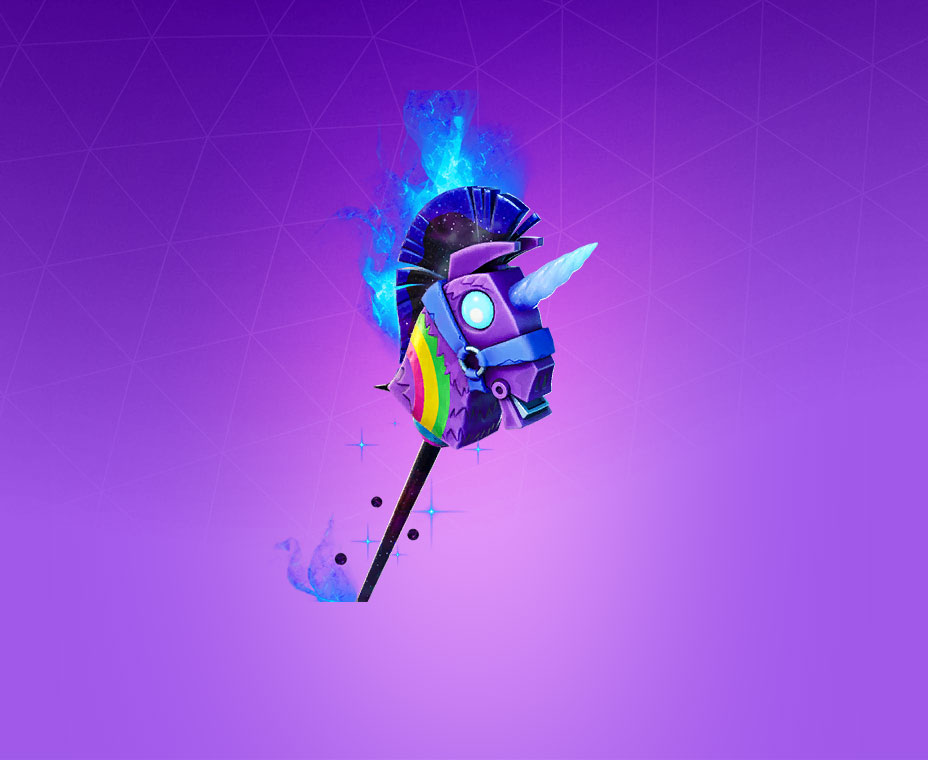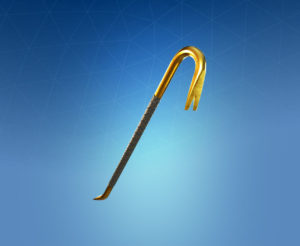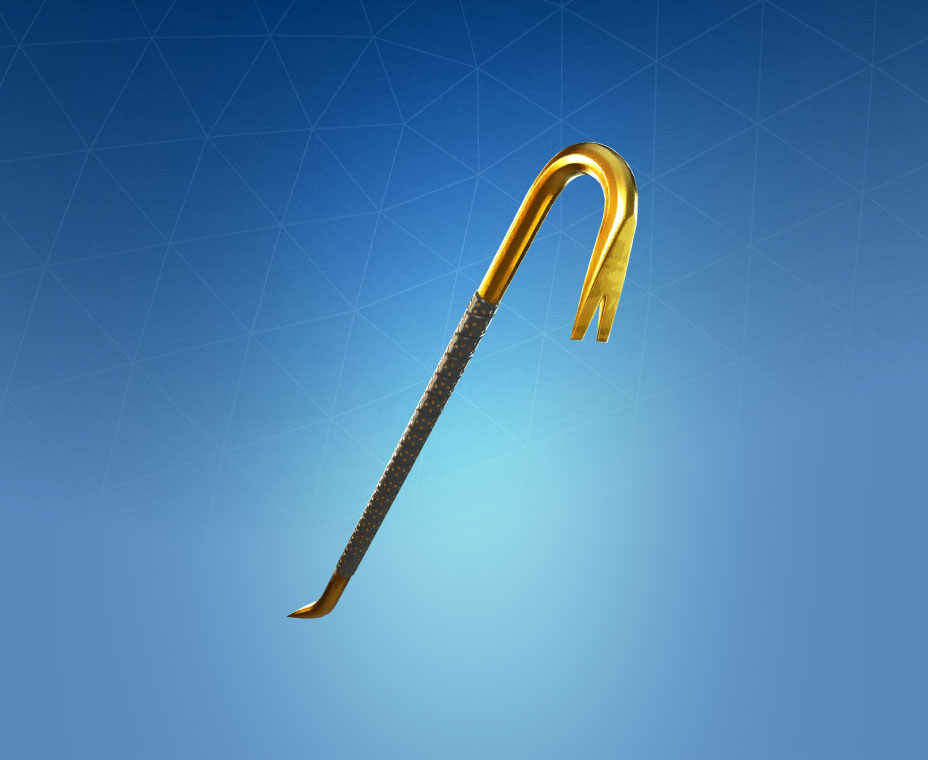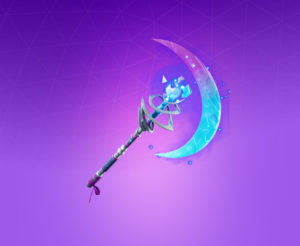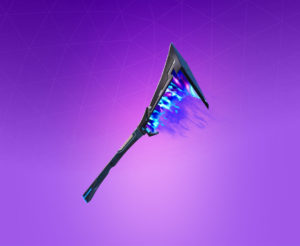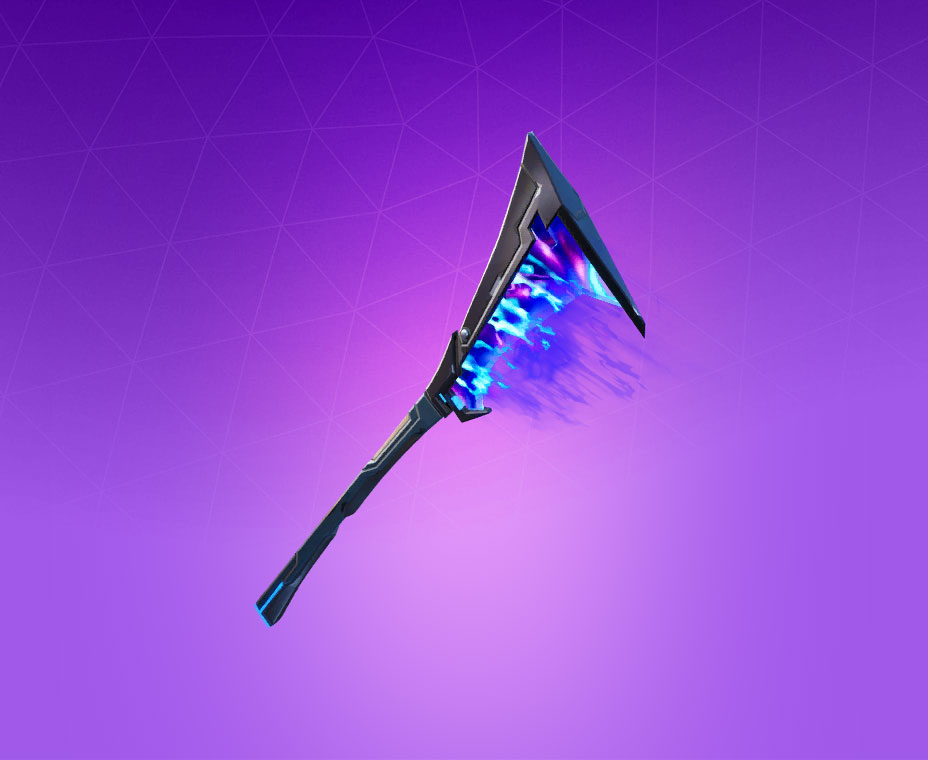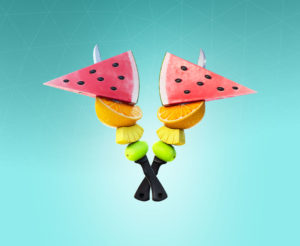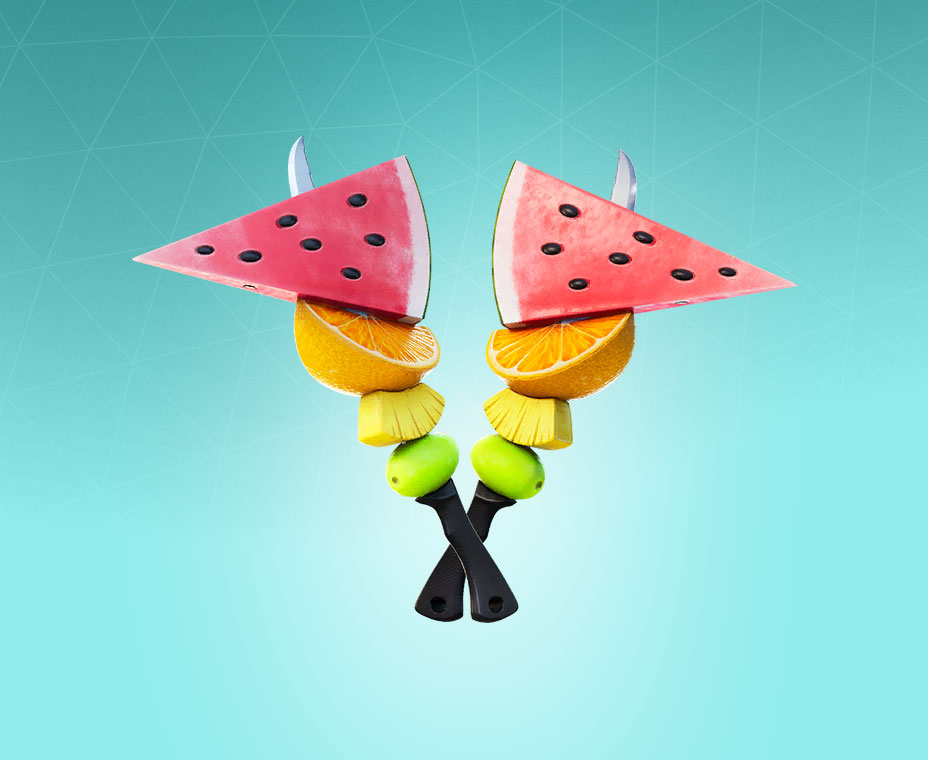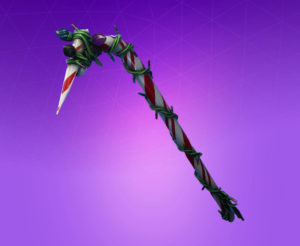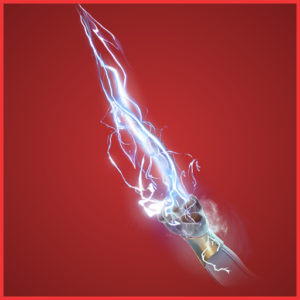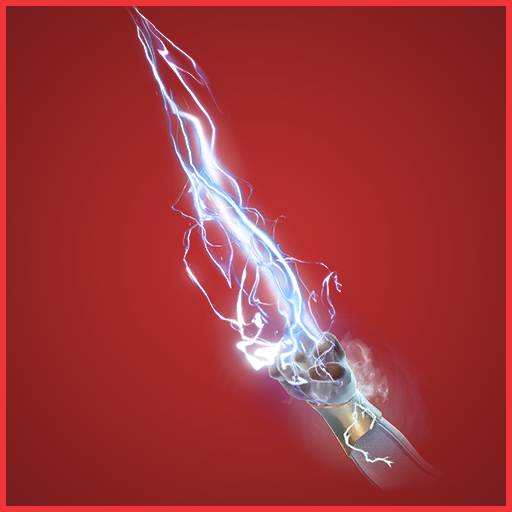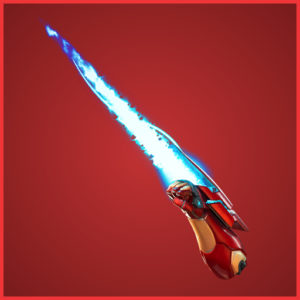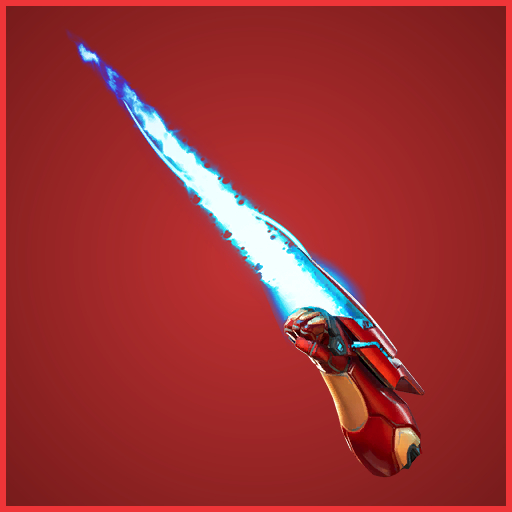 When Fortnite first came out in 2017, there were only a handful of skins in the game, and most were recolors of the original characters.
With the game increasing in popularity, Epic Games has experimented with more advanced skins, featuring new characters and even collaborations from the real world. When Epic introduces a new skin to the game, it often comes with a set of side cosmetics, including back blings and pickaxes.
Just like how it is with skins, some pickaxes have gained respect from the community. The following pickaxes were voted by community members on progameguides and are listed in no particular order.
Considering the number of cosmetics that get added to the game with every patch, more pickaxes will be added to this list in the future.
Here are some of the best pickaxes in Fortnite.
Harley Hitter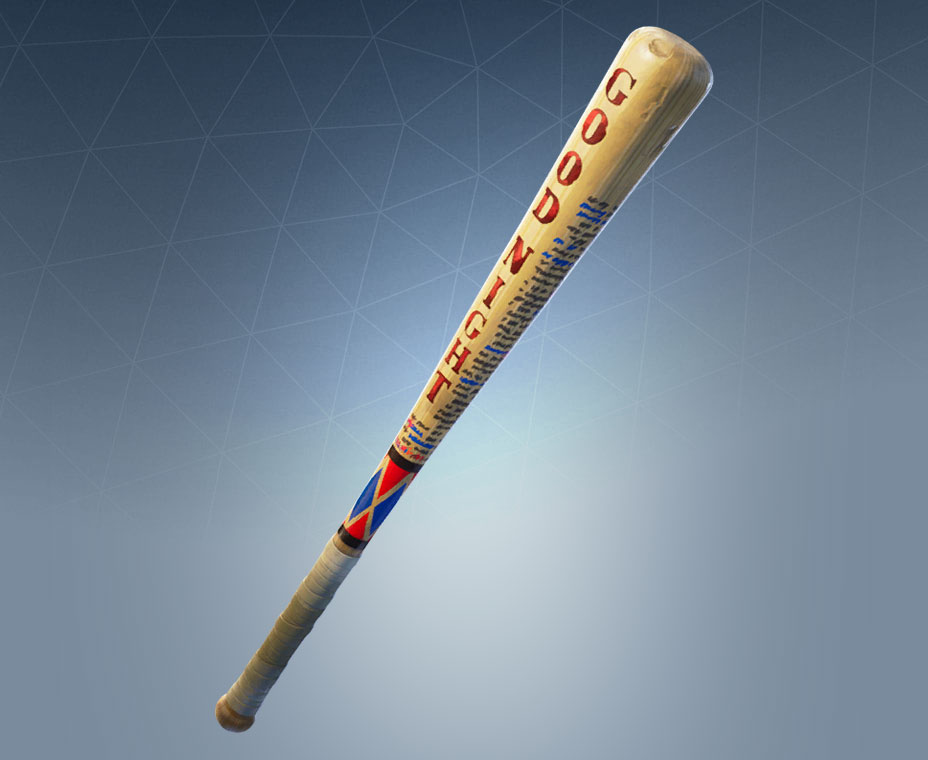 Harley Quinn was one of the first comic characters to be introduced to Fortnite.
Her iconic bat made its debut as Harley Hitter Harvesting Tool in February 2020 and costs 800 V-Bucks. This pickaxe frequently becomes available for purchase alongside Quinn's other cosmetics.
Leviathan Axe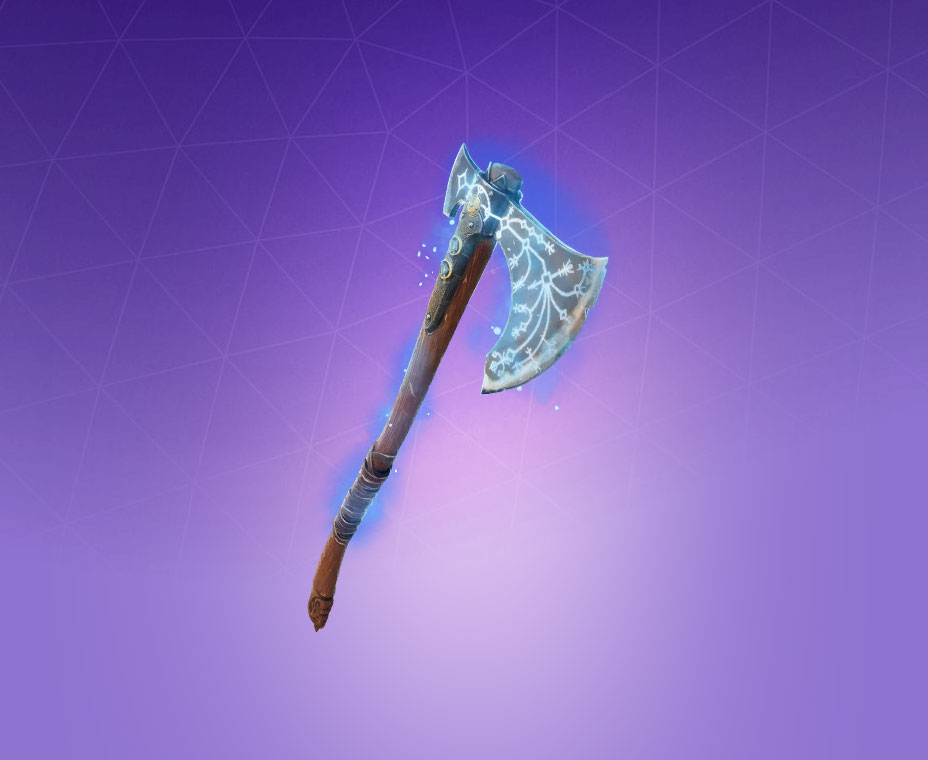 PlayStation is home to some of the most breathtaking exclusive games like God of War, which became an instant classic when it out in 2018.
While this pickaxe may look like any other harvesting tool most Fortnite fans, Leviathan Axe allows players to relive their memories of God of War while playing Fortnite.
Leviathan Axe was added to Fortnite in December 2020 and had a price tag of 1,000 V-Bucks. It's one of the rarer pickaxes in the game and doesn't come back to the shop that often, so make sure to prepare some V-Bucks and grab one for your collection the next time it becomes available.
Candy Axe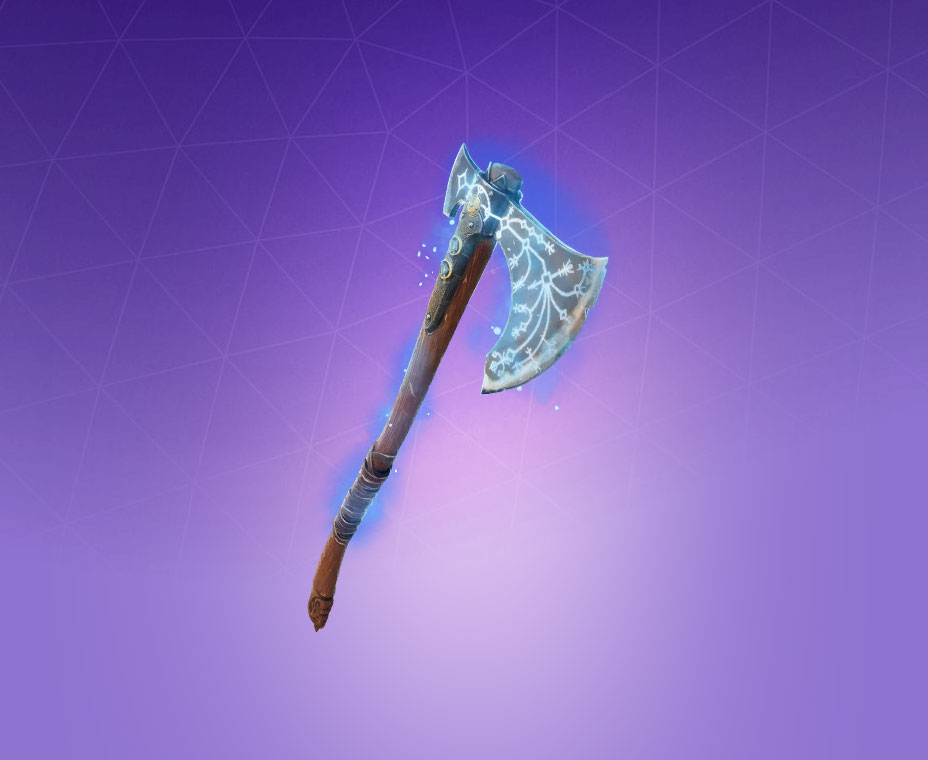 Candy Axe is a classic pickaxe. This holiday-themed Harvesting Tool was added to Fortnite in December 2017 and comes back to the shop around the same time every single year.
Featuring a sharp candy cane that's wrapped in Christmas lights, Candy Axe has a price tag of 1,500 V-Bucks. Every time you score a kill, the lights on the pickaxe become brighter.
Driver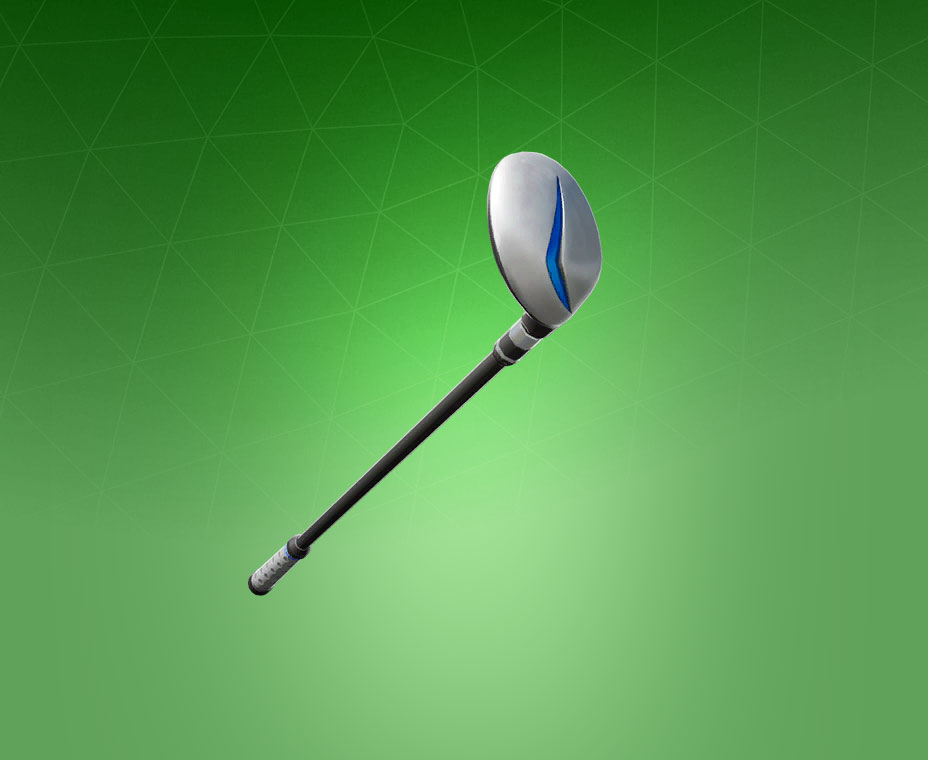 Sports-related skins are some of the most popular cosmetics in Fortnite. The Driver pickaxe is a golf club and it's the No. 1 choice of players who enjoy striking fear into the hearts of their opponents.
This pickaxe was added to Fortnite in April 2019 with a 500 V-Bucks price tag. It frequently returns to the shop, so players who would like to add this Harvesting Tool to their collection should have quite a few chances to do so.
Phantasmic Pulse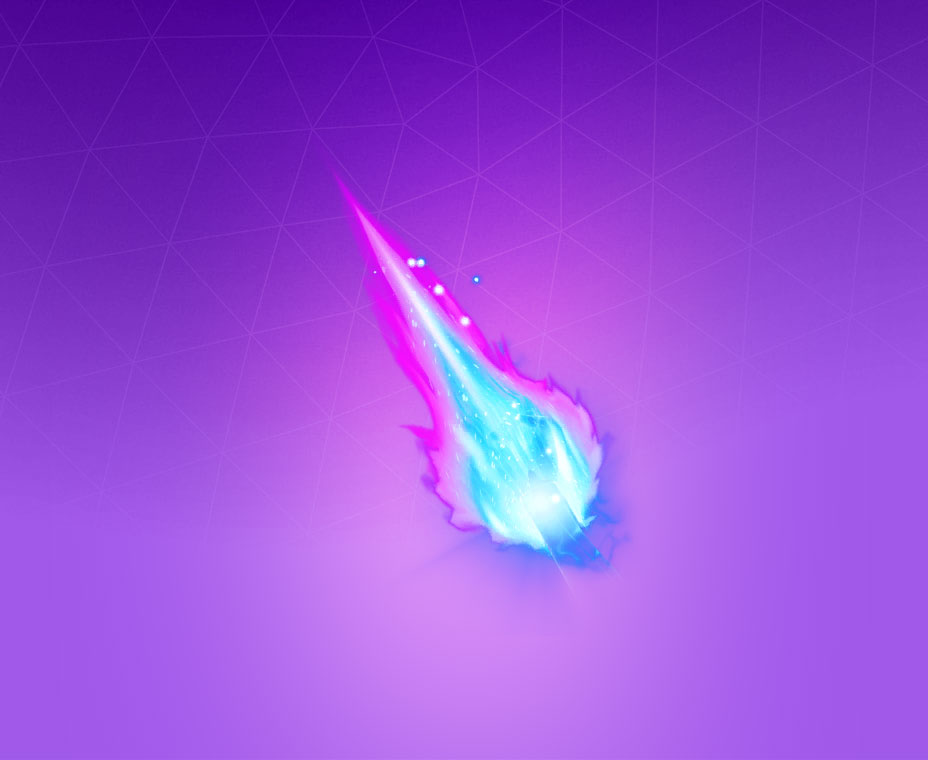 Adding comic book characters to Fortnite inspired the devs to come up with their own heroes.
That's where the Boundless set comes in.
Phantasmic Pulse is the Harvesting Tool of the Boundless Set, and it looks like a comet. This pickaxe was introduced to Fortnite in September 2020 with a 1,200 V-Bucks price tag. Phantasmic Pulse returns to the in-game shop approximately every month and a half.
Cosmic Llamacorn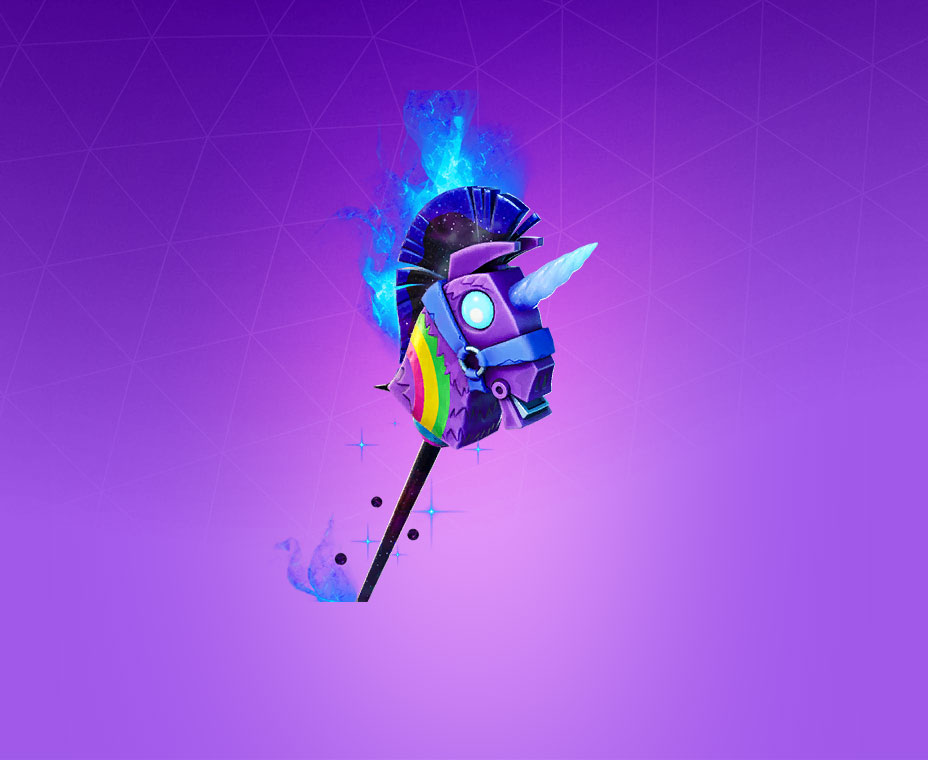 Finding a loot llama on the map is a rare event. These improved loot chests tend to have more items inside of them, making them a nice surprise if you're in desperate need of some extra supplies.
Cosmic Llamacorn features the look of a loot llama while adding its own spin. This pickaxe was added to Fortnite in December 2020 as a part of the Galaxia bundle. This Bundle was given out to players who were subscribed to The Crew during its release.
Gold Crow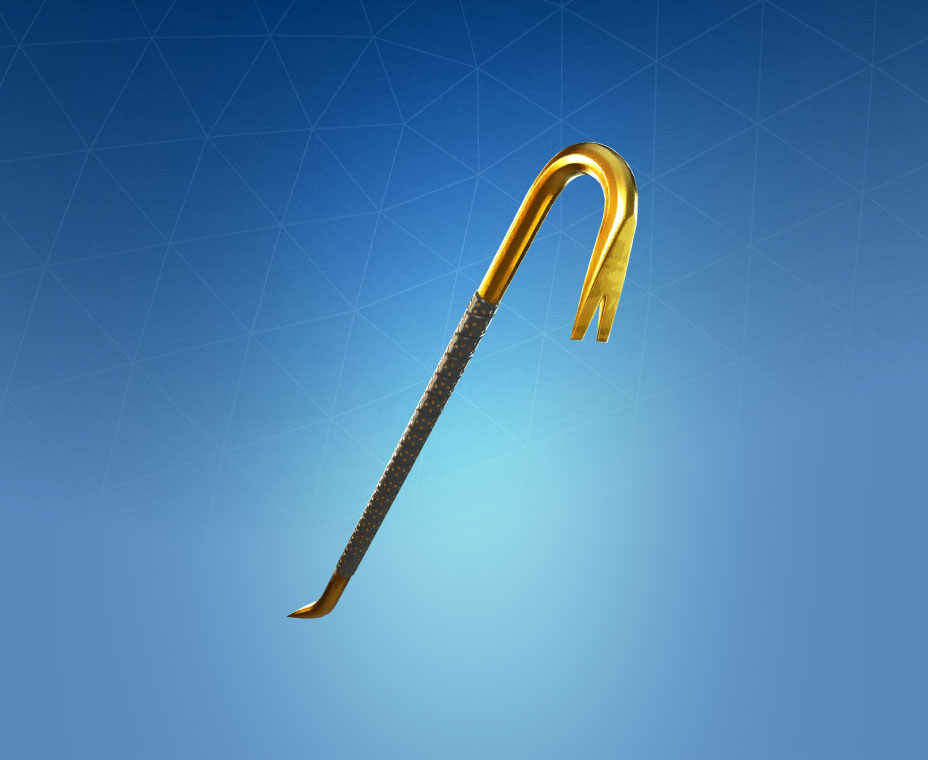 Some awesome agents skins made their way to Fortnite in Chapter two, season three.
Gold Crow was added to the game as a part of the Double Agent bundles in July 2020, and the pickaxe hasn't been available since. It was only available for nine days during its release and it isn't known whether it'll return to the game in the future.
Astral Axe
Added to the game with the Interstellar set, Astral Axe features a futuristic design with bright colors.
This pickaxe was added to the game in May 2019 with a 1,200 V-Bucks price tag. It has been a frequent visitor of the item shop since its release, returning once a month on average.
Hand of Lightning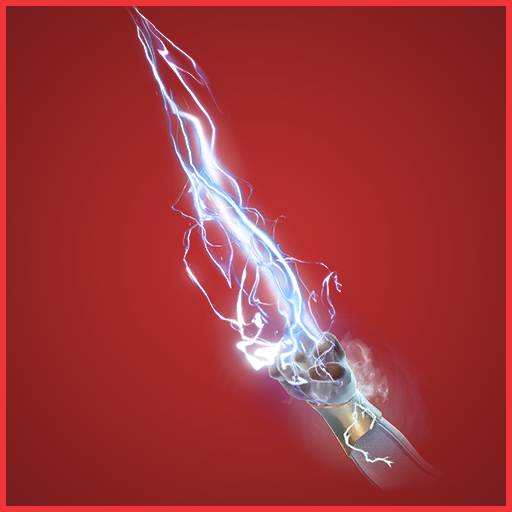 Superhero cosmetics may have kicked off with DC characters, but Epic collaboration with Marvel was what took them to the next level.
Added to the game as part of the season 14 battle pass in August 2020, Storm's Hand of Lightning makes for an exceptional pickaxe. Players were required to unlock the 55th tier of the battle pass to unlock this item.
Considering this was a battle pass exclusive item, it never came back to the item shop.
Fusion Scythe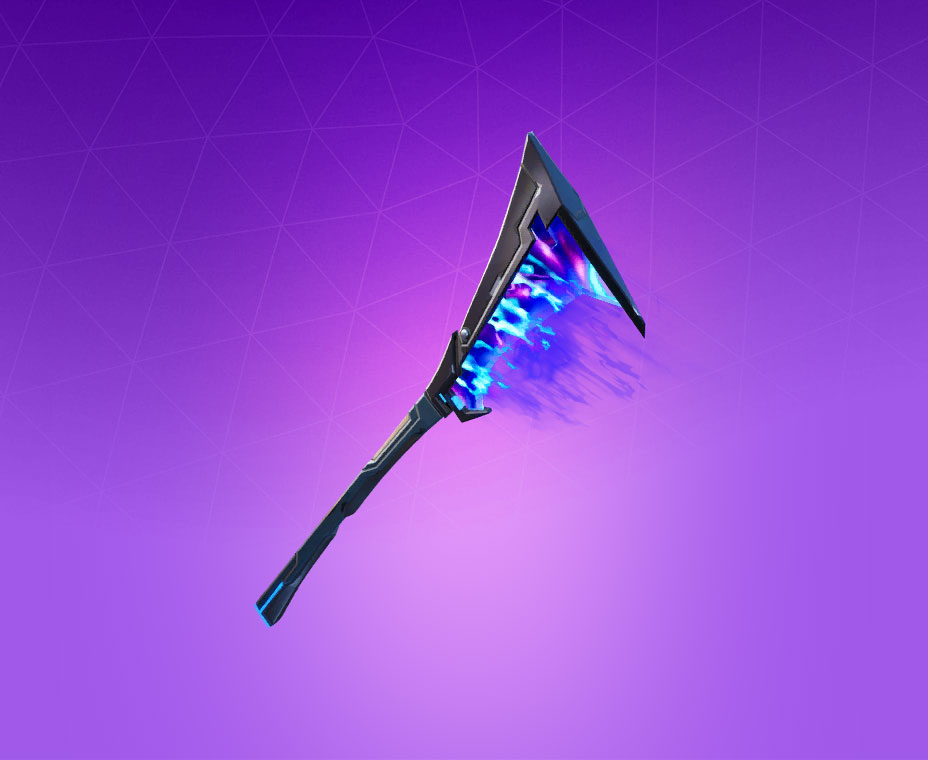 There are a few scythe-themed pickaxes in Fortnite, but the Fusion Scythe is by far the best-looking.
Fusion Scythe was added to Fortnite during season 11 in October 2019 as a battle pass reward. The Harvesting tool was attached to the 98th tier of the battle pass, and it hasn't yet become available as a shop item.
Fruit Punchers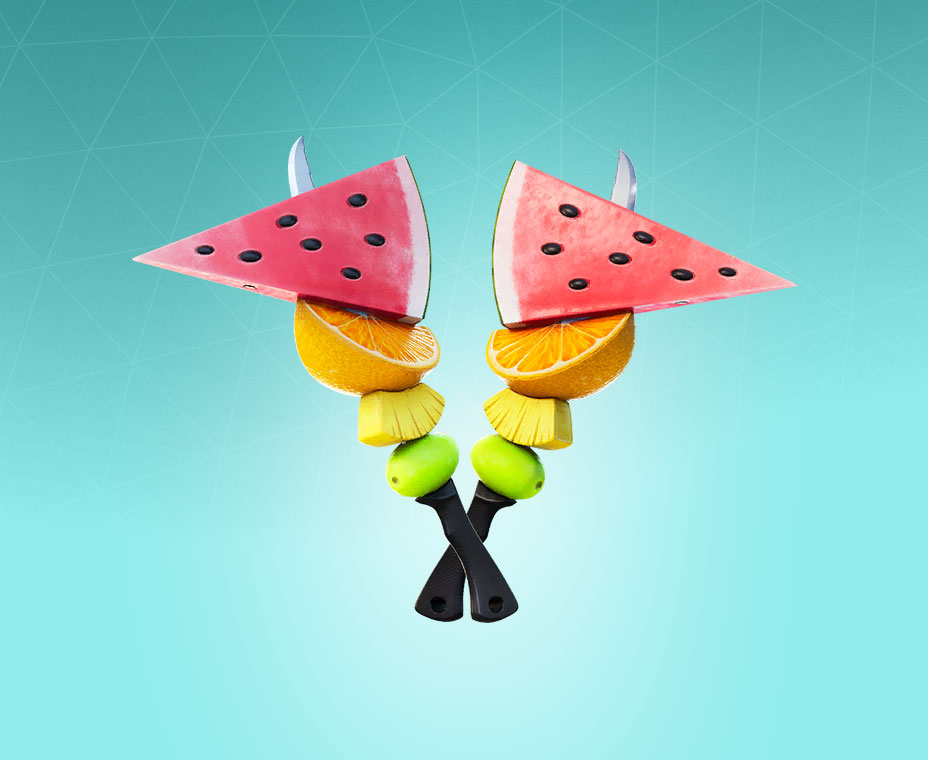 DC and Marvel aren't the only collaborations that have come to Fortnite. There's another line of skins that is dedicated to singers, content creators, and artists called the Icon Series.
The Fruit Punchers pickaxe was added to the Fortnite in June 2020 as a part of the Loserfruit bundle. With a price tag of 800 V-Bucks, Fruit Punchers returns to the in-game shop around twice a year.
Mark 85 Energy Blade Harvesting Tool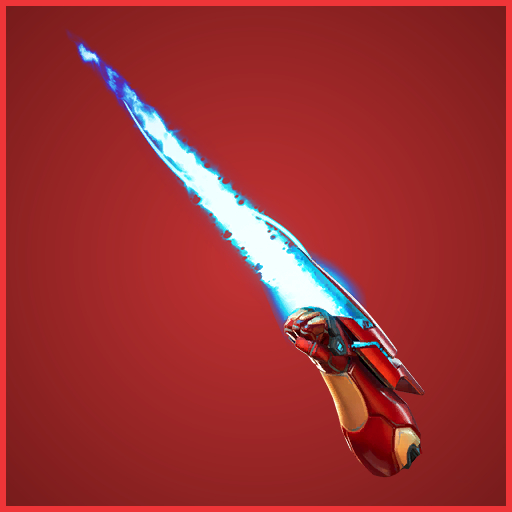 Iron Man is a resourceful individual who continues to improve his suit between his adventures. When the superhero made his way to Fortnite, he came with his latest suit that appeared in Avengers: Endgame.
One of the hidden features of the armor is an Energy Blade, which made for an awesome pickaxe in Fortnite. Mark 85 Energy Blade was introduced to the game during Chapter two, season four in August 2020. Players needed to unlock the 96th tier of the season's battle pass to acquire the Energy Blade.
This article includes affiliate links, which may provide small compensation to Dot Esports.