Season six of Fortnite: Battle Royale is quickly coming to an end—and that means fans are expecting some teasers for impending changes in the new season.
Fortnite players on Nintendo Switch may have been the first to experience what developer Epic Games has up its sleeves. Strange wind spots have appeared in-game on Nintendo's console, according to Fortnite Intel—but these abnormalities haven't been seen on any other gaming platform.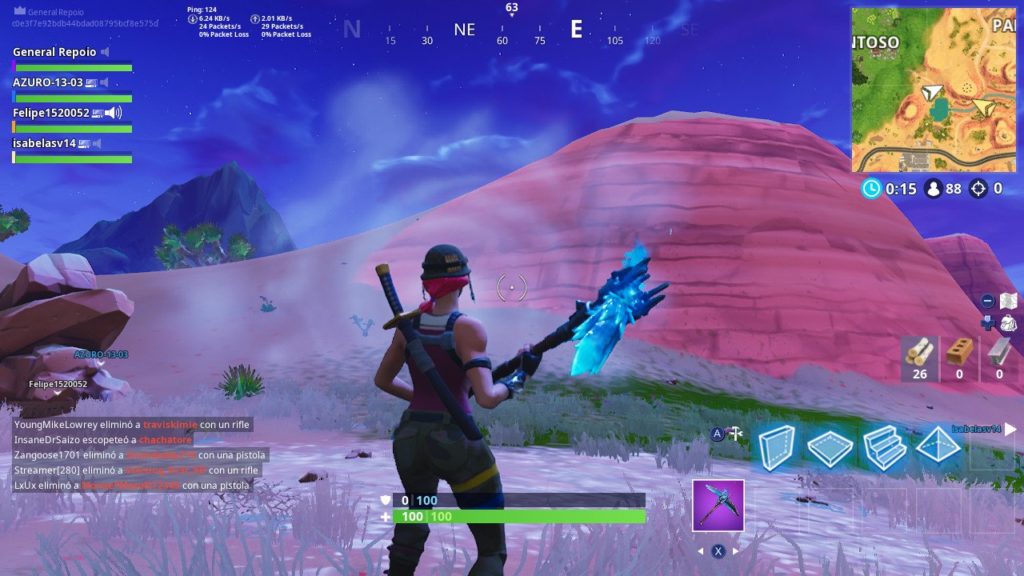 One of these openings that's seemingly made of wind has be found in the desert area outside of Paradise Palms—it's pretty close to the place where you can find the season six, week 10 secret banner.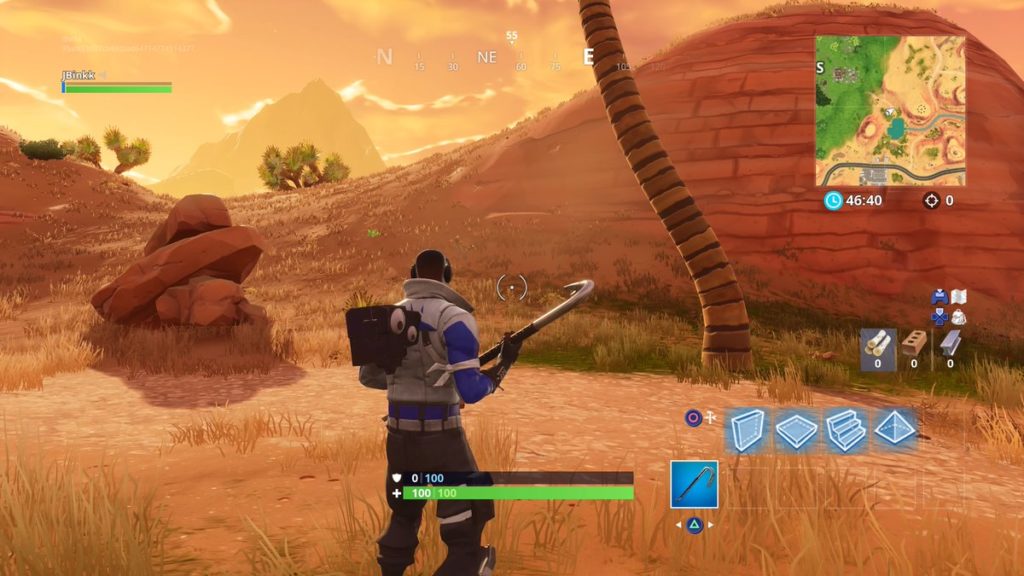 But, if you head to the same spot on a platform that's not the Nintendo Switch, you won't be able to see this wind formation.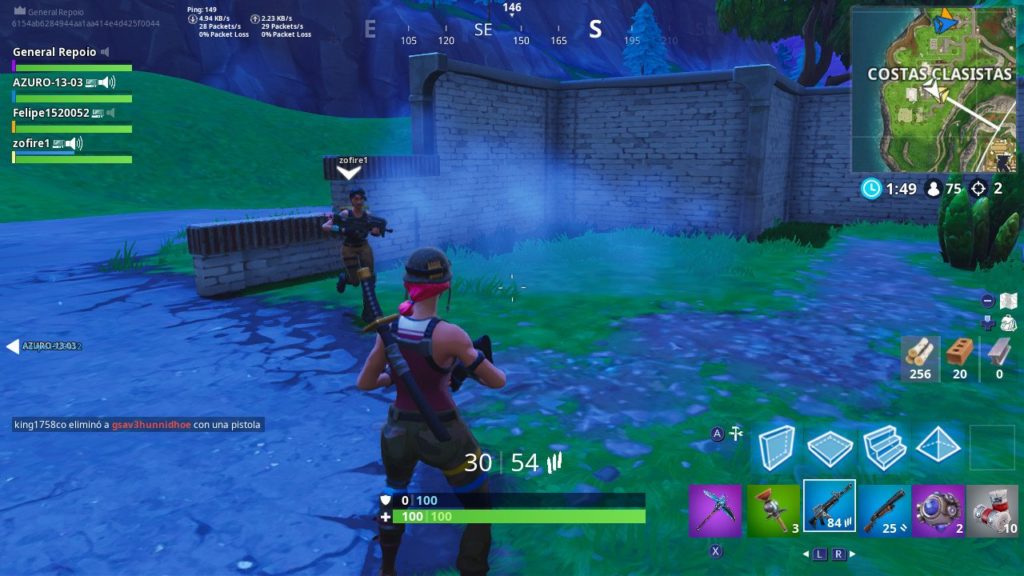 Another wind spot was also found at Snobby Shores on the Nintendo Switch. This one looks less like a portal, though, and more like a cloud.
It's unclear what these wind spots mean, but many fans assume they'll have something to do with the upcoming season. Could these wind spots be located at potential targets for map changes? Who really knows at this point—Epic is great at surprising fans with unique content and in-game events.
Season six of Fortnite: Battle Royale is expected to end in the coming days, and the start of season seven should follow soon after.
H/T Fortnite Intel