The Fortnite: Battle Royale map might receive some huge changes in an upcoming update.
Dusty Divot, Tilted Towers, and the villain's lair on the mountain near Snobby Shores could all be altered in update 4.5. IGN has been updating an image of the Fortnite map—and it seems like these three areas in particular might look slightly different following the next in-game patch.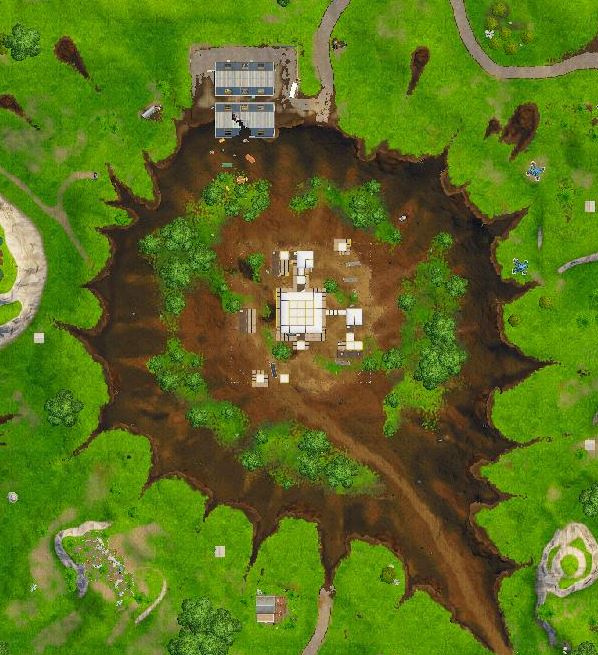 Dusty Divot, formerly known as Dusty Depot, was the main target of the meteor strike at the start of season four. But as the season has progressed, trees and foliage have begun to sprout up in this area.
Based on IGN's map, it looks like even more trees and wildlife will be added to Dusty Divot in the upcoming update.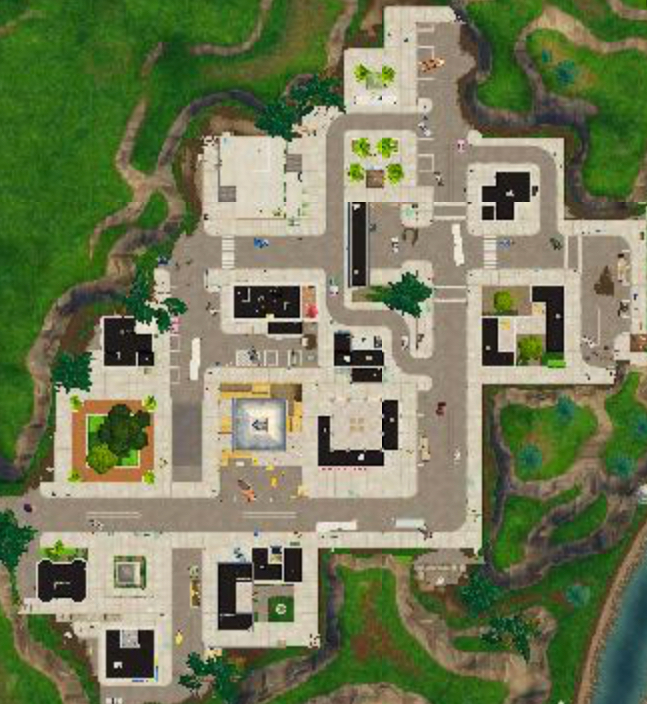 A meteor also hit Tilted Towers heading into season four—although it didn't do nearly as much damage as the one that struck Dusty Depot. A crater could be seen near the middle of Tilted Towers, but this area has been developing throughout the season.
It now seems like some kind of building or structure is filling in this part of Tilted Towers. It isn't completely clear what's coming to the area where the crater struck, however.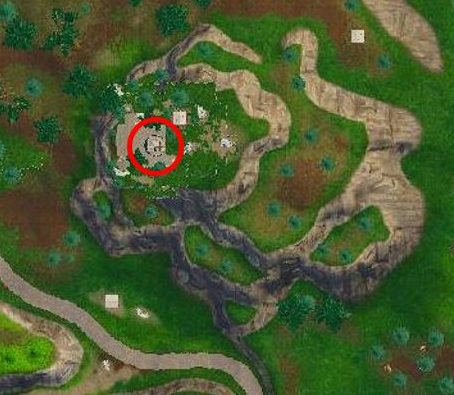 Finally, there's been a lot of speculation about the rocket in the villain's lair on the mountain near Snobby Shores. But according to IGN's map, the rocket might not be in the station by the time the next update goes live in Fortnite.
Related: Fortnite's televisions warn of a "launch" when players change their PC or console's date and time
None of these potential map changes have been confirmed by Epic Games, however. Fortnite fans will have to patiently wait to see what the in-game map looks like after the upcoming update goes live next week.
H/T Fortnite Insider