Japanese superstar J-pop singer and songwriter Kenshi Yonezu will have a video premiere event on Fortnite's Main Stage early next month, Epic Games announced today. Yonezu will guide the audience through several singles from his new album, STRAY SHEEP, along with other favorites.
The video premiere event will be broadcast in-game on Aug. 7 at three different times: 6am CT, 12pm CT, and 6pm CT. Drop in 30 minutes early and secure a spot. To celebrate Yonezu's performance at Party Royale, players entering Fortnite from Thursday, Aug. 6 to Friday, Aug. 7 will receive a free banner.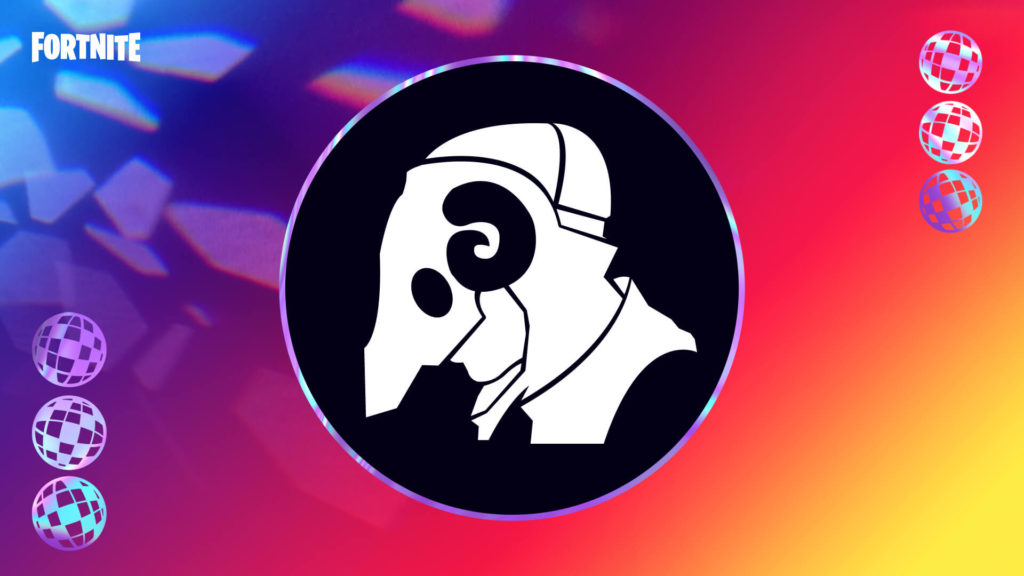 STRAY SHEEP is the fifth album by the artist and will be released on Aug. 5. One of the tracks in the album is "Lemon," which was first released as a single through Sony Music in March 2018. It's sold more than 500,000 physical copies and three million digital copies in Japan.
Last year, Yonezu made Billboard chart history by becoming the first act to score song of the year with the same song, "Lemon," for two years running.
This is the first time a non-North American artist will debut a video premiere in Fortnite's Party Royale. The Main Stage has hosted artists such as Travis Scott, Diplo, and Steve Aoki. Other Party Royale events include the We The People conversations and movie screenings.