The holiday season is only a few weeks away, but it's never too early to get into the Christmas spirit, right?
If you love Fortnite: Battle Royale and enjoy going to holiday parties, Merchoid has the perfect thing for you: Fortnite-themed ugly Christmas sweaters. 
In fact, Merchoid has a variety of different geeky ugly sweaters, with themes like Star Wars, DC and Marvel superheroes, Disney, and more. But the Fortnite sweaters would definitely be a great conversation-starter at a party since most people should be at least somewhat familiar with the popular battle royale game by now.
Here are the four Fortnite-themed ugly sweaters that Merchoid has available at this time. 
Flossin Around the Xmas Tree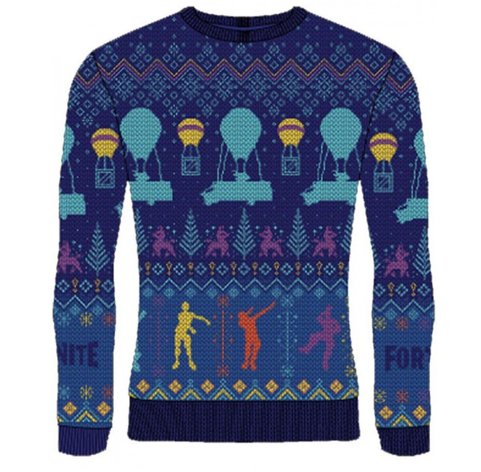 And a Llama in a Pear Tree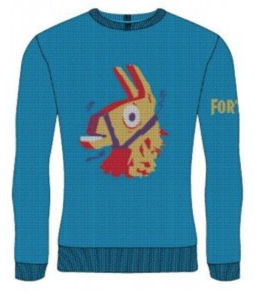 Have a Bear-y, Merry Xmas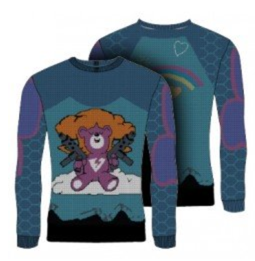 Merry Marauder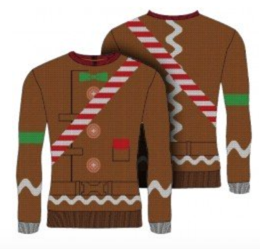 These ugly sweaters are all available for preorder now, and they cost $54.99 each.
H/T Dexerto