Another trap could be set to join the world of Fortnite: Battle Royale, according to @FNBRLeaks.

Dataminers believe that the Freeze Trap from Save the World might make its way to the popular battle royale game in a future content update. It's rumored to be of the Rare (blue) rarity and have the ability to slow down players who are hit by it.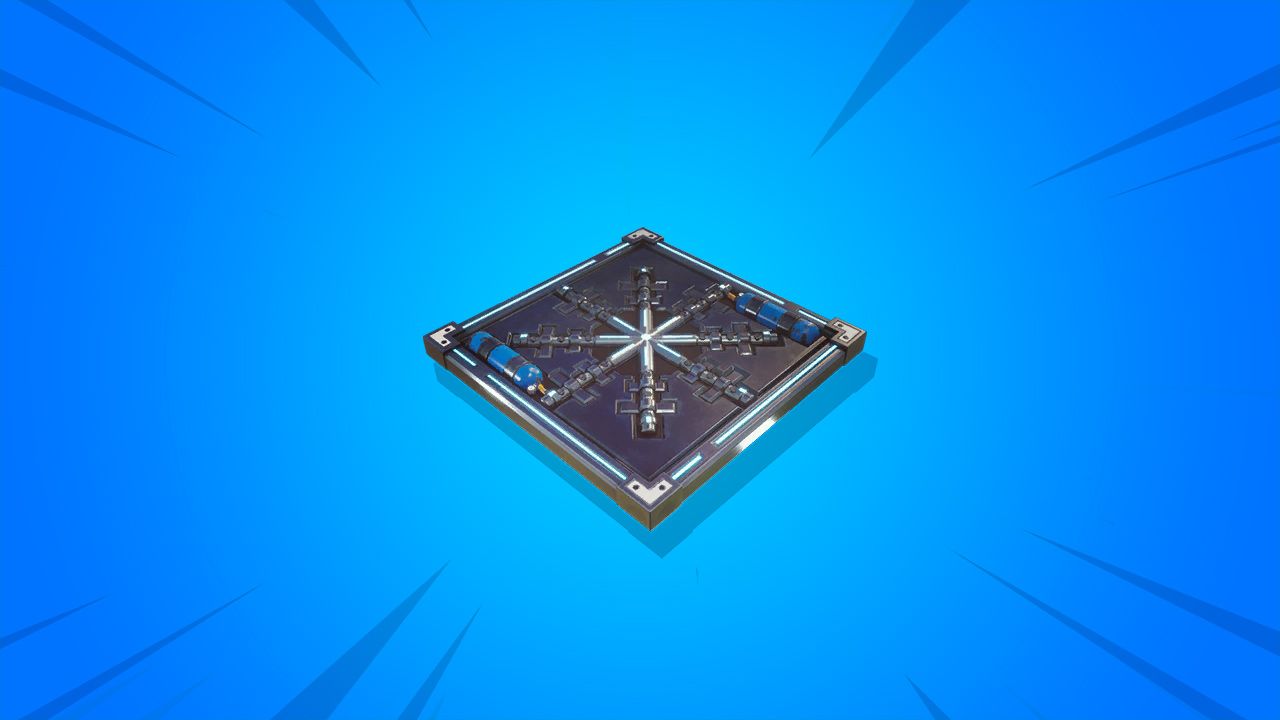 It would make sense if Epic Games wanted to bring a new trap to Fortnite after the Bouncer Trap was retired to the vault yesterday with the launch of season six.
A trap that doesn't deal much damage but slightly incapacitates an enemy is an interesting concept. It doesn't sound like it'd be too overpowered, but we won't know for sure until the Freeze Trap joins the game (if it ever does).
Epic Games hasn't confirmed or denied that the Freeze Trap is coming to Fortnite: Battle Royale though. So fans of the popular game mode who are asking for a new trap will have to wait patiently for official news.
H/T FortniteBR