The snow is melting, the flowers are blooming, and Epic Games is launching Fortnite's first spring event tomorrow, March 30. The Spring Breakout event will bring back the Egg Launcher while also introducing new quests, outfits, and even papercraft.
The event will truly start on April 1, however, with the addition of the new character named Webster. Players will have a chance to complete Webster's legendary quests and unlock the Tactical Quaxes pickaxe.
The Egg Launcher is returning to Fortnite, bringing with it a new type of forageable egg on the island. This new egg, when consumed, will make your character hop like a rabbit.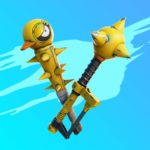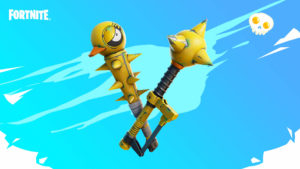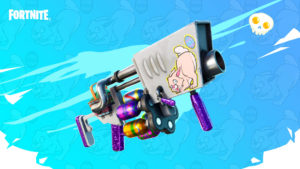 On April 2, the Spring Breakout Cup will replace the Friday Night Bragging Rights as a Duos competition. Duos will have three hours to complete up to 10 matches to earn points. The top-performing duos in each server region will be among the first to get the Webster outfit and Mecha-Feathers back bling.
Players interested in participating must have their account level at 30 or above and have Two Factor Authentication (2FA) enabled. To enable 2FA, visit the 2FA page, log in to your Epic account, and follow the onscreen instructions. Read the Spring Breakout official rules for more information.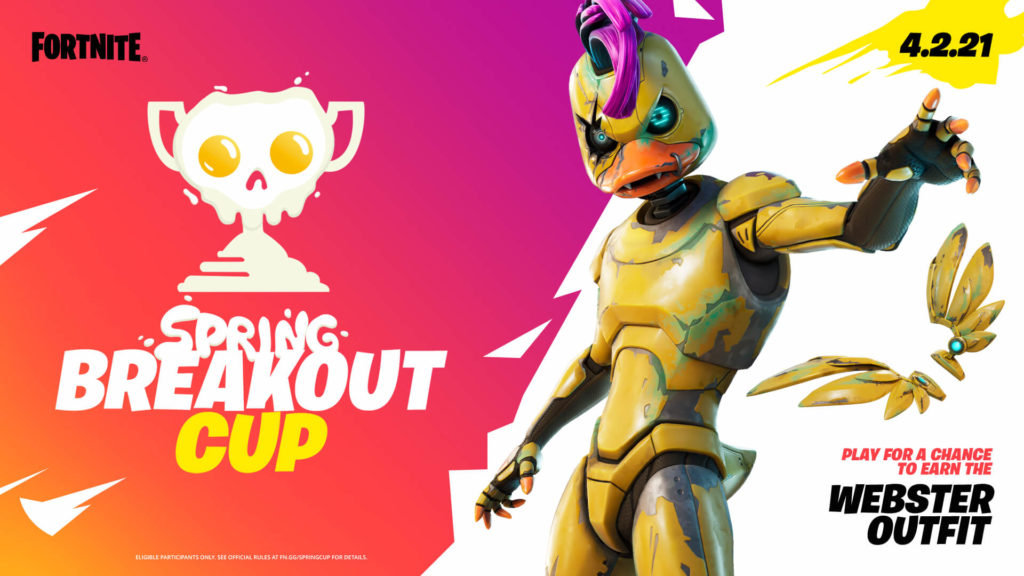 The Item Shop will be filled with ducks and bunnies during the Spring Breakout event. New outfits like Webster will be added, but some fan-favorites will be coming back, such as the Bunny Brawler, the Rabbit Raider, and Quackling.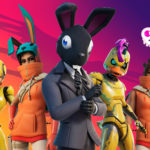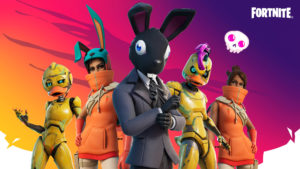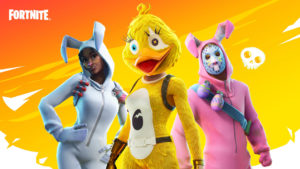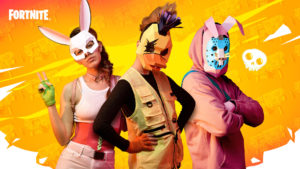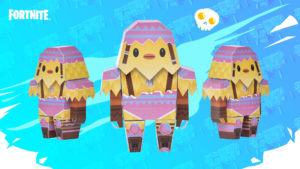 Fortnite and cosplay fans can also download new papercraft masks and mini foldables. The masks include Stella, Rabbit Raider, and Webster, while the mini foldables are Bun Bun, Nitehare, and Cluck. It takes varying times to craft these items but shouldn't require more than 2.5 hours each, according to Epic.