Fortnite's season seven, week two challenges also bring a new secret item for players who complete all of the free and Battle Pass challenges. Players can pick up a secret banner this week.
When players finish all of the challenges for a certain week, they'll unlock a new loading screen that has a hint of where they can find the secret item. The loading screen of week two shows Lynx in an office with a glowing pink monitor showing a banner with her face.
In this case, they must also have completed all challenges of week one, otherwise they won't unlock the loading screen.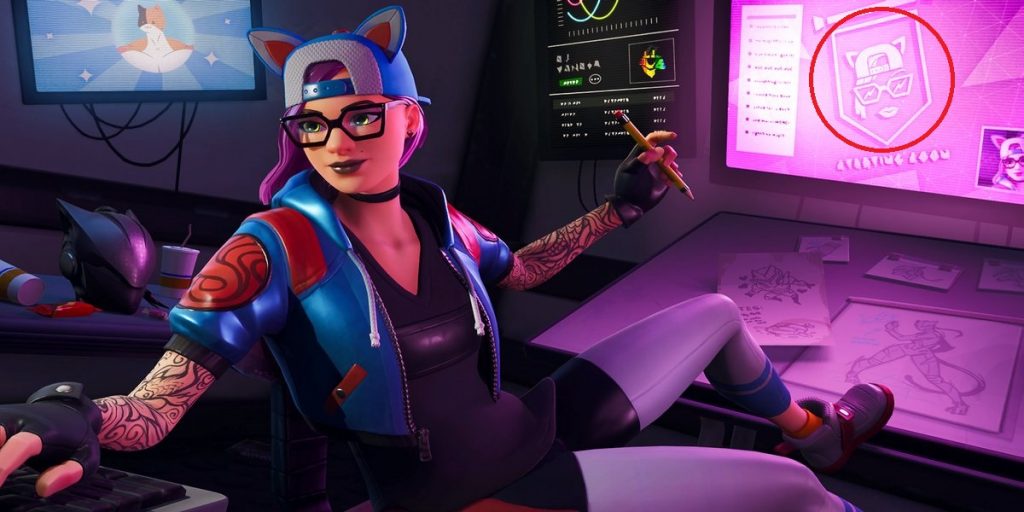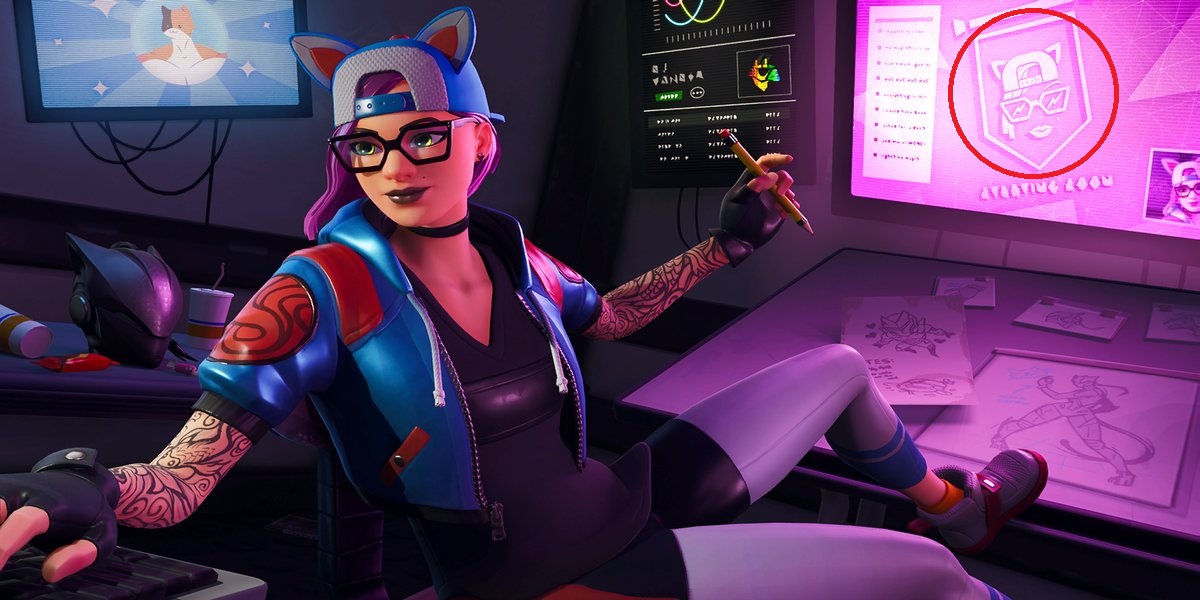 This means the secret banner is hidden at Frosty Flights. There's an office in one of the buildings east of the area with a pink computer screen, just like the one shown in the loading screen
Go through the door north of the building, then turn left at the first flight of stairs you see to go to the second floor. As soon as you get to that floor, go to the room that will be to your right and also right of the blue door. You'll see the pink screen and the banner.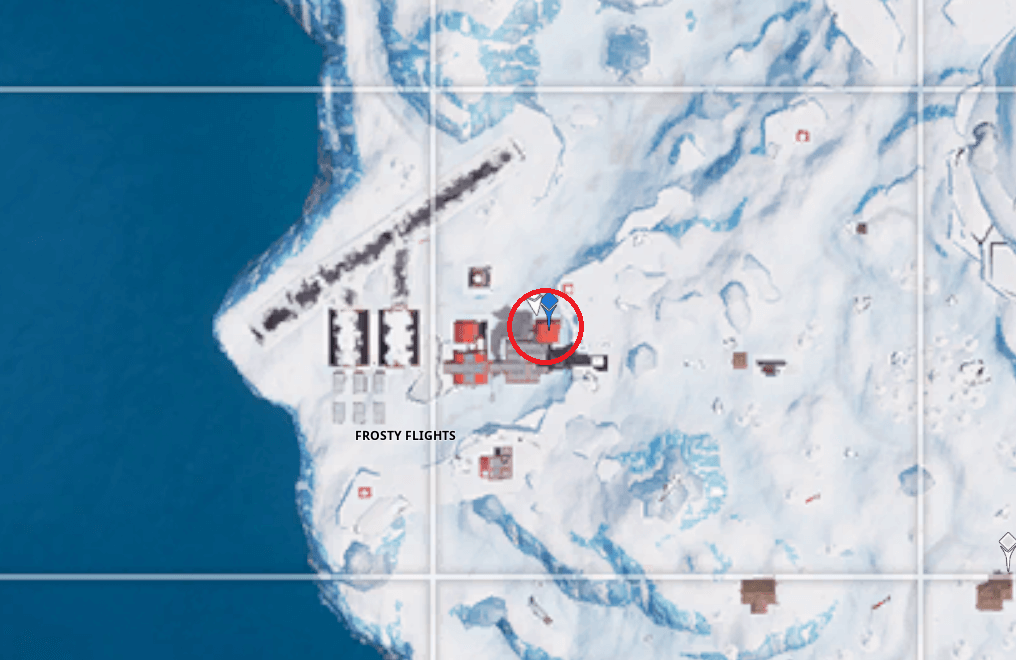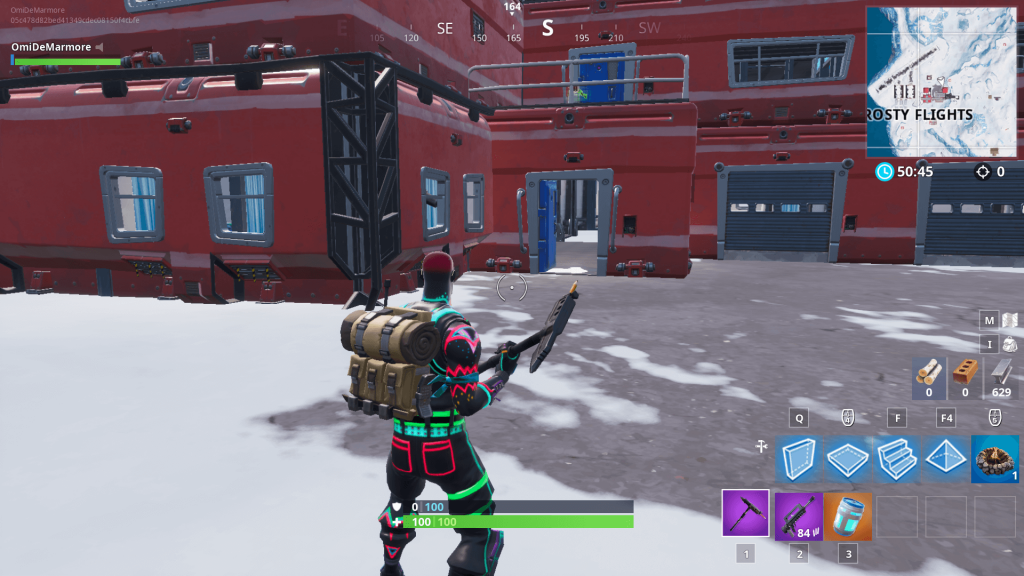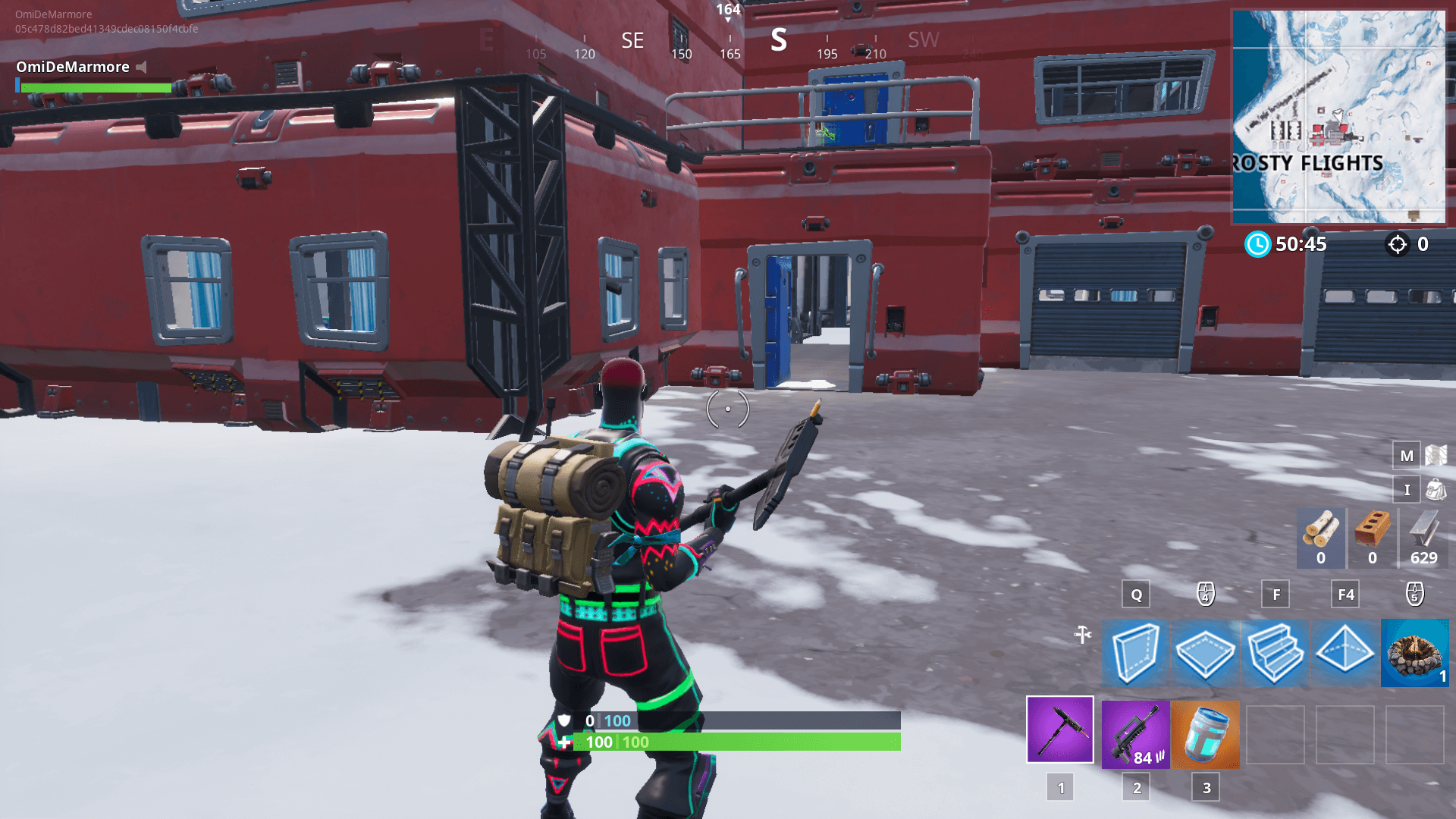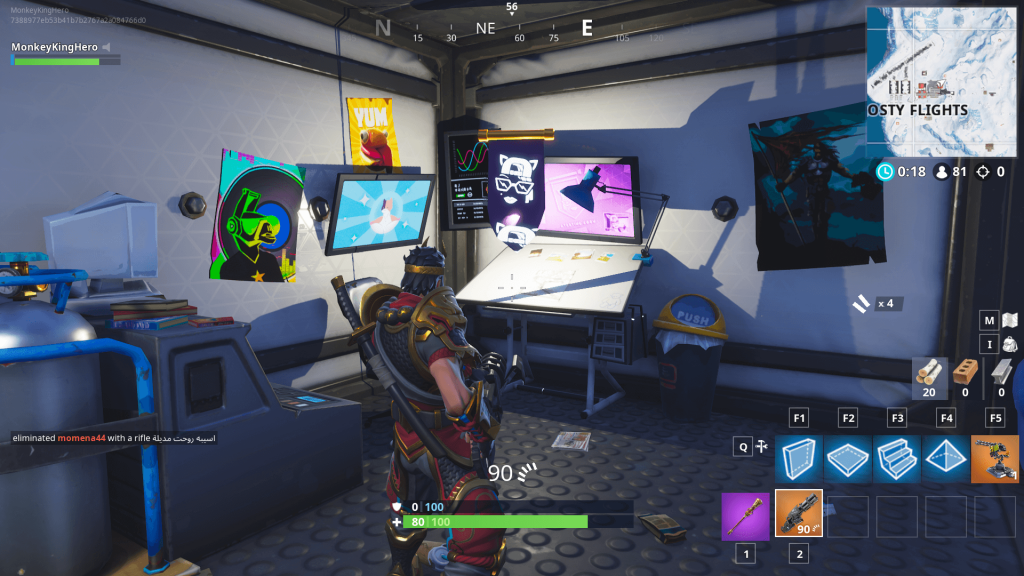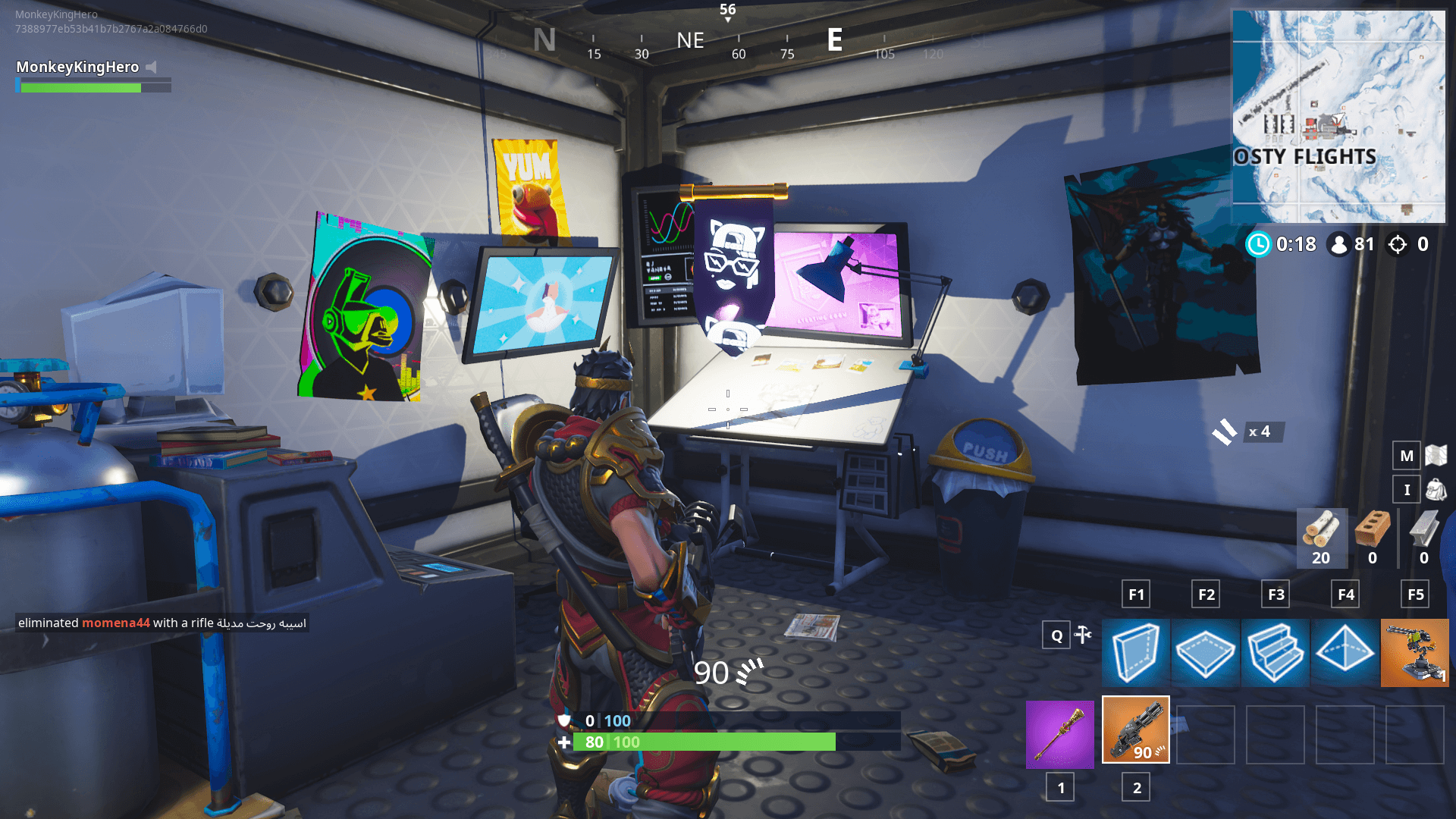 Interact with the banner, and select it in your locker next match. Unlike when there's a secret Battle Star, the secret banner is exclusively a cosmetic item that won't rank up your Battle Pass.

If you haven't found the secret banner, check your surroundings and make sure you completed both the free and Battle Pass challenges for week two.