Gamers the world over are familiar with Fortnite: Battle Royale and its PvP gameplay, but Fortnite actually started out as a base-building PvE game months before the free multiplayer mode was released.
Players who bought and paid for certain editions of Fortnite before Battle Royale came out were promised future skins and goodies, and it looks like they might be coming to the PvP mode pretty soon.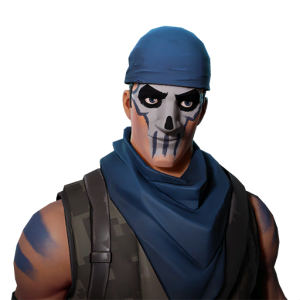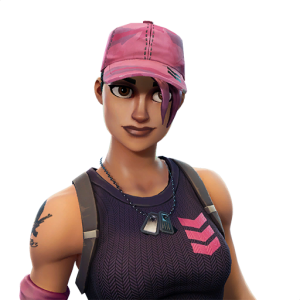 While playing on stream with Twitch broadcaster Ninja, a couple of Epic employees confirmed that Battle Royale would be getting skins if you paid for the game's PvE mode, Save the World.
The new skins for Founders, potentially, could be the Rose Team Leader and Warpaint outfits and their Skirmish and Pursuit back blings, according to files found by Fortnite Intel. Nothing is official yet, though.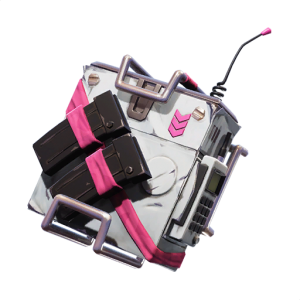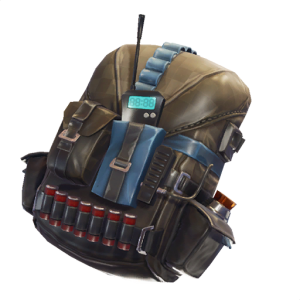 These skins previously leaked with some others via in-game files a couple weeks ago, and some of the skins included in the database upload have already been added to the game via the in-game store. Either way, these skins should be coming to the game in some capacity in due time.