Week two of season four of Fortnite: Battle Royale introduced a challenge that tasks you with hunting down film cameras and dancing in front of them.
This challenge is basically identical to one from season three which made you dance in front of signs, but there aren't a ton of cameras to find on the map. In total, there are 10 that are currently known of.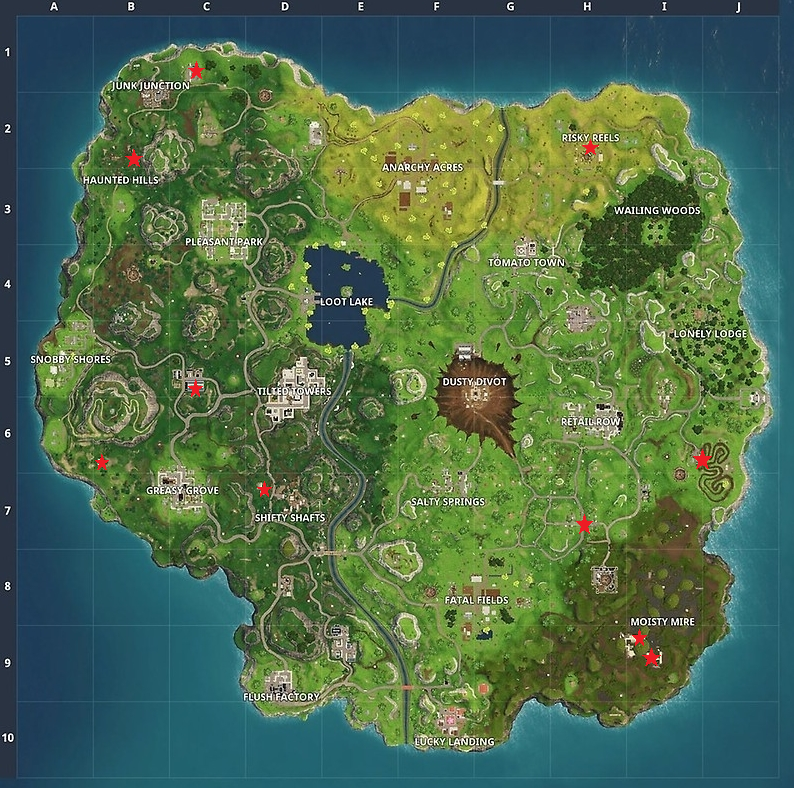 The cameras are scattered around the outskirts of the map. Two can be found in Moisty Mire's new movie set, which seems like a no-brainer. Another can be found on the northern end of Risky Reels, inside if a building built with a green screen.
Other locations include a house to the west of Shifty Shafts, Haunted Hills, the sports complex west of Tilted Towers, and even one on the racing track on the eastern coast of the map.
You'll need to dance in front of seven of the 10 cameras, so make your way around the map and bust a move like you're on TV. Luckily, the challenge is available throughout season four, so you have a decent amount of time to finish them out before the Battle Stars are gone forever.
The challenge might take some time. Just use the map above, be patient, and the Battle Stars will be yours eventually. Happy dancing!
Here are all of the camera locations in Fortnite: Battle Royale.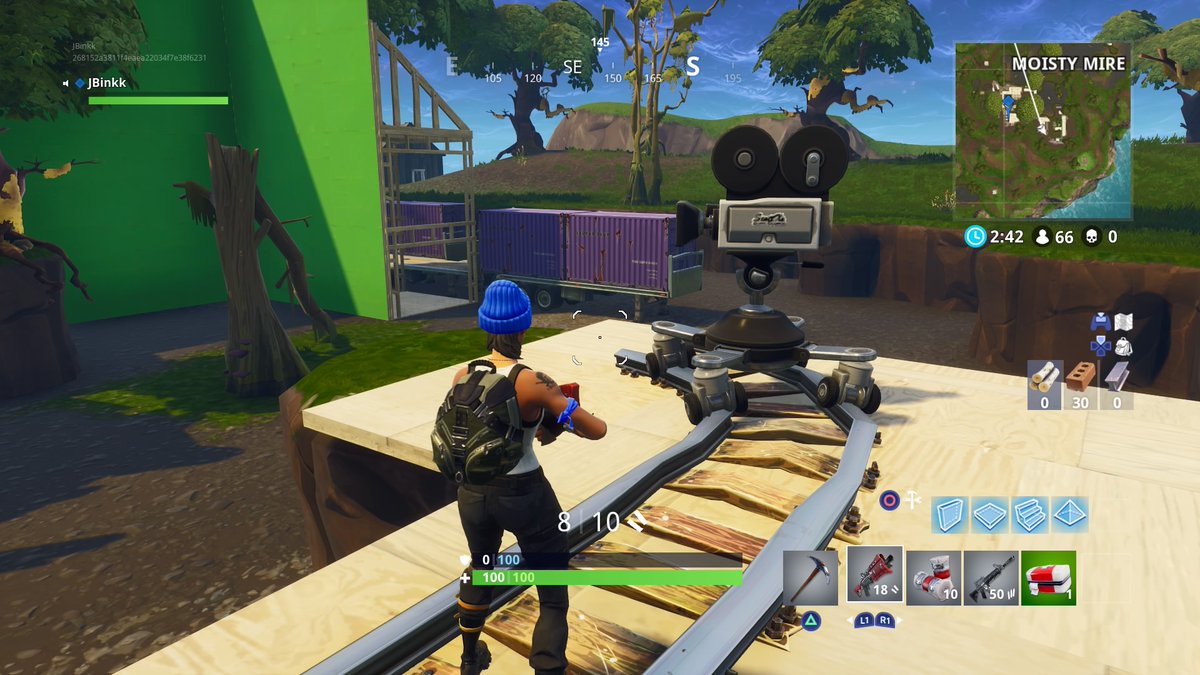 The first camera can be found in Moisty Mire.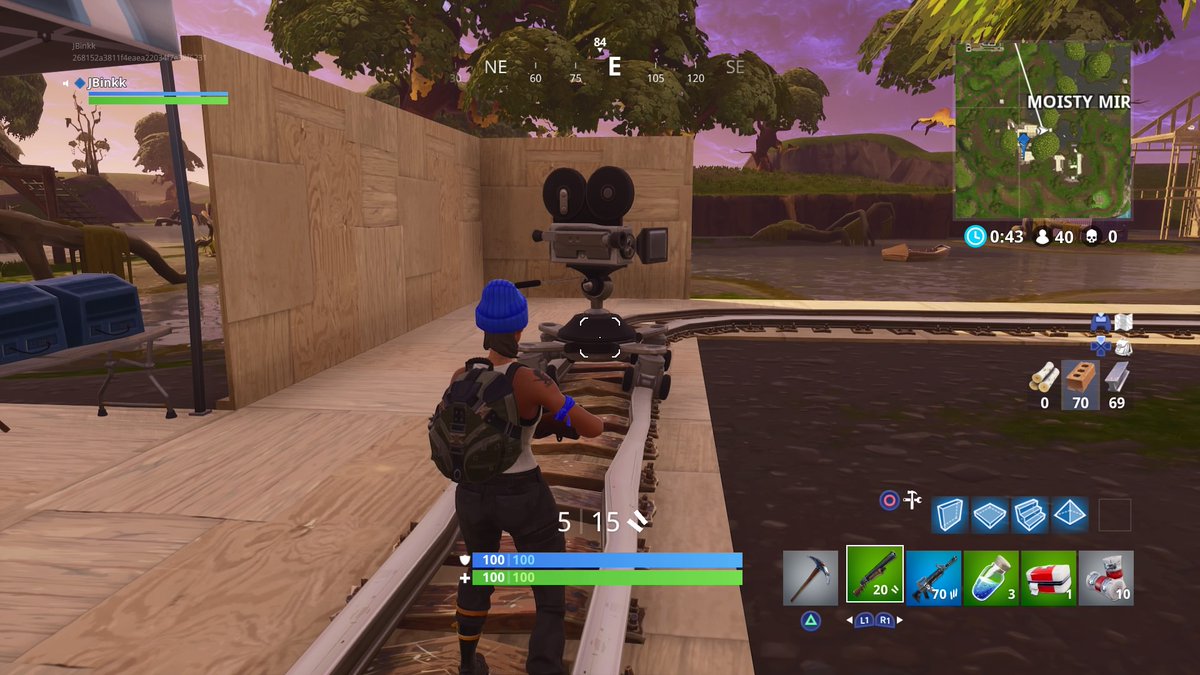 This camera is also located in Moisty Mire.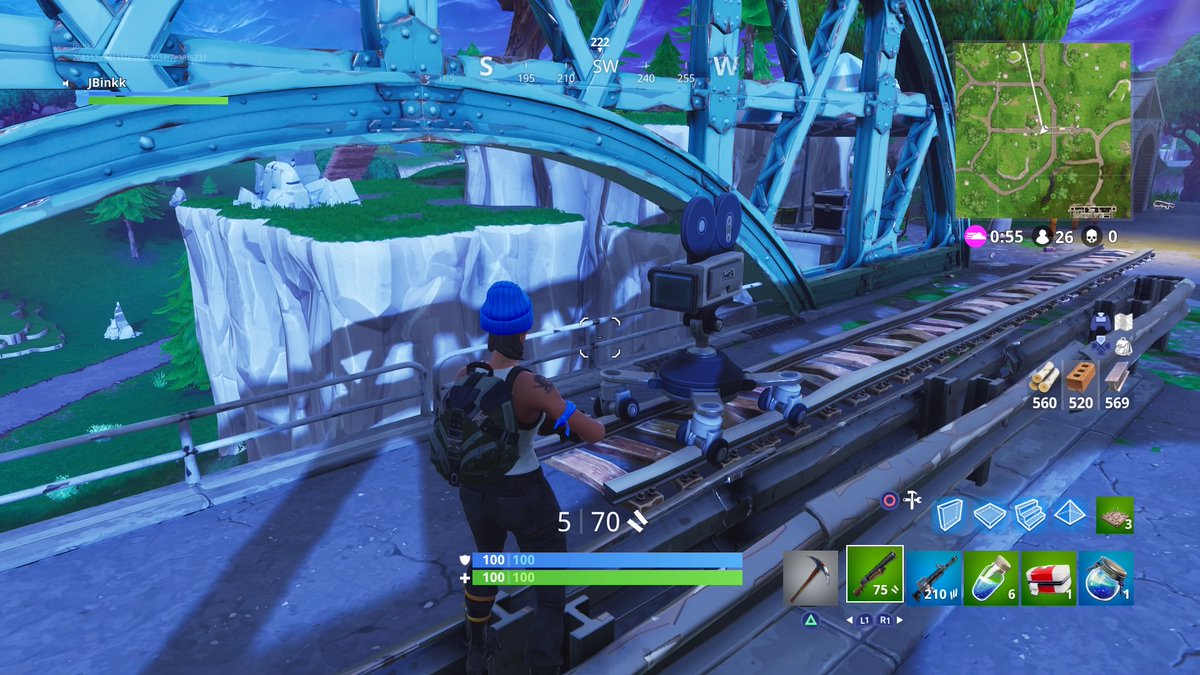 Another camera can be found on the bridge to the north of the prison.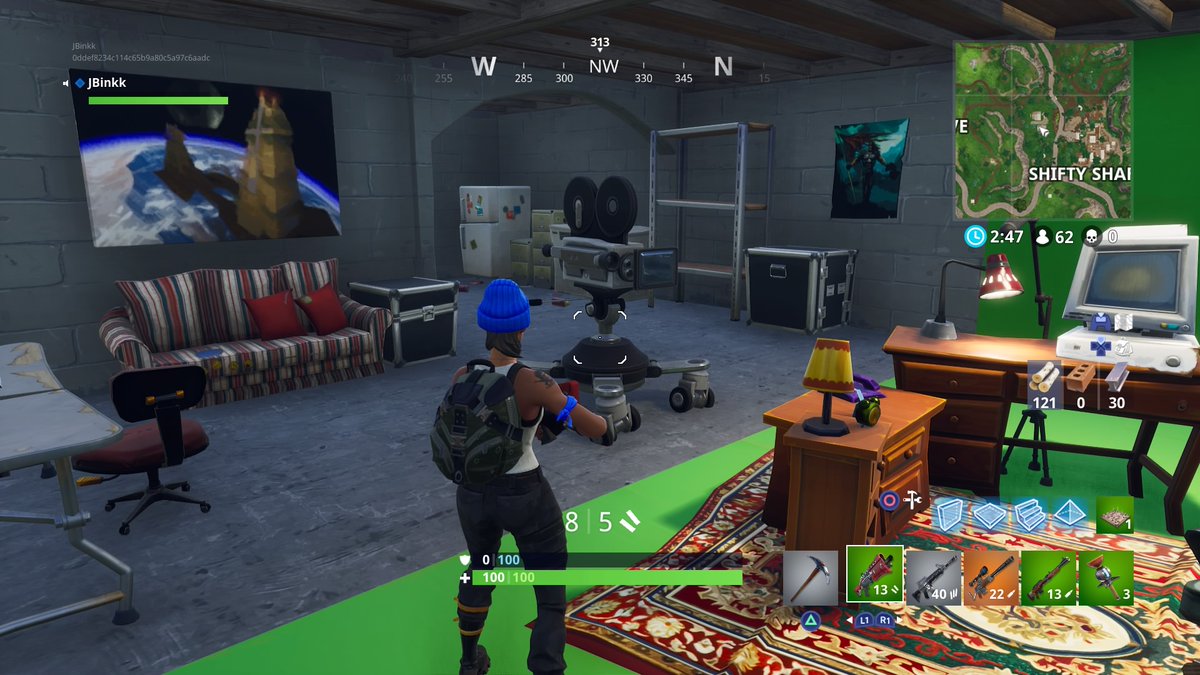 This camera is located inside one of the houses outside of Shifty Shafts.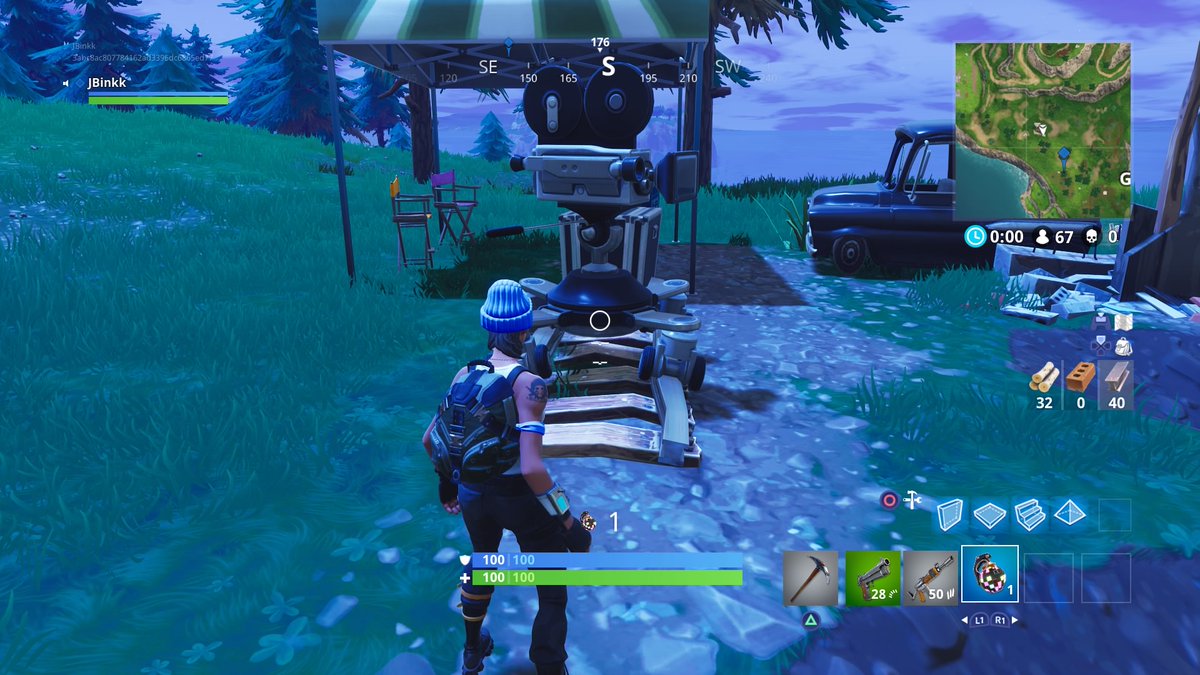 Another camera is situated in a random area south of Snobby Shores and west of Greasy Grove.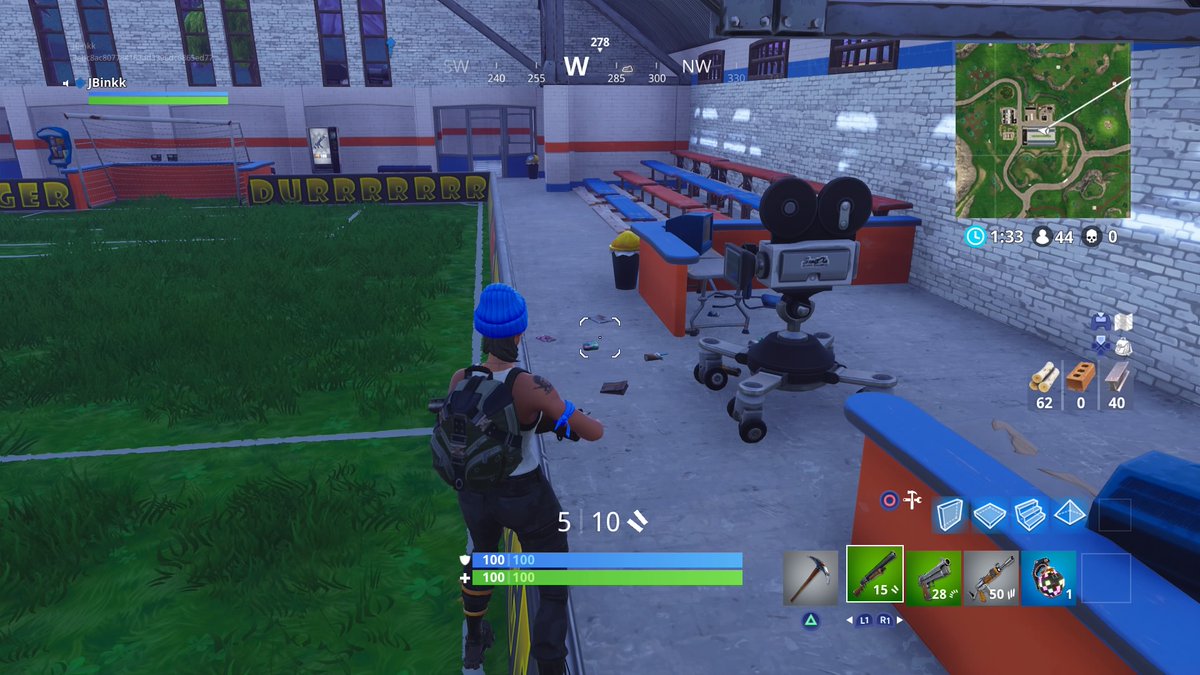 This camera is set up inside of the soccer field at the area referred to as the YMCA.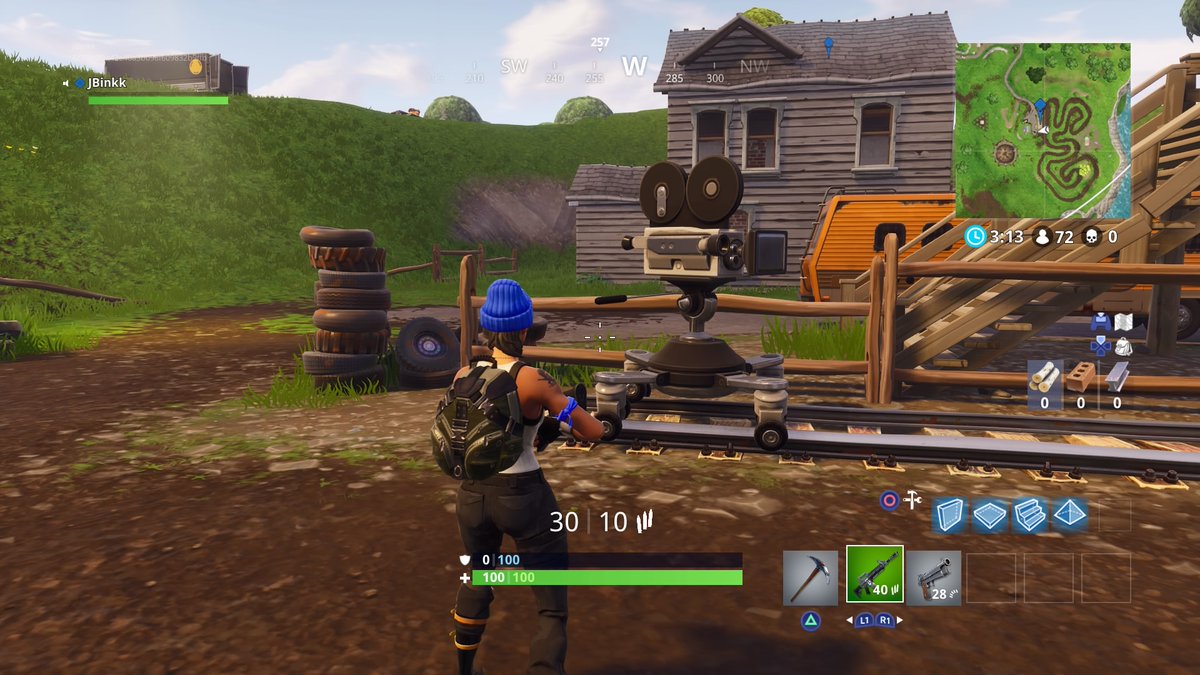 Another camera can be found in the area that's often called the racetrack.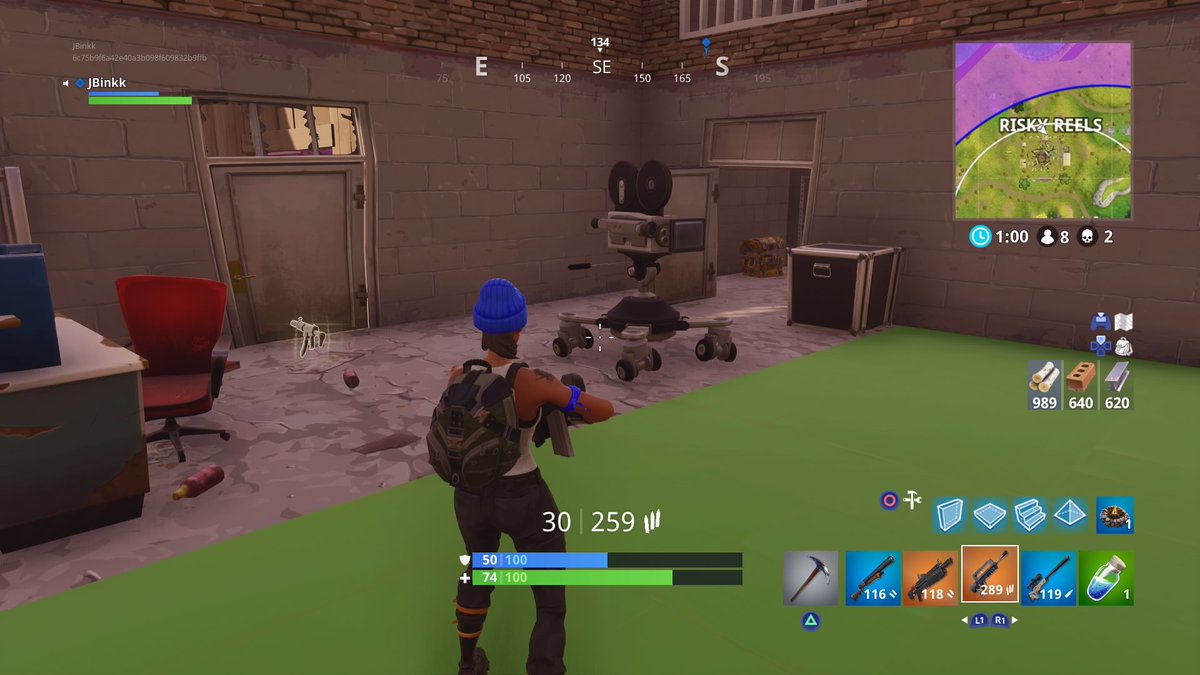 This camera is inside one of the house at Risky Reels.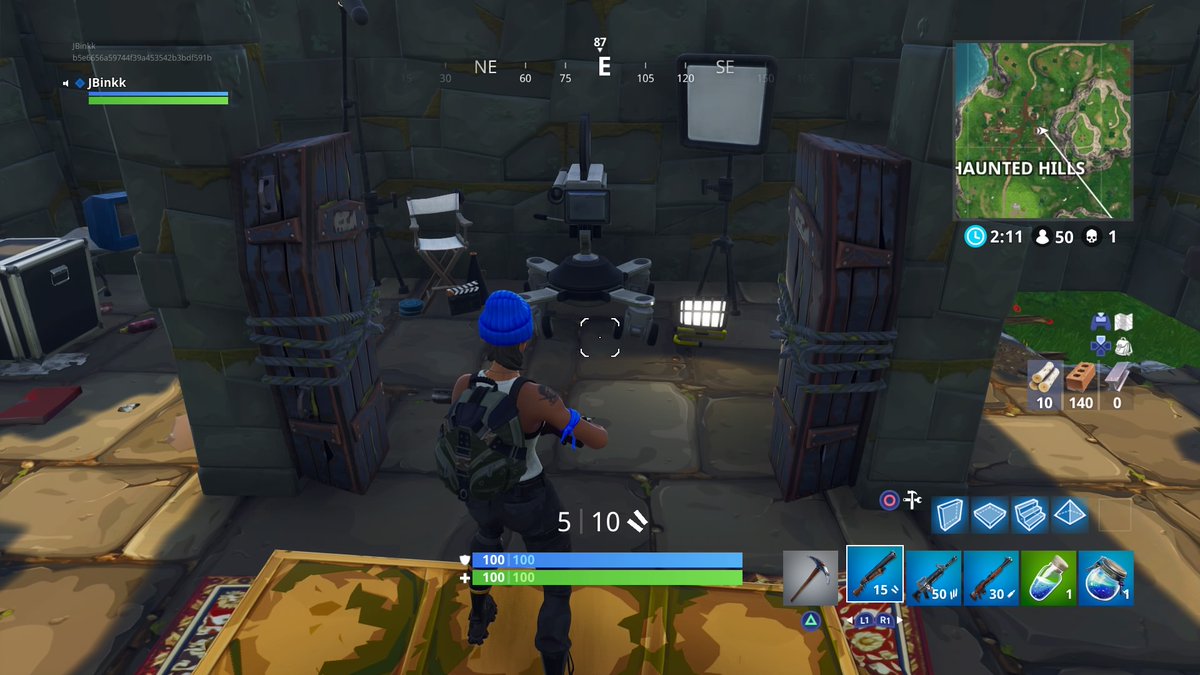 Another camera can be found inside the church at Haunted Hills.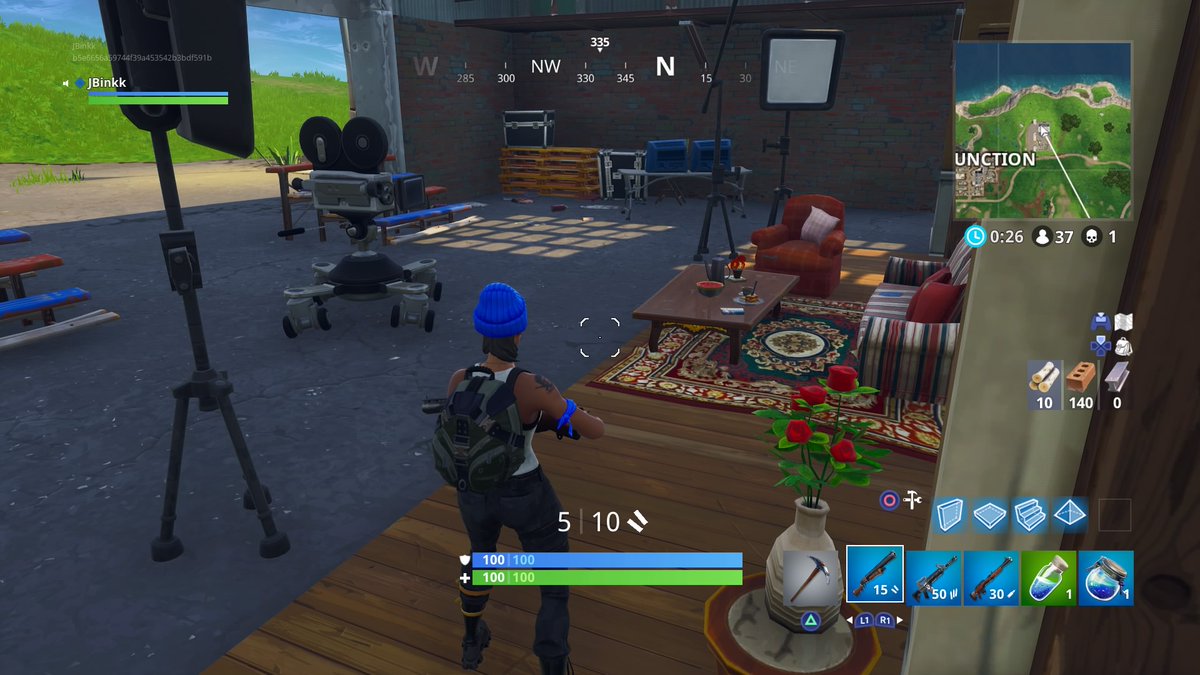 This camera is located in a building to the northeast of Junk Junction.