A new season is here in Fortnite: Battle Royale, and with it comes a new Battle Pass. The season three Battle Pass features 100 new tiers of unlocks, and within that 100 are six new skins.
These six skins are awesome. It will take you finishing all 100 tiers to unlock all of them, and arguably the best one awaits at the very end.
Here are all the skins you can get just by playing Fortnite: Battle Royale once you buy the Battle Pass for 950 V-Bucks.
Tier 1 – Mission Specialist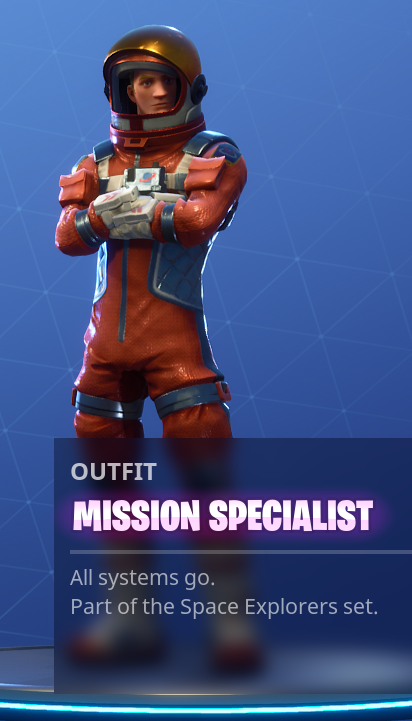 Ground control to Major Tom, this skin is available in the very first tier of the Battle Pass. It won't take long until you are looking like you're ready for an intergalactic adventure.
Tier 23 – Rust Lord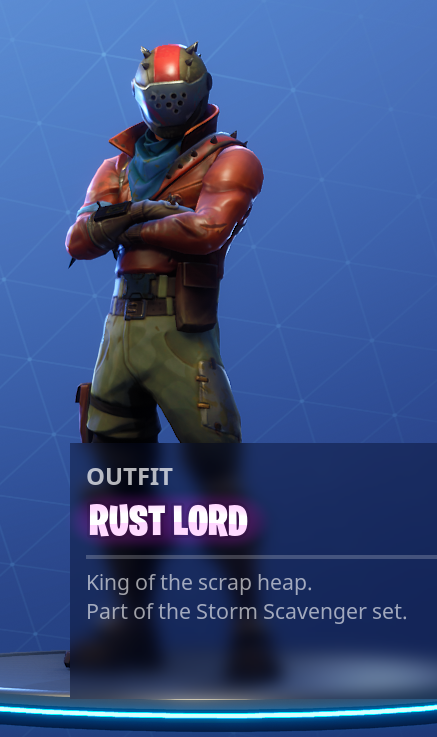 Bad-ass buckethead is what we're calling this one. Rust Lord looks like you've survived the apocalypse, so what challenge will 99 other players be?
Tier 55 – Moonwalker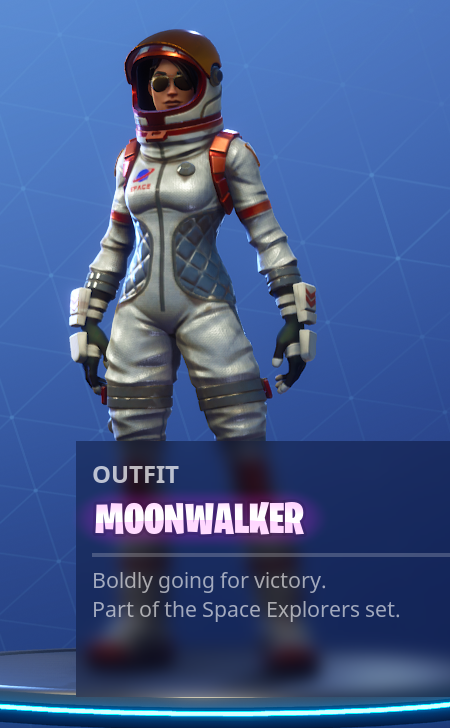 Keeping with the space theme, Moonwalker is a female variant of the astronaut skin, and she looks like she's ready to kick ass and take names on the moon or the earth.
Tier 70 – Dark Voyager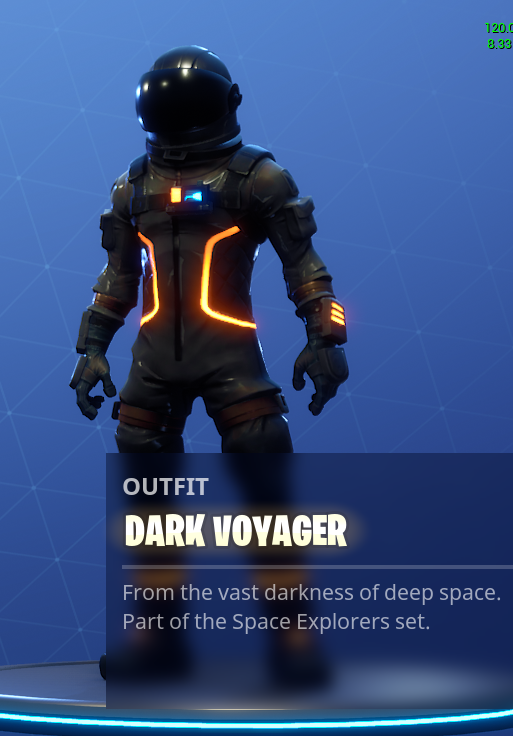 This scary-looking dude looks like he has seen some stuff in the outer rim. You just don't come back the same from that sort of thing.
Tier 87 – Elite Agent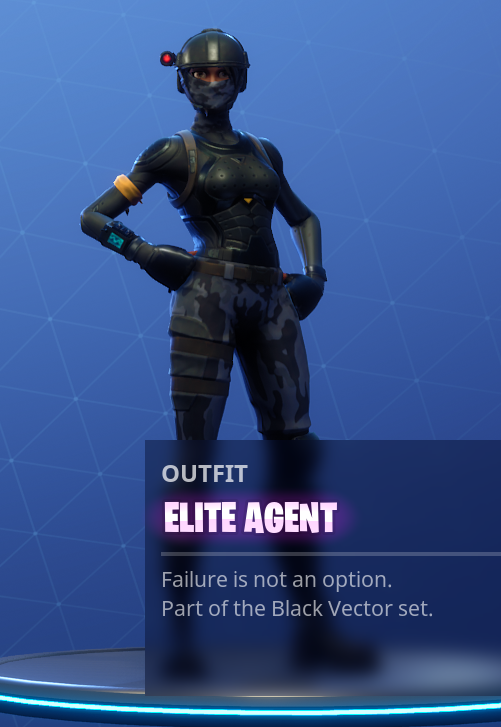 An elite outfit for an Elite Agent who is elite at taking down the competition and drinkin' Slurp Juice.
Tier 100 – The Reaper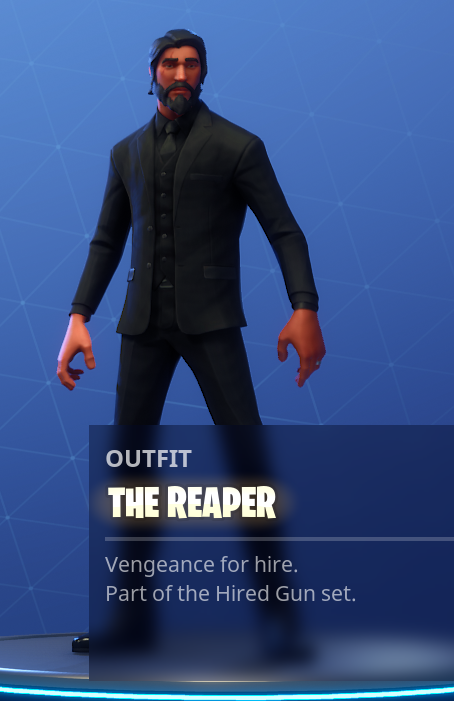 People keep asking him if he's back, and he hasn't really had an answer. But I'm thinking, yeah, he's back. This John Wick-inspired skin is sure to strike fear in the hearts of everyone you come across. You're gonna need to play a lot to unlock it, though. (75-150 hours)