Epic Games, we have a problem.
The highly-anticipated rocket launch in Fortnite: Battle Royale took place on June 30—but fans were left with more questions than answers.
Related: The rocket in Fortnite: Battle Royale has officially been launched
Players and fans were in awe as they watched the rocket blast off into space and then come crashing down, only to start zooming around aimlessly through what seemed like portals.
There are obvious in-game ramifications caused by this rocket launch—and we've compiled everything we know so far in the aftermath of this catastrophic event.
Portals
Portals or rifts started to appear across the Fortnite map following the rocket launch. These might be similar to the rifts that the rocket traveled through, but that's unconfirmed at this time. There seems to be a pattern where a new portal appears and then it gets stronger and destroys some type of sign within 24 hours.
Moisty Mire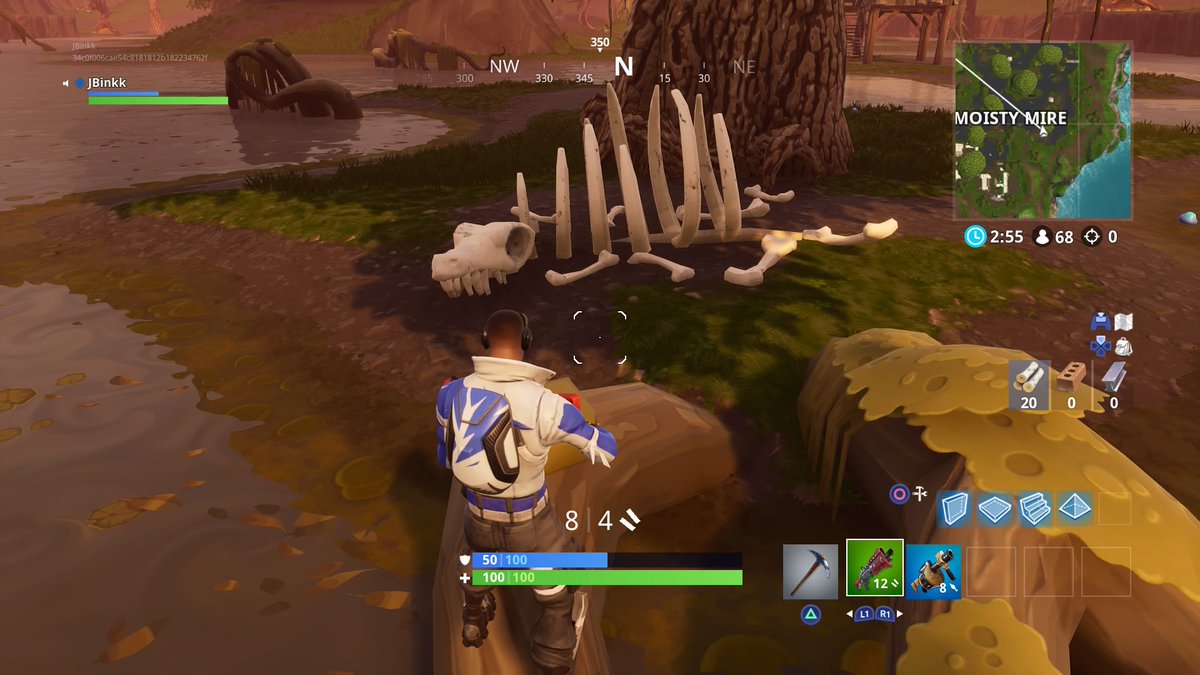 The eighth portal was discovered in Moisty Mire on July 9. It can be found on the right side of Moisty Mire near the tree with the submerged ice cream truck. On July 10, a skeleton showed up where this portal was previously located.
Hill between Prison and Moisty Mire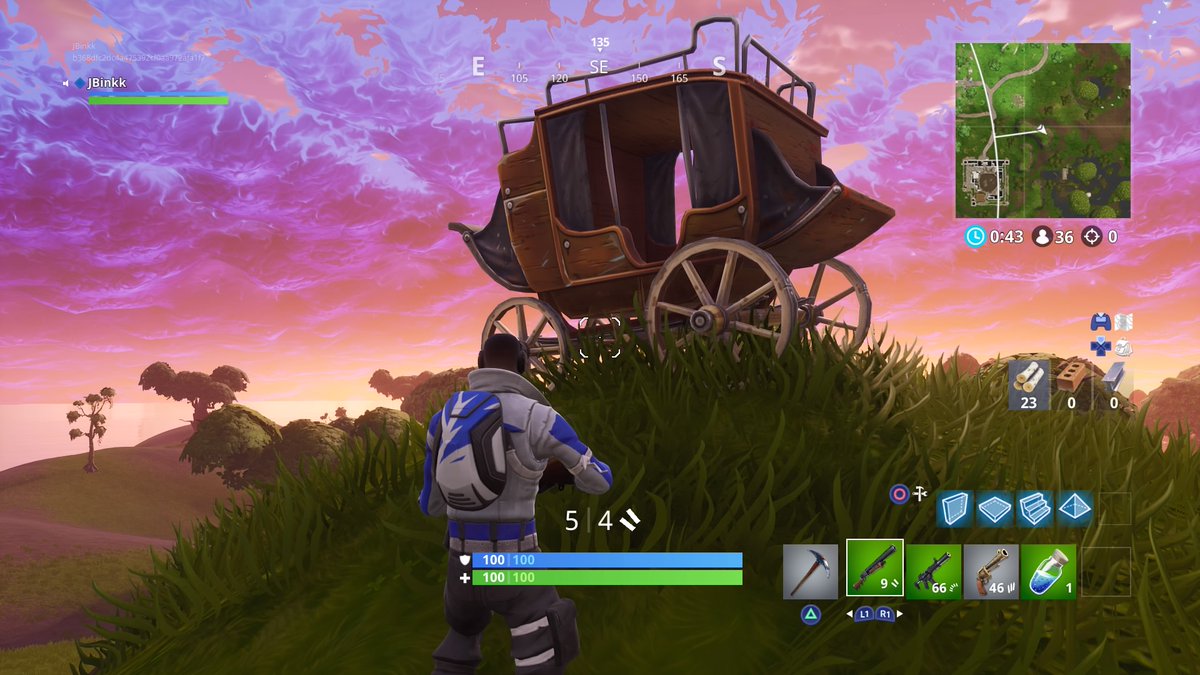 On July 7, a seventh portal appeared on a random hill at the I8 coordinate between Prison and Moisty Mire. Similar to the sixth portal between Greasy Grove and Snobby Shores, no structure is near this rift. On July 8, a wild west wagon showed up where this portal was previously located.
Mountain between Greasy Grove and Snobby Shores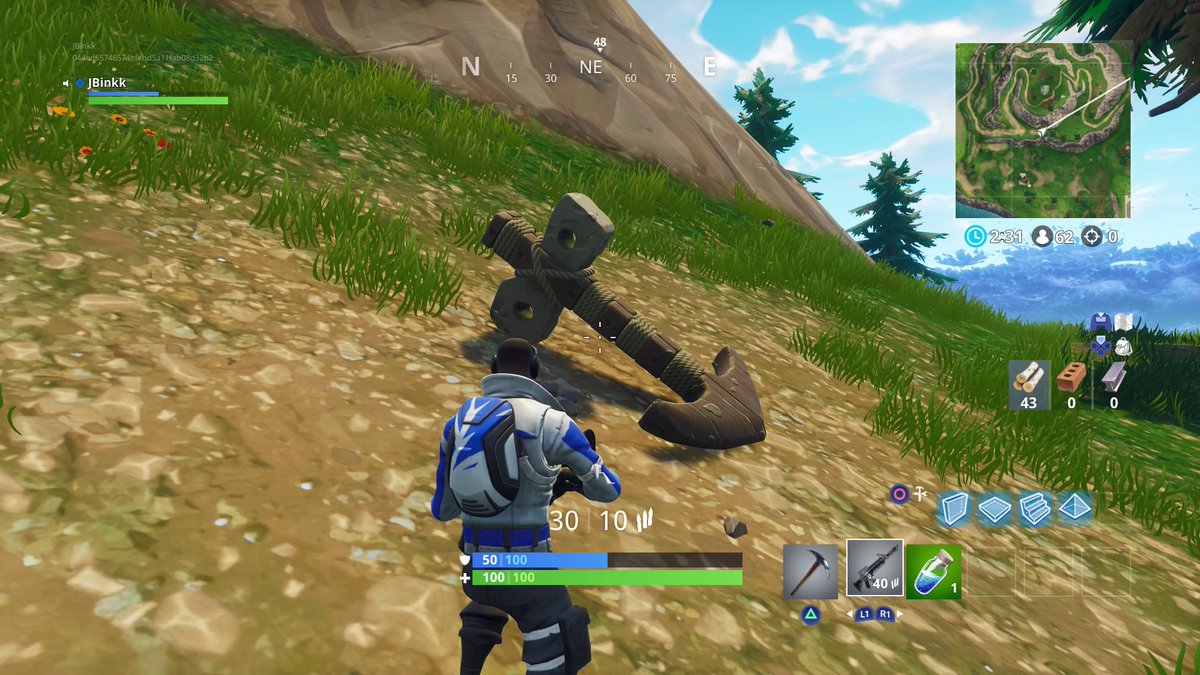 The sixth portal was found in a random spot at the B6 coordinate between Greasy Grove and Snobby Shores on July 5. Unlike the previous portals, there's no sign or structure in this location. On Friday, July 6, a mysterious anchor showed up where this portal was located.
Greasy Grove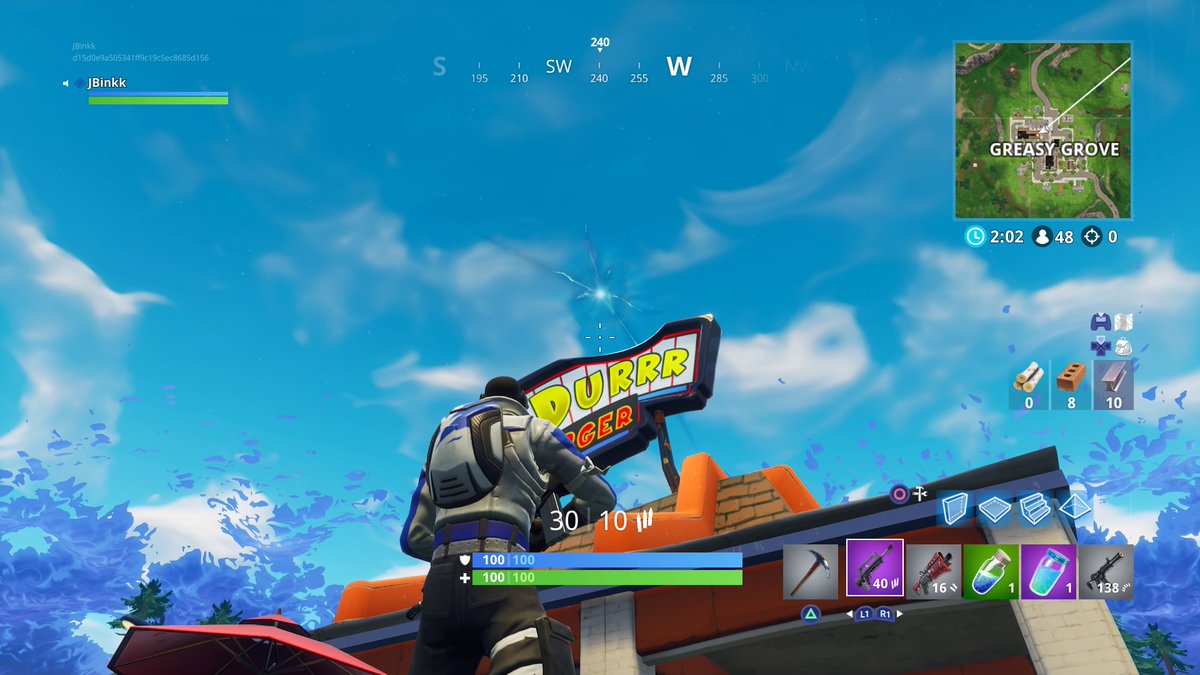 On July 4, the fifth portal in Fortnite was spotted at the Durrr Burger restaurant in Greasy Grove. The giant burger on top of the restaurant was then destroyed on Thursday, July 5.
Retail Row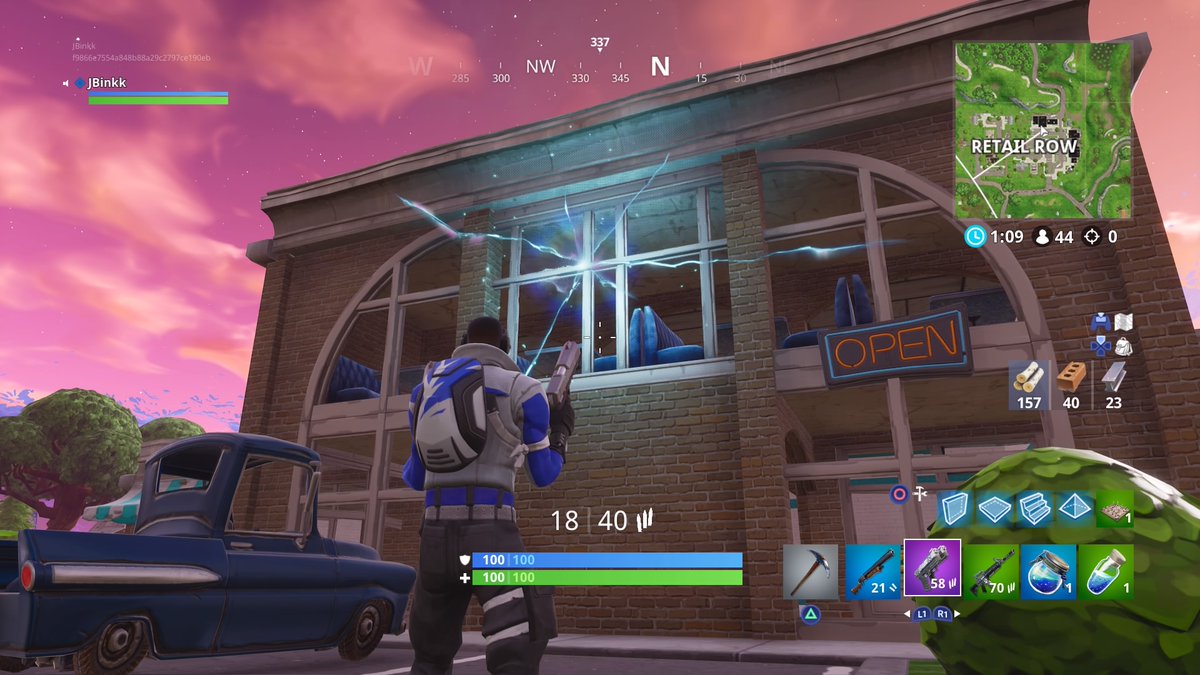 A fourth portal was discovered in Retail Row on July 3. The NOMS sign on one of the bigger buildings in Retail Row was eventually consumed or destroyed by the portal on Wednesday, July 4.
Tomato Town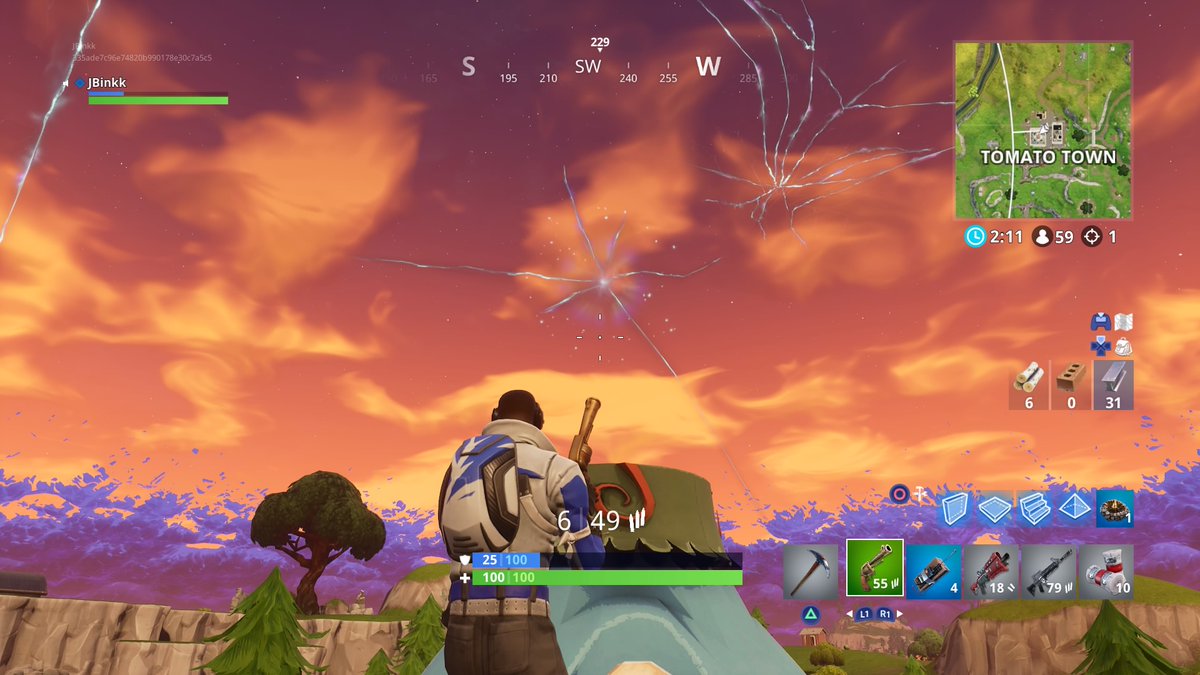 A third portal was found in Tomato Town on July 2. On Tuesday, July 3, the tomato on top of the restaurant in Tomato Town vanished.
Motel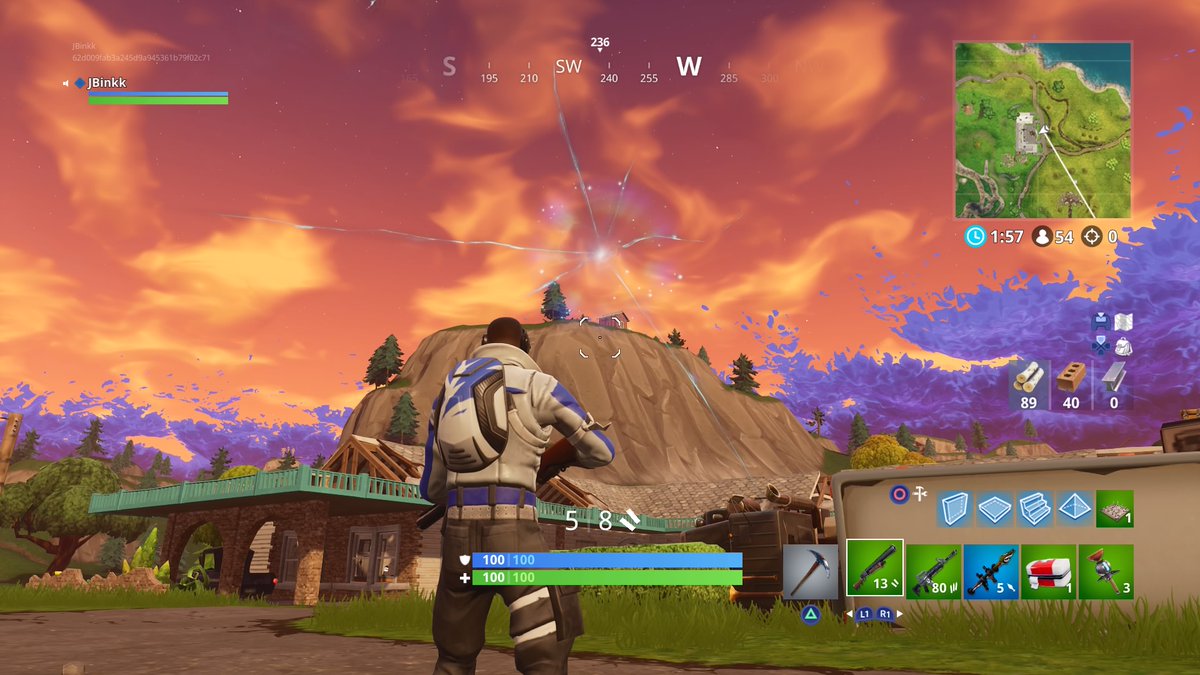 On July 1, a second portal was spotted at the area often referred to as Motel. The portal then seemingly sucked in and destroyed the sign at Motel on Monday, July 2.
Lonely Lodge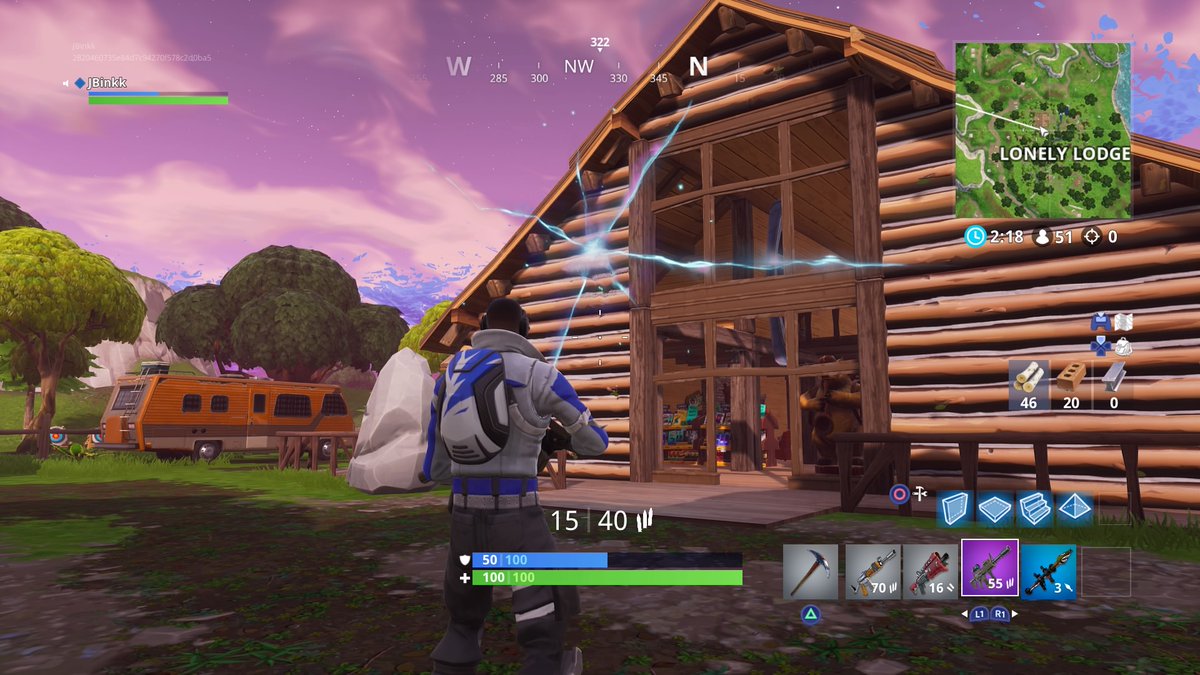 The first portal was discovered in front of the entrance to Lonely Lodge following the rocket launch. On Sunday, July 1, the welcome sign in front of Lonely Lodge disappeared—and the portal seemingly got bigger and stronger, too.
The sky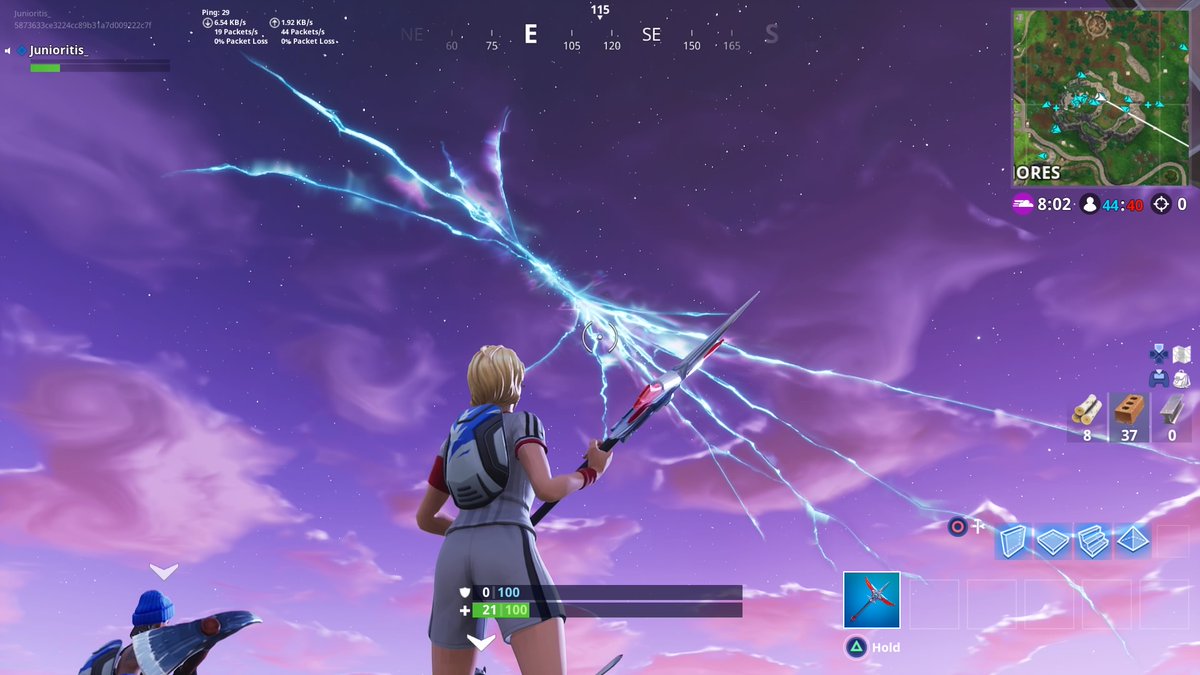 Immediately after the rocket launch spectacle, a huge crack was left in the sky above the Fortnite map. Unfortunately, we don't know much else about this giant hole in the sky at this time—but it'll most likely have something to do with what happens at the end of season four or the start of season five in Fortnite.
Anarchy Acres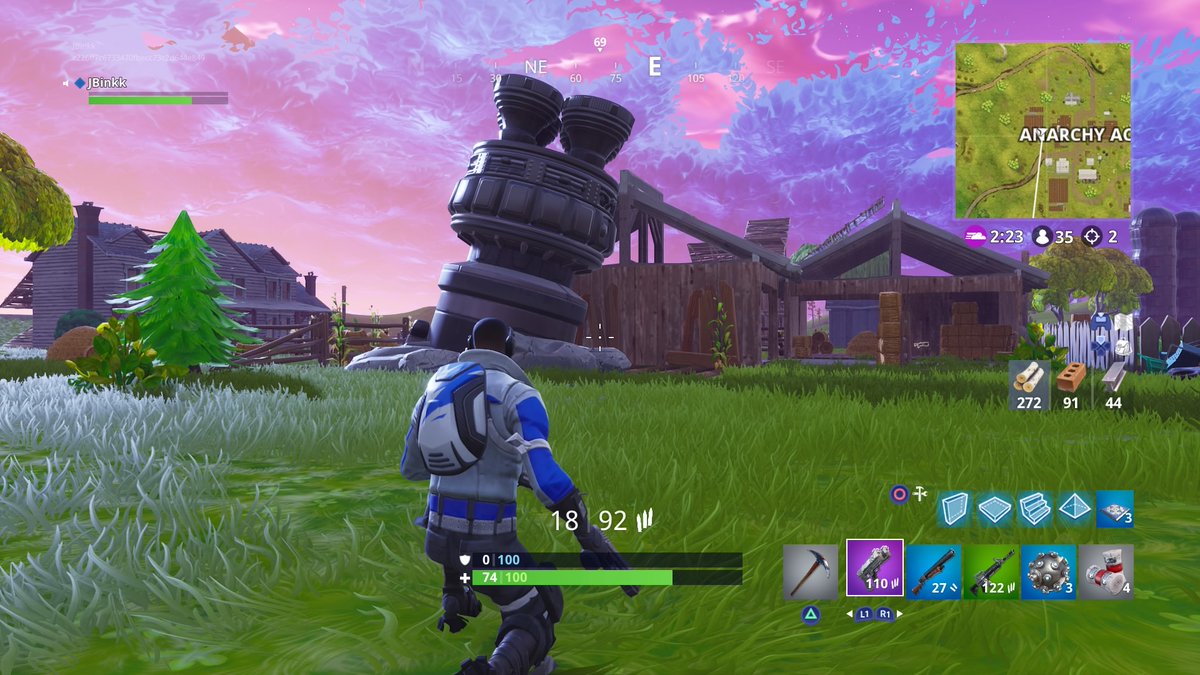 A piece of the rocket fell off as it started to shoot up into space. It's not exactly clear what part of the rocket was detached during lift off, however—it could be a thruster or the engine. Whatever it is, though, it did fall off in orbit and landed at Anarchy Acres.
---
This article will be updated as more information is learned about the effects of the rocket launch.