With every Fortnite: Battle Royale update, there are always new items and details about the game that are uncovered—and the Android files are no different.
Fortnite is coming to Android now, and its APK files have revealed numerous possible future additions to the game. Among them, several game modes, skins, emotes, and weapons were found and reported by XDA.
Related: Fortnite on Android will not use Google Play as a distribution platform
While some fans will be most interested in the outfits and other cosmetics they'll be able to equip, others have noticed the "Comp Blitz" game mode. Some have speculated that the mode could be made specifically for the esports audience Epic Games has been targeting with its Summer Skirmish series.
In addition, fans have noticed three new weapons that were found in the files and could be coming to the game. Two sniper rifles (the Heavy Sniper and the Rail Sniper), as well as the Break-barrel Shotgun, were both mentioned by XDA—but this doesn't guarantee that these weapons will be added to the game.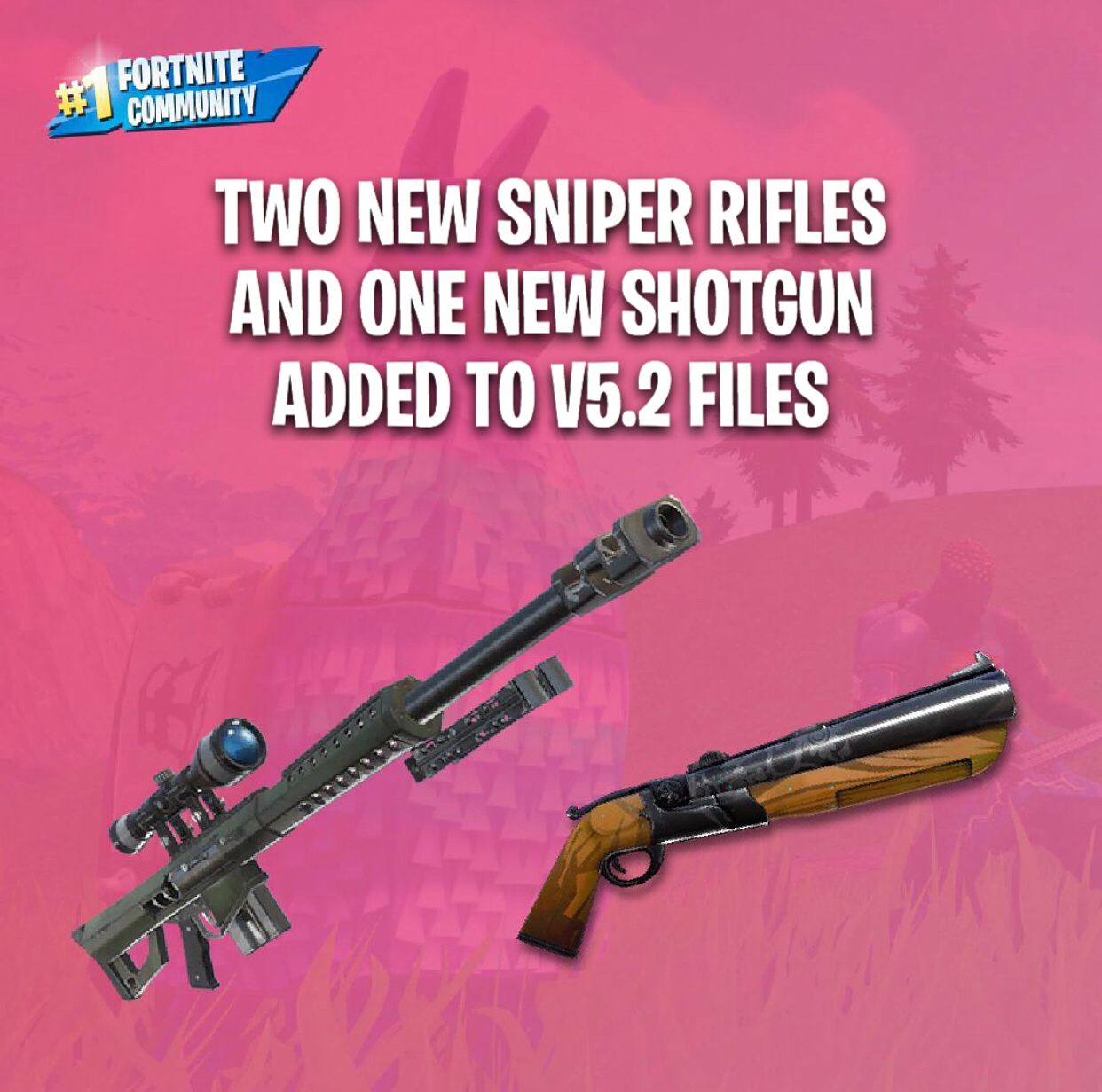 This is most definitely not a complete list of future cosmetics and modes, but it should serve as an initial indication for what could be coming down the line. None of the items found by XDA have been confirmed by Epic Games at this time.
H/T XDA