A group of players messing around in Fortnite: Battle Royale discovered an unfortunate accident in the game's design this weekend, but Epic Games plans to fix it as soon as possible.
A Reddit user by the name of "EuBestCityEu" posted this image online with the title "Epic needs to explain this swastika." As you can see, manipulating certain building materials can create this pattern that directly resembles the hate symbol.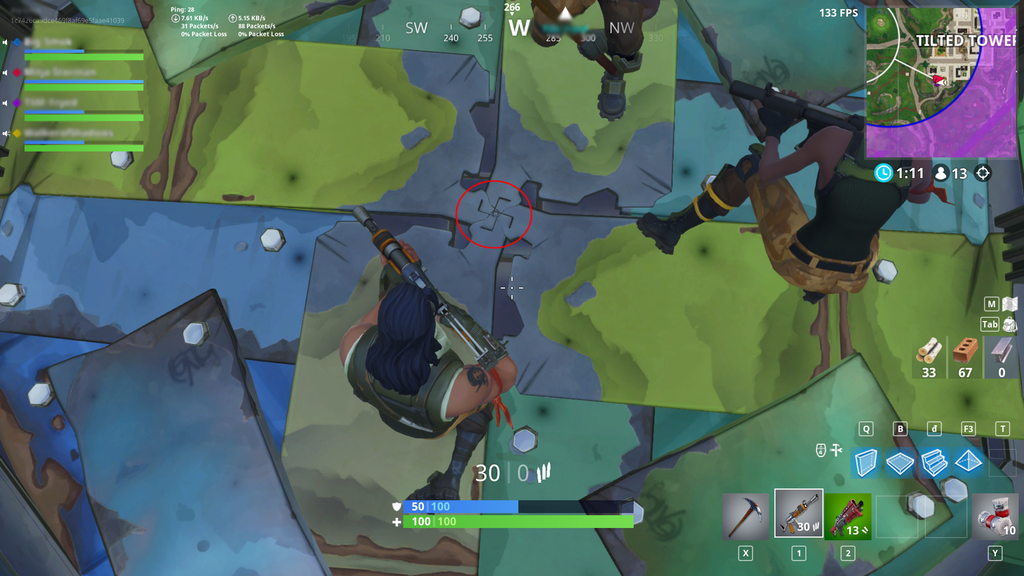 The user later posted in the thread that this is created by placing four metal floors and editing them into a circle to make a dance floor. The user said their teammate noticed the symbol, and the screenshot was taken. Somehow, the result of making a metal circle is the image that's seen above.
Thankfully, Epic swiftly responded to the thread, and the developer confirmed its plans to address it as soon as possible.
"Thanks for bringing this to our attention," an Epic Games employee later told The Verge. "This was unintended and will be addressed ASAP by adjusting the metal piece art."
Fortnite's 4.4 update is scheduled to release tomorrow morning, June 19, so it's possible that the accidental symbol will be patched out of the game by then. For now, be careful what you build.
H/T IGN