As expected with Fortnite updates, fans got an extra glimpse into what kind of skins will be coming to the game soon thanks to dataminers.
Two Epic Buddies laid out exactly what Fortnite fans can expect in terms of in-game cosmetics in season six, and it includes 12 outfits, seven pickaxes, half a dozen gliders, another nine variations of backbling, five contrails, and 11 emotes.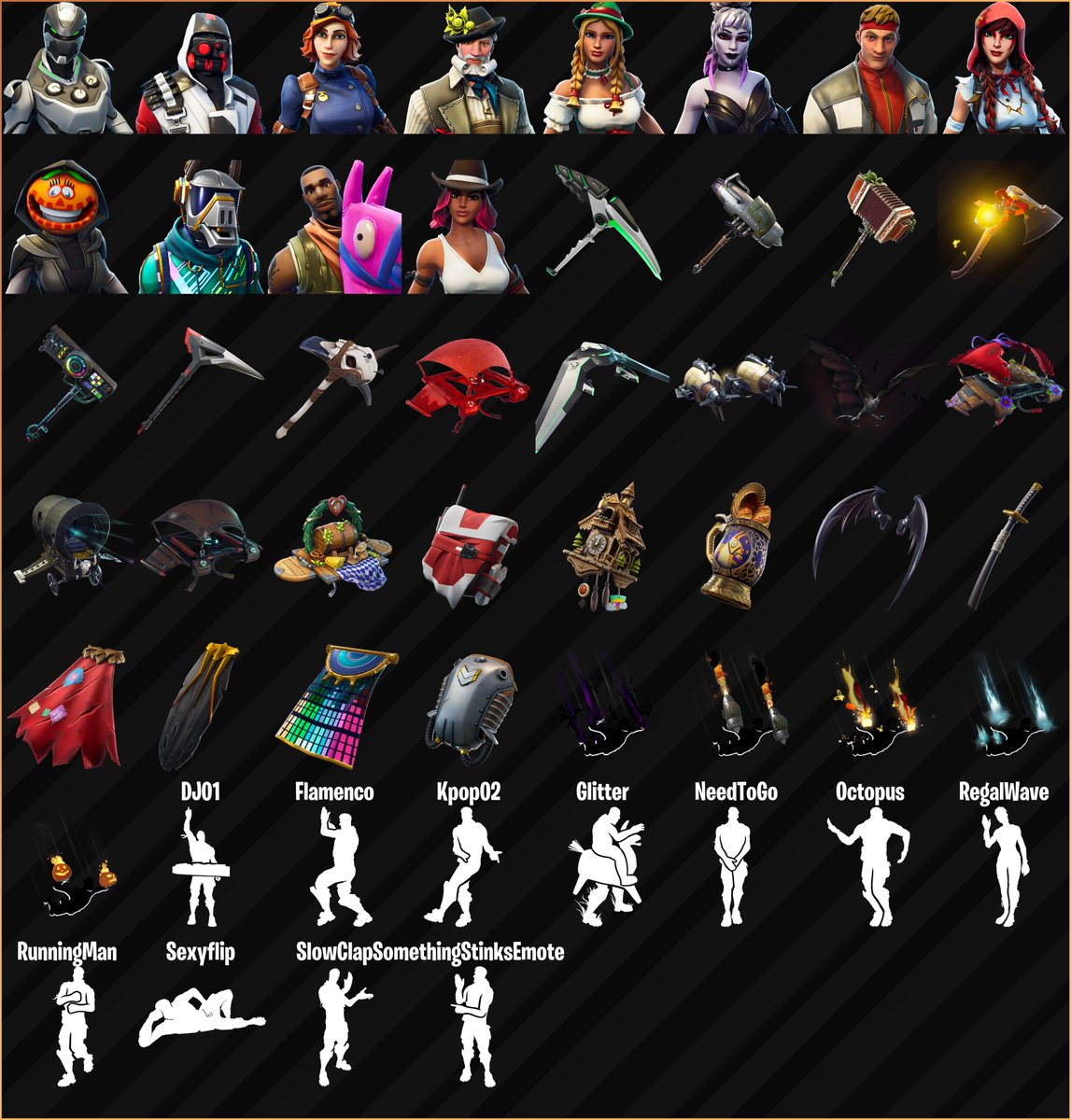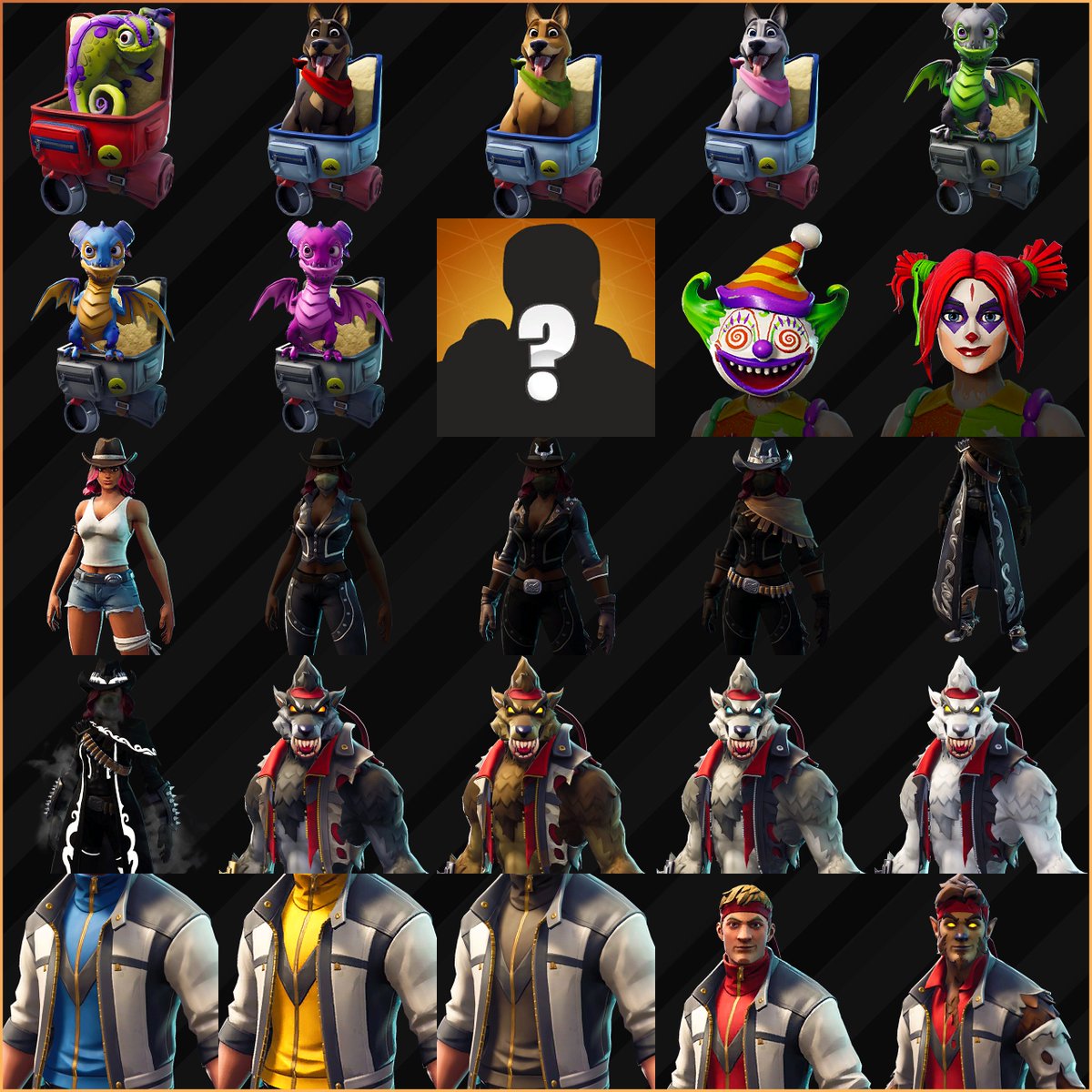 And the pets have been discovered, too. Three dogs, a lizard, and three colors of dragons seem to be available in season six. Some additional customization for certain outfits will also make their way into this season.
The outfits definitely appear to have a somewhat Halloween feel to them. There's even a pumpkin-headed character that resembles the sauciest boy in Fortnite, Tomatohead. Different versions of Archetype and Criterion also seem to be season six skins.
One of the new emotes, Glitter, seems to incorporate the inflatable llama one of the characters rides around on. There also may be one that depicts someone having to go the bathroom, so that's something.
Likely in corporation with the robot llama DJ outfit, there's a very colorful cape backbling. There's also a more traditional red cape if you're not into the other colors.
Related: Pets, Shadow Stones, and several vaulted weapons among the many changes in the massive Fortnite 6.0 update
And while these skins are nowhere near confirmed by Epic, many of the dataminers uncovering these cosmetics have a track record for finding future items in the game files. As for the time in which they'll be released, it's anyone's guess.
You can catch up on what you may have missed in the 6.0 update with our patch recap.