Fortnite has a lot of rewards and microtransactions—and the biggest source of income for the game arguably comes from its many skins and outfits.
The in-game shop and Battle Pass adds tons of skins over time. Some only show up occasionally, while others are locked in the vault and only become available for those who paid and unlocked them in each season's Battle Pass or event.
There are over 100 different skins available in Fortnite, so whittling them down to just five was no easy task. We decided to do a mix-and-match of our top five skins based on the most popular ones that we enjoy the most.
With that in mind, here are five of the best skins to grab in Fortnite: Battle Royale (if they're available).
Cuddle Team Leader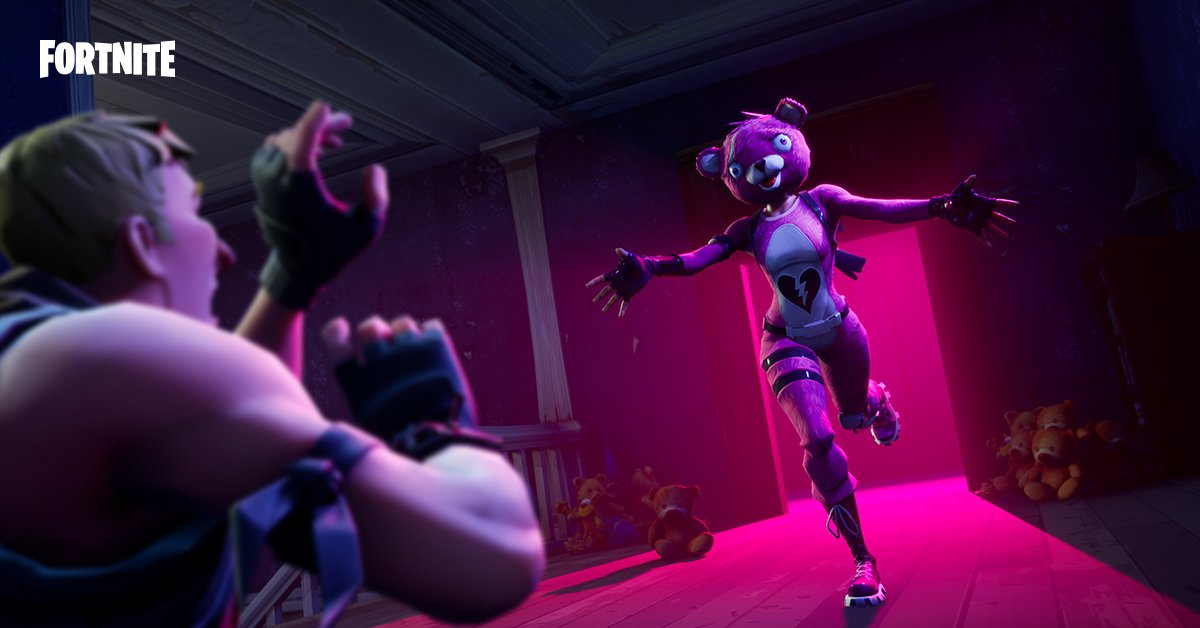 At 2,000 V-Bucks, Cuddle Team Leader is one of Fortnite's most iconic skins. It has a habit of appearing around Valentine's Day, alongside its unique Back Bling—so be sure to keep an eye on the store for when it next arrives.
Love Ranger
Love Ranger is another cosmetic that costs 2,000 V-Bucks and appears around Valentine's Day. Its popularity is on par with Cuddle Team Leader and it even had alternative cosmetics appear over other holiday seasons for people to grab—but nothing feels quite as good as the original.
Wukong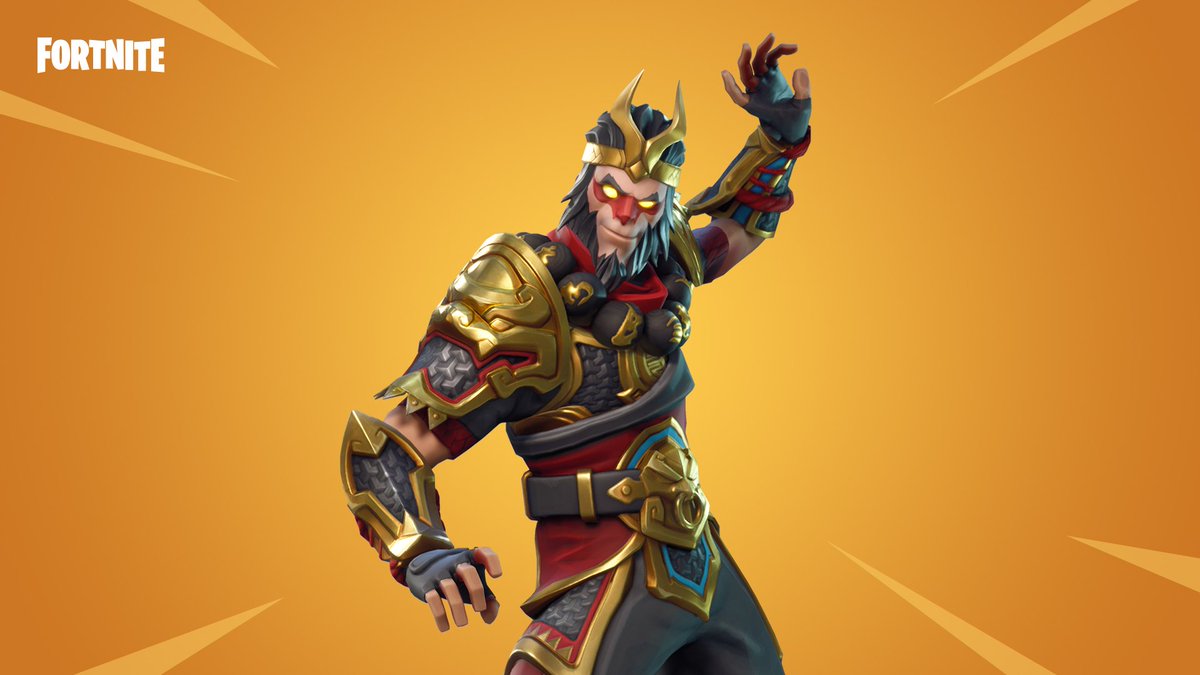 One cosmetic item that's more close to home is the Wukong skin. It appears in both Save the World and Fortnite: Battle Royale, and costs 2,000 V-Bucks. It usually appears in the Item Shop around the Chinese New Year or randomly throughout the year.
The Reaper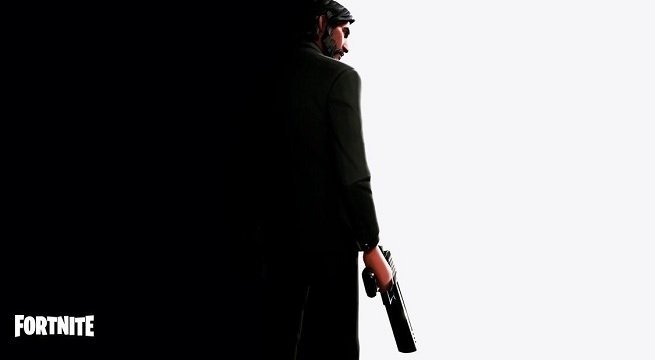 Channel your inner John Wick by grabbing The Reaper—as long as you were around during season three. The skin was only given to those who made it to Tier 100 in the Battle Pass and has become a fan-favorite. If you have this skin, it's a cool way to show off how long you've been playing the game.
Dire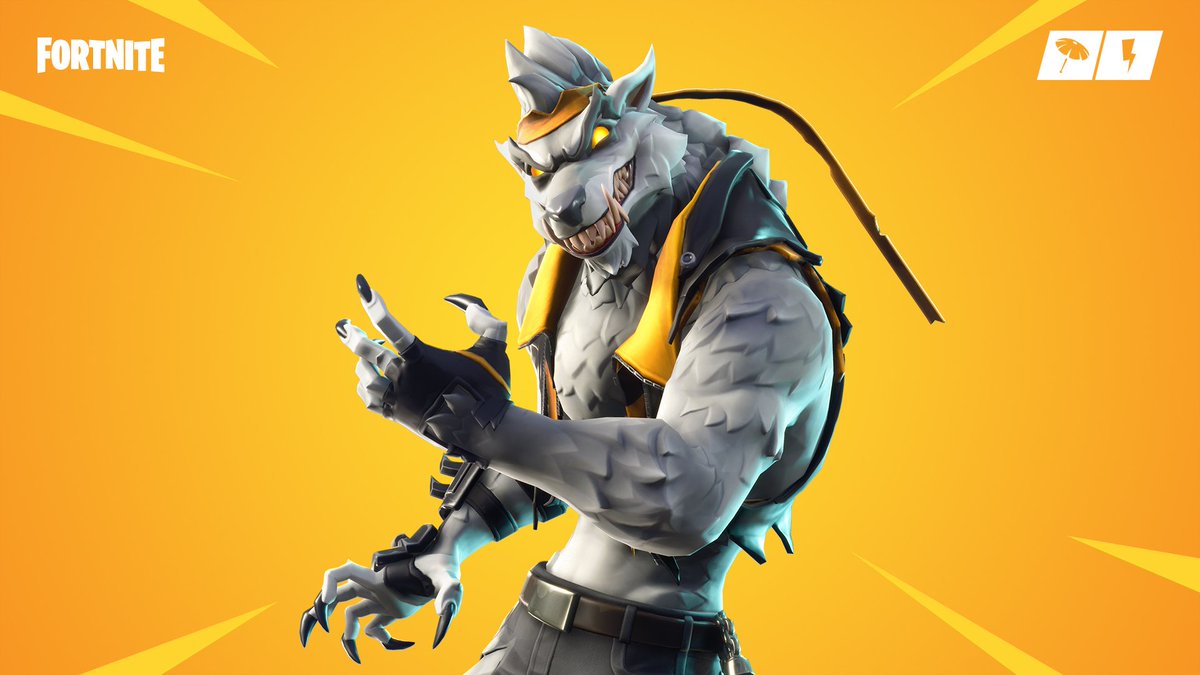 Another Save the World and Fortnite: Battle Royale crossover costume is Dire, a ninja hero who becomes a werewolf after completing a bunch of tasks and gaining a lot of experience. It was only available during season six and isn't set to be sold any time soon.