A slew of new skins have been datamined from within the Fortnite: Battle Royale 5.3 update files, including what looks to be the Road Trip skin, thanks to resident dataminers @TwoEpicBuddies on Twitter.
Road Trip is the reward for finishing seven weeks of challenges, and it can be seen below. It's a pretty bad-ass outfit, featuring a dark soldier or operative of some kind, with a hood and an awesome mask.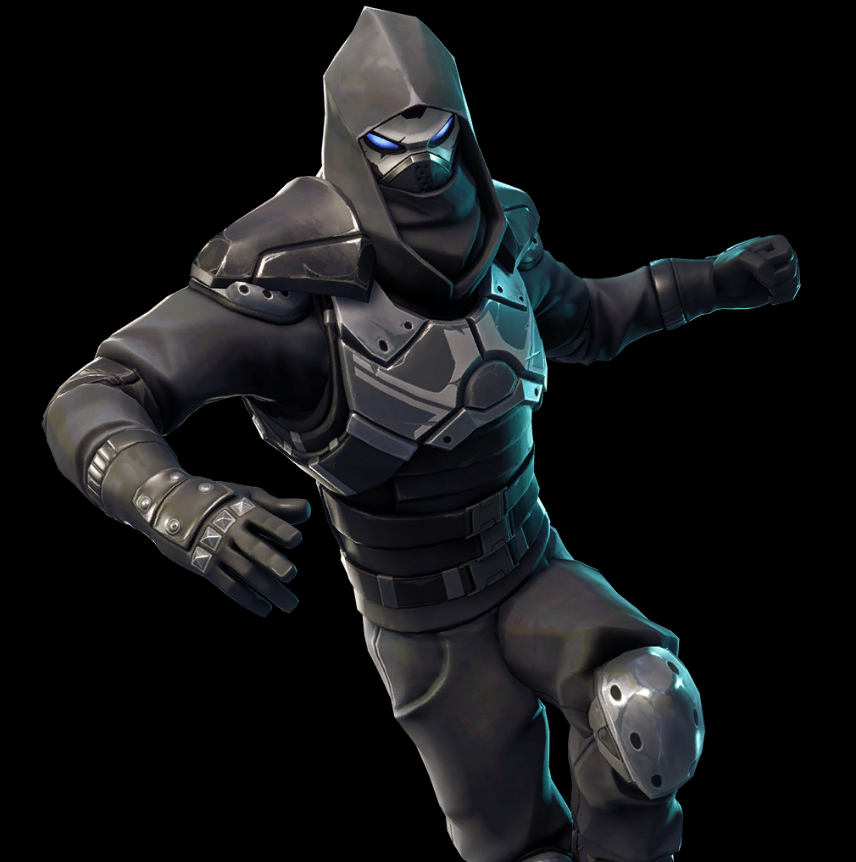 Twelve total skins were found within the update, and a number of them will most likely be purchasable through the in-game store with V-Bucks unlike the Road Trip skin.
The skins include male and female bikers, male and female samurai, male and female soldiers with a Desert Storm vibe, a female version of the Raven skin, and male and female hippies.
According to @FortniteBR, a new PlayStation skin bundle will be coming soon as well, featuring a pickaxe, skydiving trail, and glider. Some of the new skins also will come with their own pickaxes and gliders to purchase, as well.
Expect to see these new customization items in the store in the coming weeks, and prepare your wallets and V-Bucks for the onslaught of pain.