Players can now get their hands on the Team of the Week (TOTW) 32 cards in FIFA 22 Ultimate Team that EA Sports added today. This week's set includes players like Andrew Robertson, Kevin Trapp, and Hamari Traoré.
The TOTW promotion offers upgraded versions of the players who stood out during certain real-life games. The cards are released every Wednesday and the ones added today will be replaced next week.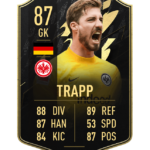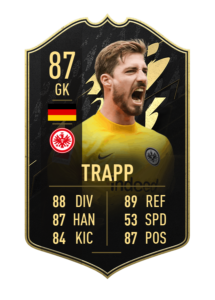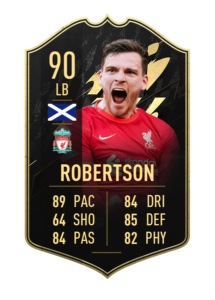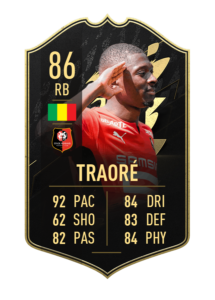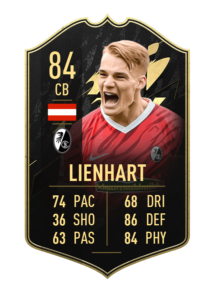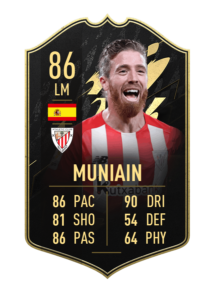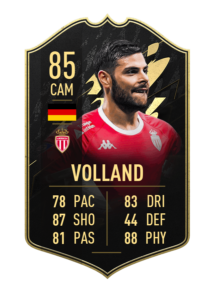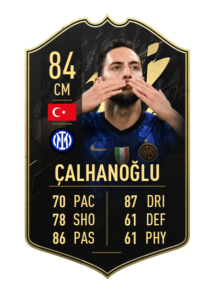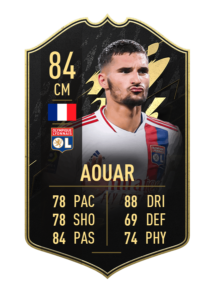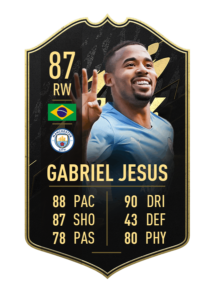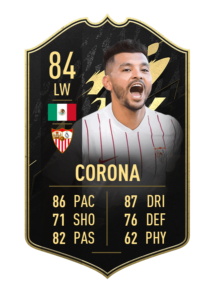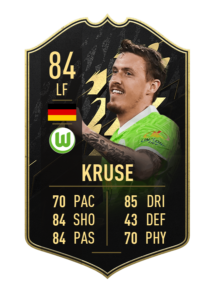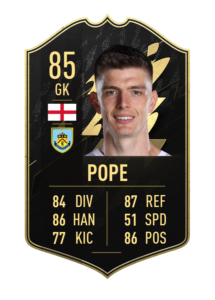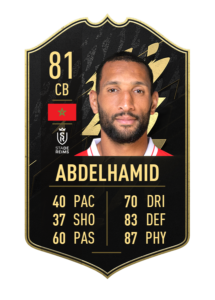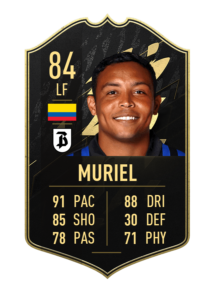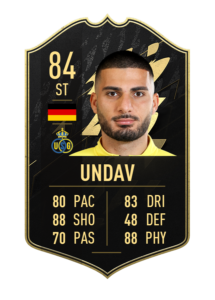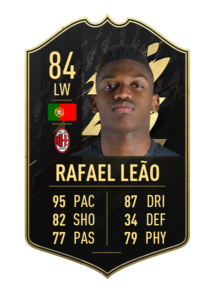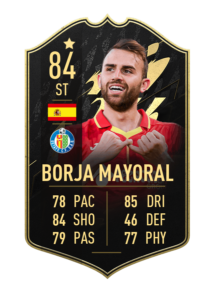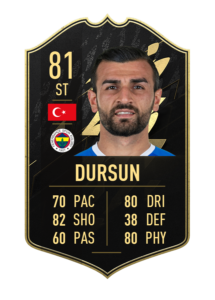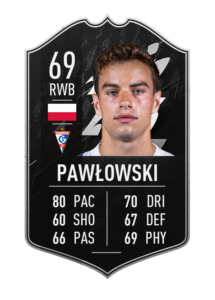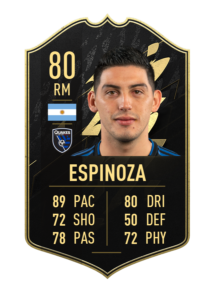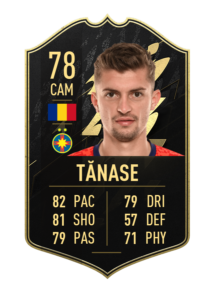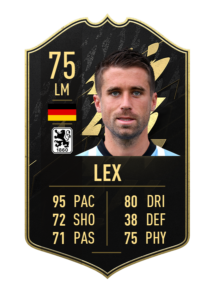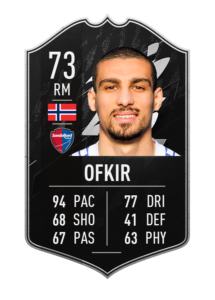 The highest-rated cards added today are 90-rated Andrew Robertson from Liverpool, 87-rated Kevin Trapp from Eintracht Frankfurt, 87-rated Gabriel Jesus from Manchester City, and 86-rated Iker Muniain from Athletic Club.
If you are interested in getting any of these TOTW cards, you have to test your luck with FUT packs or buy them from the FUT market. The best cards will sell for a high price, but this week there isn't any exorbant prices like last week's Cristiano Ronaldo, for example, which could sell for up to 1.1 million FUT coins.
If you pack a low-rated TOTW card, you can quick-sell it and get almost 10,000 FUT coins. This type of card can also be used to complete squad-building challenges (SBCs) since many solutions ask for at least one TOTW card as part of the solving conditions.
Here's the full list of all of the TOTW 32 cards added to FIFA 22 Ultimate Team today:
First team
GK: 87-rated Kevin Trapp (Eintracht Frankfurt)
LB: 90-rated Andrew Robertson (Liverpool)
RB: 86-rated Hamari Traoré (Rennes)
CB: 84-rated Philipp Lienhart (SC Freiburg)
LM: 86-rated Iker Muniain (Athletic Club)
CAM: 85-rated Kevin Volland (Monaco)
CM: 84-rated Hakan Çalhanoglu (Internazionale)
CM: 84-rated Houssem Aouar (Lyon)
RW: 87-rated Gabriel Jesus (Manchester City)
LW: 84-rated Jesús Corona (Sevilla)
LF: 84-rated Max Kruse (VfL Wolfsburg)
Bench
GK: 85-rated Nick Pope (Burnley)
CB: 81-rated Yunis Abdelhamid (Stade de Reims)
LF: 84-rated Luis Muriel (Atalanta)
ST: 84-rated Deniz Undav (Royale union SG)
LW: 84-rated Rafael Leão (Milan)
ST: 84-rate Borja Mayoral (Getafe)
ST: 81-rated Serdar Dursun (Fenerbahçe)
RWB: 69-rated Dariusz Pawlowski (Górnik Zabrze)
RM: 80-rated Cristian Espinoza (SJ Earthquakes)
CAM 78-rated Florin Tanase (FCSB)
LM: 75-rated Stefan Lex (1860 München)
RM: 73-rated Mohamed Ofkir (Sandefjord)