EA has announced the Team of the Year (TOTY) list of attacker nominees today. Among the 22 candidates are great names expected to be a part of the squad, such as Cristiano Ronaldo, Kylian Mbappé, and Lionel Messi.
Voting starts on Jan. 10 after the 80 nominees across several categories have been announced. There are still the midfielder, defender, and goalkeeper categories in the TOTY voting, which the nominees will be announced for over the weekend.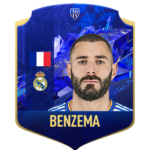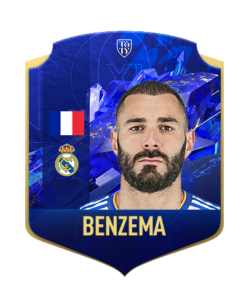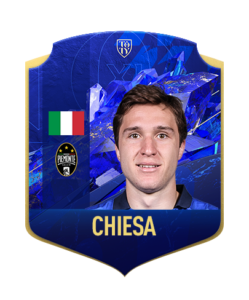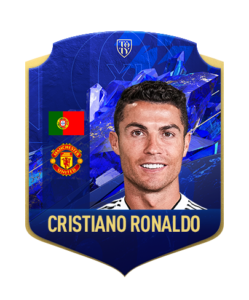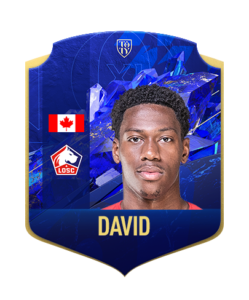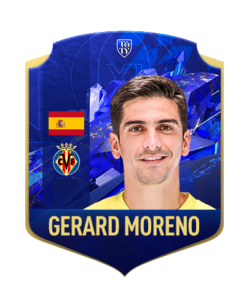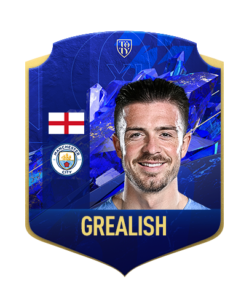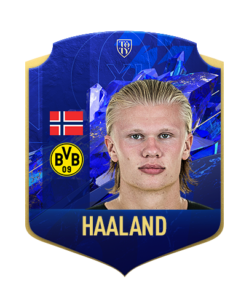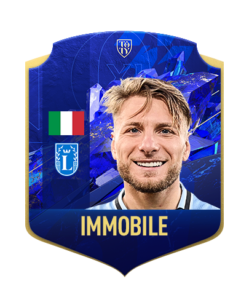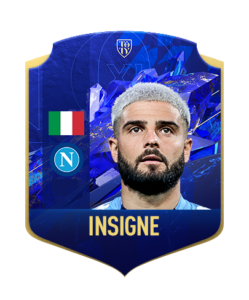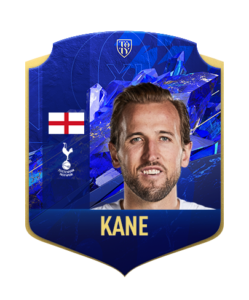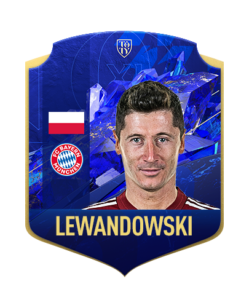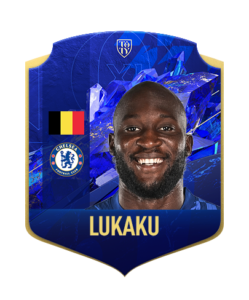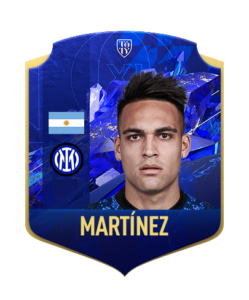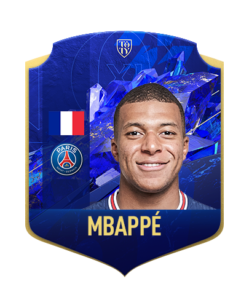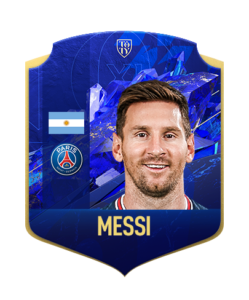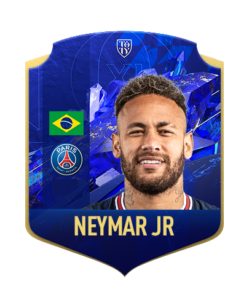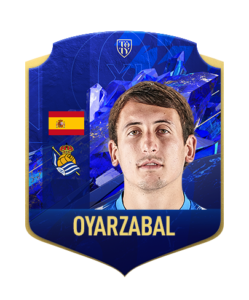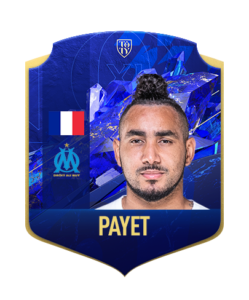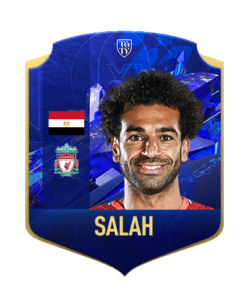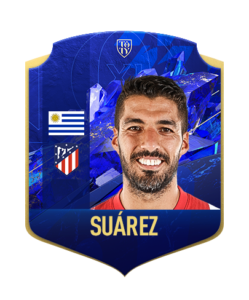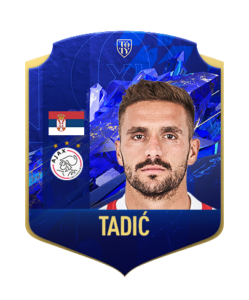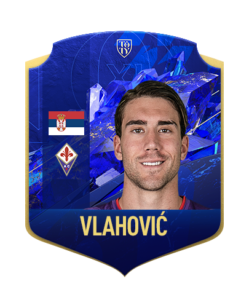 The nominees were selected by EA based on their performance last year. Popularity is also considered when picking players considering that the most popular ones might get more votes than others regardless of their statistics.
You can cast your vote for your favorite players starting on Jan. 10 by accessing FIFA 22's official website. The voting will be open until Jan. 18 at 10am CT.
Here are all the 22 TOTY attacker nominees in FIFA 22:
Karim Benzema from Real Madrid
Federico Chiesa from Fiorentina
Cristiano Ronaldo from Manchester United
Jonathan David from Lille
Gerard Moreno from Villarreal
Jack Grealish from Manchester City
Erling Haaland from Borussia Dortmund
Ciro Immobile from Lazio
Lorenzo Insigne from Napoli
Harry Kane from Tottenham Hotspur
Robert Lewandowski from Bayern Munich
Romelu Lukaku from Chelsea
Emiliano Martínez from Aston Villa
Kylian Mbappé from Paris Saint-Germain
Lionel Messi from Paris Saint-Germain
Neymar Jr. from Paris Saint-Germain
Mikel Oyarzabal from Real Sociedad
Dimitri Payet from Olympique de Marseille
Mohamed Salah from Liverpool
Luis Alberto Suárez from Atlético de Madrid
Dušan Tadić from Ajax
Dušan Vlahović from Fiorentina