The final day of The International 7 is upon us. Three teams remain, with around $17 million in prize money on the line in the next two matches. For a select few players, the possibility of either fulfilling their lifelong dreams or rewriting history as we know it also hangs in the balance.
Song "Sccc" Chun and the rest of Newbee secured a top two placing yesterday by sending LGD.Forever Young to the lower bracket, bagging a guaranteed $3.9 million in the process. They showed incredible resilience and patience that typify a championship-caliber squad, and their decision making as a team has also been on point. All things considered, they are currently the favorites to win the entire event.
Zeng "Faith" Hongda, who won an International championship with Invictus Gaming in 2012, stands to win yet another one this year with Newbee. Should his team stand victorious in the grand finals, he will become the only player in the world with a repeat TI title.
They now await the survivors of the lower bracket finals, who will have a tall mountain to climb given Newbee's performance in their last best-of-three series.
Team Liquid, however, will attempt to stop the back-to-back Chinese titles, as TL are the last remaining hope for the western Dota 2 scene. They defeated the main LGD Gaming team handily in the lower bracket semifinals, sweeping the series on the back of Amer "Miracle-" Al-Barkawi's ability to carry games entirely on his own.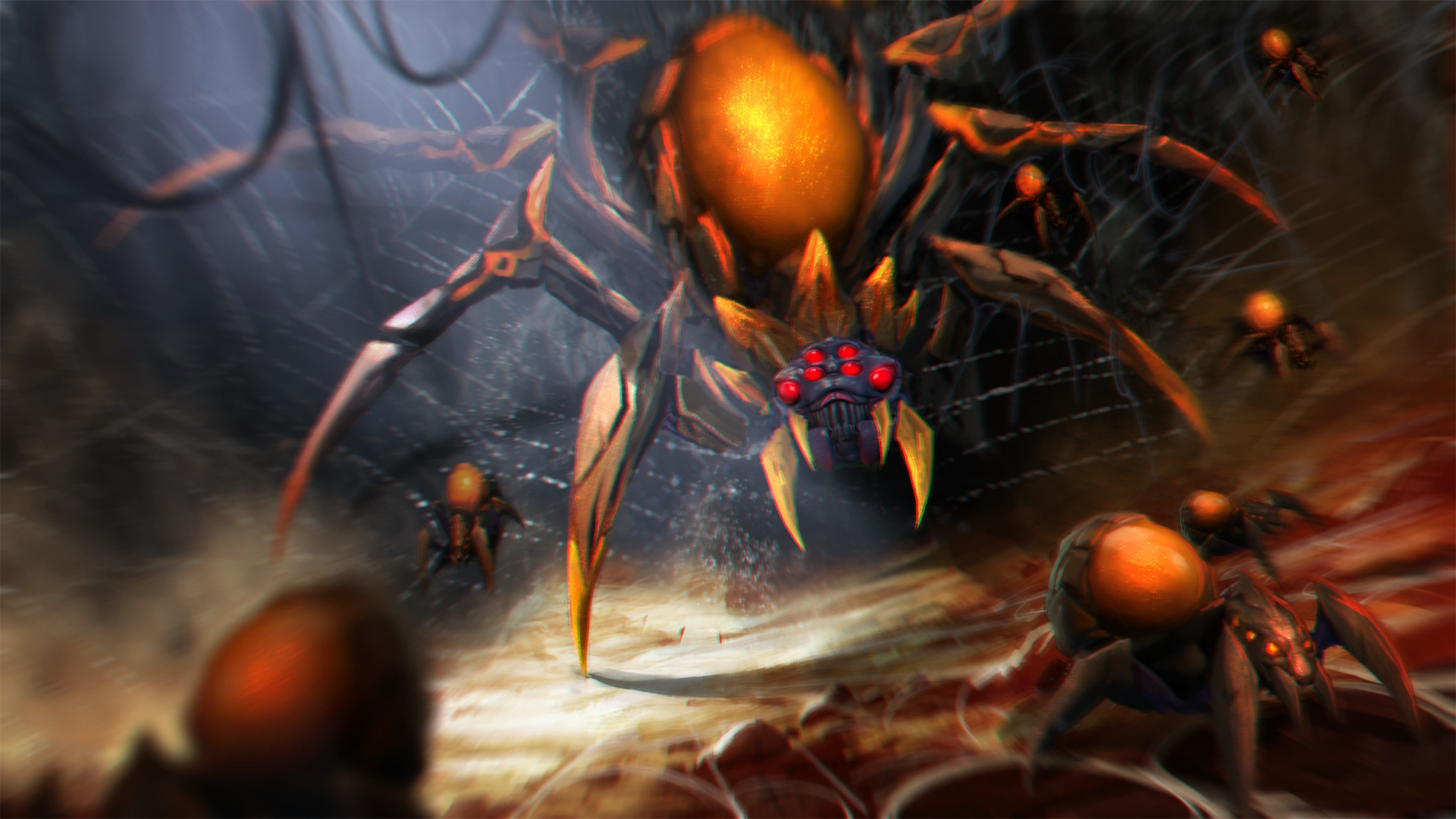 Now, they are faced with not one, but two of the strongest teams in this year's iteration of The International. First, they will have to get through LFY—a team that's still looking incredibly poised and capable of going to the grand finals and winning the entire tournament in spite of their series loss to Newbee.
LFY's three cores—Du "Monet" Peng, Xie "Super" Junhao, and He "Inflame" Yongzheng—are having the event of their lives, and will do everything in their power to stem the European incursion. Super, in particular, will likely be the driving force for them, as he has been destroying teams left and right with his spectacular midlane play.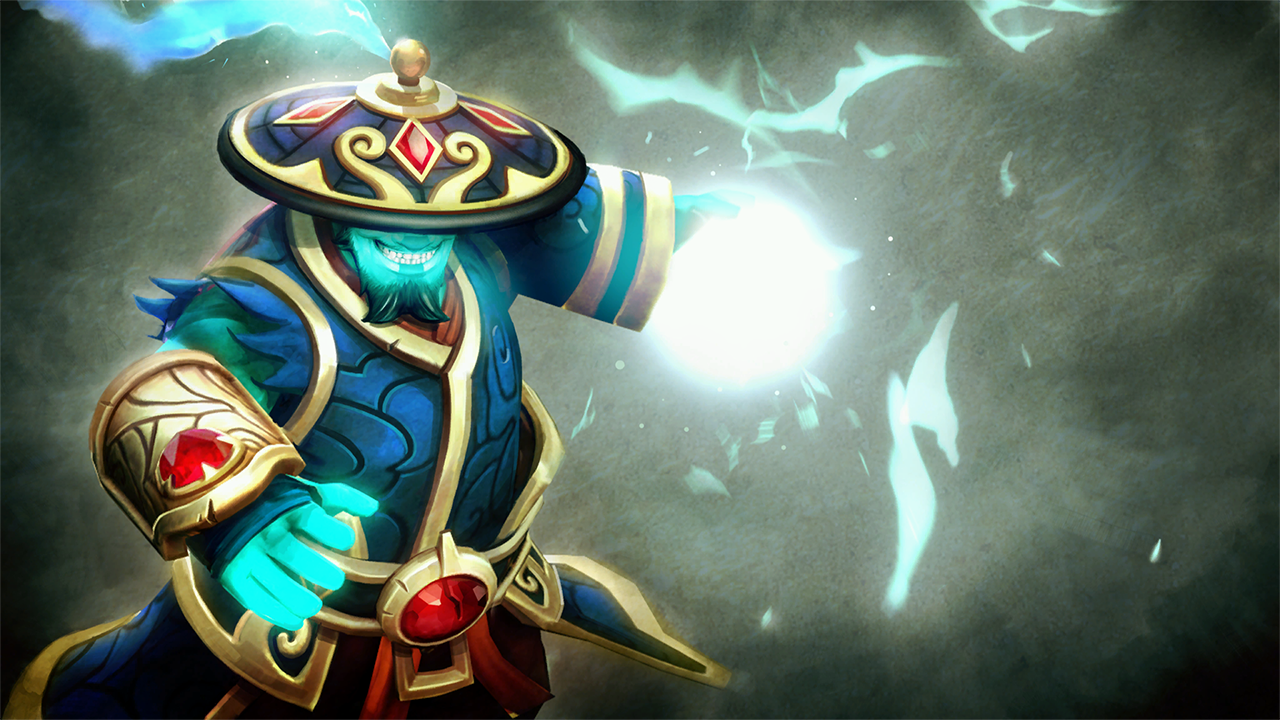 Liquid's trump card will of course be utility support player Maroun "GH" Merhej, whose Keeper of the Light play has been crucial to their campaign so far, particularly in games where they fall behind early on. His ability to keep his squadmates alive in teamfights for ridiculous amounts of time has been extremely valuable to them, and the two teams that stand in their way will have to ban his signature hero out of respect—or face the consequences.
As things stand, it's still very difficult to predict the outcomes of the next two matches. But then again, this tournament has had unexpected twists and turns at every junction. So if there's one thing we can tell you for certain, it's that the final two series will be scrappy, exciting, and frenetic.
Ready yourselves, Dota fans. The first game begins at 1pm ET, on the official TI7 Twitch channel.