The International 7 is finally upon us, and the electricity in the air is palpable.
A whopping 20 matches will be played today, with each being a best of two series to help determine seeding in the main event double elimination bracket. Needless to say, placing well in the groups is of utmost importance, given how much money is on the line and how much an upper bracket advantage can do for a team.
Certainly, the group stage isn't pulling any punches from the get-go. First off, we have Evil Geniuses versus TNC Pro Team, a match that is more a test for the Filipino hopefuls than something significant for the boys in blue. Besides, history has shown that EG normally struggles during the first day of a tournament. So even if they drop this series it shouldn't be of immediate concern.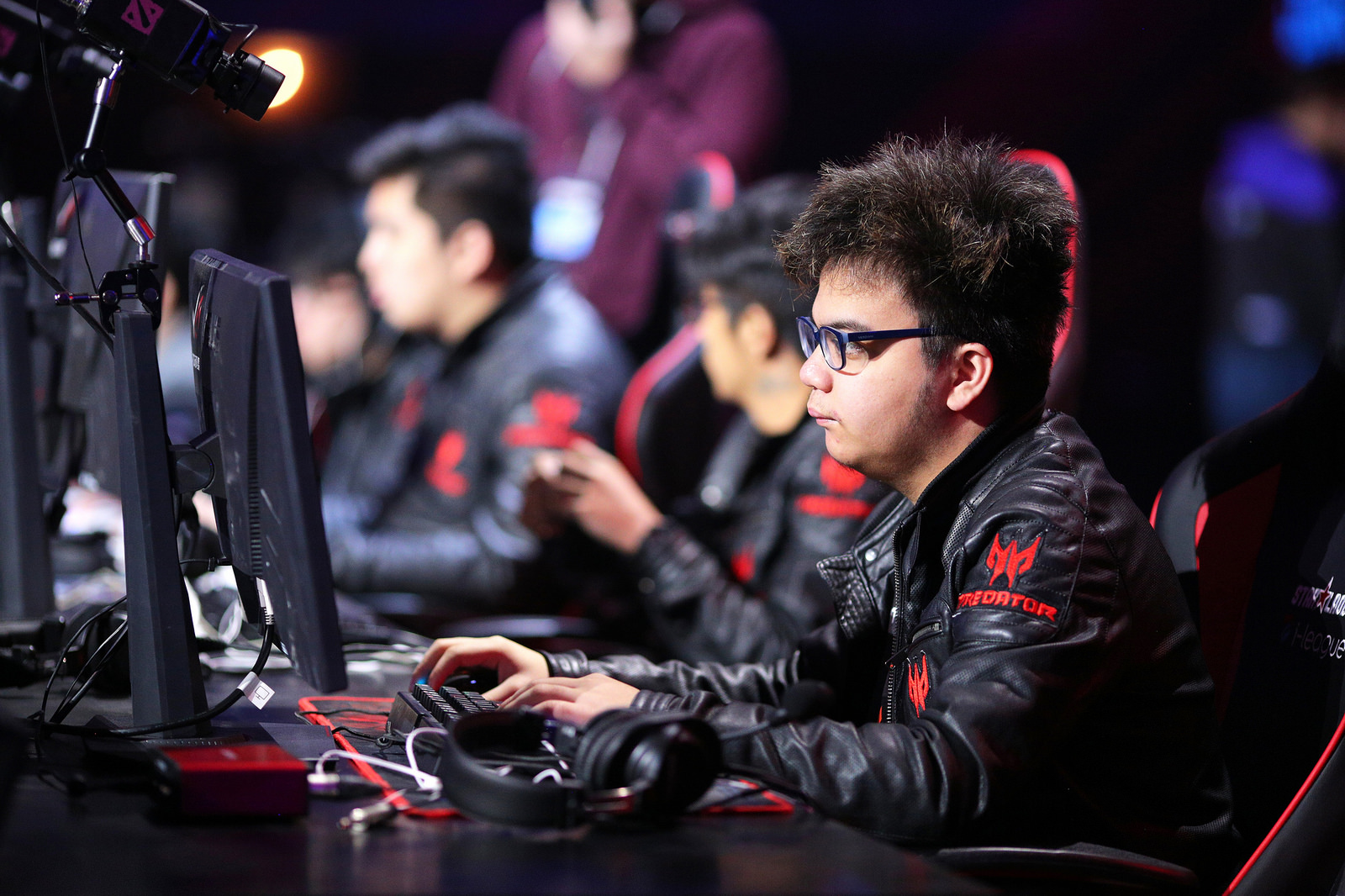 OG versus Cloud9 will also be worth paying attention to. Given that OG's performances as of late haven't been very inspiring, it will be interesting to see how much they've adjusted since their last LAN and what they've learned from bootcamping and scrimming. On the other hand, this will be C9's first tournament since returning to the organization—and no doubt they want to make a good first impression.
Then there's Newbee versus Invictus Gaming, a clash of Chinese titans sure to entertain even those who don't follow the scene. IG in particular will be fighting hard to secure a slot in the upper bracket, especially considering how little they've been winning since taking first place at the Dota Asia Championships earlier this year.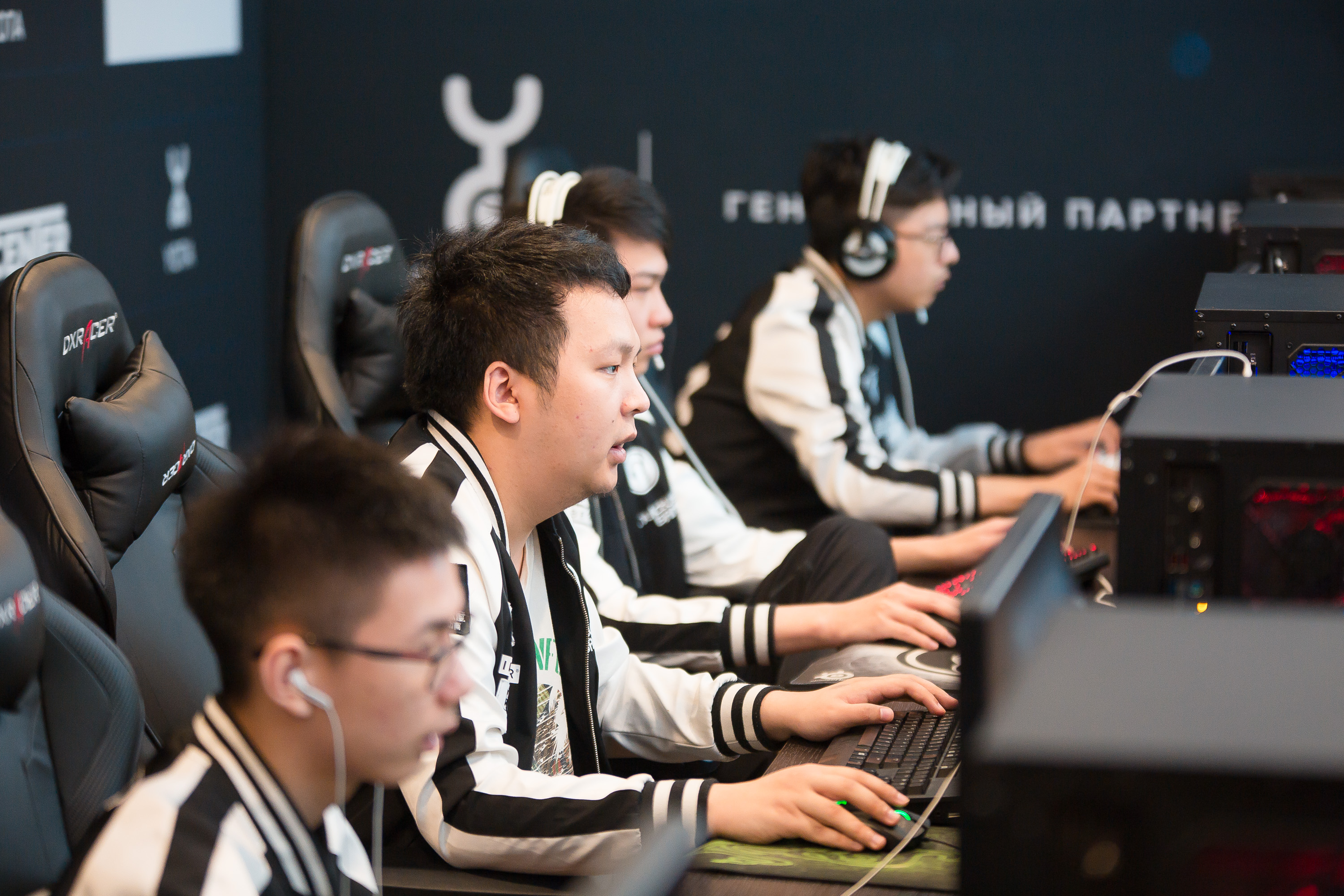 Speaking of C9 and Newbee, they'll be facing each other later on today. These two teams last met at ZOTAC Cup Masters, where the Chinese stood triumphant over Cloud9 (known back then as Team NP) in the grand finals. This one will be a grudge match—it could get ugly.
When the sun sets and the day begins to wind down, some fierce rivalries will be fought against the twilight of Seattle. TNC and Fnatic, two fellow Southeast Asian teams with some history together, are scheduled for a match later tonight. If you're a fan of games that notch 30 to 40 total kills before the late game even hits, keep your eyes on this match.
Long-time rivals in the esports industry as a whole, EG and Team Liquid will play a best of two as well tonight. This will be a meeting of two teams that are more than capable of winning the whole tournament, and one that absolutely should not be missed.
Be sure to catch the games over on the official Twitch channels for The International. The first handful of games kick off at 12pm ET.
About the author