BetBoom has been one of the standout teams in the Dota Pro Circuit so far this season, which isn't all that surprising considering how stacked their new line-up is, and how they've shuffled things around to make it work. As it stands, they're currently undefeated in the Eastern European branch of the Winter Tour with five wins and zero losses, making them one of the first teams to qualify for the Lima Major with two games in hand.
According to offlaner Egor "Nightfall" Grigorenko, who signed with the org after leaving EG at the end of last season, a lot of their success has come down to borrowed tactics from Team Spirit, who won The International 10.
It's not like they've stolen them, either. Instead, it's because Alexander "TORONTOTOKYO" Khertek, who played a pivotal role in Spirit's success, is now in their ranks as a support player, and they let him call the shots in the late game due to his experience.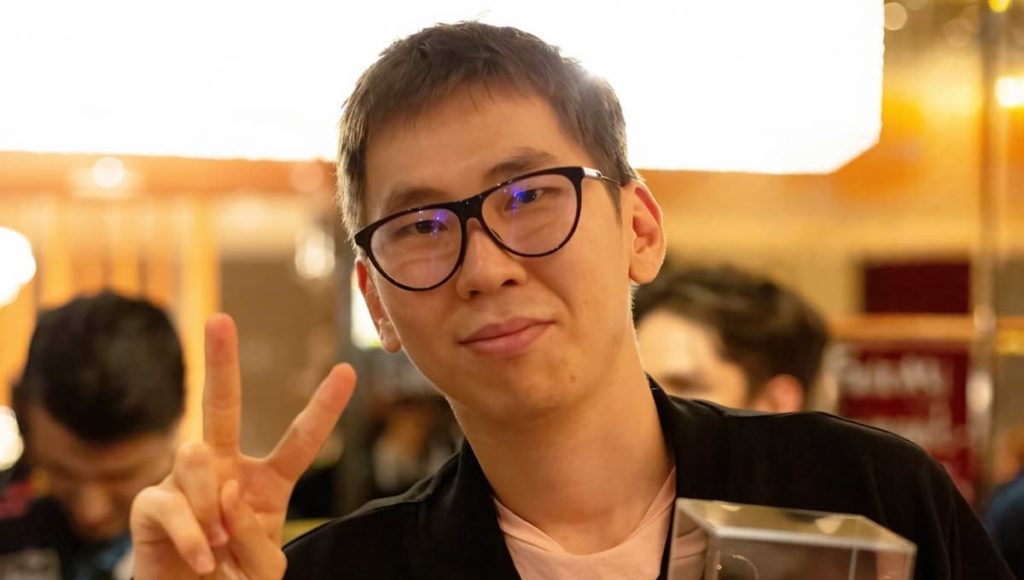 Nightfall said so himself during an interview with popular streamer Nix, explaining that TORONTOTOKYO takes the reins in the late game because he's a "well-known late-game expert," and he's using the same calls he made at Team Spirit to help them win.
As for who he thinks can curb their momentum, Nightfall said TI11 winners Tundra Esports and Team Liquid, who are some of the most in-form teams right now, give them a run for their money in scrims. So, when they meet in the Lima Major next month, there will be fireworks.
If what he says about borrowing Team Spirit's TI-winning tactics is true, however, there's a good chance they'll find a way to win those series, regardless of how much the odds are stacked against them.
We'll know for sure once the tournament kicks off on Wednesday, Feb. 22, assuming it doesn't get canceled due to the social unrest in Peru at the moment.