Last year was incredible for Counter-Strike: Global Offensive. With more events than ever before, viewers were practically spoiled in how much top-level CS:GO there was to consume almost every weekend.
New stars got to test their mettle against some of the game's absolute greats, and in some cases even began forging legacies of their own as the year progressed. Not all of the players were able to win any significant events, but these five names all had one thing in common: They were all the best CS:GO players last year.
5) Device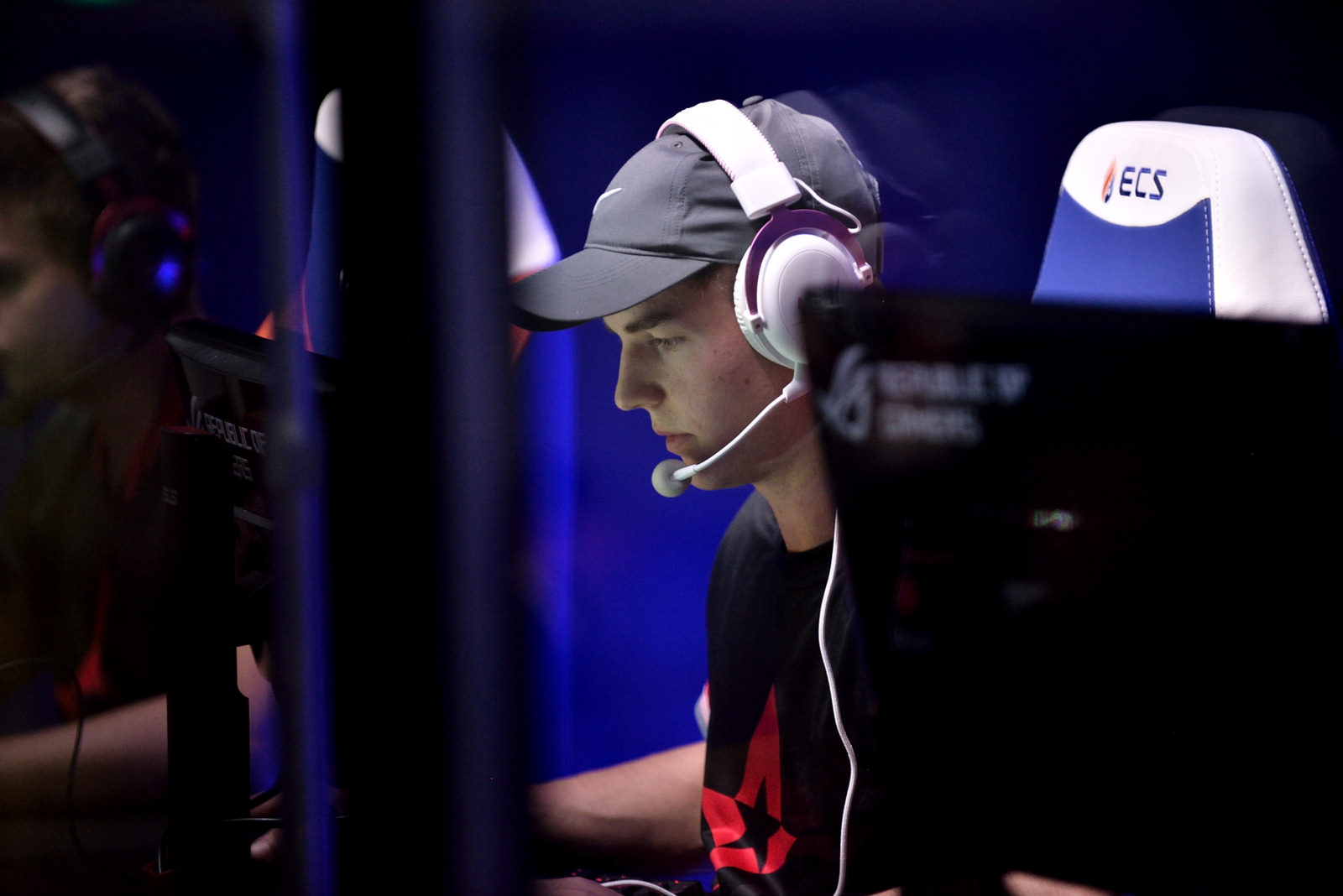 Nicolai "device" Reedtz is perhaps one of the most consistently underrated players in CS:GO. He's been working tirelessly since 2015, but somehow the star performances he put on last year still seem to have gone largely unnoticed.
Whenever the Danish superstar is brought up on various community sites, he's almost always spoken about as if he were a has-been. There seems to be this notion that he would never overcome his issues in dealing with pressure during big games.
It's no secret that Astralis didn't live up to expectations in 2016 following their impressive performance in 2015, where they took home a total of five LAN titles. But throughout the year, the one shining light for Astralis was almost always device, who rarely disappointed despite his team's woes.
This made the Danish team's victory at the Esports Championship Series Season 2 grand finals on Dec. 11 all the sweeter, as device ended the event with his second-highest rating of the year—rock solid as ever.
4) NiKo
Aside from a dip towards the end of the year, Nikola "NiKo" Kovac looked outstanding for the majority of 2016. The 19-year-old Bosnian undoubtedly gave us some of the most incredible highlights and performances of the year—something that weighs extra heavily considering the fact that mousesports never came close at taking home a sizeable event in 2016.
Pundits and fans will likely have mixed feelings about NiKo's year, however. While the performances of the Bosnian star often saw him topping the charts, even in moments of defeat, none of mousesports' attempts at finding NiKo a wingman of equal skill seemed to pan out. With not a single trophy to his name, NiKo seemed to grow more and more frustrated the further into the year he got. Fortunately, mousesports and NiKo's first attempt at a comeback in 2017 will be at the upcoming ELEAGUE Major on Jan. 22.
Last year, NiKo showed that his abilities alone are so impressive that, almost by virtue, he has to be placed among the top players of the year. In 2017, NiKo's mission must instead be to win a tournament of importance.
3) Shox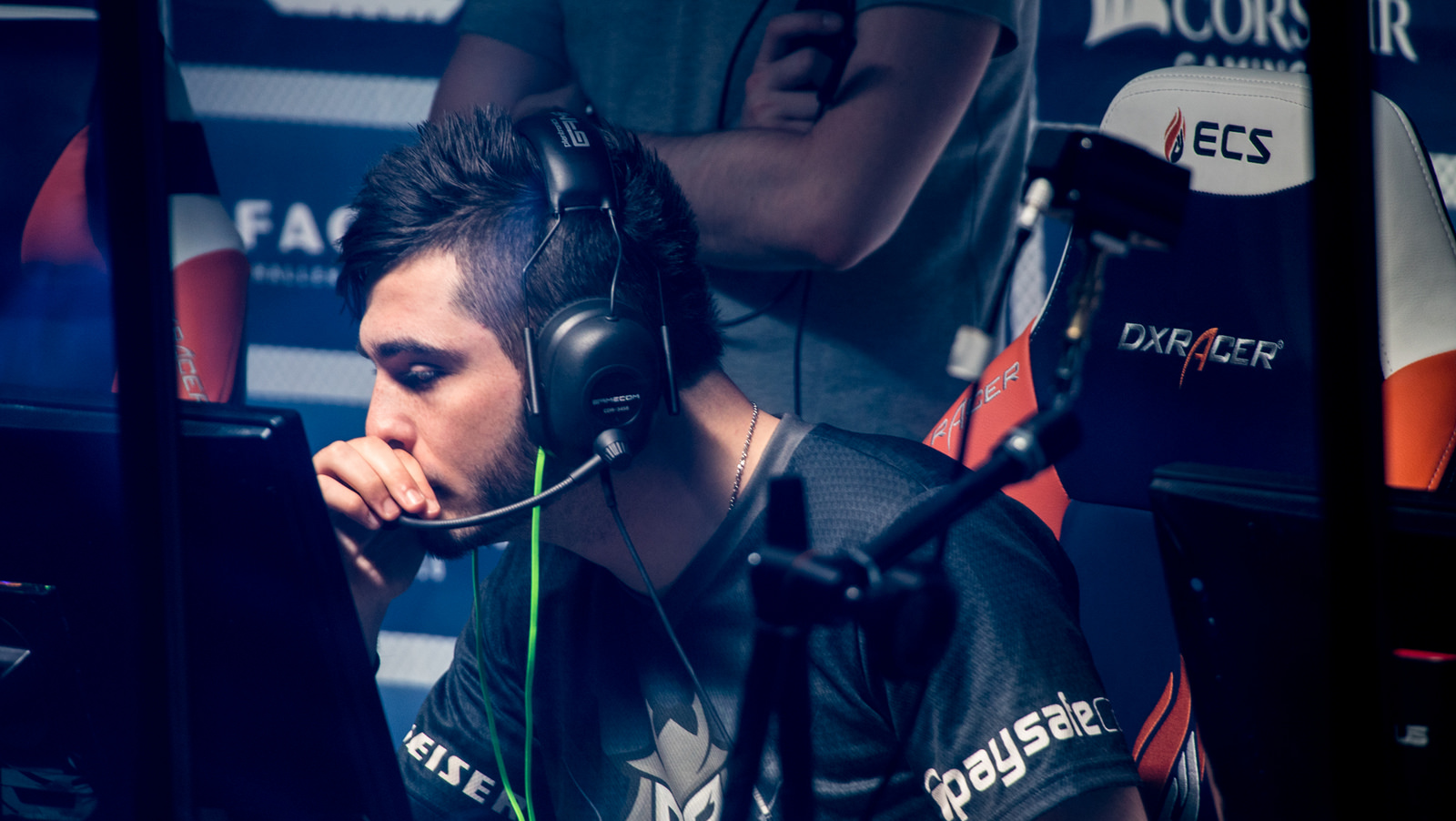 Richard "shox" Papillon's 2016 may not have been as steady as the majority of the players on this list, but it could very well have been the most exciting. The sheer level of performances the French veteran achieved between June and October was so astronomical, so unforeseen, and so genuinely crazy that every game he competed in had an incredible, almost palpable, tension to it.
Said tension comes from the fact that no matter the situation, shox at his peak can seemingly pull off anything. Even in the most crazy situations, the Frenchman would run into a bombsite in a 1-on-4 and still come out ahead. Combine his absurd skill ceiling with teammate Adil "ScreaM" Benrlitom's coinciding peak, and G2 Esports looked like a team that could achieve anything. Unfortunately, things didn't appear to last for shox, as G2's results began to decline a few months after the rise of the two players.
Despite his form not persisting over the year, shox at his best is without a doubt one of the most incredible players in the game..
2) s1mple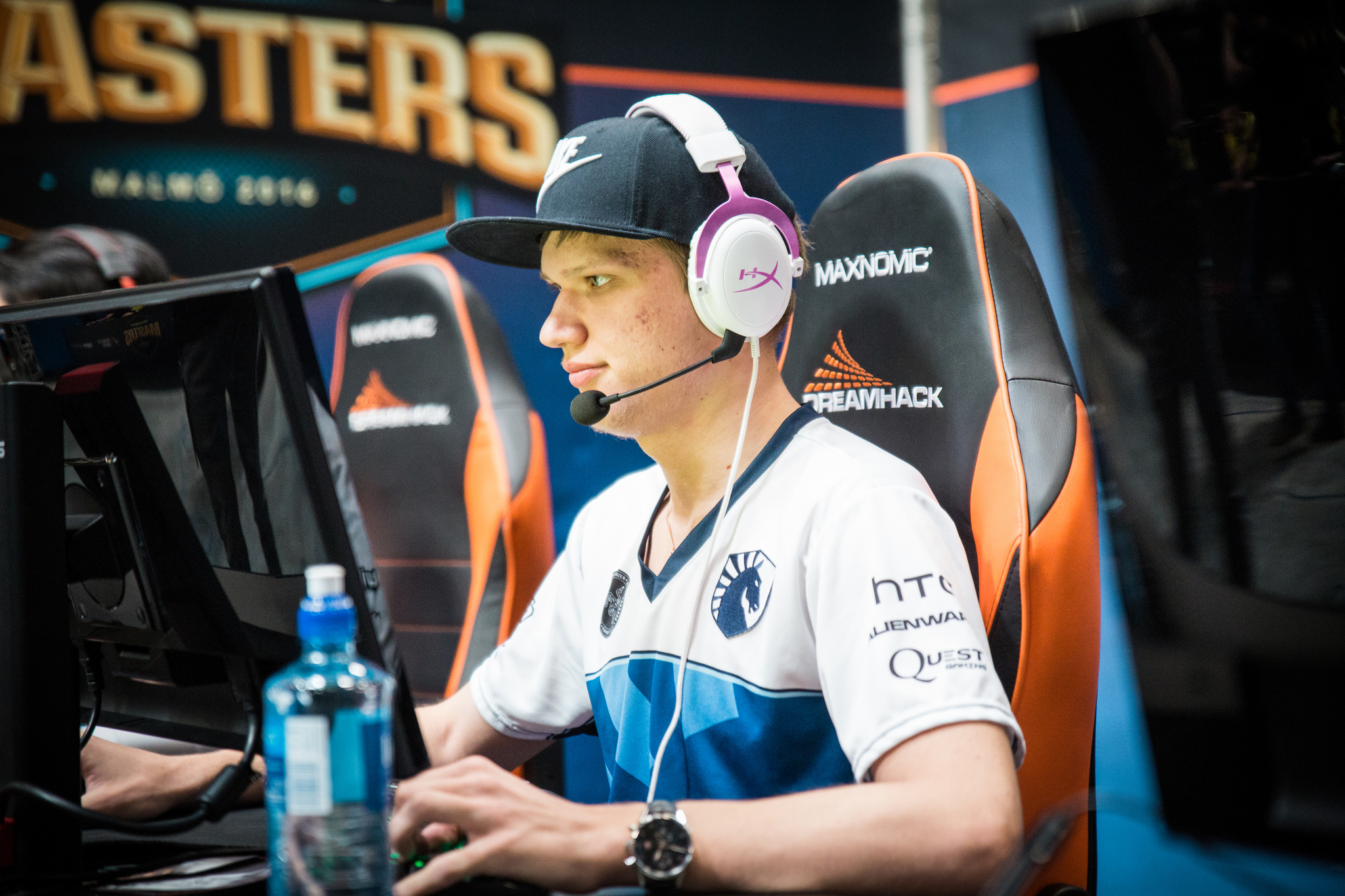 CS:GO has some of the most incredible storylines in all of esports, but the most astounding in 2016 must have been the ascent of Oleksandr "s1mple" Kostyliev to the game's upper echelon.
Known rather infamously as a temperamental and bull-headed competitor, there's a lot you can say about the 19-year-old's personality. But s1mple's attitude pales in comparison to just how much impact he seems to have on any given day on the server. His explosiveness in rounds and propensity for flashy plays may be his strongest asset, but aside from those incredible moments, s1mple always finds ways to contribute when his team needs him.
Joining North American-based Team Liquid at the start of 2016 was a risky move—not only for Liquid who were struggling heavily at the time, but also for s1mple. In some regards, Liquid seemed like one of his last shots at making it on an established team after having been ousted from so many other rosters in the past. It wasn't a perfect fit, as tensions within the team eventually saw him leave the squad. But at both Valve Majors in 2016, one of the biggest driving forces for Team Liquid's impressive semifinal and final appearances were due to s1mple.
Topping the charts at both events, s1mple proved that he is one of the biggest-impact players on the circuit right now, and while his time with Natus Vincere has not yet proven to be as successful as many had hoped, it is impossible to deny the influence s1mple had in 2016.
1) coldzera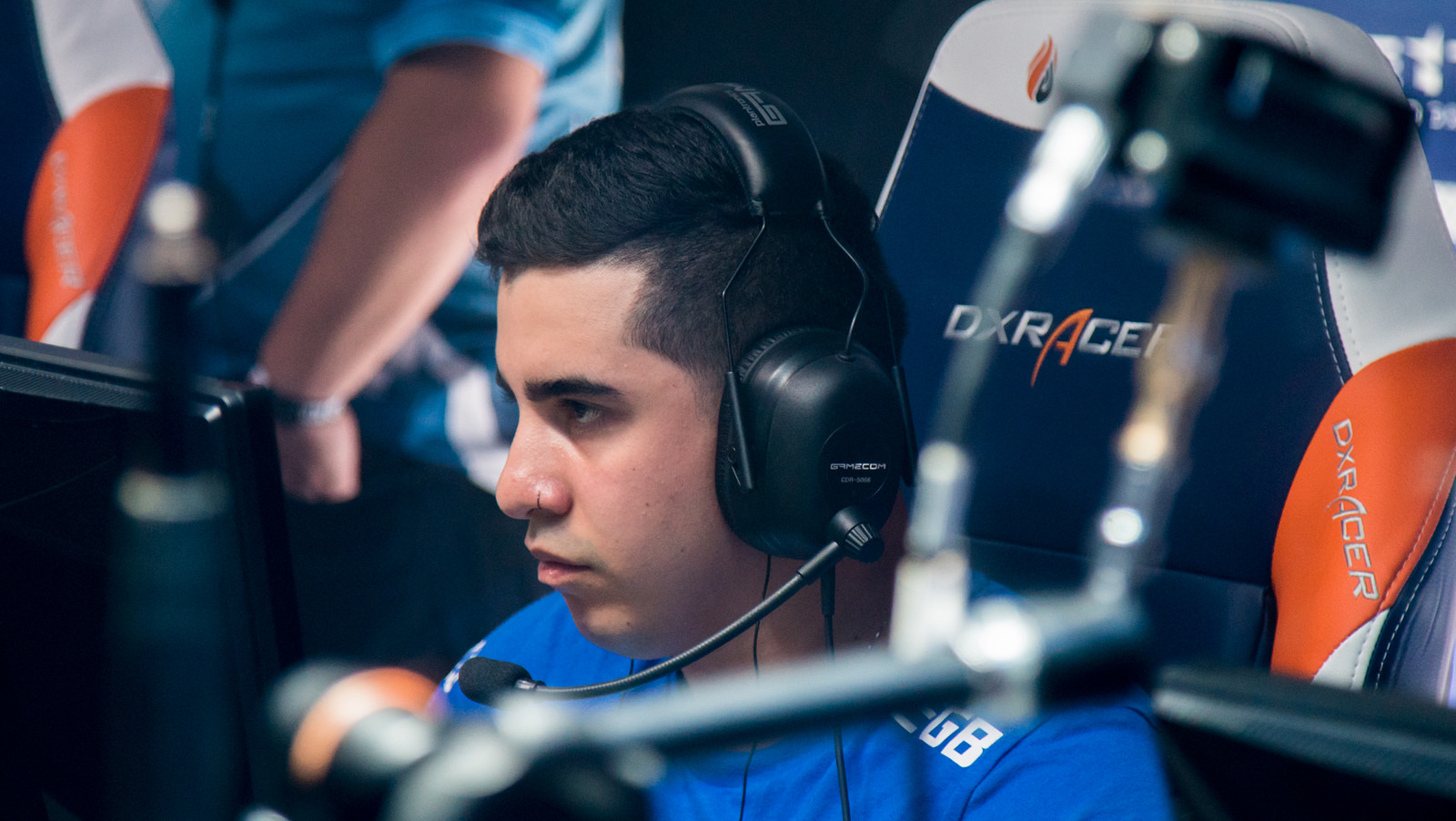 Marcelo "coldzera" David has already appeared on one of Dot Esports' end-of-year lists, where he was ranked as one of the most important people in esports in 2016. But it is worth repeating just what an incredible year the young Brazilian had.
Having already impressed during his arrival on the international scene in July 2015, coldzera has been the consistent star player of the Brazilian SK Gaming roster. In fact, out of the 17 tournaments coldzera attended, his stats remained positive in 16 of them. This is mind boggling, especially when one has to consider the fact that the team "only" won five titles in total last year.
While coldzera has had his fair share of highlights to go with his incredible performances, it is the consistency that makes his, and SK Gaming's, success possible to such an absurd degree. Cold's ability to put so much pressure on his opponents also gives ample space for his team mates to play to their own strengths.
The 22-year-old's impact on almost every round, in conjunction with the explosive performances of entry-fragger Fernando "fer" Alvarenga and the stellar AWPing and in-game leadership from Gabriel "FalleN" Toledo saw SK Gaming reach the top of the world.