Jordan "n0thing" Gilbert is making his return to competitive Counter-Strike at the second stage of the ELEAGUE Major: Boston.
N0thing will serve as a guest analyst at the New Legends stage of the Major from Jan. 19 to 22. The former Cloud9 captain will be joining a seasoned lineup of casters, who are also former players—Jason "Moses" O'Toole, Janko "YNk" Paunovic, Daniel "DDK" Kapadia, and Henry "HenryG" Greer. His post-match analyst partner will most likely be YNk, as he did most of the post-match analysis in the first stage.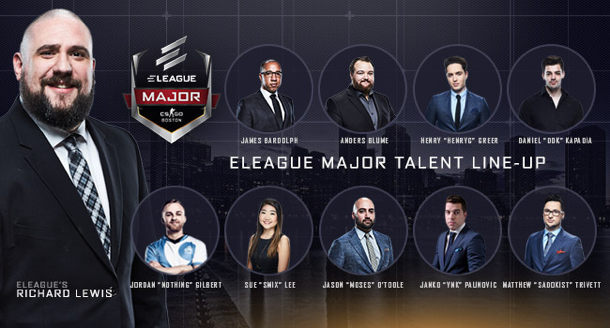 Related: C9 and G2 advance to the New Legends Stage at the ELEAGUE Major: Boston
Over a week ago, n0thing inadvertently tweeted that he'd be joining the talent desk at the Major before the event even started. Although he deleted his tweet shortly after, it seems that he and ELEAGUE just needed to work out a few kinks behind the scenes for a proper return to the spotlight.
The New Challenger stage of the Major will be the fourth ever event that n0thing will be an analyst for. He also worked in tournament broadcasts in the latter half of 2017, such as ESL One New York, IEM Oakland, and the ECS Season Four Finals.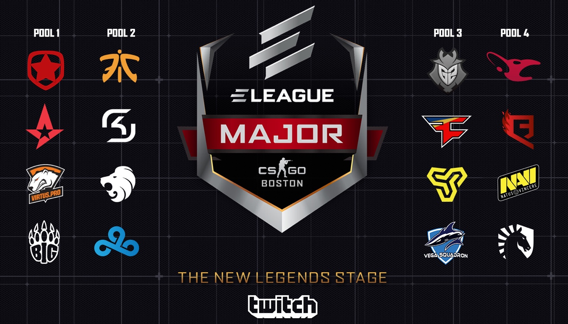 N0thing will be able to give some insight into the many matchups, including a big storyline for his old friends on Cloud9, who will be going up against G2 Esports in the first round of the New Legends stage.