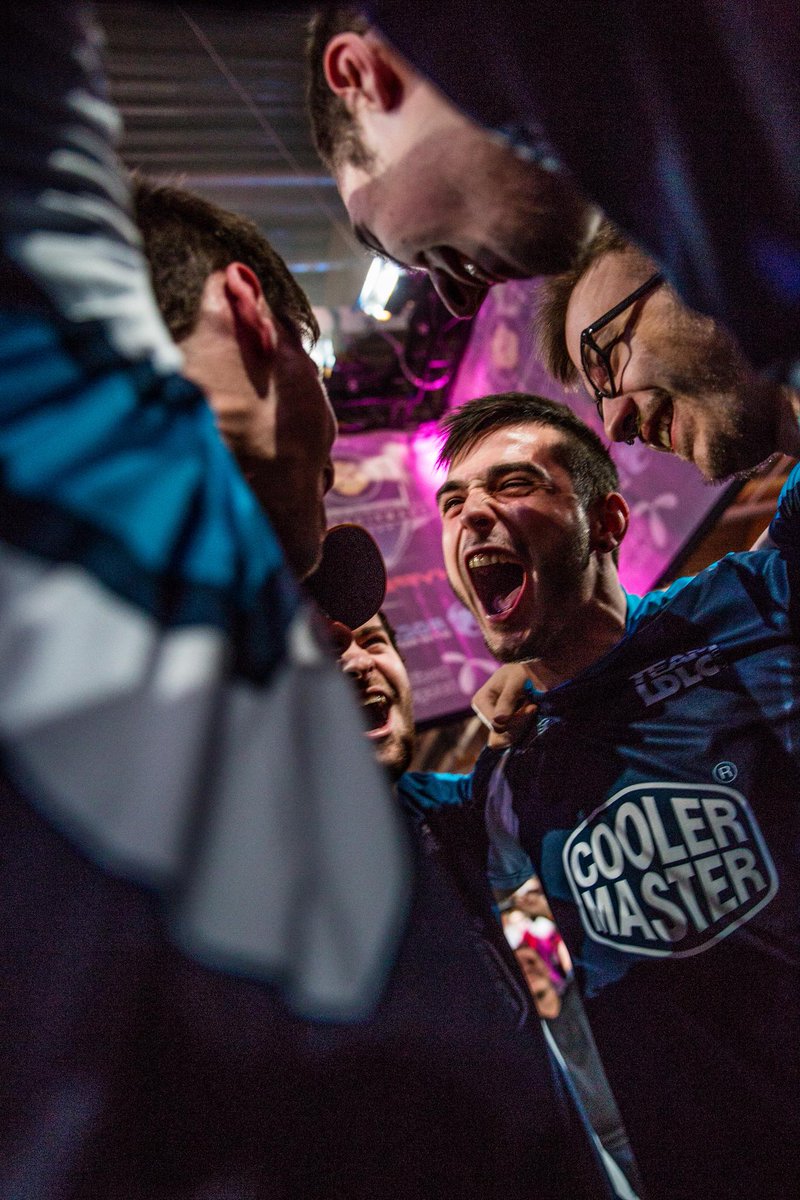 As the year of 2014, a fascinating and intriguing year for CS:GO ends, we continue to witness a powerful European theater dominating the professional scene. As Dreamhack Winter 2014 ends, we fail to witness any North American teams to have made it past the Quarterfinals this year.
The North American Teams
Before we enter 2015, the North American professional scene provided us with a rather shocking roster shuffle–surprising us with many unique rosters.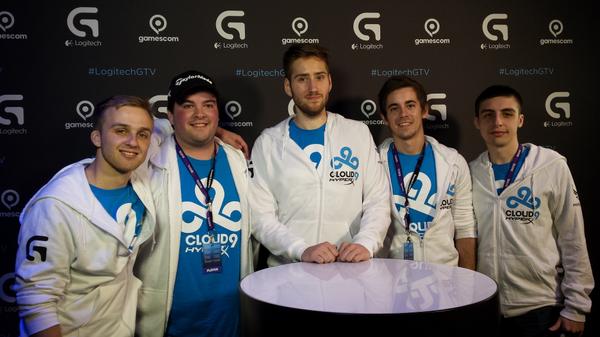 Cloud9- +Shahzam -Hiko
Current Roster: n0thing, seangares, Semphis, shroud, Shahzam
Cloud9 performed weakly in the fourth major, being knocked out in the group stages by fnatic after losing to a powerful HellRaisers. As Shahzam, a player known for his AWPing abilities in the NA scene makes his position in the team. The question is: will they be able to survive the onslaught of the stronger European and North American teams with this roster? As Shahzam will most likely take the AWP position away from seangares, we can hope that seangares can focus on leading and strat-calling for the North American fan-favorite team, alongside with shroud, a young and hungry player.
iBuyPower- -nitr0 +DaZeD +Hiko [stand-in]
Current Roster: Skadoodle, swag, DaZeD, AZK, Hiko
After being kicked out not too long ago, Sam "DaZeD" Marine rejoins iBUYPOWER after a poor performance in Dreamhack Winter 2014 alongside their countrymen Cloud9. With nitr0 joining Denial and Hiko most likely taking his position in iBUYPOWER as Shahzam takes his spot in Cloud9, all we can hope for is a good future for this North American team. 
torqued- +m0E +steel +tck +dboorN +montE
Current Roster: m0E, steel, tck, dboorN, montE
Torqued is one of the more 'mysterious' teams that we can view on the NA side of the professional scene. The question for them is, can steel lead them to an unfeasible chance of victory against the top teams today?
mouseSpaz- -Lucky +TaRiK +ptr +hazed +FNS +reltuC
Current Roster: TaRiK, ptr, hazed, FNS, reltuC
mouseSpaz is one of the more 'hopeful' teams in the North American theater. As of now, they are arguably the best North American team as they dominated the MLG X-Games Aspen qualifiers and the recent G2A.com December Cup. TaRiK is one of the highlights of the team, as he became a mad fragger during their matches against torqued, iBUYPOWER, etc. They will be facing European teams for the first time in MLG X-Games Aspen in January, 2015. Will mouseSpaz keep their strength and present a decent performance? Let's find out.
Denial- -Shahzam -anger +nitr0 +adreN
Current Roster: nitr0, adreN, daps, NAF-FLY, FugLy
Additionally, Denial is a team that has the potential to put up a decent performance against European teams. adreN is an ex-iBUYPOWER player who is known for his AWPing and sometimes in-game leading skills. With him and nitr0 performing together in iBUYPOWER in the recent ESEA Season 17 LAN Finals, they were able to take 3rd place. Despite nitr0 immediately being dropped after the ESEA finals, he's given another chance as he takes his position in Denial with adreN. With adreN's leadership and experience against European teams and the individual skill that sprouts throughout the entire roster, will Denial be able to take their stand in the professional scene?
The Beginning of 2015
2015 will evidently be an exciting and attractive year for Counter-Strike: Global Offensive as its fanbase and popularity grows swiftly. With Valve supporting CS:GO tournaments in 2014 with hundreds of thousands of dollars, we can only hope that we will experience tournaments with larger prize pools and more skilled teams from around the world.
With a new year to begin and a North American roster shuffle, we may be witnessing more North American teams to be on par with the top European teams such as NiP, LDLC, fnatic, etc soon.