In the large open areas and sprawling hills of Call of Duty: Warzone's Caldera, you need a long-range weapon to hit enemies from a distance.
Sniper rifles work well for this, but marksman rifles can sometimes be a better option. Luckily, Warzone has a few great marksman rifle options thanks to the weapon roster in Call of Duty: Modern Warfare.
Marksman rifles can be used as sniper rifles or as long-distance semi-automatic rifles that can chunk down armor. Vanguard added its own class of marksman rifles to the game in 2021, and both types are very similar to the tactical rifle class introduced with Black Ops Cold War.
When you pair a marksman rifle with an assault rifle or strong submachine gun, you turn into a deadly killing machine in the battle royale. When it's time to grab your loadout from a loadout drop, you should seriously consider equipping a good marksman rifle.
Here are the best marksman rifles and attachments to use in Warzone.
The best marksman rifles in Warzone
G-43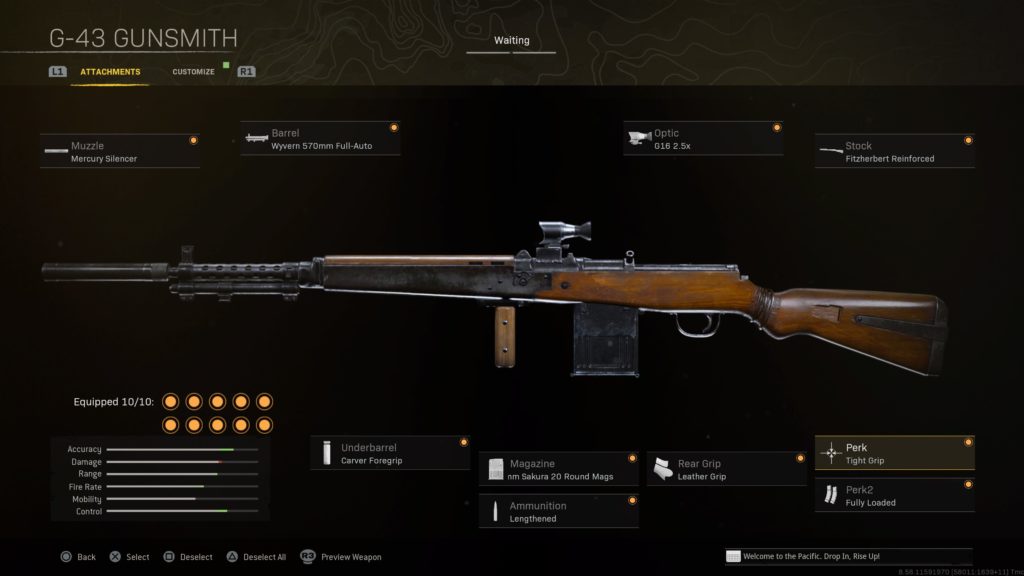 Muzzle: Mercury Silencer
Barrel: Wyvern 570mm Full-Auto
Optic: G16 2.5x
Stock: Fitzherbert Reinforced
Underbarrel: Carver Foregrip
Magazine: 6.5mm Sakura 20 Round Mags
Ammunition: Lengthened
Rear Grip: Leather Grip
Perk: Tight Grip
Perk 2: Fully Loaded
M1 Garand
Muzzle: MX Silencer
Barrel: Cooper 21″ Shrouded
Optic: 1913 Variable 4-8x
Stock: CQC G2 Padded
Underbarrel: Carver Foregrip
Magazine: .30-06 16 Round Mags
Ammunition: Lengthened
Rear Grip: Pine Tar Grip
Perk: Vital
Perk 2: Fully Loaded
SP-R 208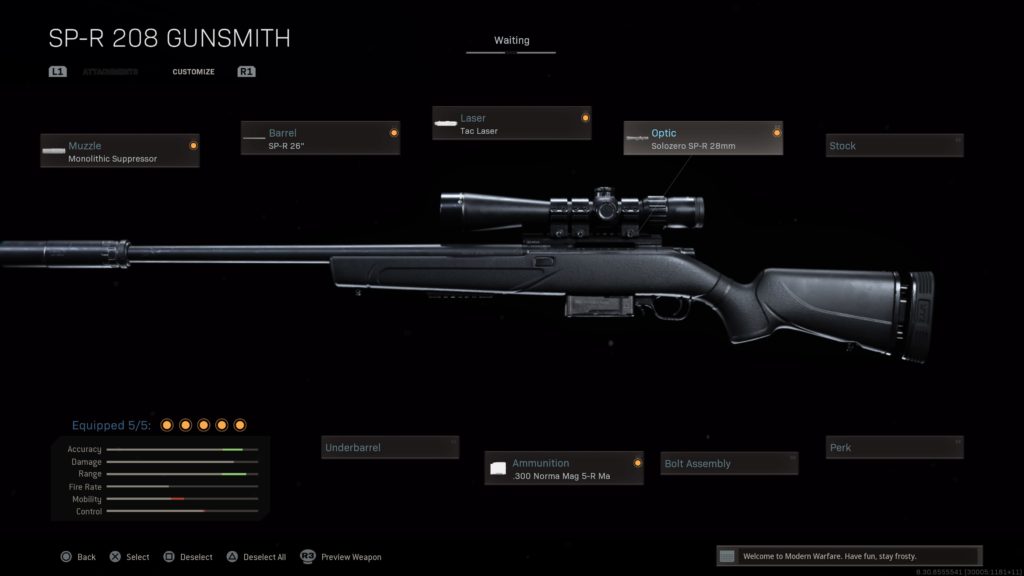 Muzzle: Monolithic Suppressor
Barrel: SP-R 26″
Laser: Tac Laser
Optic: Solozero SP-R 28mm
Ammunition: .300 Norma Mag 5-R Mags
Kar98k
Muzzle: Monolithic Suppressor
Barrel: Singuard Custom 27.6″
Laser: Tac Laser
Optic: Sniper Scope
Stock: FTAC Sport Comb
SKS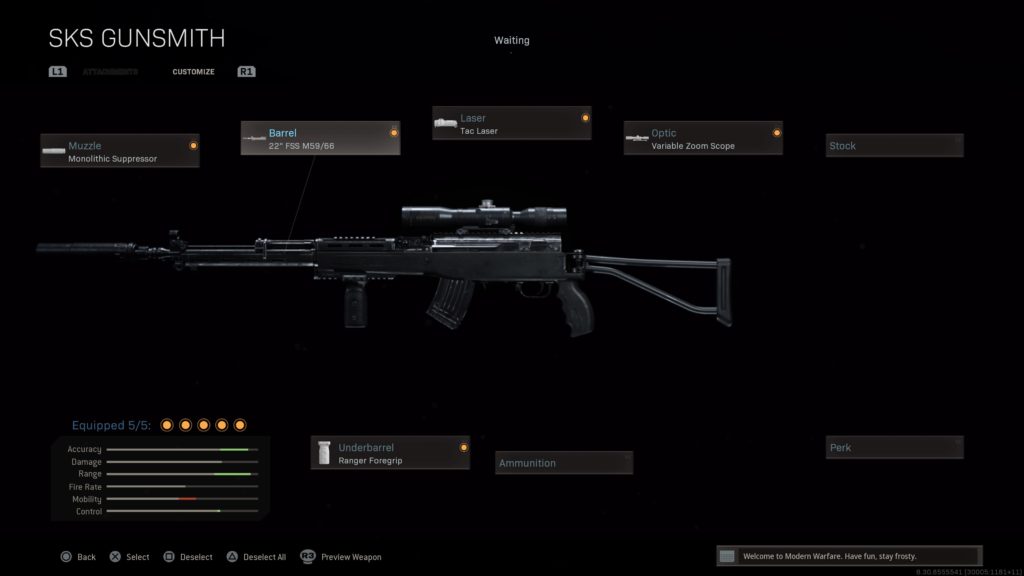 Muzzle: Monolithic Suppressor
Barrel: 22″ FSS M59/66
Laser: Tac Laser
Optic: Variable Zoom Scope
Underbarrel: Ranger Foregrip